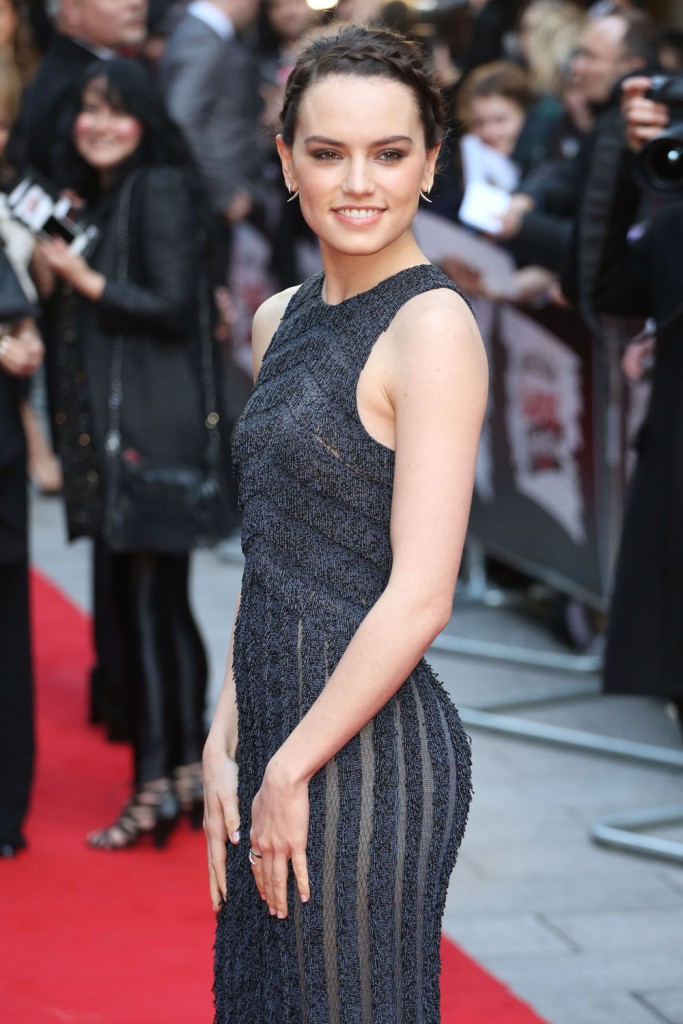 The last time we talked about something Daisy Ridley had posted on Instagram she was schooling an online troll who mocked her body by saying "real women have curves." Ridley was quite articulate in defending herself, and every other woman, as a "real women." She wrote, in part "I will not apologise for how I look, what I say and how I live my life cause what's happening inside is much more important anyway and I am striving to be the best version of myself, even if I stumble along the way." It was a nice sentiment from Ridley, and you can tell she thinks about these issues and cares about their effect on other women.
In a new Instagram post Ridley, 24, put up a glamorous selfie with winged eyeliner, and then she got a bit philosophic about the nature of social media and how it creates unrealistic expectations. Here's what she wrote.
At first I was confused by the intro "3 of these statements aren't true" because I read what she wrote afterwards and was trying to figure out which statements were false. You probably got it right away though, she's talking about the captions on the image, "I woke up like this #nofilter #nomakeup." (I think that's a snapchat photo she ported over to Instagram although I feel hopelessly out of touch when it comes to snapchat.)
More than just getting the impression that Daisy wants to start a larger conversation about self esteem, I think that she's self conscious about posting glamor shots on social media. She's apologetic for looking lovely and wants to bring it down to earth a little. It's sweet actually, although it's not necessary. Compare Daisy's Instagram, full of kickass workout videos, fun shots with costars and just gratitude for her charmed life to someone like Demi Lovato's Instagram, which is way more selfie-heavy. (I picked Lovato because she's 23, around Ridley's age, and is into body positivity too.) Ridley, 24, comes across like she's trying to be approachable and not let fame or beauty get to her head and that's endearing. Of course people are going to post selfies, but Ridley isn't doing it daily.
Oh and Ridley got to show Harry and William around the set of Star Wars VIII this week! Here's a photo she Instagrammed with the gang.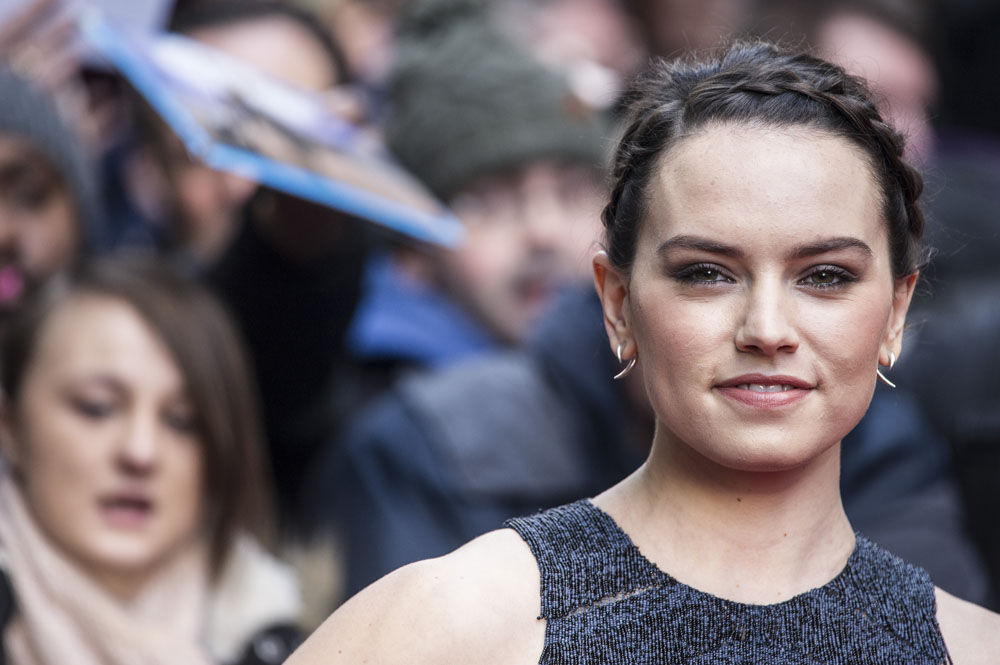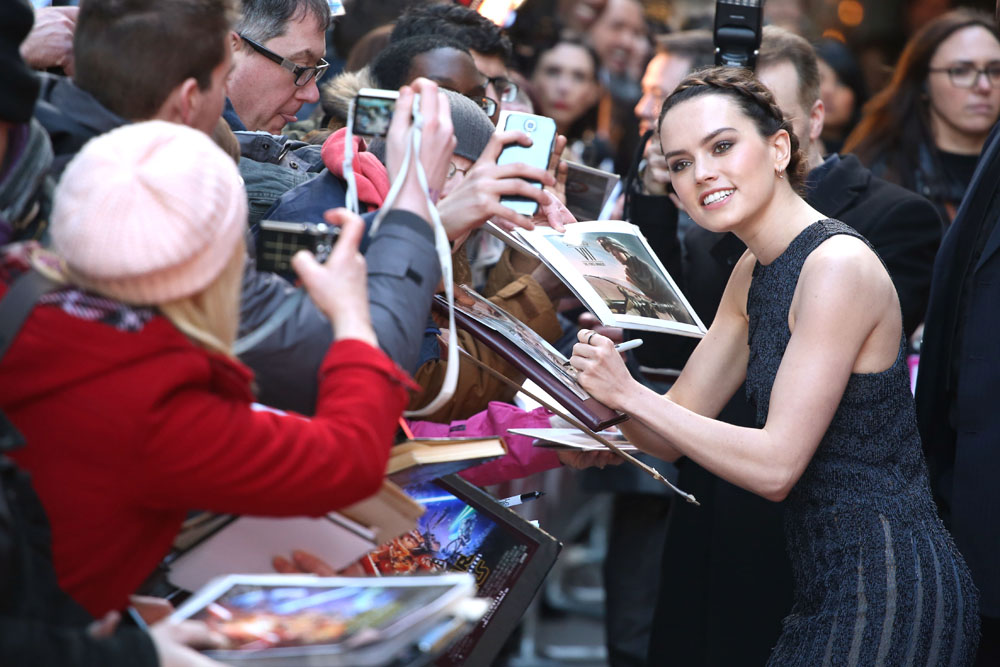 photos credit: WENN.com and FameFlynet