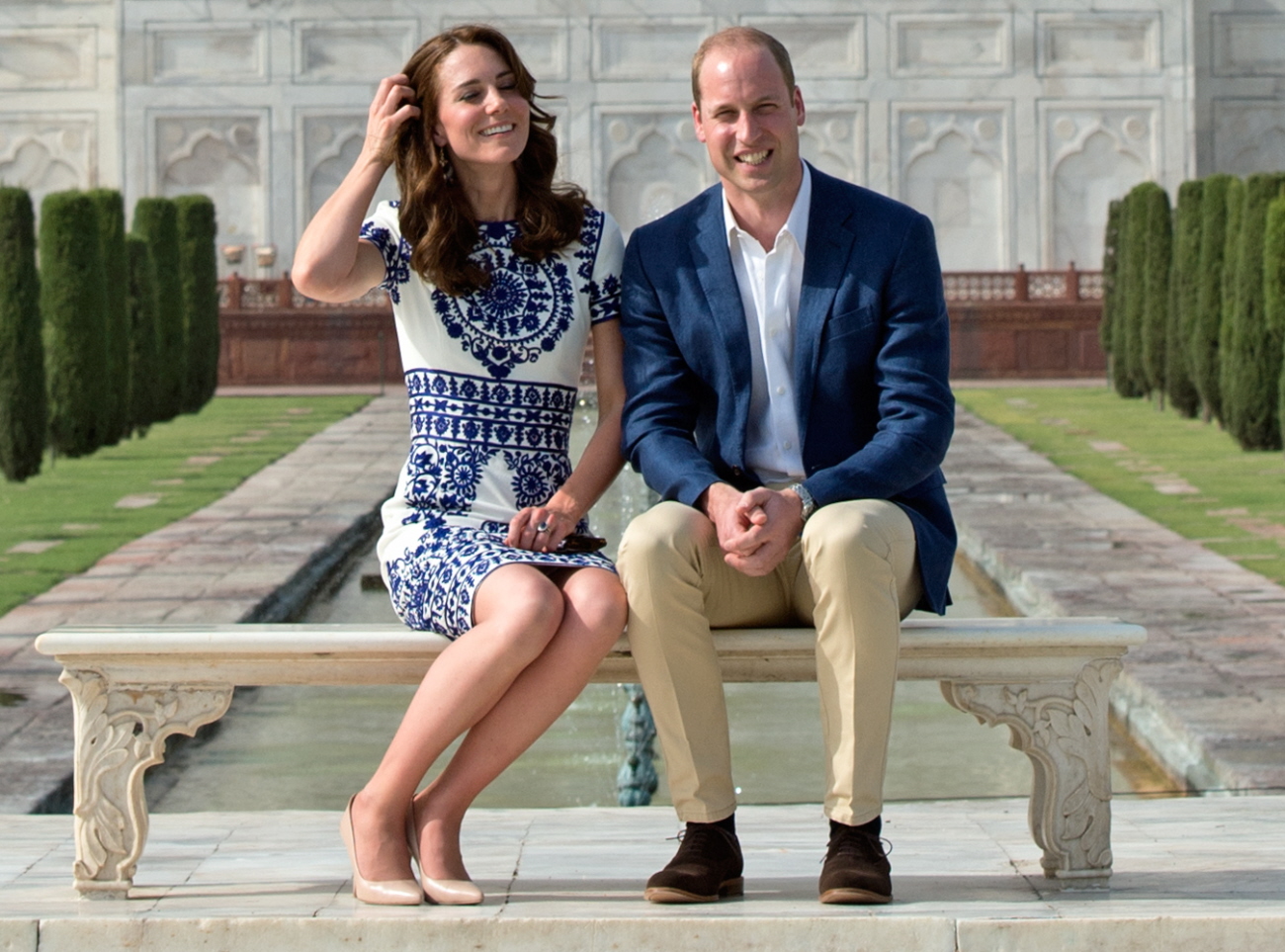 It's a big day for the Cambridges! Prince William and Duchess Kate will be hosting the Obamas at Kensington Palace this evening. Prince Harry will be there to save the dinner, because let's be honest: the Obamas love Harry. This dinner was added to the Cambridges' schedule shortly after Will and Kate returned from their "whirlwind" and poorly-received India-Bhutan tour, likely in the hopes of making Will and Kate look "busy" and "not workshy." Because those headlines still exist, especially following William's prickly interview with the BBC this week.
The Daily Mail reported that William's office specifically left the door open for journalist Nicholas Witchell to ask the "workshy" questions. A source said: "After recent criticism, William's team took a calculated decision to promote his image. That's why the ducking royal duties question was allowed. Before, it would have been off limits." The problem, perhaps, is that if you're going to open yourself up to that line of questioning, you better have better answers than "pity poor me, I want to spend time with my family!" One of the Guardian's columnists was openly mocking William, calling him "Darth Workshy" and mocking his "three-hours a week" gig as a pilot. The Daily Mail's Jan Moir also picked apart William's interview in a piece called "Wills must work much harder to win our love." Some highlights:
William needed to check his privilege: "For, surely, life is much harder for those with no future? With uncertain prospects, zero-hour contacts, minimum wage jobs and unable to afford the security of a home of their own. There are millions of people who can only dream of having a role in life they could 'develop into'. Any role at all would do."

William's deflection about being a new father: "What loving, young father, in the whole of this country, would not love the opportunity to spend more time with their children? Commuting dads who spend hours each day on trains; dads doing double shifts; dads who never have the opportunity to put their children to bed or cook their breakfast pancakes; dads who have to make do with precious hours of family time snatched together at weekends. Giving endless quality time to the kids is a luxury beyond the means of most parents, who must work to support their children and family life. William might mean well, but Marie Antoinette-style utterances such as these only further distance him from the public."

All privilege and no responsibility: "The Duke and Duchess can't have all the privilege of royal life with scant few of the concomitant responsibilities. Whereas latchkey kids and working parents just have to get on with it, he faffs about in Norfolk, being lord of the manor and putting in the occasional stint with the East Anglian Air Ambulance….Ordinary dads — whose taxes contribute towards the royal lifestyle — must find it a bit insulting that William luxuriates in the home life they can never have themselves. And while he might mean well, if William wants to earn the respect and affection of the British public, he is going to have to work a lot harder. In more ways than one."
Boom. I mean, Moir's piece reads like our comment section, but it's just further proof (in what is becoming a mountain of evidence) that the tide has really turned with William… and perhaps to a lesser degree, Kate. It does feel like William is getting the brunt of it, which is as it should be. He's the one who is convinced he's some sort of PR genius. He's the one scheming away for ways to avoid work. He's the one who comes across as "arrogant" and "spoiled."
Last thing – Us Weekly had an extremely unfortunate write-up about how William and Kate were able to have an in-hotel "spa day" during their tour of India. They apparently spent several hours getting royally pampered, complete with soothing wraps and massages. I'm so glad they were able to have a little mini-vacation within their taxpayer-funded vacation, you guys.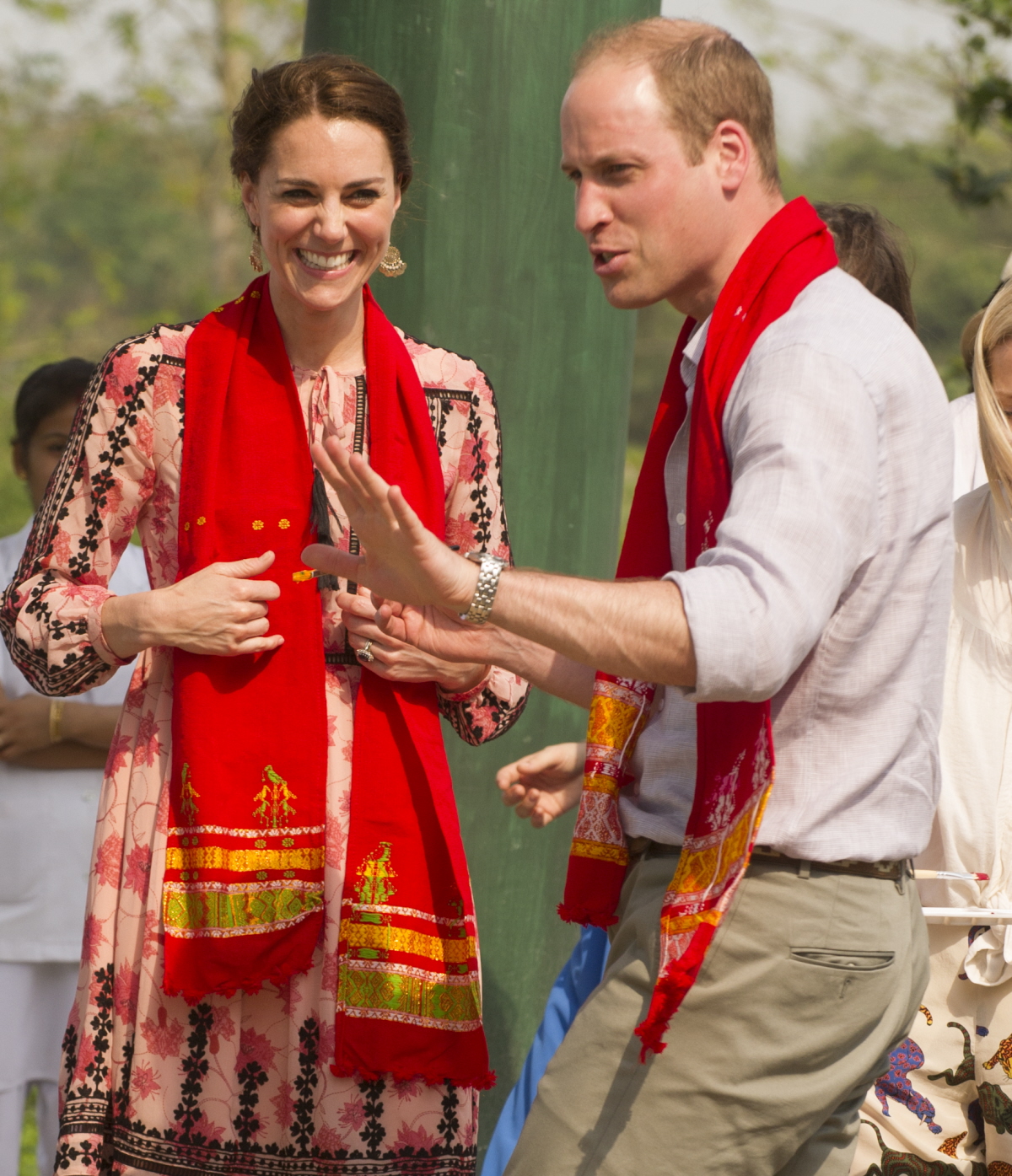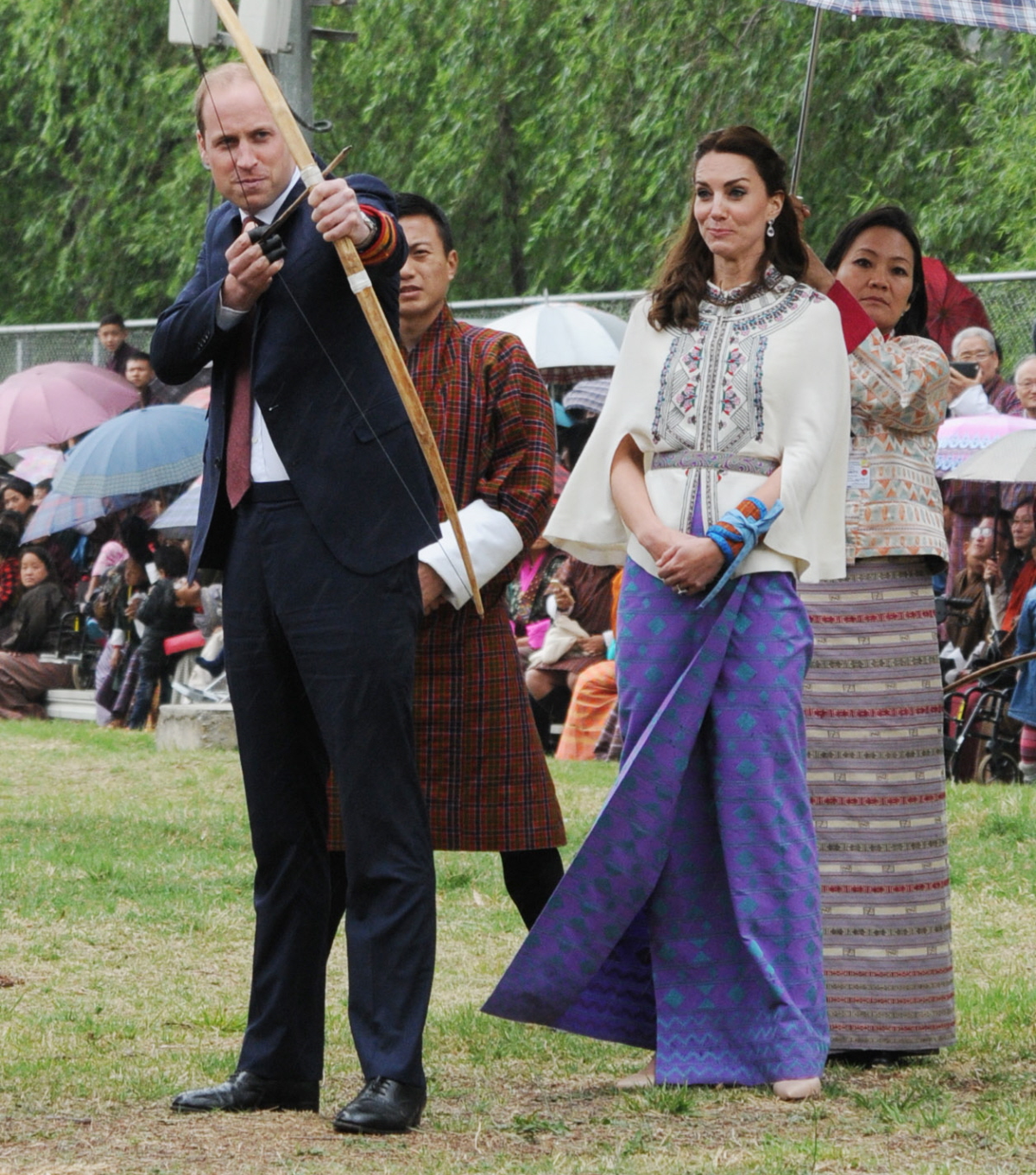 Photos courtesy of WENN, Fame/Flynet, PCN.