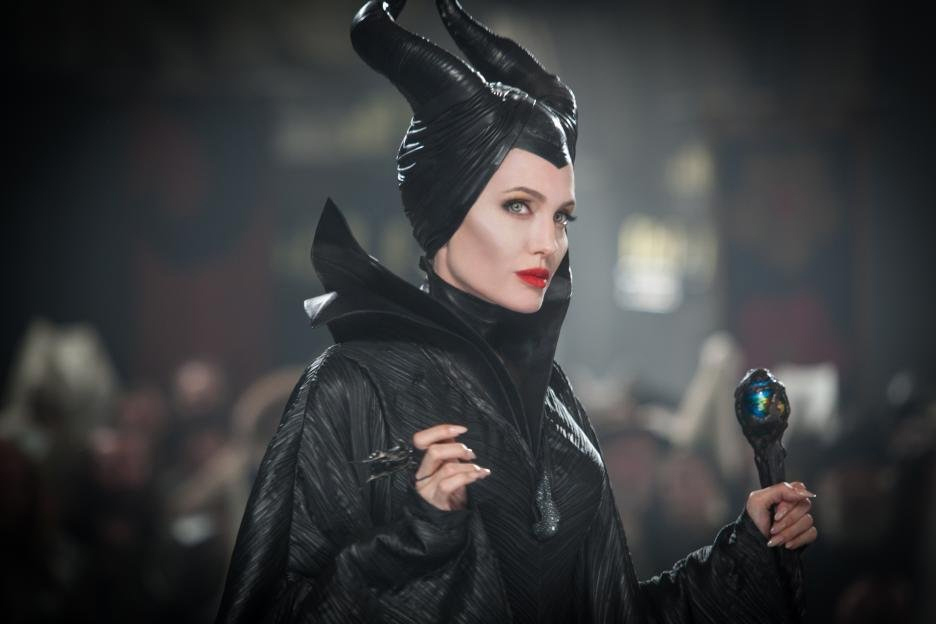 The other day, I was thinking about how sad it is that Angelina Jolie rarely acts these days. It felt like By the Sea was her last starring role for a long time. But here's some happy news for those Jolie-fans: Angelina will be reprising her role as Maleficent! Her collaboration with Disney for a retelling of the Sleeping Beauty story was a giant hit, making more than $750 million at the domestic and international box office and making it Angelina's biggest box office to date. Disney and Angelina seemed to enjoy their collaboration – in fact, Disney executives went as far as saying that if Angelina hadn't taken the role, they wouldn't have even done the movie – and so it seems like everyone's happy about Maleficent 2. Also, Disney is going full-throttle with their live-action fairy tale films, it seems.
Walt Disney Studios Motion Pictures confirmed Monday that it is currently developing nine live-action movies. The announcement comes after the success of Jon Favreau's The Jungle Book. Since its release on Apr. 15, the live-action adaptation of the studio's 1967 animated classic has earned $533 million at the global box office. The House of Mouse's slate already includes two fairy tale tentpoles, Alice Through the Looking Glass (in theaters May 27, 2016) and Beauty and the Beast (in theaters March 17, 2016), as well as this summer's Pete's Dragon (in theaters Aug. 12, 2016).

Projects on deck include Cruella, with Emma Stone set to star and Kelly Marcel writing; Dumbo, with Tim Burton directing and Ehren Kruger writing; Maleficent 2, with Angelina Jolie set to star and Linda Woolverton writing; A Wrinkle in Time, with Ava DuVernay attached to direct and Jennifer Lee writing; Jungle Cruise, with Dwayne "The Rock" Johnson set to star and John Requa and Glenn Ficarra writing; a Mary Poppins sequel set to star Emily Blunt and Lin-Manuel Miranda, with director Rob Marshall; The Nutcracker and the Four Realms, with Lasse Hallström directing and Ashleigh Powell writing; The Jungle Book 2, with Jon Favreau directing and writer Justin Marks writing; and a Tinker Bell project with Reese Witherspoon set to star and Victoria Strouse writing. Some of these films will get release dates in the coming months.
I'm excited about Ava DuVernay working for Disney now. She took meetings with Marvel (owned by Disney) a while back and decided that the Marvel world wasn't for her, but she was open to working for Disney. I'm also interested in how they're going to do Cruella with Emma Stone… it could really, really work or it could be an utter disaster. Going back to Maleficent 2… I wonder what the story will be? I actually enjoyed the first Maleficent and I loved that they made it about Maleficent becoming a surrogate mother to Aurora and all of that. It was kid-friendly and it had a nice message. But where do they go from there?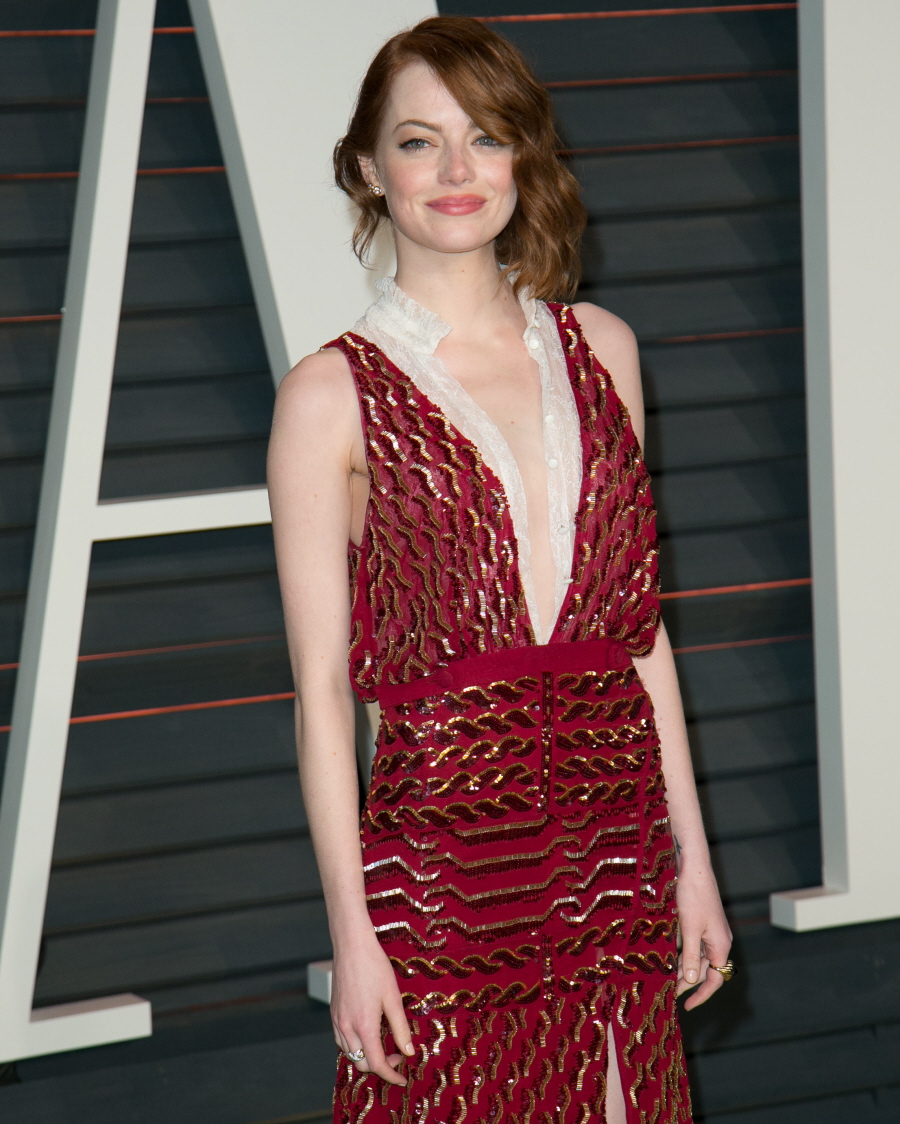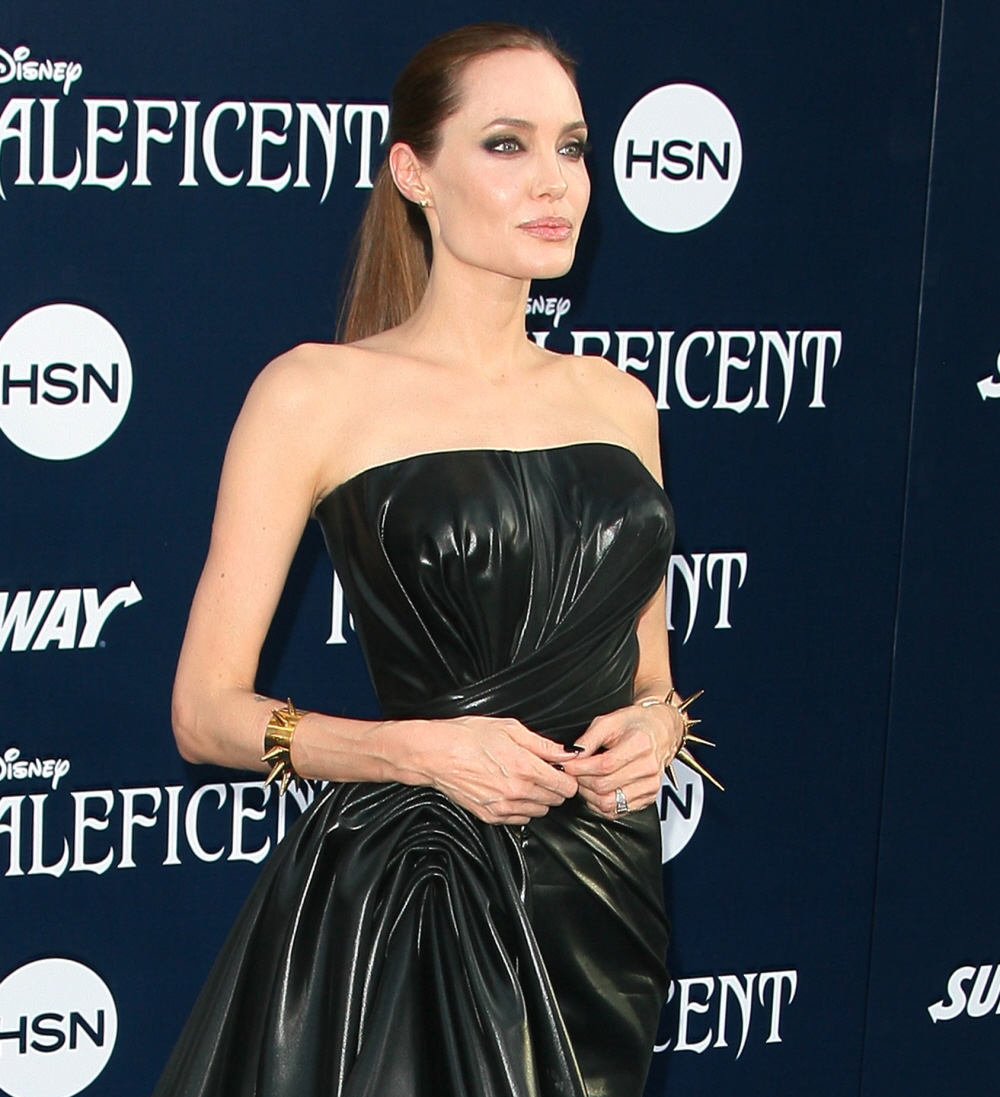 Photos courtesy of Disney, WENN.