I missed covering this earlier, but it's worth watching now. I apologize for not getting to it! Tom Hiddleston's two-month American promotional took him to James Corden's late show, and the videos are rather adorable. Corden paired Hiddles with Thomas Middleditch, best known for his work on Silicon Valley. I really like Middleditch in general – I think he's a great comedic actor and I enjoy the fact that he's getting more heat these days. The combo of Hiddleston and Middleditch is sort of nerd-hot. Here they talk about how Middleditch accidentally got on a group text for the Kong: Skull Island cast.
Cute. But the real cuteness happened when the third guest came out, and it was Jack Hanna. Hanna brought some of his baby animals. Tom and Thomas holding baby leopards? Amazing. Hiddles' leopard was a climber too. The leopard must have mistaken that tall-as-hell bloke for a tree. I also love when Corden almost cries at the penguin.
Very sweet. I think this appearance might mark the end of Tom's promotional work in America? Soon he has to head back to England to work on the third Thor film, which will likely be his last Marvel movie.
Incidentally, I'm still watching The Night Manager. The pace of the second episode threw me off a bit, but I absolutely LOVE David Harewood so I was very pleased to see him play an American intelligence dude.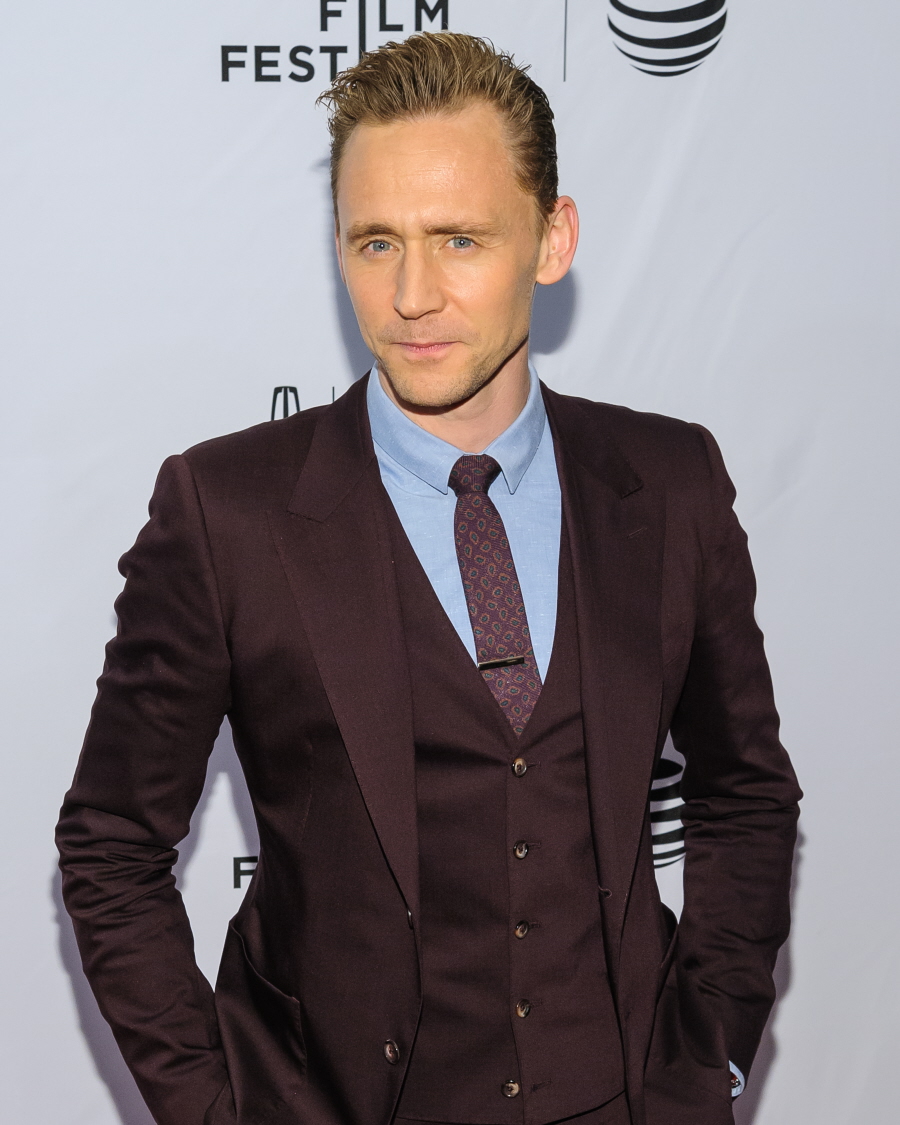 Photos courtesy of WENN, Twitter.