Remember the movie Troy? Brad Pitt starred as Achilles, Orlando Bloom was Paris, Eric Bana was Hector (ROWR), Peter O'Toole was Priam and Diane Kruger was Helen of Troy. It actually did have a great cast and it did well at the box office, but the film was not all that great. Apparently, it wasn't a great experience for Diane Kruger either. Diane and Norman Reedus interviewed each other for Buzzfeed to promote their new movie, and Diane ended up throwing some major shade on the late Peter O'Toole. Keep in mind… O'Toole was 71 years old around the time that they were filming Troy, and he had been a life-long hellraiser and drunk. And Kruger was somewhat surprised to find him drunk and exhausted.
Diane on her worst costar: "You know who wasn't very pleasant, was Peter O'Toole…It kind of sucked. He's dead, so I can say that. But he wasn't the most pleasant person. He was just a drunk, and Peter O'Toole. You know, he had a two-day part, and I played Helen of Troy and he was Peter O'Toole, and he just wanted to make sure that everybody knew that he was Peter O'Toole. And he could barely make it up the stairs. We were on a set that was – you know, you have to climb, like, I don't know, 100 steps to go up. He was just – first of all, everybody thought he was gonna die right there and then. Because it was, you know, 120 degrees, and he had to walk up 100 stairs. And he was very old, and very drunk."

Reedus on her story: "It's kind of like the story of Elvis on the toilet with a peanut butter sandwich, like, I don't wanna hear it."

Diane: "You just asked me!…He was great. You would've loved him! You guys would've, like, been drinking together and it would've been great."
I think less of Kruger for talking this way about A) someone who is dead and B) an acting legend. First of all, when someone dies, that's not when you should slam them! O'Toole was a notorious drunk/alcoholic, as he discussed at length in his memoirs and interviews. My guess is that he didn't really take the Troy gig seriously (very few people did, judging from the acting) and decided to just phone it in, half-drunk. Was it unprofessional? Sure. But still, I feel like complaining about it after the man is dead is sort of uncool too. O'Toole was acting poorly on a two-day job, in 120-degree heat, while half-in-the-bag. A lot of people would have dined out on that story for years!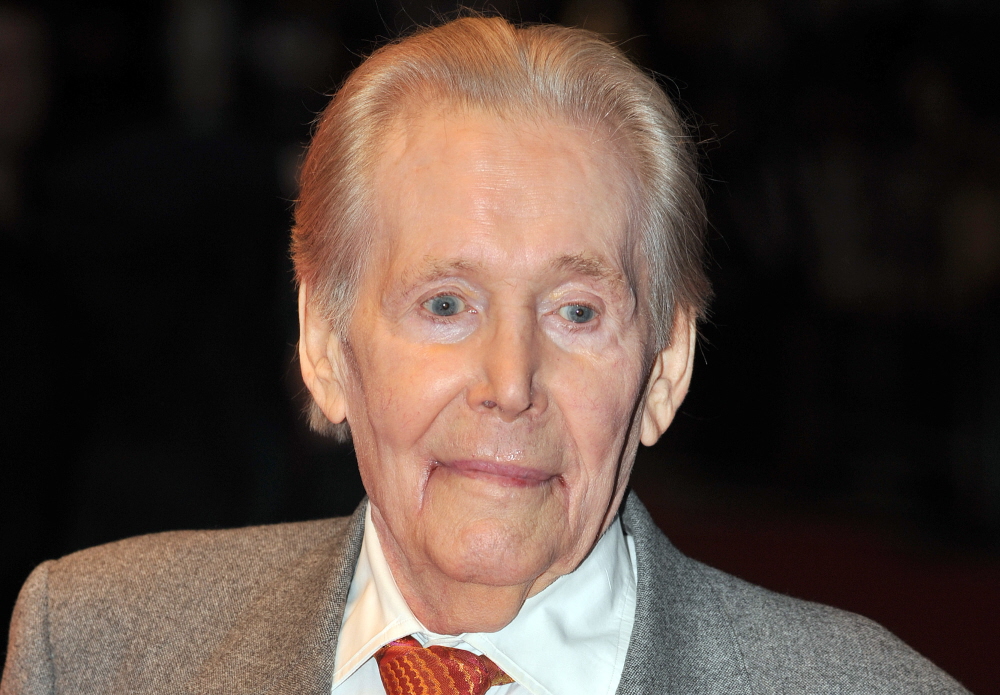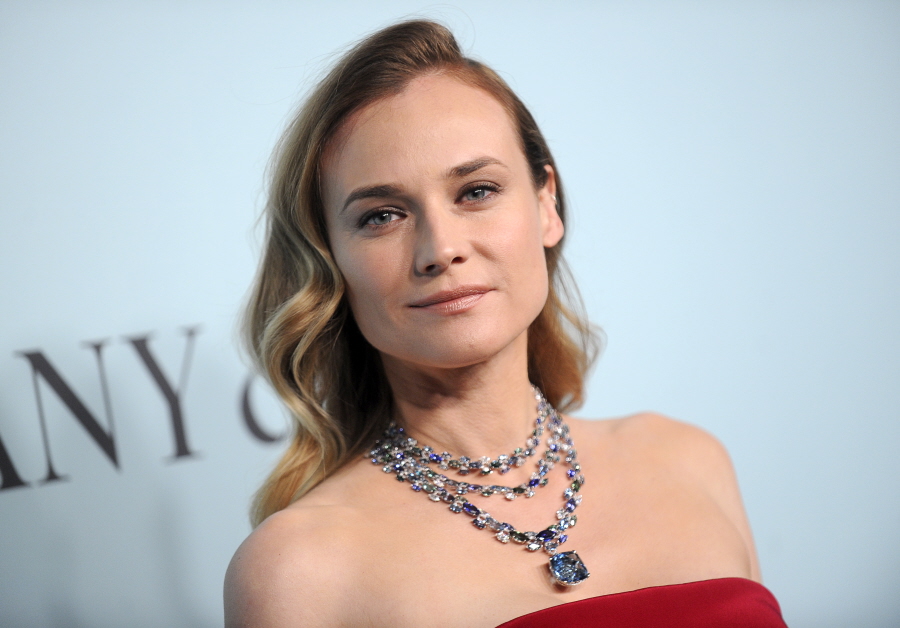 Photos courtesy of Getty, WENN.