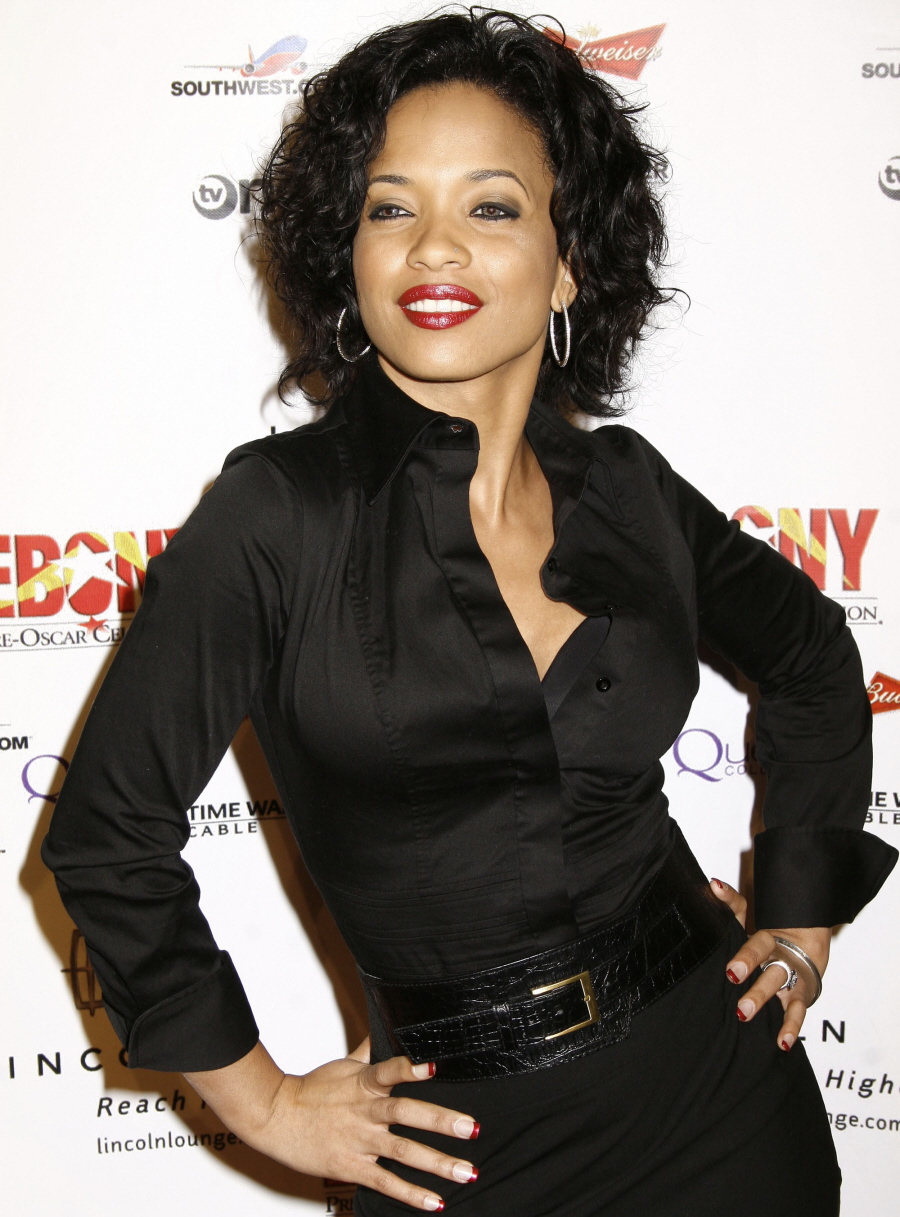 We last discussed Karrine "Superhead" Steffans in March, when she very publicly kicked her husband to the curb. Steffans was and is a famous "video vixen" who has built a small empire on her status of being a high-profile girlfriend/wife, internet celebrity and social activist. Her last marriage was to Columbus Short, and the marriage only lasted a few months before she kicked him out of her home and threw all of his crap in the lobby of her apartment building.
Steffans has been famous for at least 15 years or so, and when she first came to LA, she consistently got work as a video girl. She's also hooked up with some high-profile men over the years. Well, Steffans has written an essay for XOJane about what she learned from Beyonce's Lemonade. It's a think-piece about what it's like to be the Becky with the Good Hair and what it's like to be the wife/Beyonce in the situation. It's about how every woman is the Becky and every woman is the Beyonce. In the essay – which you can read here – Steffans also spills some tea and reveals that she hooked up with Jay-Z at one point (before he got with Beyonce) and that she's been the Becky several times. Some highlights (although I would suggest reading the full piece):
She hooked up with Jay-Z: "Over 15 years ago, I had Beyoncé's husband. Yes, I was one of Jay Z's Beckys back in the year 2000 for about three minutes, which is about as long it takes me to satisfy a man in the back of a Maybach while overlooking the beaches of Malibu. I was a 21-year-old California transplant who'd been tossed into my first music video after a fateful meeting with director Hype Williams. A single mother raising my son on my own, I jumped at the chance to make $2,500 a day to dance around and look pretty next to the artist — Jay Z. He was a long-time friend of my cousin, Chuck, and after a call from him, Jay knew to keep me close, making sure I got loads of camera time. This was the beginning of my stint as a video girl, and one day Jay and I stole away for some time alone toward the end of the day. Chauffeured away from the set, down the winding road, and closer to the shoreline, Jay and I feasted on our attraction to one another — rabidly and quickly. After just a few minutes, I lifted my head from his lap, wiped my lips, and knew we'd made a mistake. Over the next few years, I would see Jay again, as I became close with his then business partner Damon Dash. We never mentioned our Malibu melee and acted as if it never happened. My cousin Chuck would be livid."

She was the other woman to a married man: "I stepped outside of my flash-in-the-pan dealings with Mr. Carter and thought back to my 7-year relationship with another well known rapper and member of the celebrated Wu Tang Clan, Clifford Smith, known better by the world as Method Man — known to me as Bizkit. The year was 2000 and there was no Instagram, no Twitter and no Facebook. There was no way to know about a person's personal life other than what they decided to reveal in private. We were already a year into our romance before he called me with the news — he was getting married. Well, I never knew about her or their children, or anything about his life back in New York. All I knew was our life in Los Angeles and the memories we'd created in our own little world. I loved him, as a person, as a friend, as my lover, and with that love, I warmed his cold feet over the phone and soothed his doubts and fears about marriage. After all their years together, after giving him children, she deserved to be his wife. And for the next six years … I would be his Becky."

Who is Jay-Z's Becky? "Rita Ora? Was she also one of his Beckys? Or is she just playing into the marketing genius that is The Carters? And what about Cathy White? The rumors that never go away. Articles tucked away in shady corners of the Internet that she was just about to reveal her affair with Jay, but just days before the story would leak, she was hospitalized with what was first categorized as blunt force trauma to the head, but later changed to a brain aneurism. She was a Becky. She had good hair."
Steffans notes at one point, "It is staggering how many wives are still sides, and how many sides become wives, only to realize they are still one of many." What's fascinating about the dissection and analysis – on all corners – of Beyonce's Lemonade is that it didn't really feel like Beyonce was angry at the Beckys, the side chicks. She was angry at her husband. She was angry at her father. She was angry with herself. It was very humanizing to see that side of Beyonce, the part where she questions her own marriage and judgment and held a mirror up to millions of women in the same situation. As for what Steffans wrote… I'm not scandalized by her hookup with Jay all those years ago. But I was fascinated that she actually wrote that Cathy White was a Becky. That gossip is really, really… scandalous.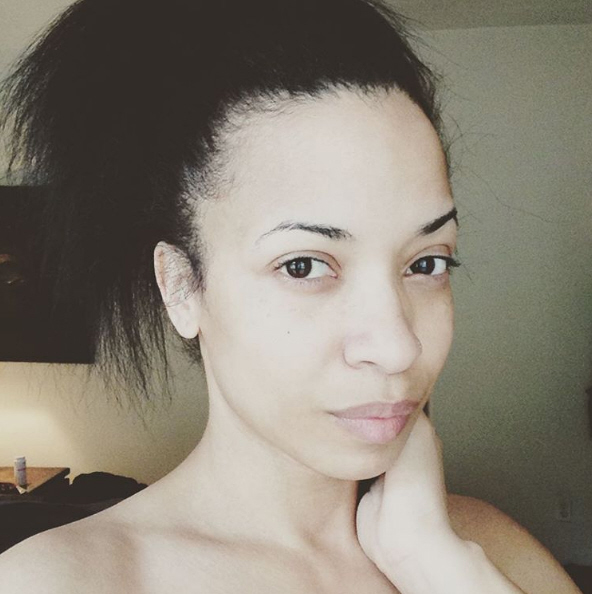 Photos courtesy of WENN, Instagram.