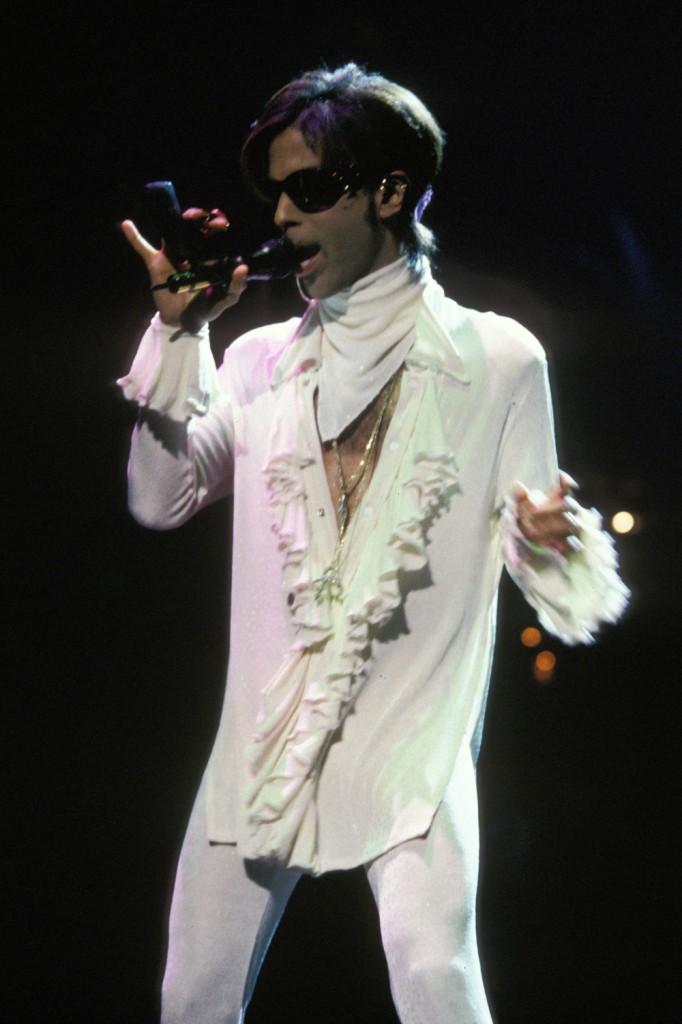 As CB reported the day after Prince died, the artist had a vault of music in his home/studio Paisley Park with volumes of unreleased music locked away. Bremer Trust, Prince's bank that has been put in charge of handling his estate, had to drill the vault open last week as Prince was the only person who knew the code to open it. To give you an idea of how much music the vault is thought to contain, it is reported that there is enough music in there to release one album a year for the next 100 years.
The holy grail of all things Prince. The Paisley Park vault containing a collection of Prince's unreleased recordings was recently drilled open by the company given temporary custody over his estate, Minneapolis' ABC News affiliate KSTP-TV reports.

Inside, there is enough music to release an album a year for the next century, according to the station.

"We could put out more work in a month than most people could do in a year or more," Susan Rogers, Prince's former recording engineer, told Good Morning America, noting that the music legend had produced volumes of work in the '80s.

Bremer Trust was the company that forcibly opened the vault, to which only Prince had the code.
As has been reported, there is no known will for Prince's estimated $300 million estate. If the vault held no such notarized document dictating the division of his estate, it will be divided equally among Prince's siblings and half siblings, according to Minnesota law. So going into the vault immediately was necessary as its contents are a part of the estate. I say this only because I was taken aback by how quickly they were rushing to get in there. It is fortunate that Prince's bank is handling the estate as it appears there is already some dissension among the siblings over it.
If there is any bright side to be seen here, it is that we will have Prince music for years to come. Prince prophetically said on The View in 2012 that somebody would be releasing the music because there was too much for him to do so. Esquire suggests that many times, unreleased music like this requires major remastering or reediting, which begs the question, who will do it? I would love to see what some musicians with whom Prince worked would do with it; although that can go wrong even with the best bands ::coughFree as a Birdcough::.
David Bowie, who knew of his impending passing, scheduled to have his huge library of unheard music released for years to come. If the same holds true for Prince then at least we can take comfort in that we may have lost the artists but not their art.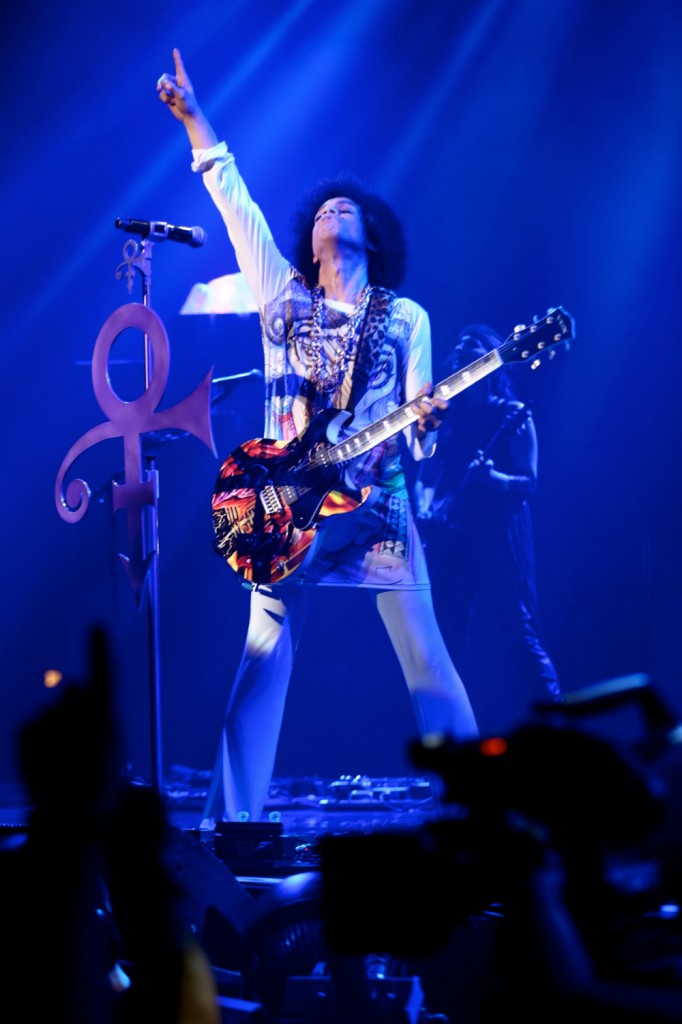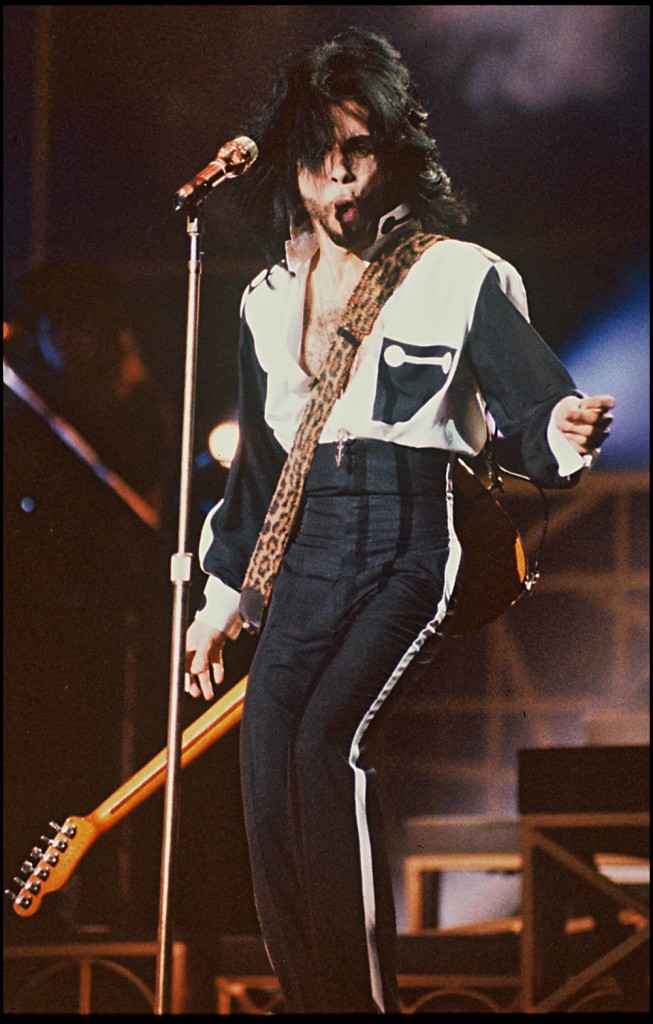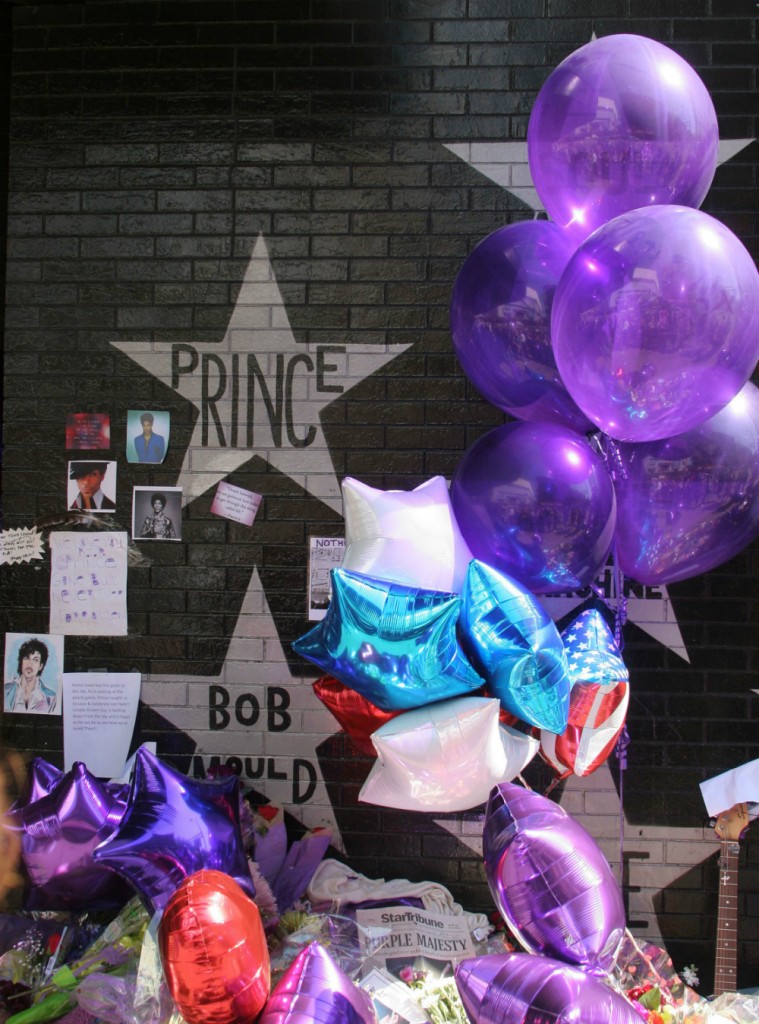 Photo credit: Fame/Flynet Photos