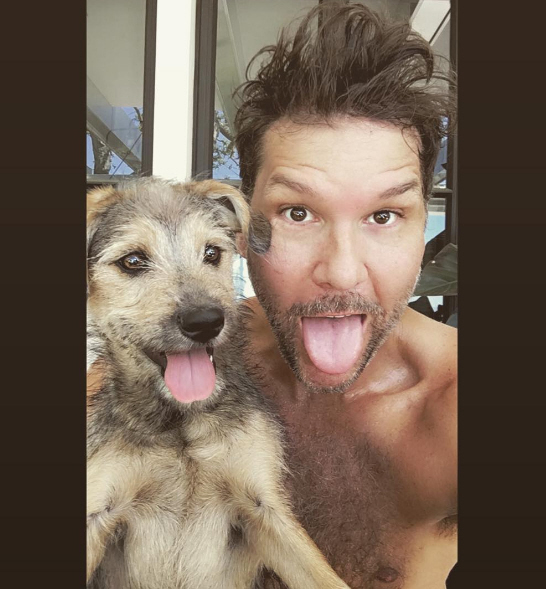 I haven't paid much attention to Dane Cook in recent years. In fact, in the past two years, we've only written about him twice – once when he was rumored to be hooking up with Miley Cyrus and once when he admitted to Andy Cohen that he slept with "a few hundred" groupies in his earlier days as a comedian. Both of those stories are seemingly related to the same issue: he's a 44 year old man who still wants to live in the bro glory days of his 20s. But does Dane want to look like he's in his 20s too? Star Magazine says that Dane has been messing around with Botox and it's starting to get really noticeable, as evidenced by his Instagram and public appearances.
Audiences at Dane Cook's recent comedy show were left snickering after his set – but it was his freakishly frozen face, not his act, that had fans cracking up!

"When he tried to laugh along with the jokes, his eyebrows couldn't move properly – he looked like Spock from Star Trek," said one fan who caught him at the Hollywood Improv on April 22. "It looked like he'd had too much Botox."

An insider says: "Dane is obsessed with looking youthful and hot, but won't admit he's gotten injections."
[From Star Magazine, print edition]
The photos included in this post are all from the past several weeks, including Dane's appearance on the red carpet premiere of Captain America: Civil War. I actually don't think he looked Botoxed at the premiere… more like he looks "fillered," as in he's been playing with fillers around his eyes and in his cheeks. Either that or he's gained weight in his face and it just looks weird. But the Instagram shots tell a different story, as do these photos from 2015, where he looked as fresh and unlined as a Botoxed baby. So, yeah… he's hittin' up the needles, but I don't think it's a weekly/monthly thing. Also: we note all the time when women look Botoxed or frozen, so it's this, to me, is just equality. Celeb dudes are getting 'Toxed too.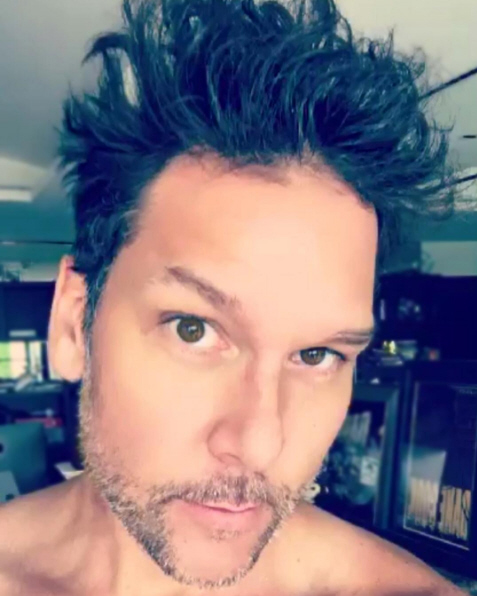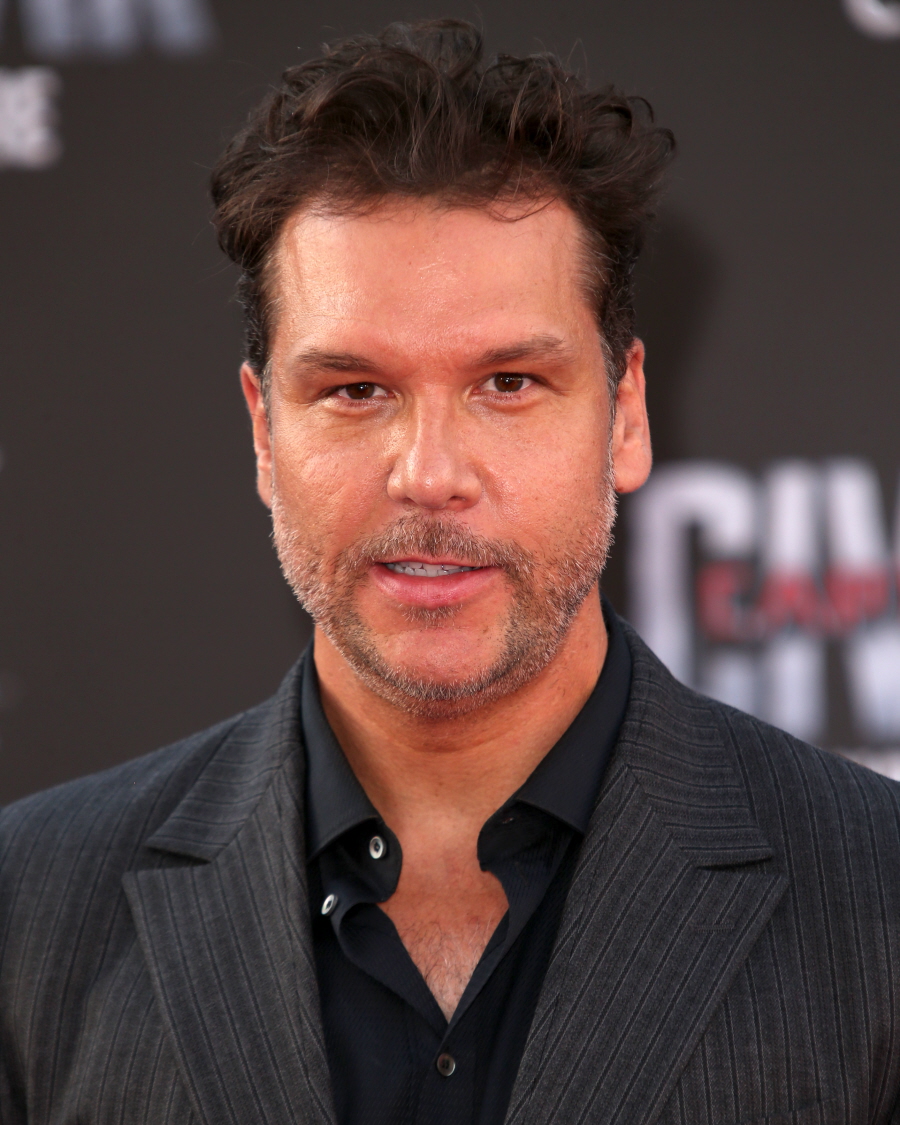 Photos courtesy of Getty, WENN, Instagram.