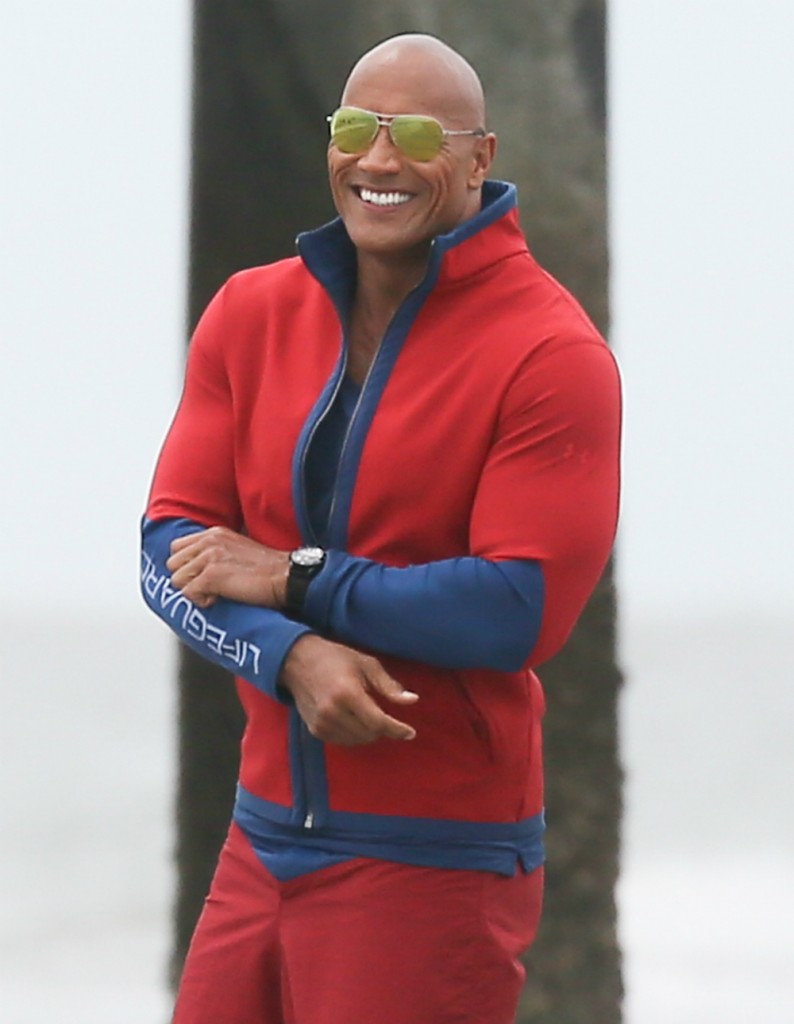 Monday was the birthday of both David Beckham and Dwayne Johnson. Whereas Becks was being gifted with bedazzled headwear, The Rock was gifting us enough feels to last the rest of the month. The Rock has been visiting with various children through Make-A-Wish and on the set of Baywatch and taking the time to introduce them to the world. I don't know about you but after the last couple of crappy weeks, I can use a healthy dose of Do-Gooding Rock.
Dwayne Johnson is an impossibly impressive specimen of human-shaped magic. Have you seen what this man eats in a day? He announced his own alarm clock today, which is definitely not intended for non-magic humans. And speaking seriously, how many people do you think can dub themselves "The Rock" and actually have it stick. I can't even refer to Alcatraz by that name without using a snickery Sean Connery voice.

You already knew The Rock was a robot sent from the future to improve our species. This past week, though, he went above and beyond even his own standards of incredibleness. Over the last week, he's been sharing stories on his Instagram account of the people he's met, both around the Baywatch set and during his visits to the Make a Wish Foundation. Quick question: How are your tear ducts feeling? If the answer is "fine," that's about to change.
While at Make-A-Wish, The Rock met Ashley:
And then he met Larry:
This is Ryan who travelled with is family to the Baywatch set unannounced to meet The Rock. They were willing to wait the 12 hours until they had wrapped for the day but The Rock thought that was too long for them to wait. As always, his take-away was about the love he got from them, that he needed them more than they need him.
A while back, we discussed The Rock's invitation to a young man name Tator to visit him on set. Well, Tator finally got to visit the set:
To ensure there are no dry eyes left, here is a video of The Rock presenting Tator with his own custom Baywatch poster. Beware, The Rock gets so overwhelmed, he has to pause for a minute to fight back tears.
If you can't get enough of The Rock, you are in luck – now you can wake up to him. As the excerpt mentioned, The Rock Clock app is available for both Android and iOS. Not only has he recorded greetings and motivational phrases to pepper throughout your day, he has created custom ringtones as well. Admit it, who couldn't use a little more Rock in their world?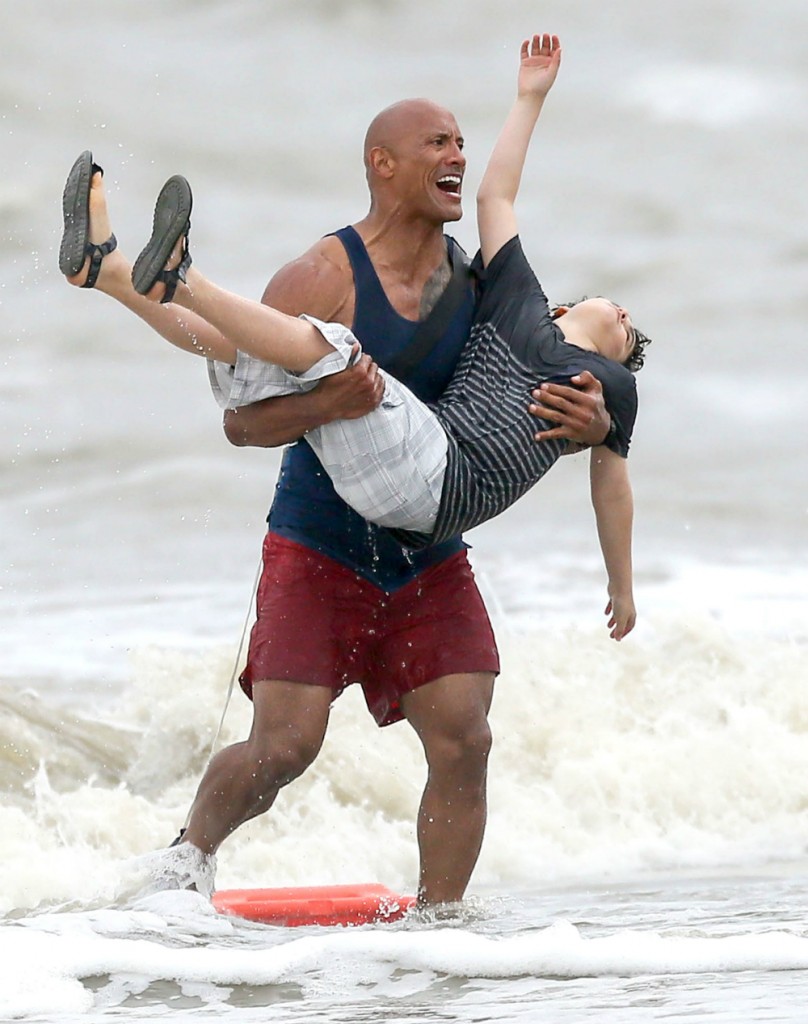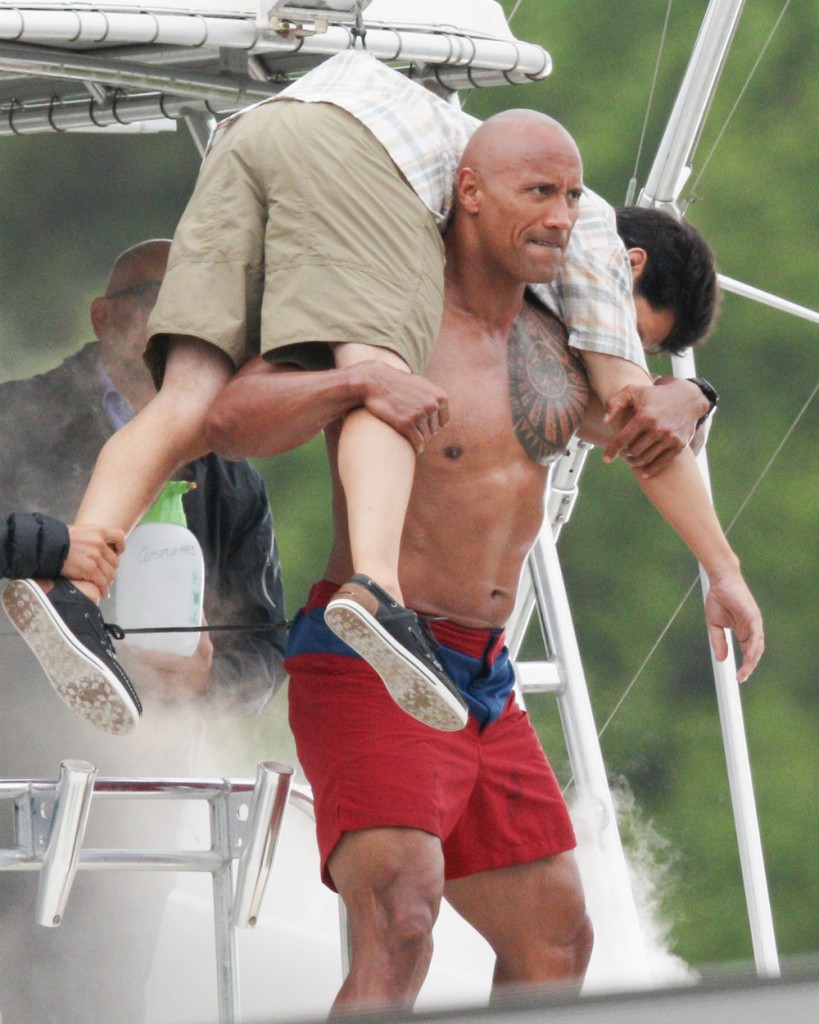 Photo credit: Fame/Flynet Photos and Instagram