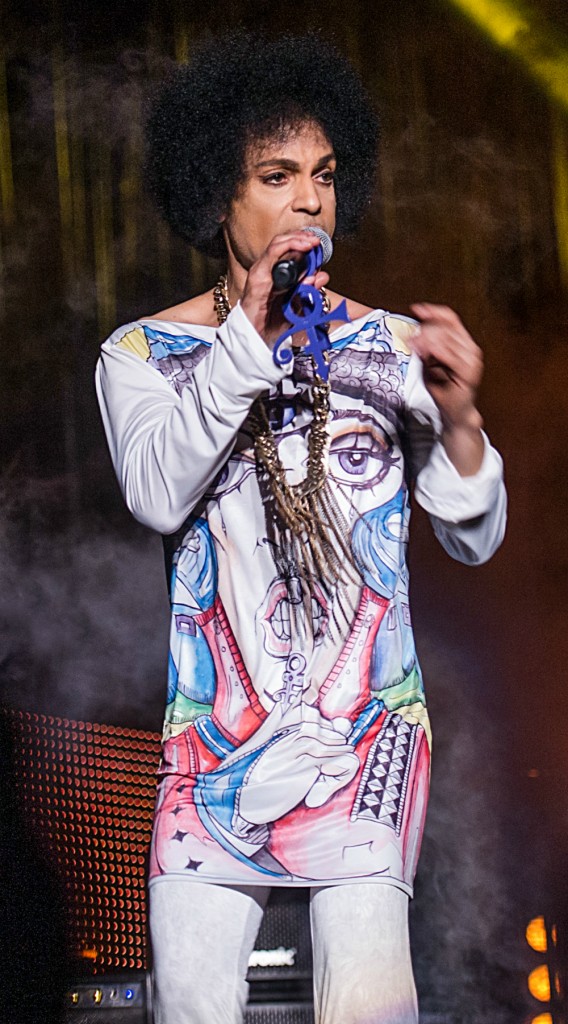 We are still weeks away from the official results of what contributed to Prince's death. The prevailing belief currently is that it was an unintentional overdose stemming from an addiction to Percocet. It is believed that Prince had ongoing pain from a hip injury. However, at the time of his death, it appears he was trying to take steps to overcome his addiction. Apparently, Dr. Howard Kornfield of Recovery Without Walls was asked to Paisley Park for a medical emergency. Howard was not available immediately but he sent his son Andrew, who also works at the clinic, and Howard was scheduled to arrive the following day. Tragically, they were trying to locate Prince to announce Andrew's arrival when Prince was found unresponsive.
Prince was due to meet an opioid addiction expert, Dr. Howard Kornfeld, on April 22, the day after his death, a new report has claimed.

According to the Star Tribune, the California doctor says he had an appointment to meet with the "Purple Rain" singer to help him fight his addiction to painkillers.

William Mauzy, an attorney in Minneapolis working with the Kornfeld family, explained that the famed addiction doctor was called because the artist was suffering a "grave medical emergency."

Kornfeld was unable to see Prince, who was found dead at his Paisley Park studio on April 21, on that day, so had sent his son, Andrew Kornfeld, to the residence and had plans to follow up the next day, April 22.

According to Mauzy, Andrew arrived at Prince's home on April 21 and was one of the people at Paisley Park when the singer's body was discovered. Mauzy claims Andrew was the person who called 911.
You can read the Star Tribune article here; it speaks to the chaos during Andrew's 911 call. Dr. Kornfield's acclaimed clinic is in Marin County in California. Andrew caught a redeye from San Francisco to meet with Prince as soon as Prince called. Sources have confirmed that the emergency landing a week before his death was the result of an overdose, one that required a shot of Narcan to save him. Some family members have discussed his dependency on painkillers and cocaine. Regardless of what the autopsy finds, it's fair to assume that his alleged drug dependencies were severely impacting Prince's quality of life. It will be all the more tragic if it is determined he was trying get healthy when the addiction killed him.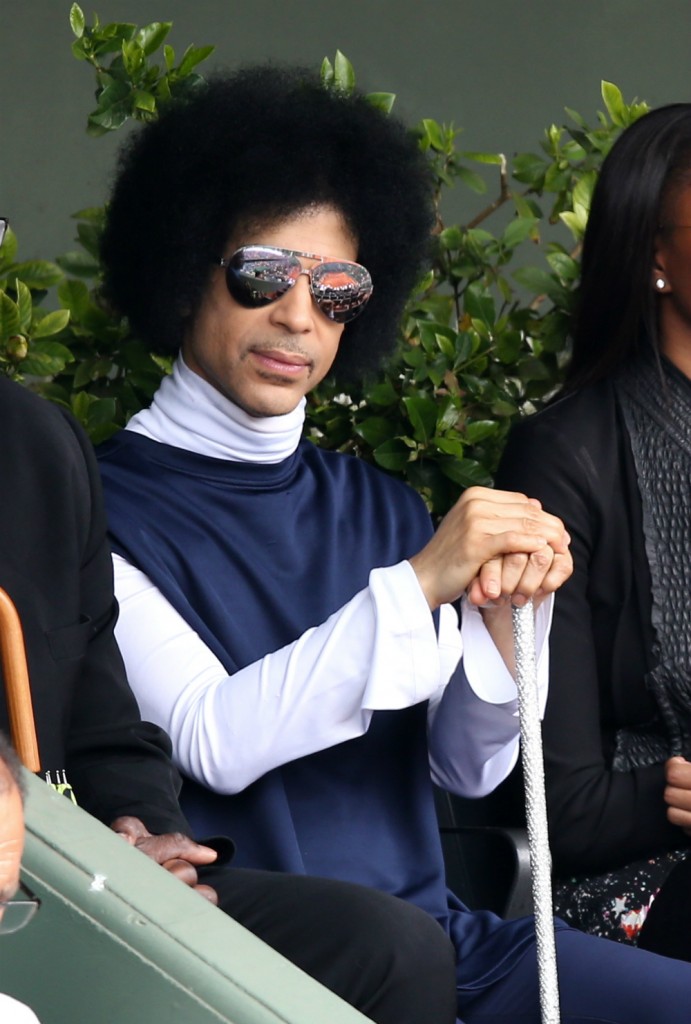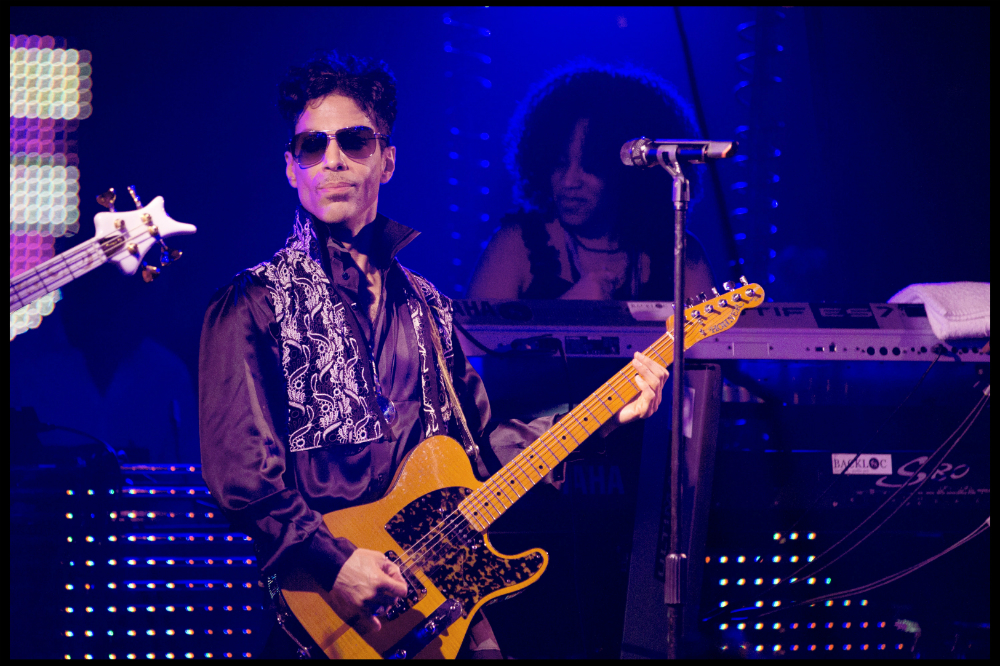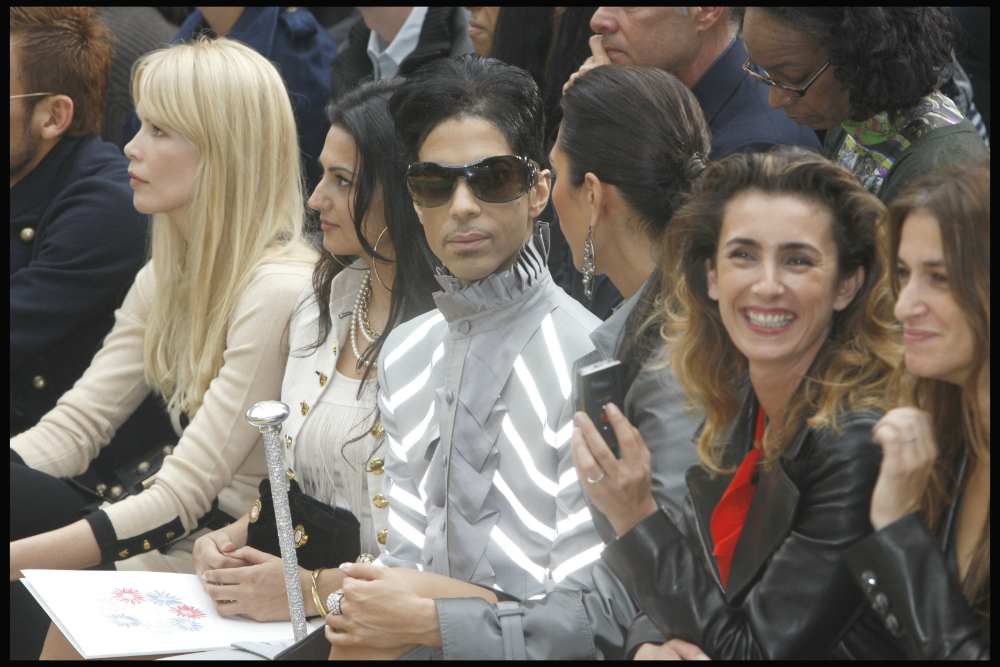 Photo credit: WENN and Fame/Flynet Photos