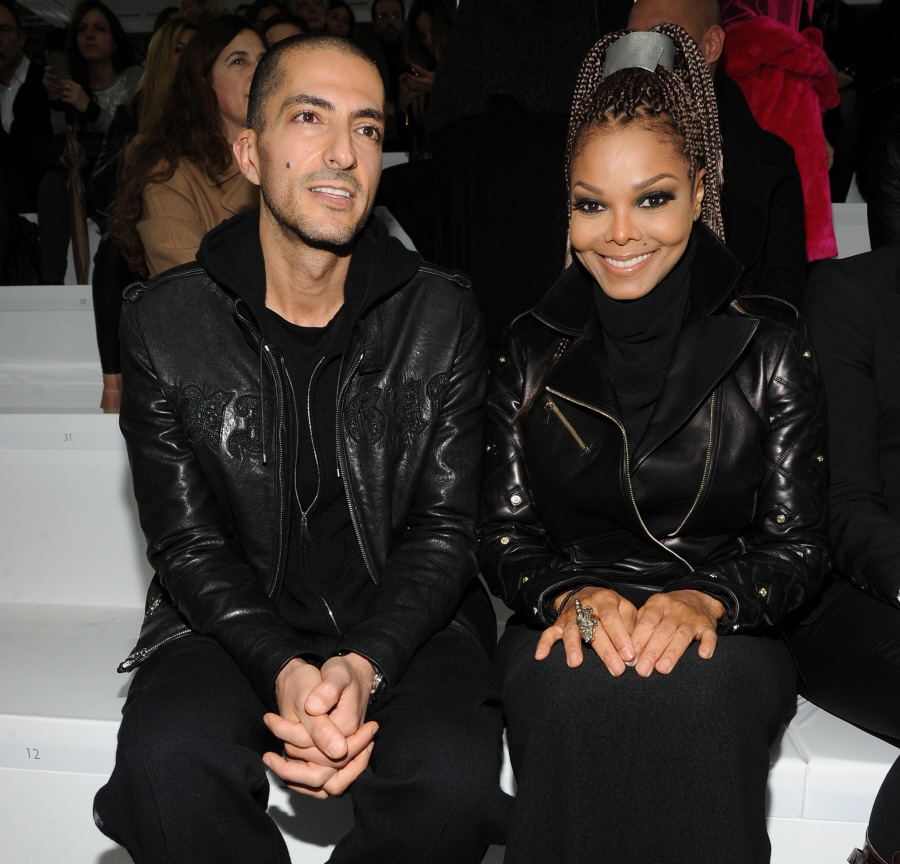 When people talk about the importance of Michael Jackson, I get it. I get that he was a groundbreaking, amazing artist who changed the game. But if we're talking about artists who played a major role in my life, it was all about Janet Jackson. Rhythm Nation was a seminal moment in my pre-teen years. I wanted to BE Janet Jackson. I wanted to be militant (before I even understood what militancy was). I wanted to be able to dance like that. I wanted to be that cool and beautiful. Anyway, I enjoy being able to talk about Janet Jackson, even though it's a rare occasion. A month ago, Janet canceled her world tour, giving a cryptic excuse about "planning her family." Many believed that she was either pregnant or perhaps exploring surrogacy. Well, Entertainment Tonight claims that Janet really is pregnant. At the age of 49.
Just days before Mother's Day, a source confirms to ET that Janet Jackson is pregnant with her first child. The baby news comes after the 49-year-old singer — who will turn 50 on May 16 — announced last month that she will be postponing her tour to start a family with husband Wissam Al Mana. "We're in the second leg of the tour and there actually has been a sudden change," Jackson explained in a video posted to Twitter on April 6. "I thought it was important that you be the first to know. My husband and I are planning our family, so I'm going to have to delay the tour."

Jackson secretly wed Al Mana, 41, in 2012, but didn't confirm the news until early 2013. This is the singer's third marriage.
Having a baby at 49 years old is… interesting. It reminds me a bit of Halle Berry's so-called "geriatric pregnancy" at the age of 46. Do you think Wissam and Janet conceived naturally, or was she helped along with fertility treatments and/or IVF? In any case, congrats to Janet and Wissam.
Janet also dropped her new music video for "Damn Baby." I like this, but mostly because it reminds me of her '80s and '90s hits.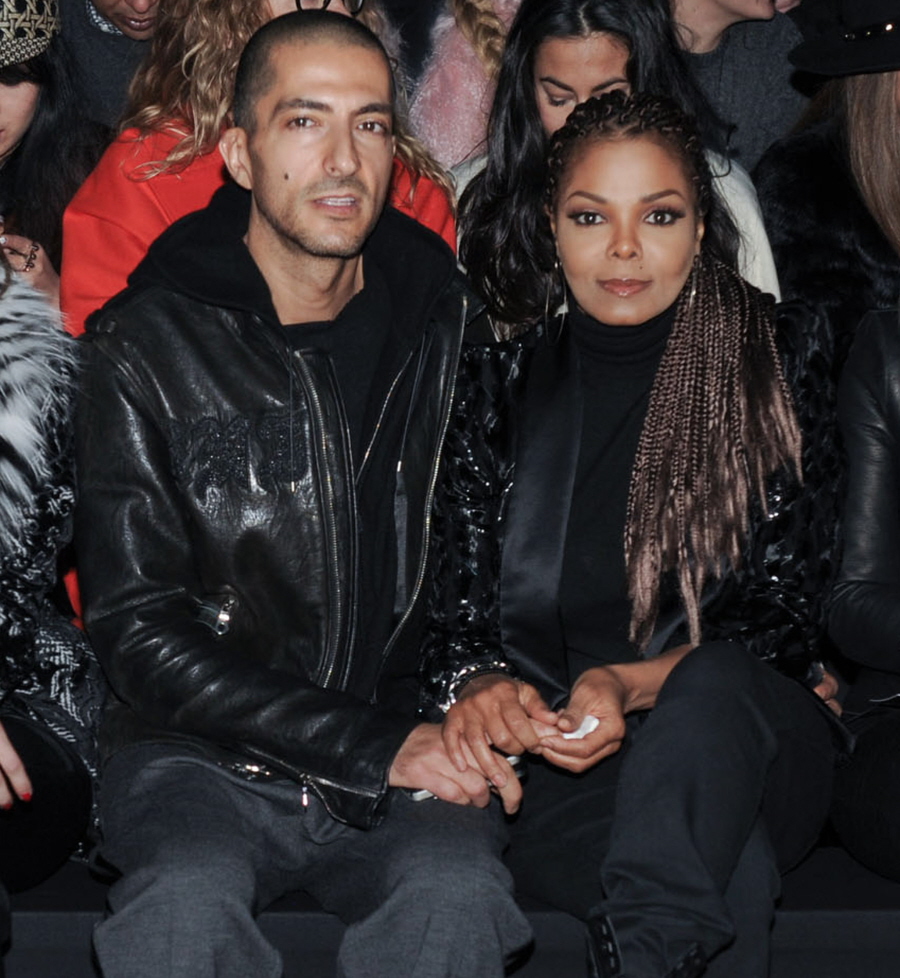 Photos courtesy of WENN, Fame/Flynet.