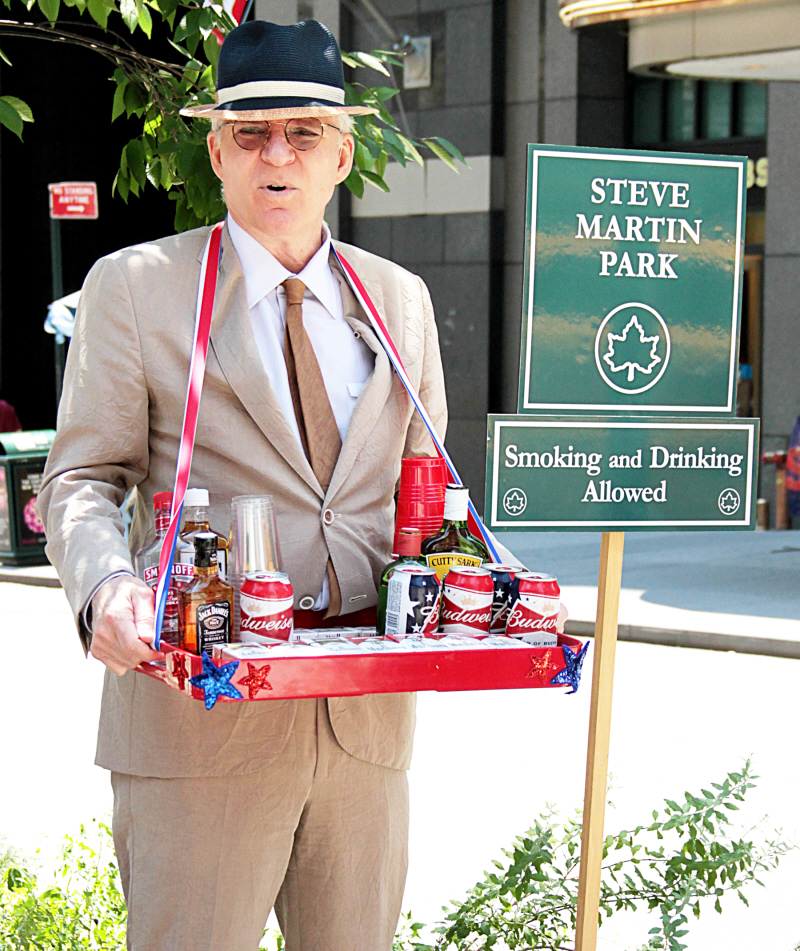 Last night, I was already making plans to write about Penelope Cruz's pregnancy confirmation (we already knew she was pregnant) and Alec Baldwin and Hilaria Thomas's pregnancy confirmation (we knew that one too), but then as I was glancing through Page Six this morning, I was floored by some completely new pregnancy/baby information. First shock: Steve Martin is 67 years old (VAMPIRE!!) and married. Second shock: Steve Martin's wife was pregnant. Third shock: Steve Martin's wife managed to conceal her pregnancy AND birth and we're only finding out right now that Steve has become a father for the first time at the age of 67.
Steve Martin's become a first-time dad at 67, Page Six has exclusively learned. The "It's Complicated" star and his wife, Anne Stringfield, 41, welcomed a child in December and have been spotted nearby their LA home with the bundle of joy.

"They've had a baby, and how they kept it a secret nobody knows," a source said. "Steve's very private."

The source added, "They are thrilled. They worked hard to have the baby."

The couple married in 2007 at Martin's home in a surprise ceremony where guests, including Tom Hanks and Diane Keaton were told it was a party.

Martin, meanwhile, has written of his own dad: "My father's attitude toward my show-business accomplishments was critical. After my first appearance on 'Saturday Night Live' . . . he wrote a bad review of me in the newsletter of the Newport Board of Realtors where he was president."

But Martin wrote in 2008, years after his father died, "In his death, my father . . . did something he could not do in life. He brought our family together." A rep for Martin declined to comment.
Well, congrats and mazel tov and all of that. Steve always has been incredibly, crazily private so I guess I shouldn't be so shocked that he managed to keep his wife's pregnancy and birth such a secret. As for the ages… CB was like "well, at least she's not 30!" But I think an age difference of 26 years is still kind of… interesting? Let's go with "interesting". I hope Elton John sends Steve some roses – now Elton isn't going to be the oldest dad at the playground.
As for the other pregnancy confirmations – go here to read Hilaria Thomas's confirmation. We knew she was knocked up already, but it's still nice they confirmed it. Alec Baldwin is going to be a father again… let's hope this time goes better. Alec is 54 years old – Hilaria is 28 (side-eye). And Penelope Cruz confirmed her second pregnancy to Hola Mag too. Penelope is 38 years old –Javier Bardem is 43 years old.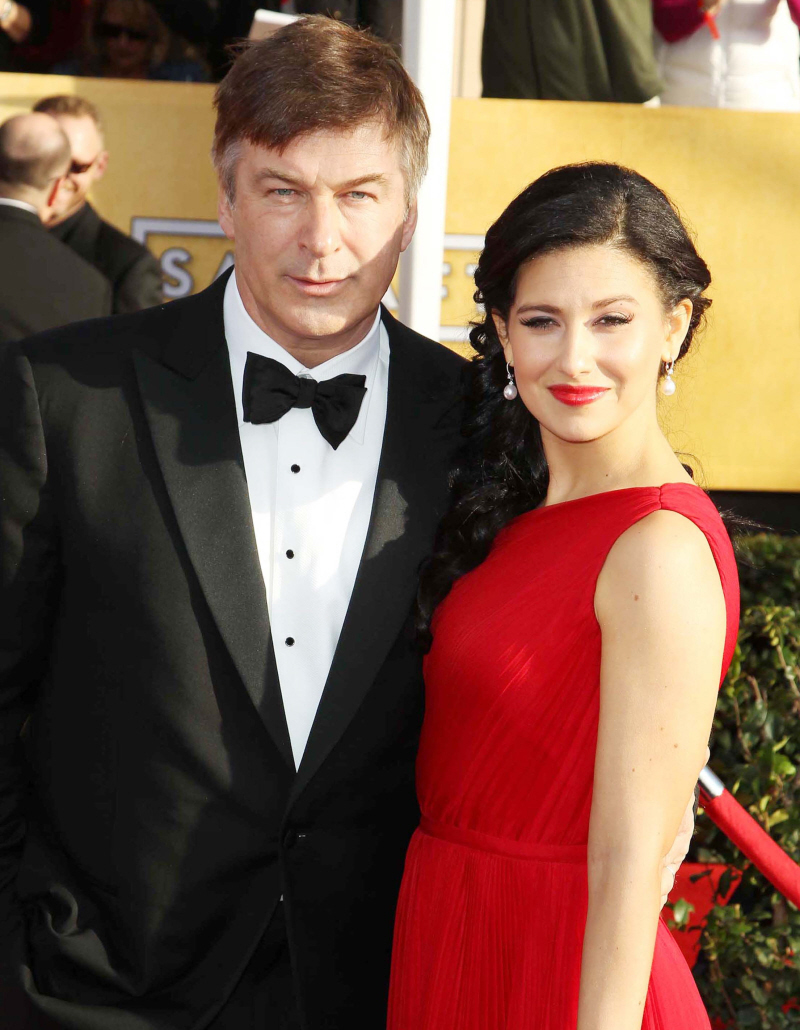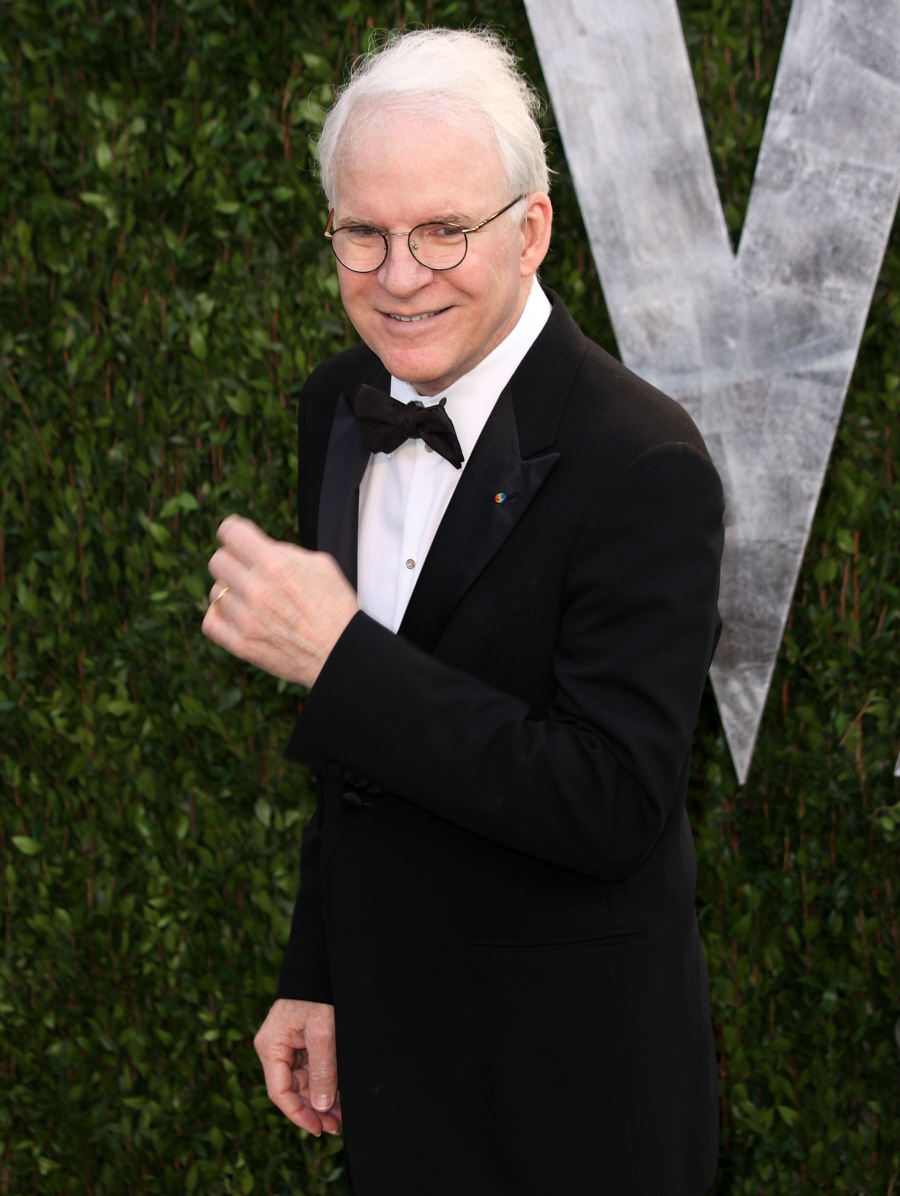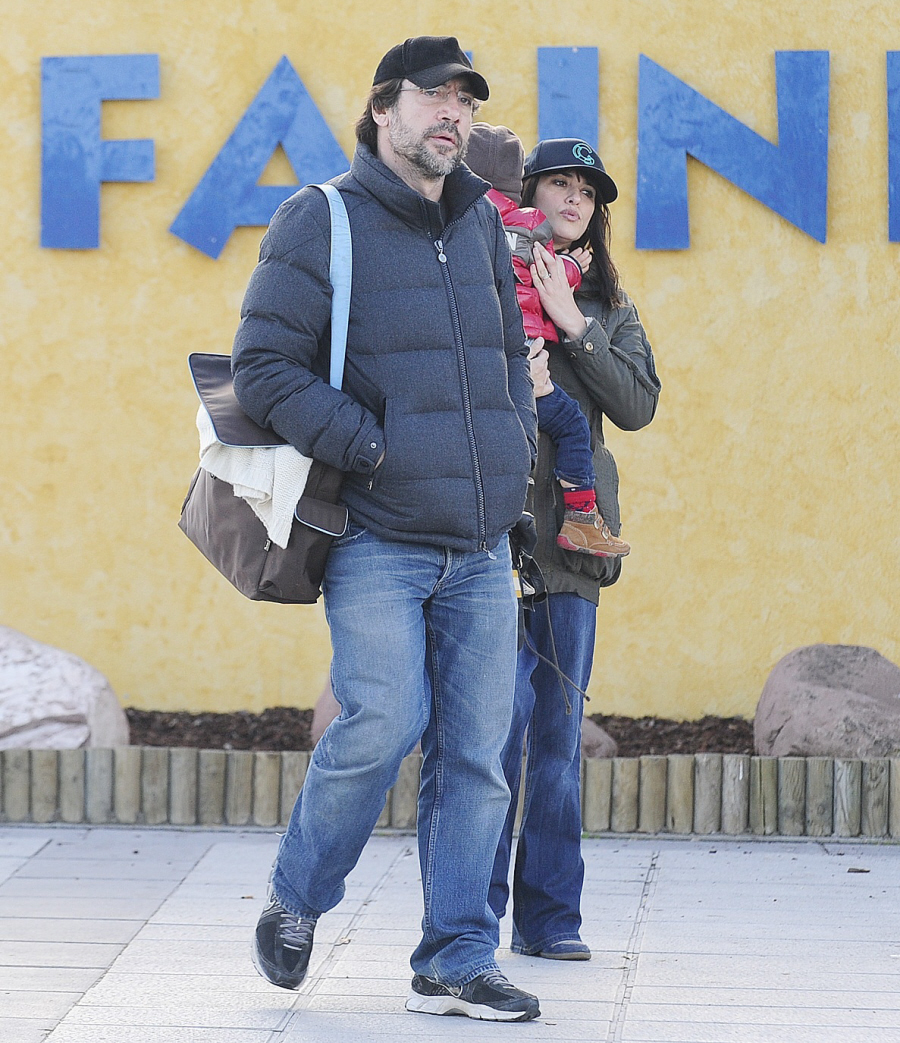 Photos courtesy of WENN.