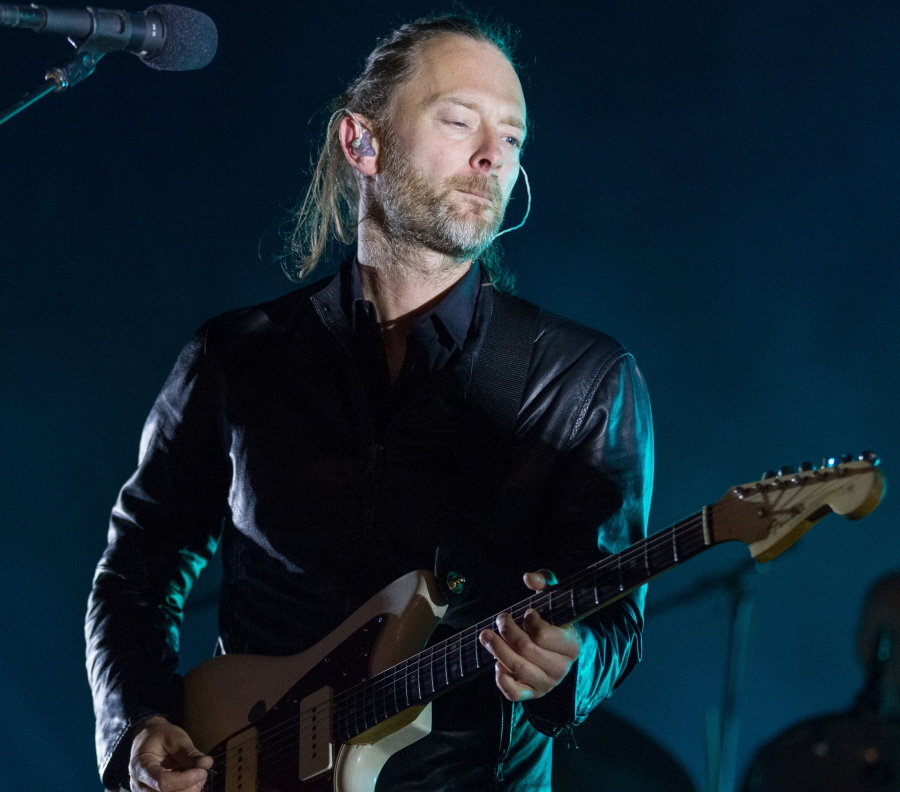 Back in the day, I was a huge Radiohead fan. I think everyone's probably a Radiohead fan in college, right? Radiohead is the combination of "good music" and "good background music." You can have it on while you're studying and it won't be distracting, but it's also great music for concerts, etc. Anyway, the guys of Radiohead have been working on side projects and other things for years. They took a five-year absence from the band, sort of. Their last album was The King of Limbs in 2011. But they decided to put out their ninth album this month.
First, they tried to delete themselves from the internet, and they were sending out actual, tangible promotional materials. Then they dropped their first two singles off the new album. Then they dropped the whole album on Sunday. The album is called A Moon Shaped Pool. Apparently, many of the songs have orchestral backings from the London Contemporary Orchestra. Some of the songs have been released in various forms before, but still… A NEW RADIOHEAD ALBUM.
Here's the first-released single, "Burn the Witch," directed by Chris Hopewell.
And here's the second single, "Daydreaming," directed by Paul Thomas Anderson (the wunderkind American writer-director). I love PT Anderson, but this video is… I guess it's just not my jam. I like the song though. Radiohead is so proud of this video, they're showing it in theaters.
While Thom Yorke absolutely loathes streaming services, this album is available on Apple Music and Tidal… you just can't listen to it on Spotify. It's also available for digital download on iTunes and Amazon. I find it interesting that Radiohead loathes Spotify so much but they're totally fine with getting into bed with Tidal and Apple. Anyway, how many great artists are going to release their albums within the same two-month period? Rihanna, Beyonce, Drake and now Radiohead! Radiohead just didn't want Bey's Lemonade to get all the attention!!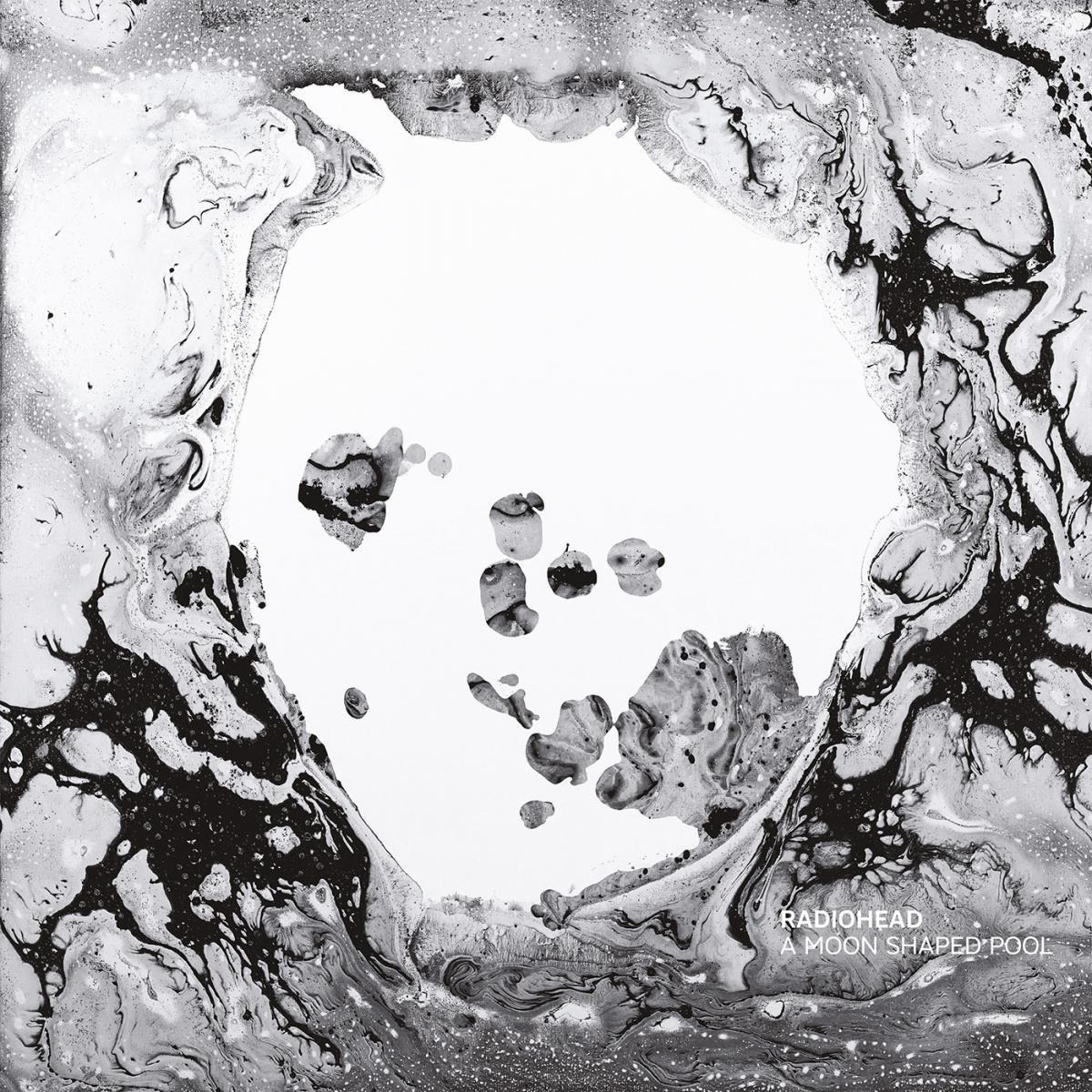 Photos courtesy of WENN.