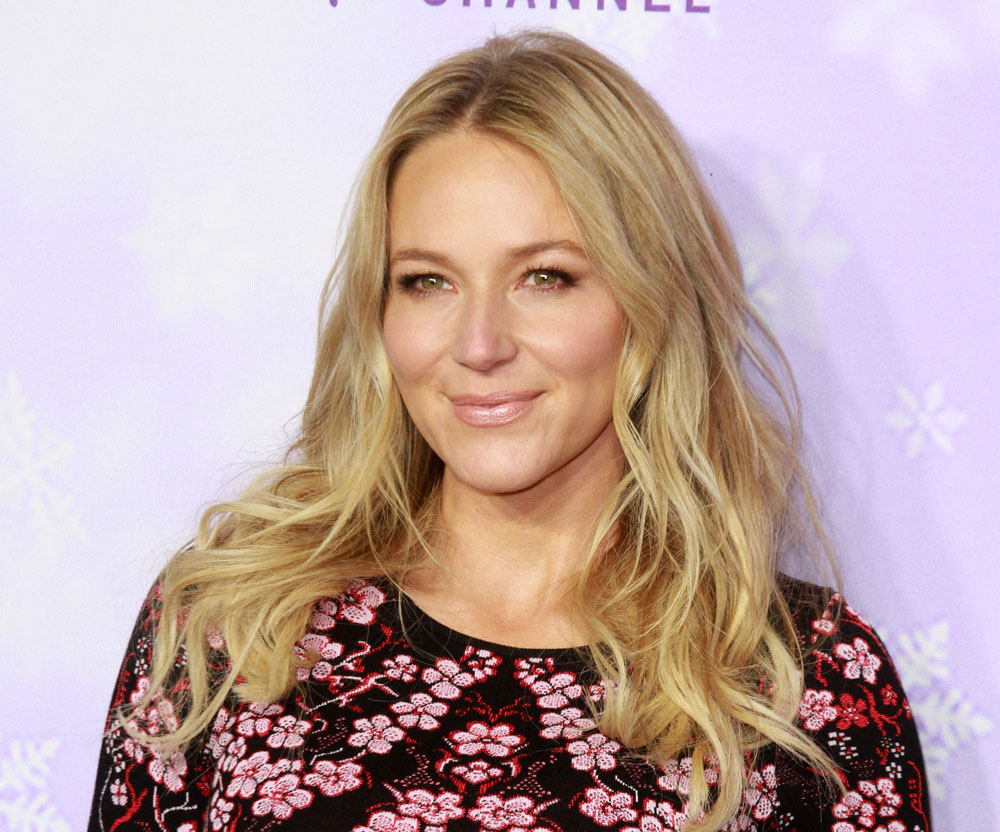 People Magazine has a brief interview with Jewel, 41, which is presented with just headers, not the actual questions she was asked. I mention that because it sounds like they asked her for her "secret" to amicable co-parenting, but it's hard to tell. Maybe that's why she kept emphasizing that it's work, because it can be annoying when people ask celebrities (or anyone really) for their "secret" to something they seem naturally good at, but have in fact worked for. Also, it surely is work to not fight with an ex when you're trying to raise a child together. Jewel and Ty Murray split almost two years ago, in the summer of 2014, and she's been dating NFL quarterback Charlie Whitehurst, 33, for about a year, although we only really heard about them about four months ago.
After her divorce, she says, she hit the "reset" button
Going through a divorce really caused me to say 'What kind of woman am I? What kind of woman do I want my son to know?' I wanted him, as he goes through his life, to have permission to redraw himself as many times as he needs. We have many chapters in our life, and we actually get to rewrite them.

Her secret to amicable co-parenting
It's work. I don't want people to think it's effortless – it's work to do this, because you obviously don't get a divorce because things are going well. But it's letting those things live in the past: realizing you're in a relationship forever, so learning to treat one another with respect and dignity and just doing the right thing for Kase.

She took her time getting back in the saddle
I was very slow about going public [with boyfriend Indianapolis Colts quarterback Charlie Whitehurst]. We're not people to go out on 'the scene.' But we've been together almost a year.
[From People Magazine, print edition]
I like this trend of celebrities working to co-parent amicably, at least in public. Even if part of it is a put on, a way to keep up appearances, it sets a nice standard. I'm not saying we need celebrities to tell us how to split or raise our kids, but like it or not they are trendsetters.
Judging from Ty Murray's social media he's been dating a rodeo reporter named Paige Duke. (Ty, 46, is a rodeo champion.) So both Ty and Jewel are in new relationships with partners whom they've, introduced to their son. (It looks like Jewel took Kase on vacation with Charlie earlier this year.) It doesn't sound easy, but they're making it work.
Jewel and Ty in 2009: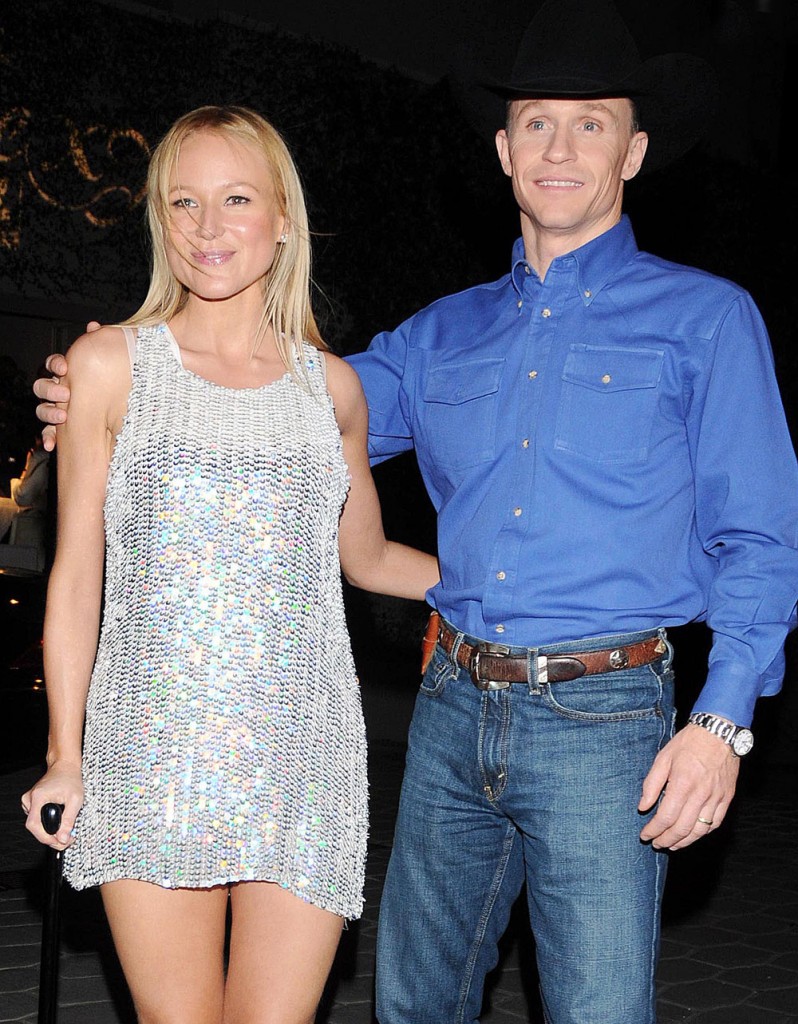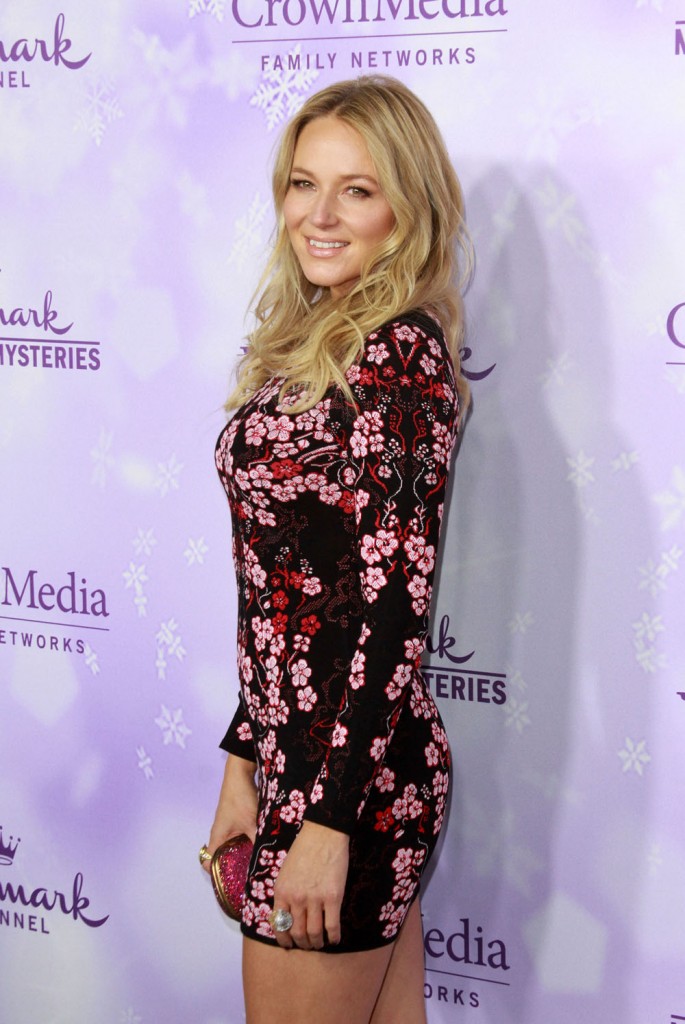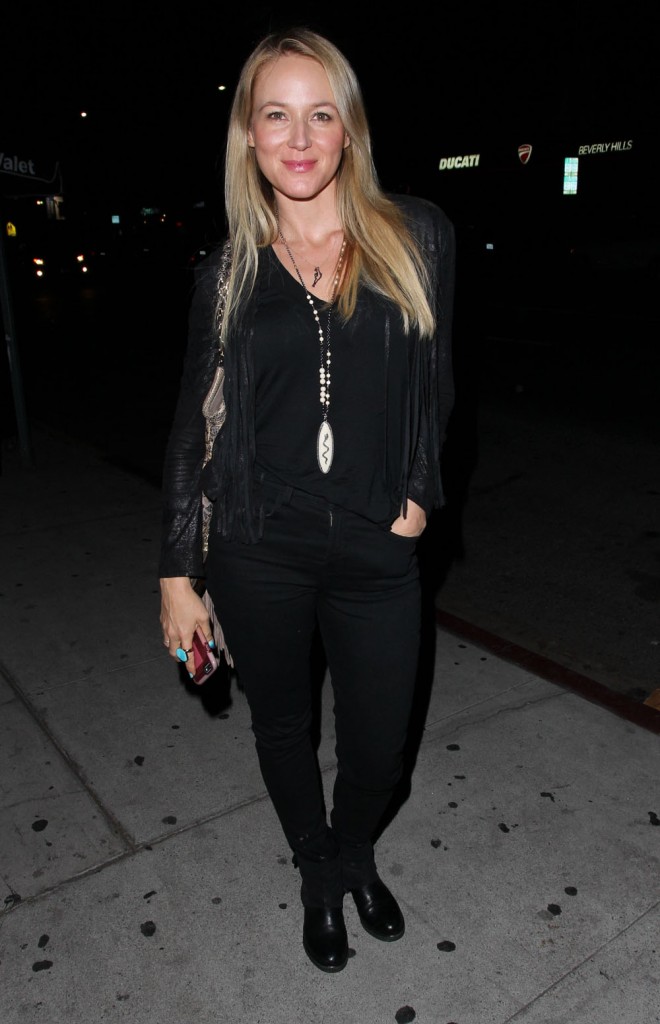 photos credit: WENN and FameFlynet