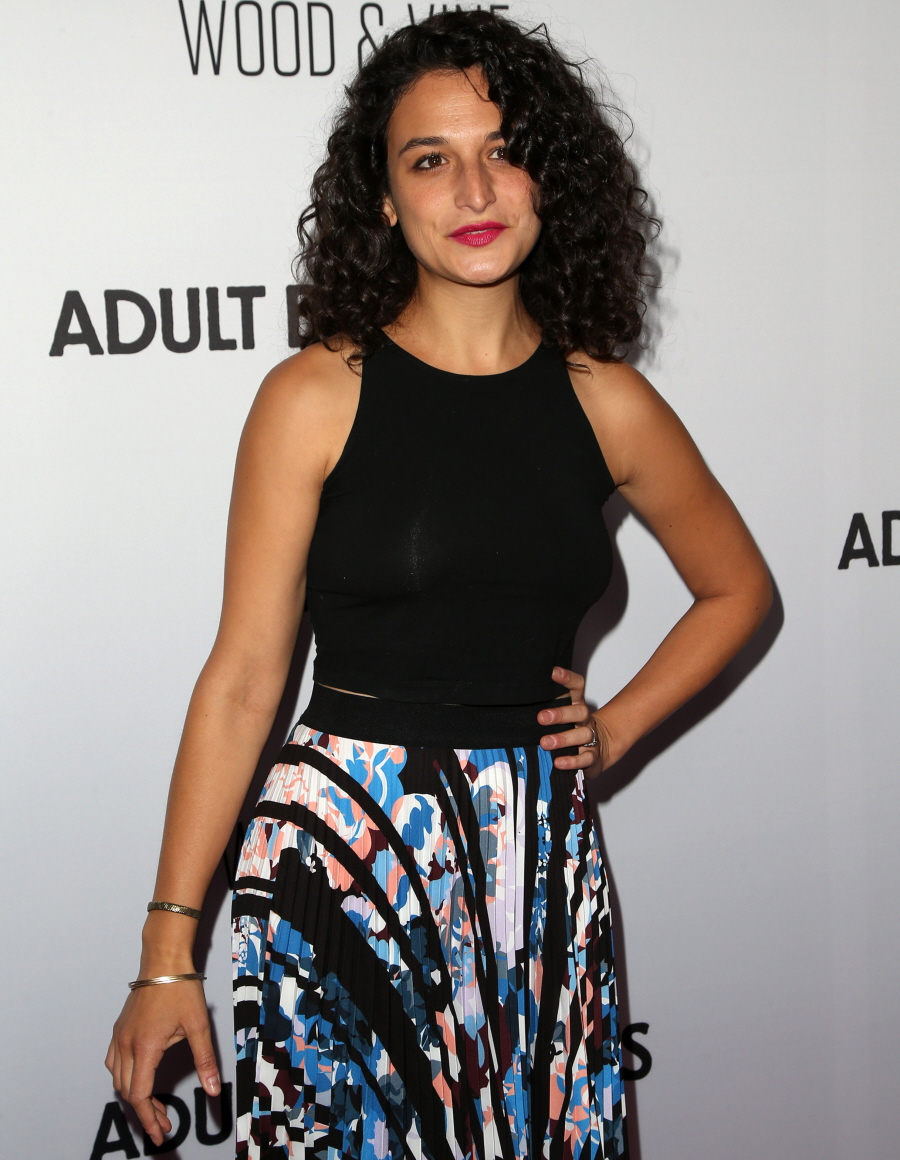 Something shady is happening! And it will be interesting to see if anything happens, gossip-wise, with this "scandal." One week ago, media outlets got confirmations that actress-comedienne Jenny Slate had split from her husband, Dean Fleischer-Camp. They had been married nearly four years, and sources told Us Weekly that the break up was "not bad" and that they just grew apart. It didn't seem like particularly juicy gossip at the time. But now it does. Because one week after we learned about the end of Jenny Slate's marriage, we learn that she's been quietly dating Chris Evans. For how long?
She's Team Cap! Jenny Slate is dating Chris Evans following her split from her husband, Dean Fleischer-Camp, Us Weekly can exclusively reveal. The actress/comedian and the Captain America: Civil War actor, both 34, star together in the upcoming drama Gifted. A source tells Us that the pair went on a double date with Evans' brother, Scott Evans, at Hollywood eatery Magnolia back in March.

Last month, the twosome also appeared on Anna Faris' Unqualified podcast in a joint interview.

"I didn't know what to expect when I met Chris, I was a little scared because I kind of felt like, 'Well, I don't know him. He's a giant man with huge muscles and he's Captain America. How could we ever connect?'" Slate said at the time. "[But the] first night that we hung out I was like, 'Wow, I could hang out with Chris for like 90 hours.'"

Evans appeared to share the same sentiment. "Oddly enough, I've only known Jenny for a few months, which is insane to say because we're like the same animal."

Us broke the news earlier this month that the Obvious Child star and film editor Fleischer-Camp had decided to end their three-year marriage. "It wasn't a bad breakup," a source told Us, explaining that the couple simply grew apart.
As Us Weekly points out, Chris and Jenny worked together on Gifted, and that wrapped months ago. Did they start having an affair while they were working together? Was she separated from her husband for the past six months? Why does it feel like Slate and her husband only announced their split after her thing with Chris became a real relationship? Also: Slate is a Massachusetts girl (she grew up in Milton, apparently) and we all know how much Chris enjoys dark-haired Massachusetts girls. But does he like them enough to homewreck them when they're married? Also: I guess Jenny didn't text him back right away. It's easy to play hard to get when you're MARRIED.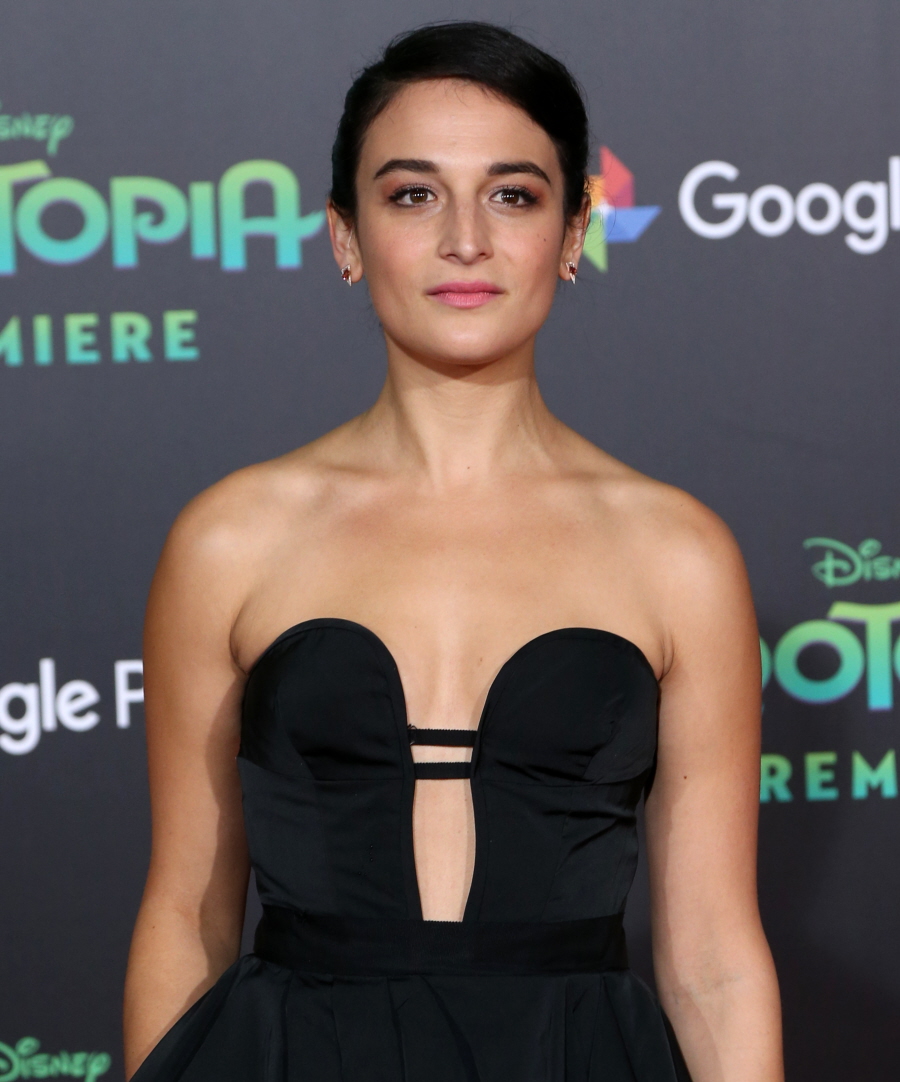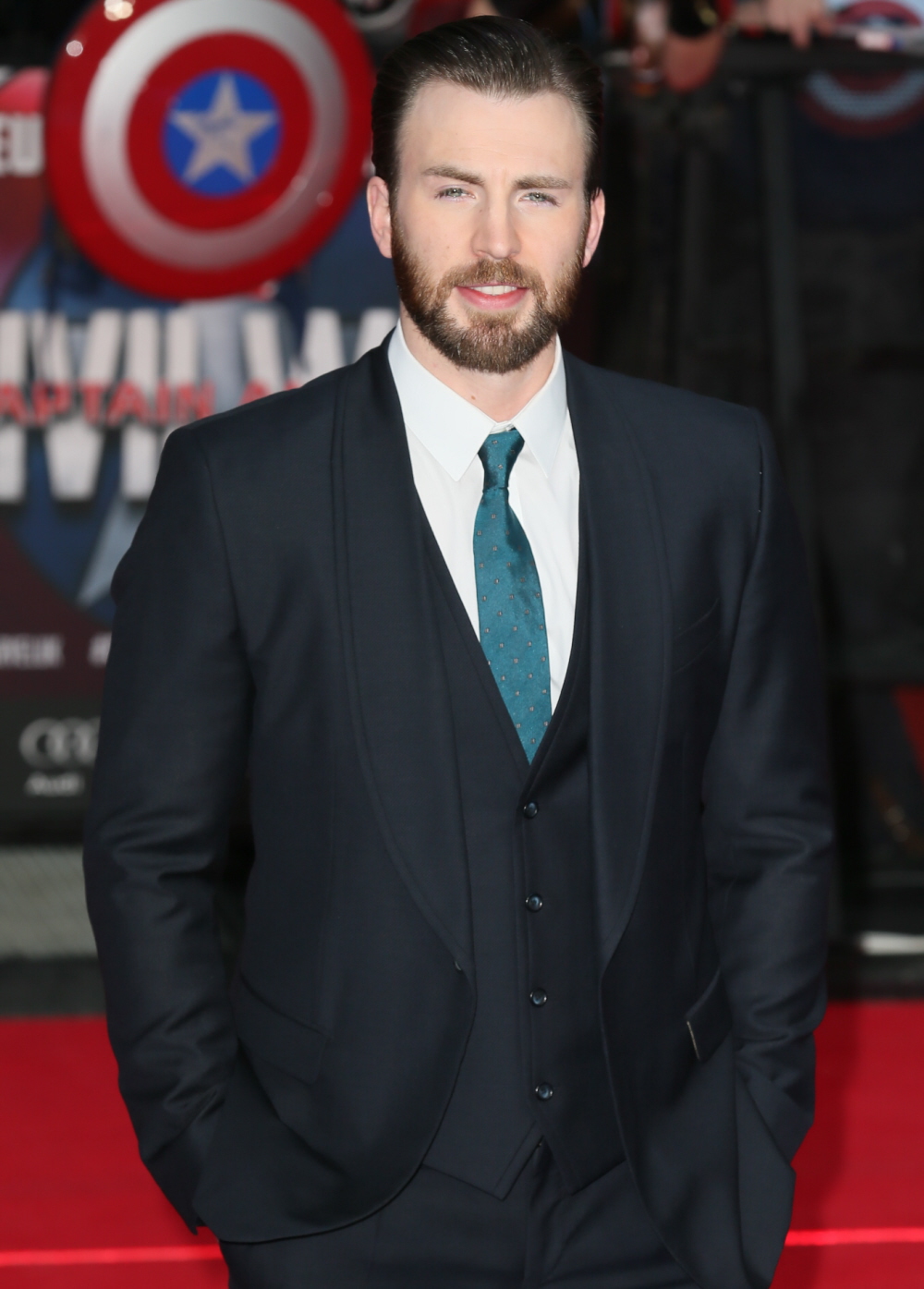 Photos courtesy of WENN.