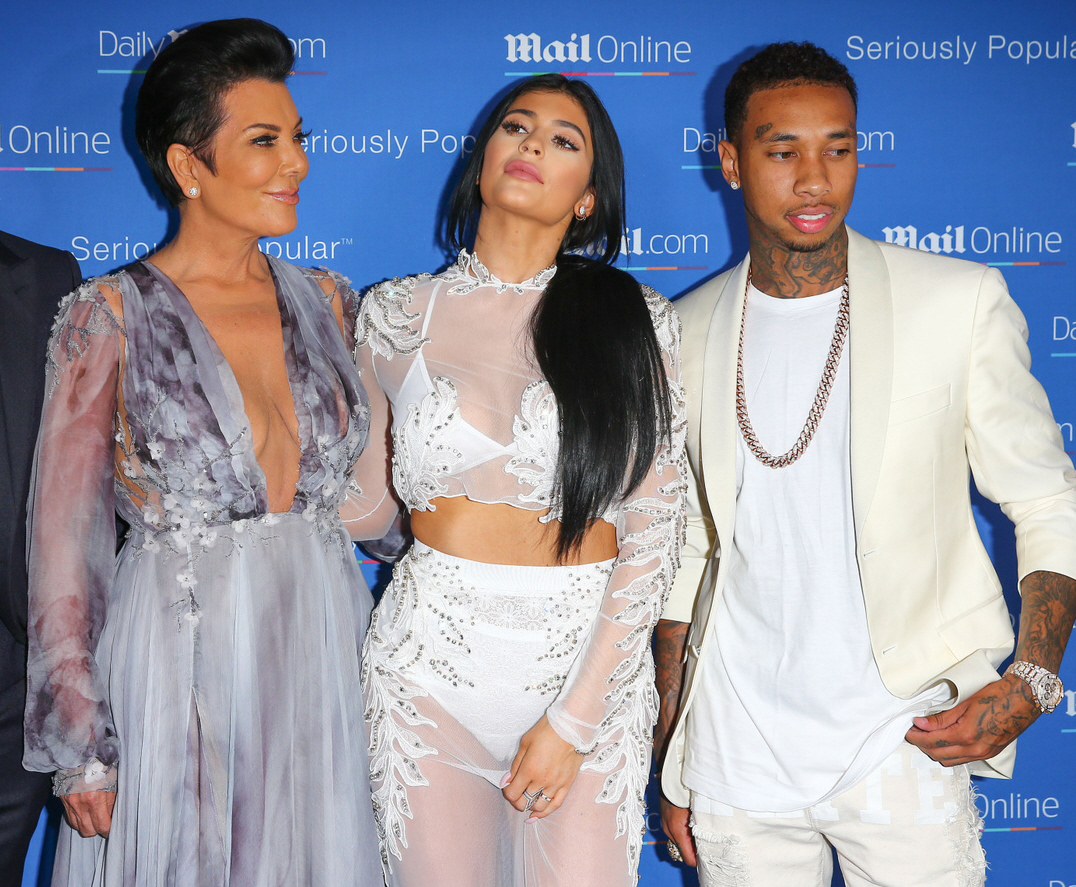 Last November, Tyga and Kylie Jenner broke up. It seemed like the millionth time their relationship status was in question, and it seemed like Kylie had dumped Tyga because – allegedly – he wanted to marry her and she wasn't ready. After a week or two, they got back together. But then in January, there were several sketchy and worrisome reports. One, Tyga had allegedly cheated on Kylie with a Brazilian model. Two, Gloria Allred claimed he was creeping on a 14-year-old girl on social media. All in all, Tyga is not a winner. And while I don't care about Kylie Jenner whatsoever, she needed to dump the dead weight and start anew with someone moderately better. And apparently that's what she's preparing to do.
Kylie and Tyga are finished … dunzo … for good-zo. Sources connected to the former couple tell TMZ … it happened days before the Met Ball last week. They were both at the gala, but they did not walk the red carpet together, and that was her decision.

As for why … everyone's being tight-lipped, but we do know this. Tyga took his mom and a model to Mother's Day lunch … and he's not telling his friends whether she's his new GF.

We also know this … the breakup was acrimonious. We're told Kylie was bent out of shape that Tyga had the nerve to go to the Met Ball. He was only invited because of her, and she's mad at herself that she didn't think to have him made persona non grata. The 2 have broken up before, but we're told this time there's no going back.
An acrimonious break up centered around Met Gala invites? So dumb. But if Kylie really means it this time, then God bless. I hope it's the end. The problem might be that Tyga is actually part of the cast of Keeping Up with the Kardashians these days. The current season, the season that's airing right now, heavily features a storyline about Kylie and Tyga's relationship, and it wouldn't surprise me at all if KUWTK is a big chunk of Tyga's current income. If Kylie is dumping Tyga for good, does she have to tell her mom to not renew Tyga's contract?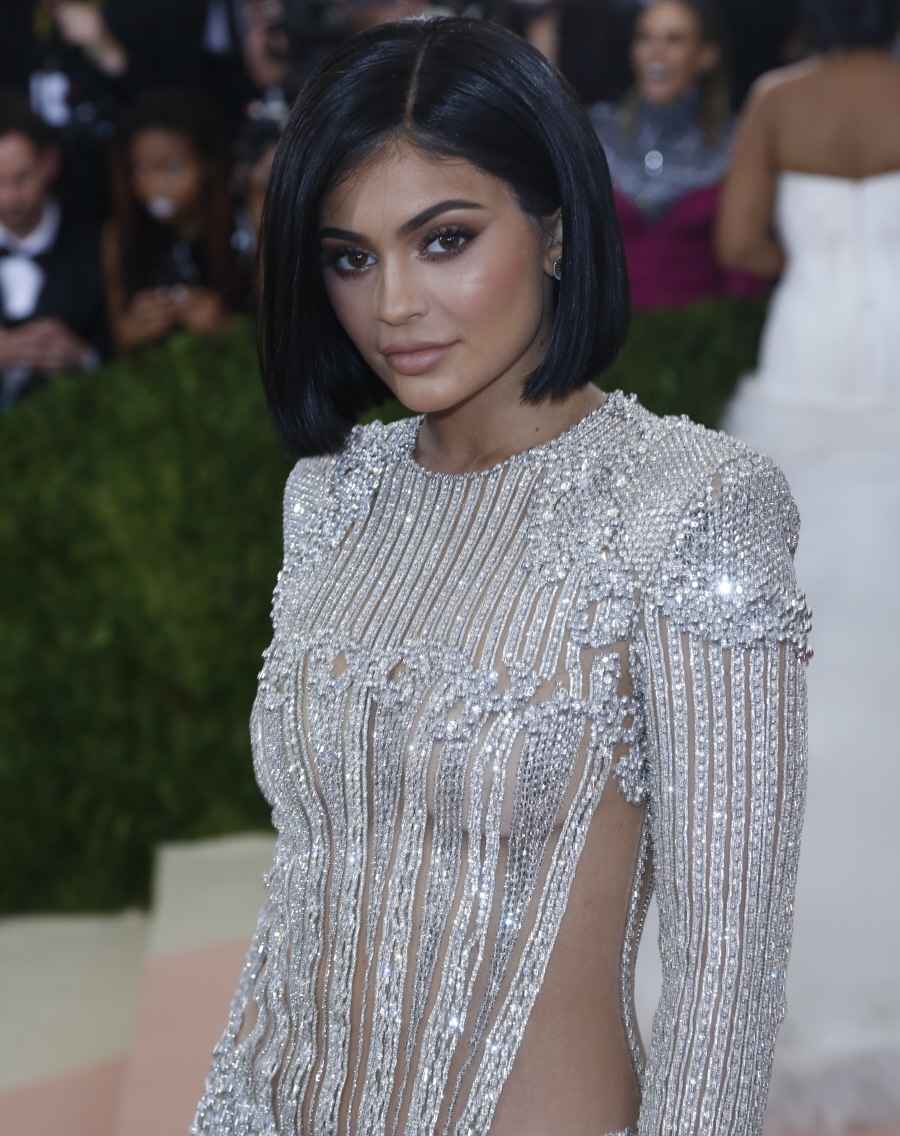 Photos courtesy of WENN, Pacific Coast News.