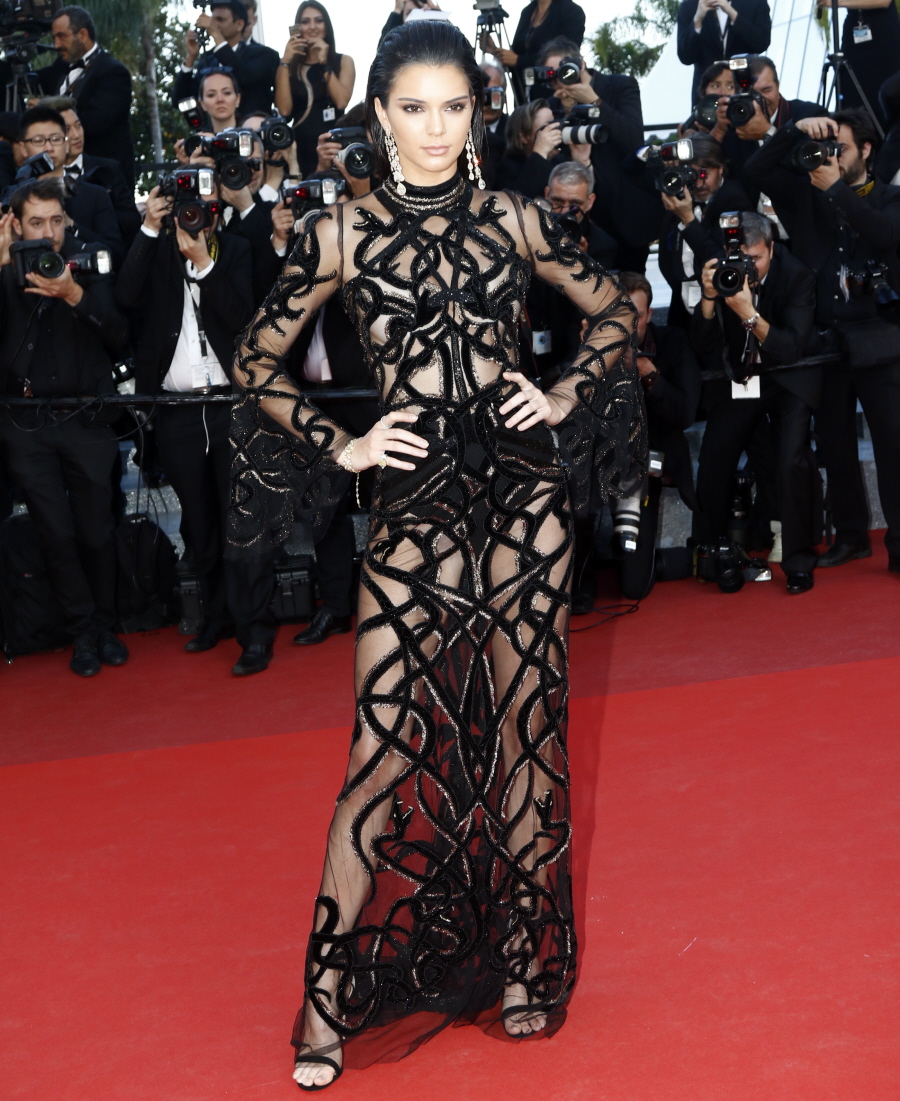 Here are some photos from this weekend's multiple red carpet premieres at the Cannes Film Festival. I'm trying to keep up with the actual premiere photos and I have been mostly ignoring the party photos. Cannes has become such a cottage industry that there are all of these exclusive parties where only one photo agency is allowed to photograph the event, and as such, we don't always get access to certain party photos. But everybody gets to shoot the premieres. So here's Kendall Jenner in Roberto Cavalli. We haven't seen a ton of Cavalli at this year's Cannes, but it seems like Cavalli is really trying to get his gowns on the younger ladies, like Kendall and Bella Hadid. Is it wrong that I sort of like this on Kendall? It's not the best thing – the best thing was perhaps her Calvin Klein at the Met Gala – but it's a solid, interesting look for her.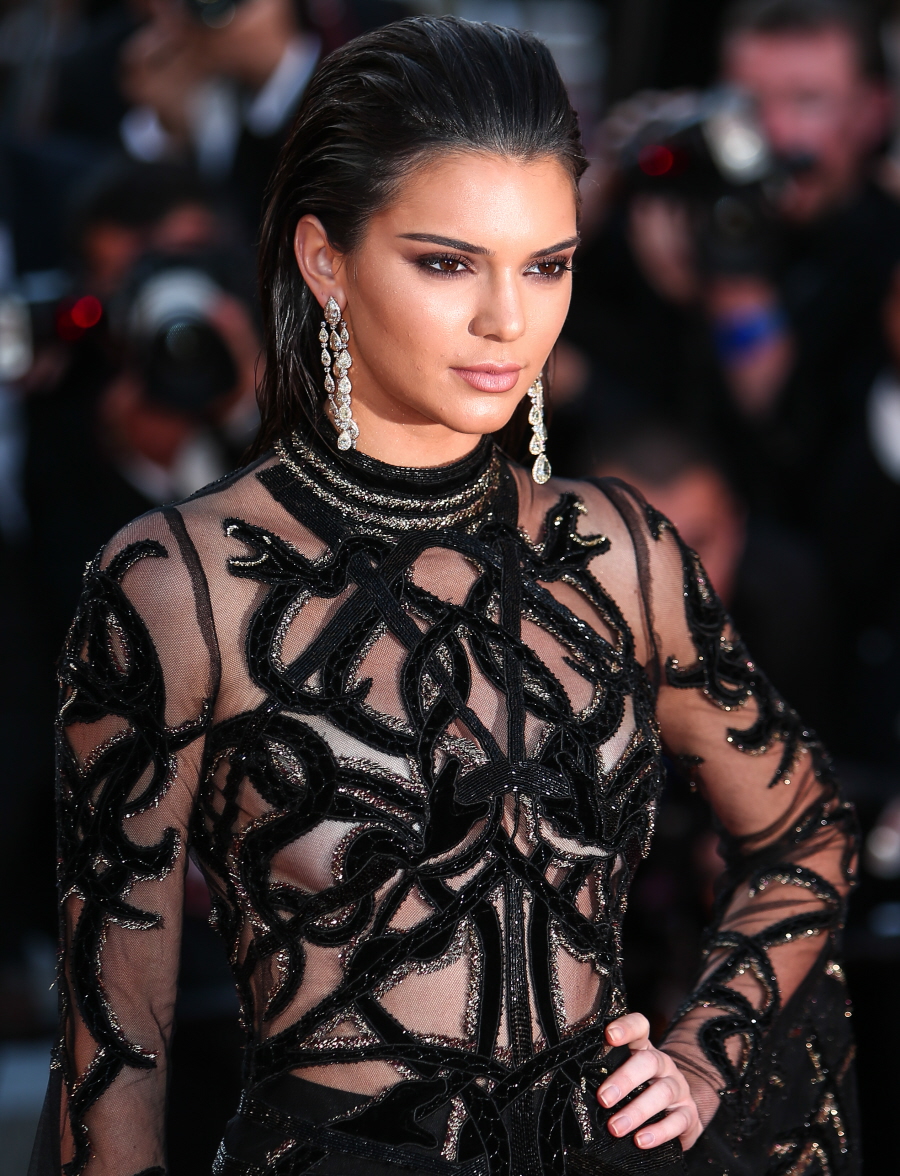 Marion Cotillard in Dior. At first, I didn't realize that there was that weird black fabric block on the collar. What is that? Why is that part of the design? Anyway, this is pretty great on Marion and she looks beautiful. I just would have made some minor edits to the gown and it would have been perfect.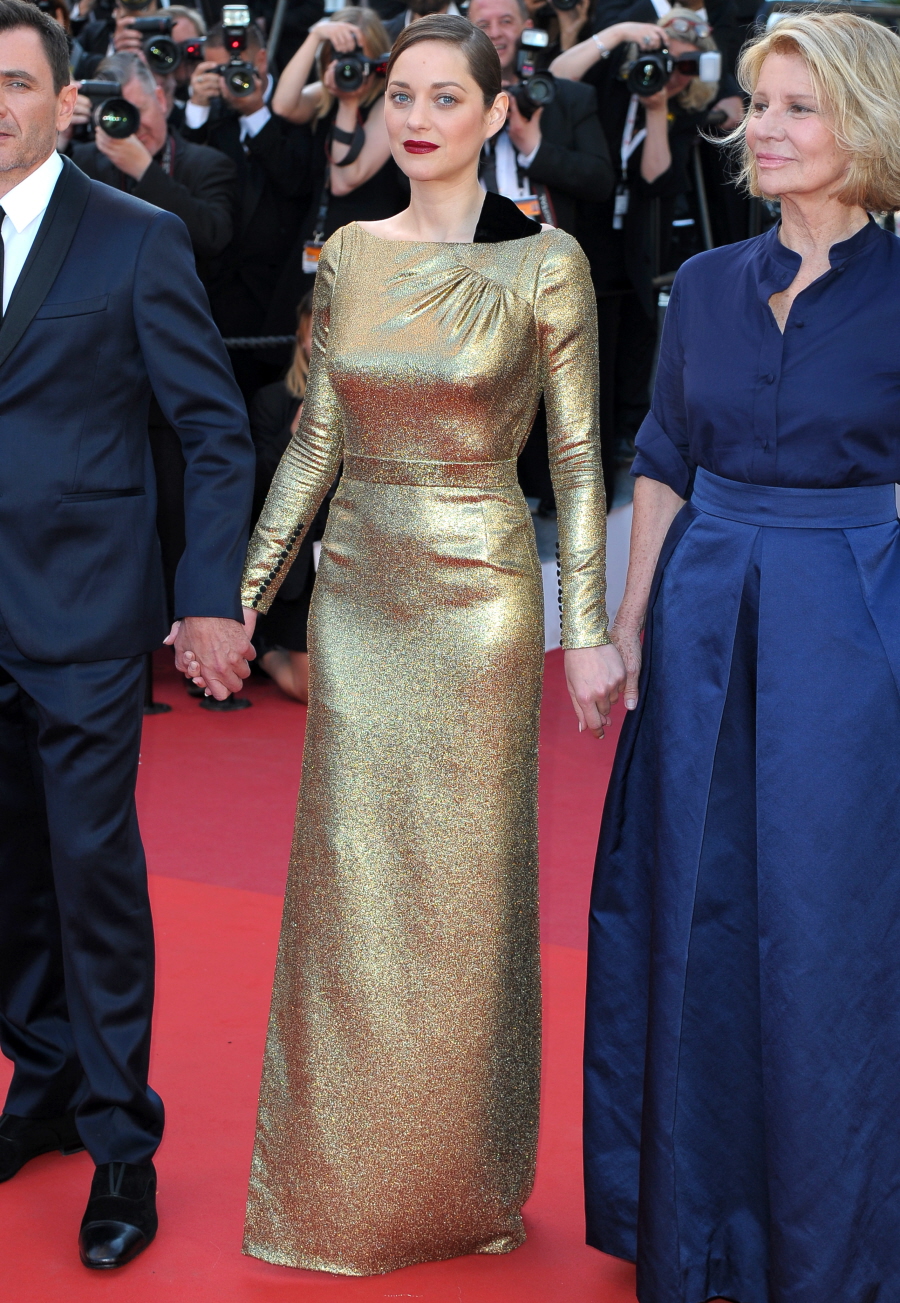 Aishwarya Rai in Rami Kadi May, with lavender lips. As I've said, I will always defend her beauty, but her style is another story. I actually went through a phase in college when I did silver-lavender lips too. Looking back, I don't know what I was thinking. I looked like a corpse. Aish might want to rethink this.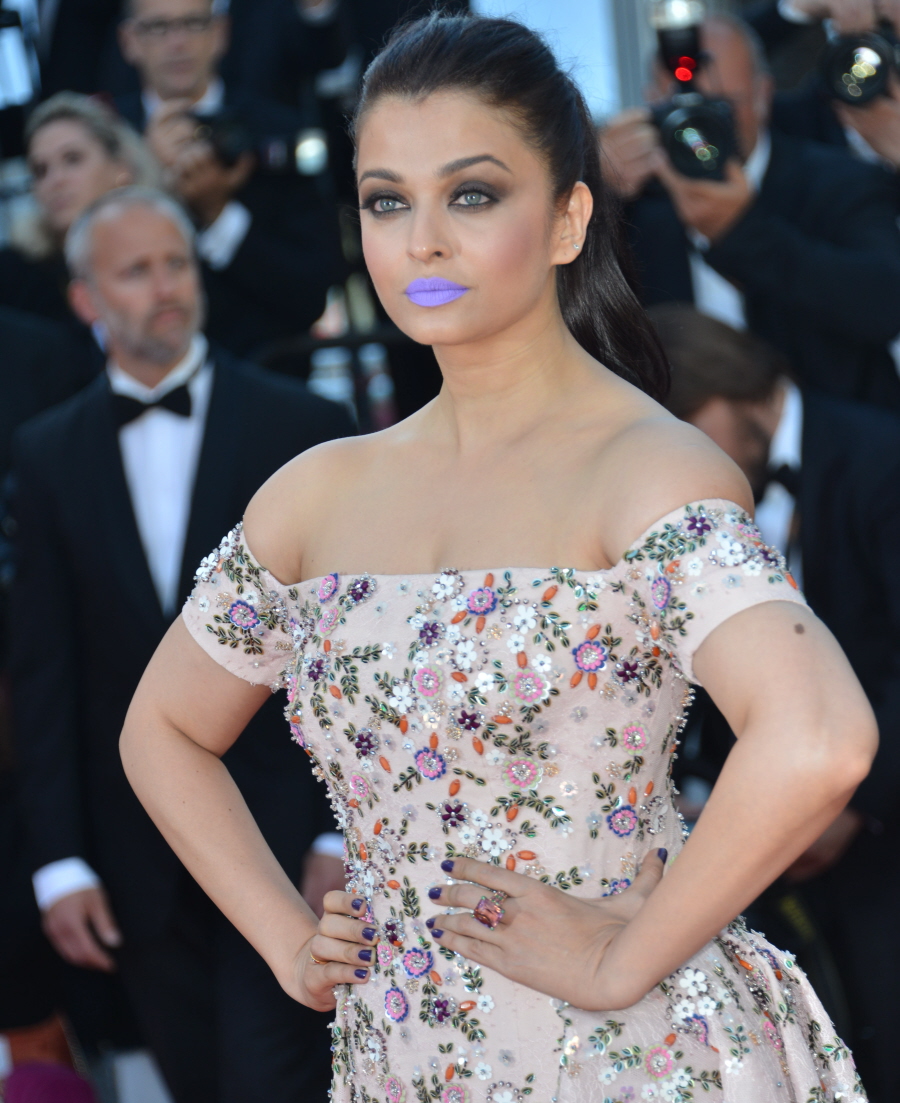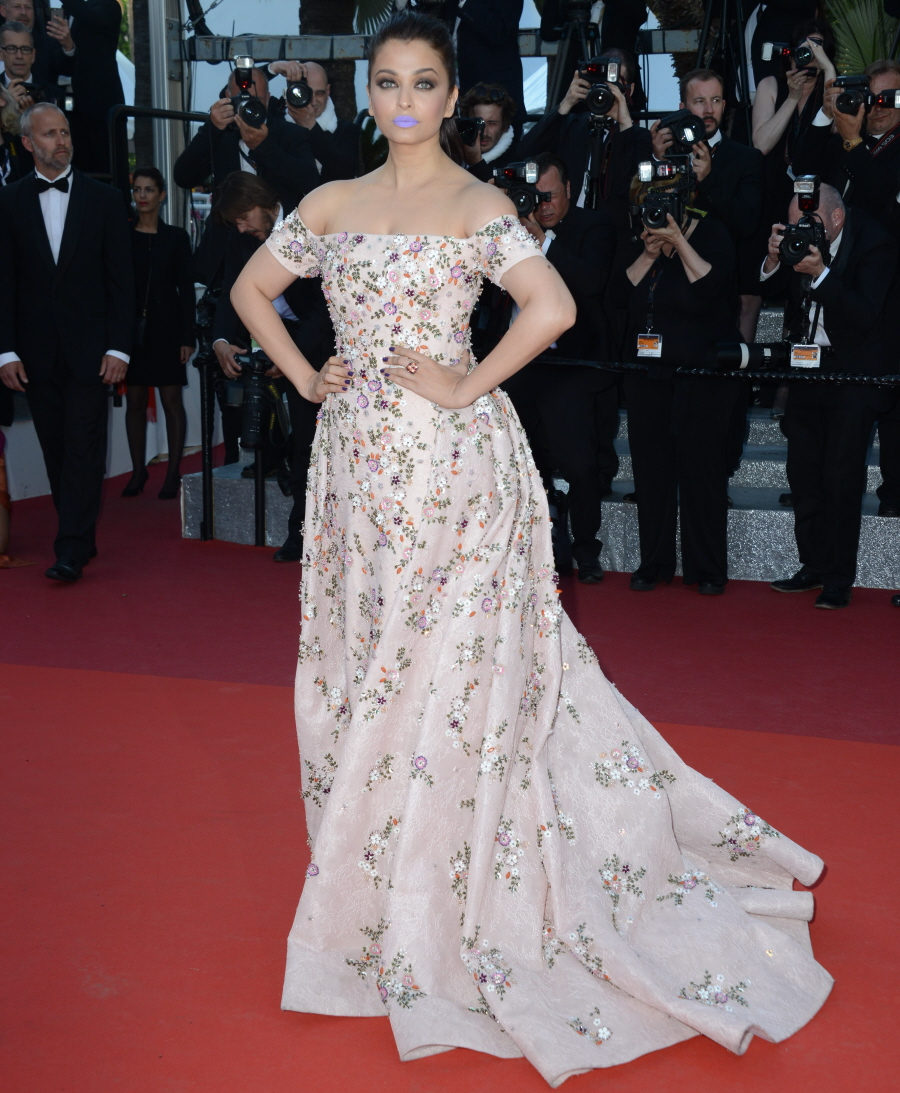 Sonam Kapoor in a customized Ralph & Russo gown, with a built-in cape. I think this would have been more interesting in another color. With the white, the whole thing just reads as too bridal.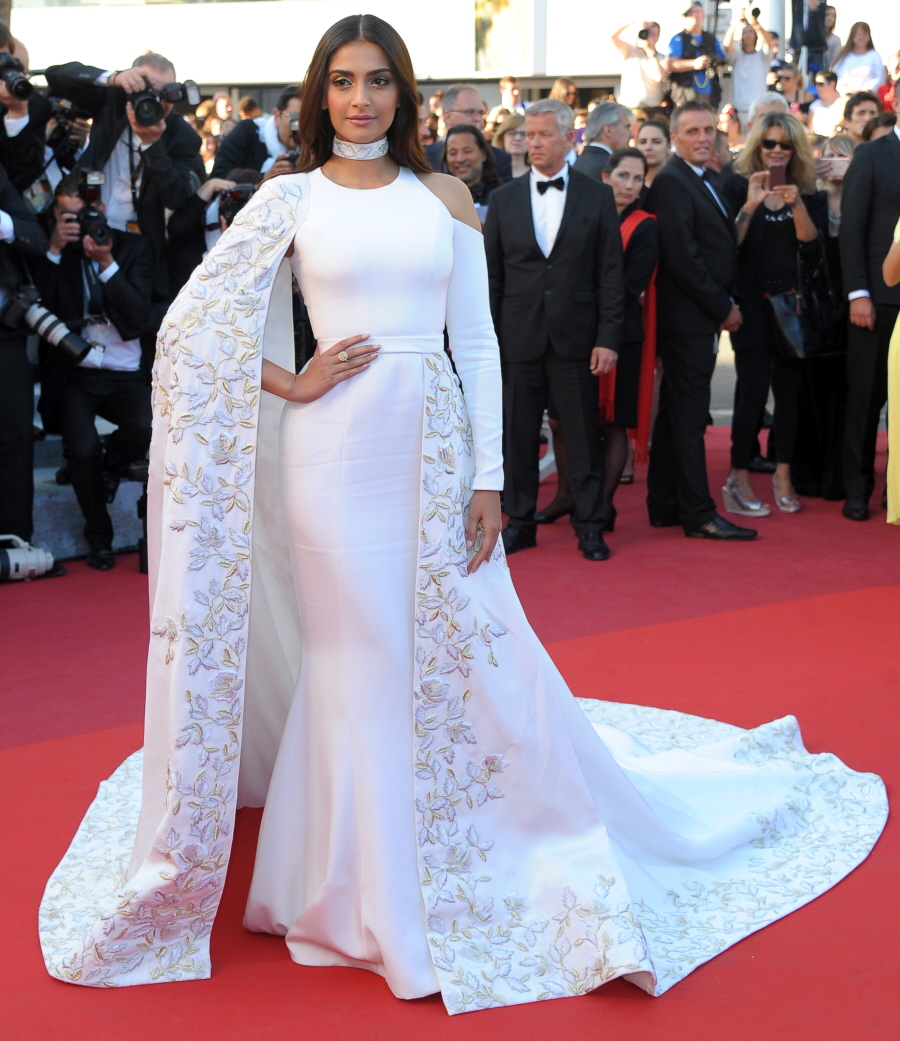 Vanessa Paradis in Elie Saab Fall 2016. This is awful.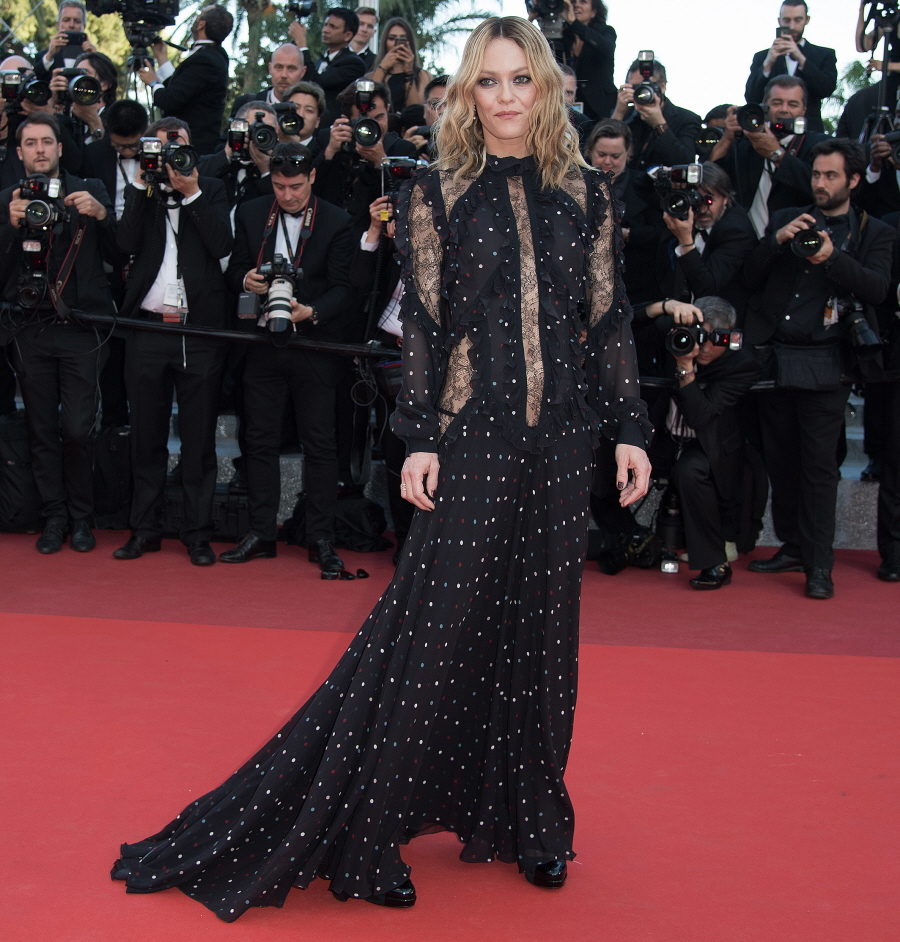 Riley Keough in Gucci Cruise 2016. This is worse than Paradis' Elie Saab. Why would you wear this bile-colored fug dress?! EVER?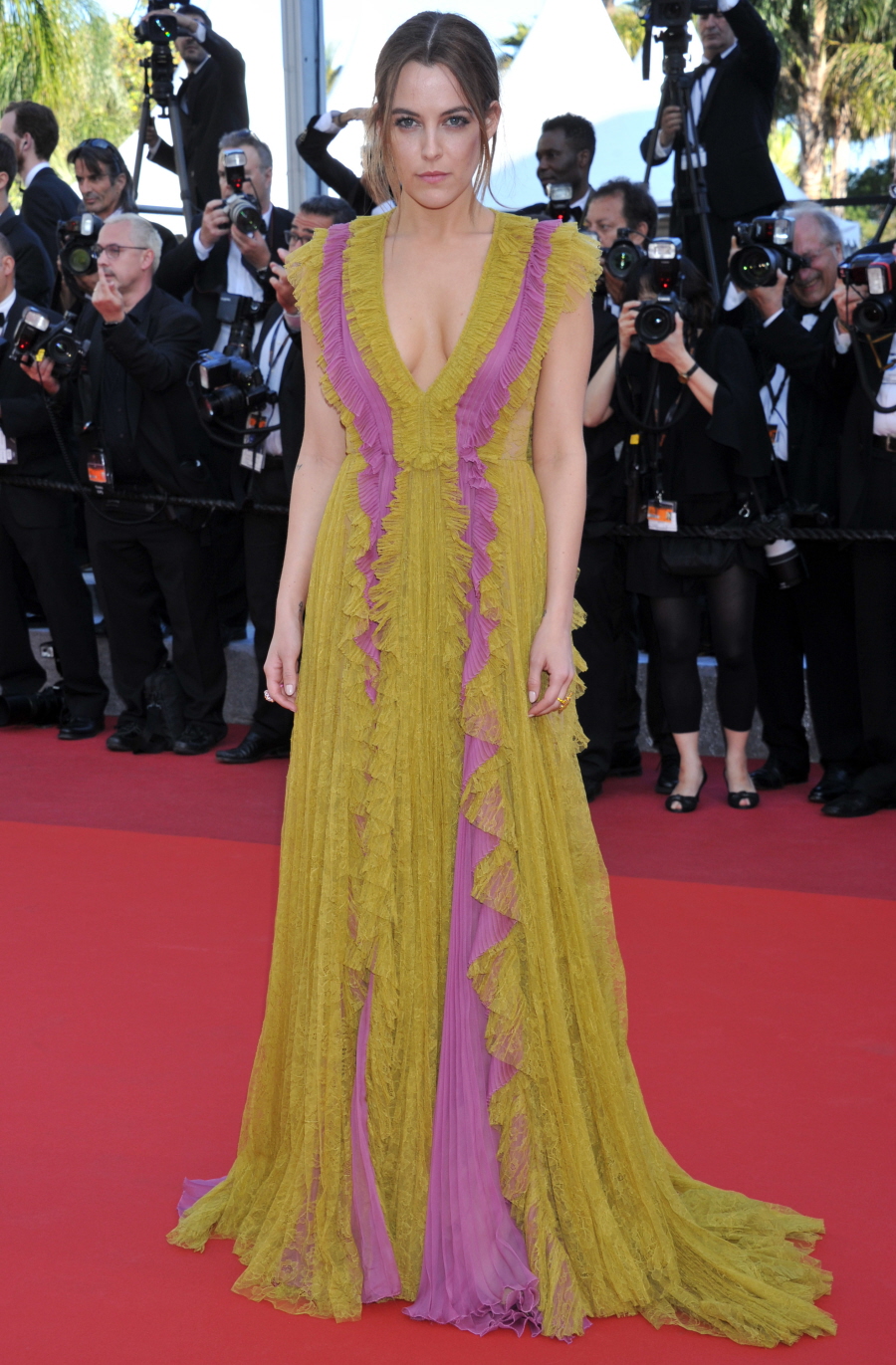 Photos courtesy of WENN.