I'm still reeling from ABC's announcement that they were cancelling one of my favorite guilty pleasure shows, Nashville, after 4 seasons. Connie Britton, who starred as country singing legend Rayna James on the series, used her appearance at the GLAAD Media Awards on Saturday night to quickly address the show's demise.
The 49-year-old actress, who was presenting the award for Outstanding TV Journalism and News Magazine at the ceremony, immediately addressed the show's cancellation upon taking the stage, telling the crowd, "Let's just get it on the table. Let's get it out in the open! I've had the pleasure of shooting a show called Nashville — recently cancelled — we're fine! We're all fine!"
She went on share her thoughts on the Tennessee's controversial anti-gay House Bill 1840, which gives mental health professionals the power to deny critical treatment to LGBT patients, saying she was "shocked" and "alarmed" and that, after 4 years of filming in the state, the bill "doesn't reflect the Tennessee I've come to know." She went on to say, that "there's a desire for real progress" in the state and in the country music industry as well. She cited the show's character Will Lexington, who came out as gay a few seasons ago, noting:
We featured a story about an out gay country music star and audiences both in Nashville and around the country were really receptive. They loved it and they really appreciated the journey of self-acceptance that we were able to show on our show.
By the way, the award went to Diane Sawyer's interview with Caitlyn Jenner, if you care.
At the event, Connie went on to tell Entertainment Tonight, "You know, I was not necessarily surprised. And, so, I try to really put a silver lining on it and just say, 'Hey, we got four years out of it and I really, really value the experience.'"
As for Connie's co-star, Hayden Panettiere, whose real-life struggles with postpartum depression were mirrored by her on-screen character Juliette Barnes, Connie said that although she hasn't spoken to Hayden since the series wrapped, she asserted that "She's doing great."
For Nashville fans like me, the news of the cancellation really sucks. The show has two episodes left to air and the season will end with a cliffhanger. Great. But there may be hope. Lionsgate, the company that produces the show, is reportedly shopping the series to other networks and streaming services. After the news of the cancellation was released, the show's creator, Callie Khouri, didn't seem overly positive about Nashville's future, tweeting:
With a heavy heart, I thank all our incredible fans for all of your love, huge thanks to the city of Nashville. See you on down the road.

— Callie Khouri (@CallieKhouri) May 12, 2016
Actor Ed Amatrudo, who played Juliette's long-suffering, yet patient manager, Glenn, tweeted a more hopeful message on Friday, saying, "Visualize the "NASHVILLE" pickup party! It can happen! Talk about pure insanity! HULU, CMT, here's your opening! Go! #BringBackNashville."
Visualize the "NASHVILLE" pickup party! It can happen! Talk about pure insanity! HULU, CMT, here's your opening! Go! #BringBackNashville

— Ed Amatrudo (@EdAmatrudo) May 13, 2016
We can only hope! The Mindy Project got picked up by Hulu for its fourth season and just got renewed for a fifth. The only potentially good thing that could come out of the end of the series is Charles "Deacon" Esten's return to comedy. Oh please, oh please.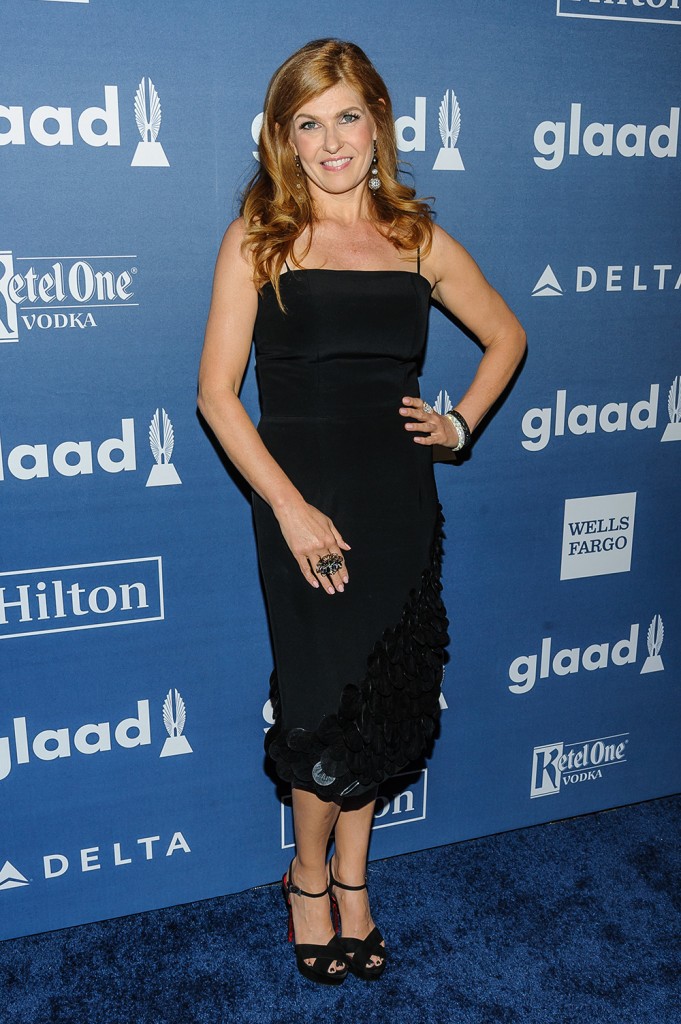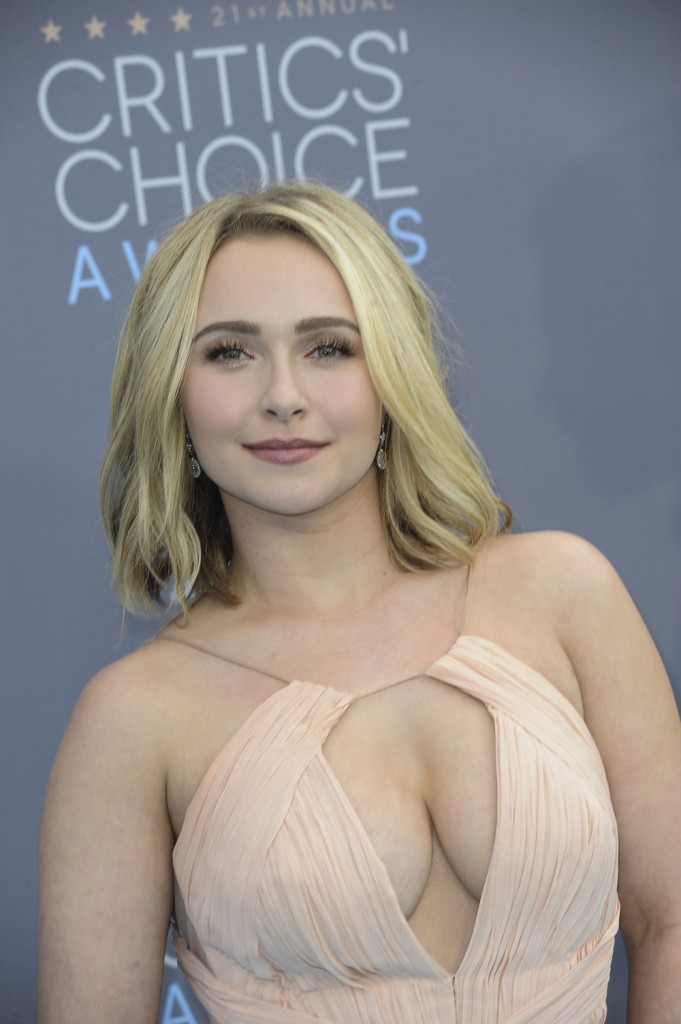 Photo credit: WENN.com, Getty Images