Blake Lively posted this Instagram yesterday, declaring that she has an "L.A. face with an Oakland booty." This is a line from the much-beloved Sir Mix-a-Lot song, "Baby Got Back," which is funny because I always thought that Blake was a total Becky.
This whole thing led me down a weird rabbit hole – Jezebel questioned whether Blake was being "passively racist" with this IG. Without the context of "Baby Got Back," I think "LA face with an Oakland booty" is problematic. But my issue is more like… her butt doesn't even look that big? She's pregnant, so she's a bit fuller and curvier everywhere, but are we even comfortable calling this an "Oakland booty"??? Maybe my perception has been warped by staring into too many Pinocchio Butts though.
I agree with her about the LA face though. She definitely has an LA Face. And Barbie style. And an "Allure of Antebellum" soul.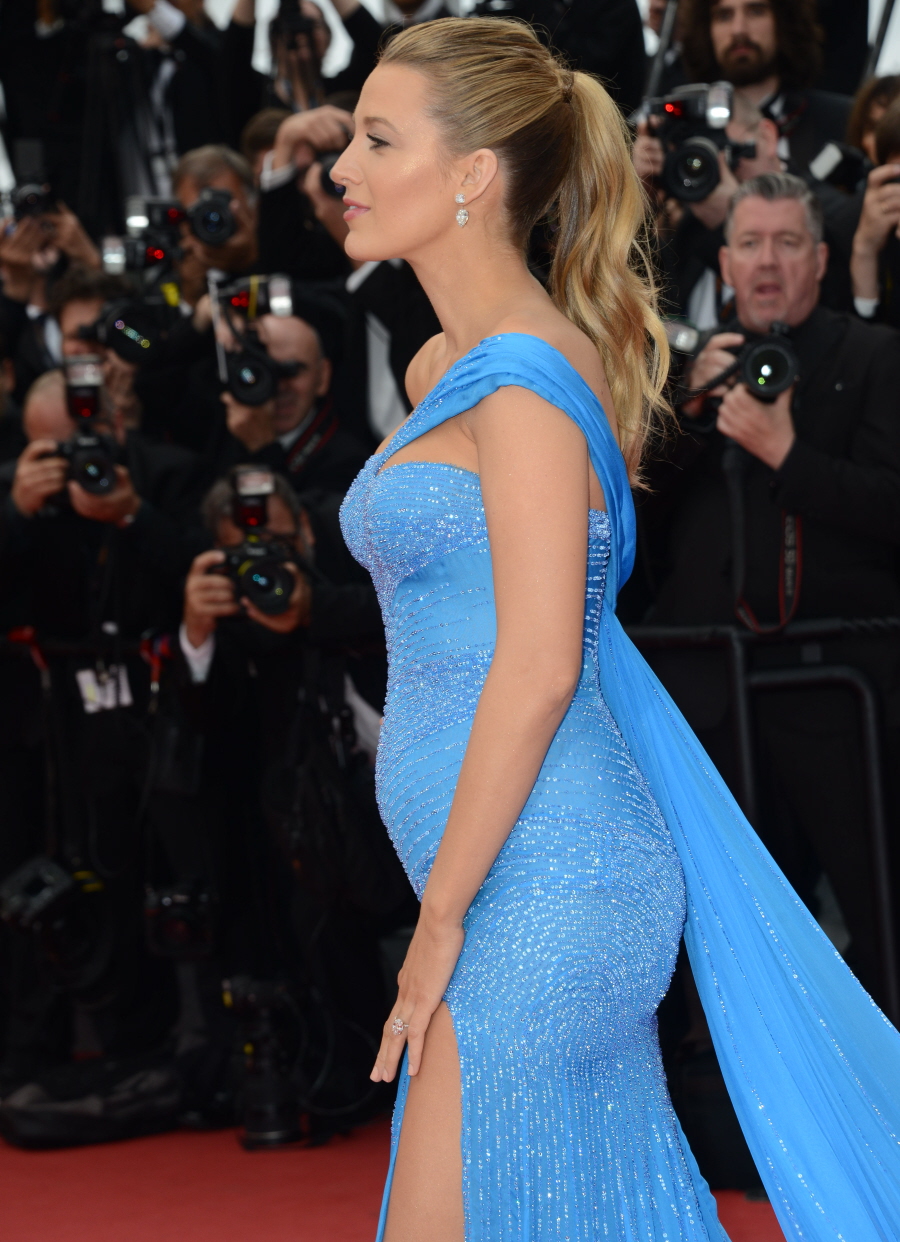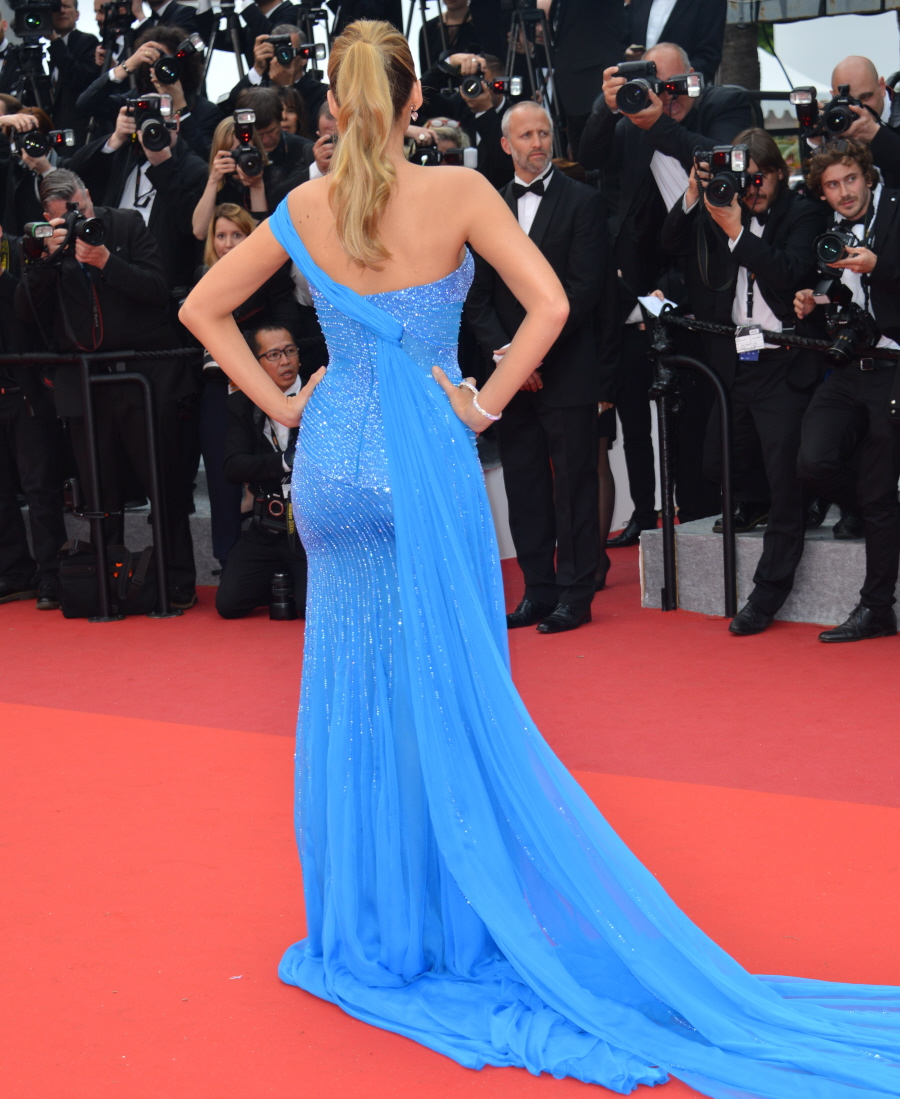 Photos courtesy of WENN, Instagram.