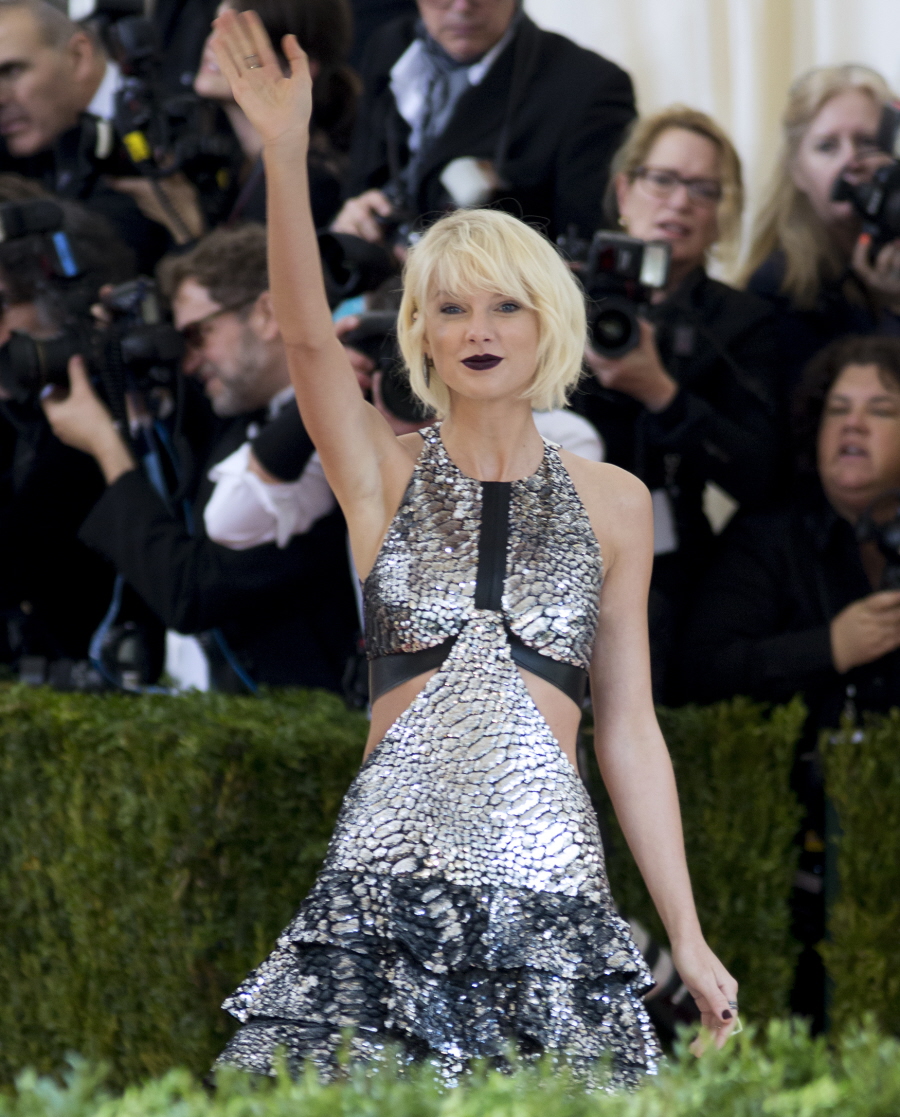 The National Enquirer has a HOT TIP. "Hot tip" being a rumor that is several weeks old, but sure. As we learned after the Met Gala a few weeks back, Taylor Swift and Tom Hiddleston were partying together for some reason. And then Taylor basically asked Tom to dance, and so they did. Awkwardly. With some flailing. They danced to Beyonce's "Crazy In Love" and T.I. It seemed like an odd pairing, and there were rumors of a potential attraction/hookup at the time. But days later, Taylor was seen in LA with Calvin Harris, so no one really took the rumors seriously. Until now!
It looks like Taylor Swift is taking her own advice about boyfriend Calvin Harris -— by shaking him off! The sultry songbird seems to be saying goodbye to musician Calvin and hello to studly "Thor" star Tom Hiddleston. The two were spotted dancing together recently at a New York City gala, and later were in full canoodle mode at an after-party.

"Taylor was clearly going to town with Hiddleston," gushed an eyewitness.

Meanwhile Calvin, 32, was nowhere to be found, which has led to fears their relationship is on the rocks. A source further claims that when Harris found out about his girlfriend's alleged tryst with Hiddleston, he "hit the roof."
My vibe is that I don't believe Taylor is Tom's type, although he is probably her type. My vibe is also that Taylor is pretty serious about Calvin Harris, although if we found out that they broke up this month, I can't say I would be surprised, if that makes any sense? Like, she's super-serious about Calvin until she isn't. Anyway, Gossip Cop spoke to a "source close to the singer" (Swift) who says there is "no truth" to the breakup rumors or the Hiddleston hookup rumors. There's no truth to it in the same way there was no truth to the story about how Taylor bought a house next to the Kennedy Compound while she was dating Conor Kennedy?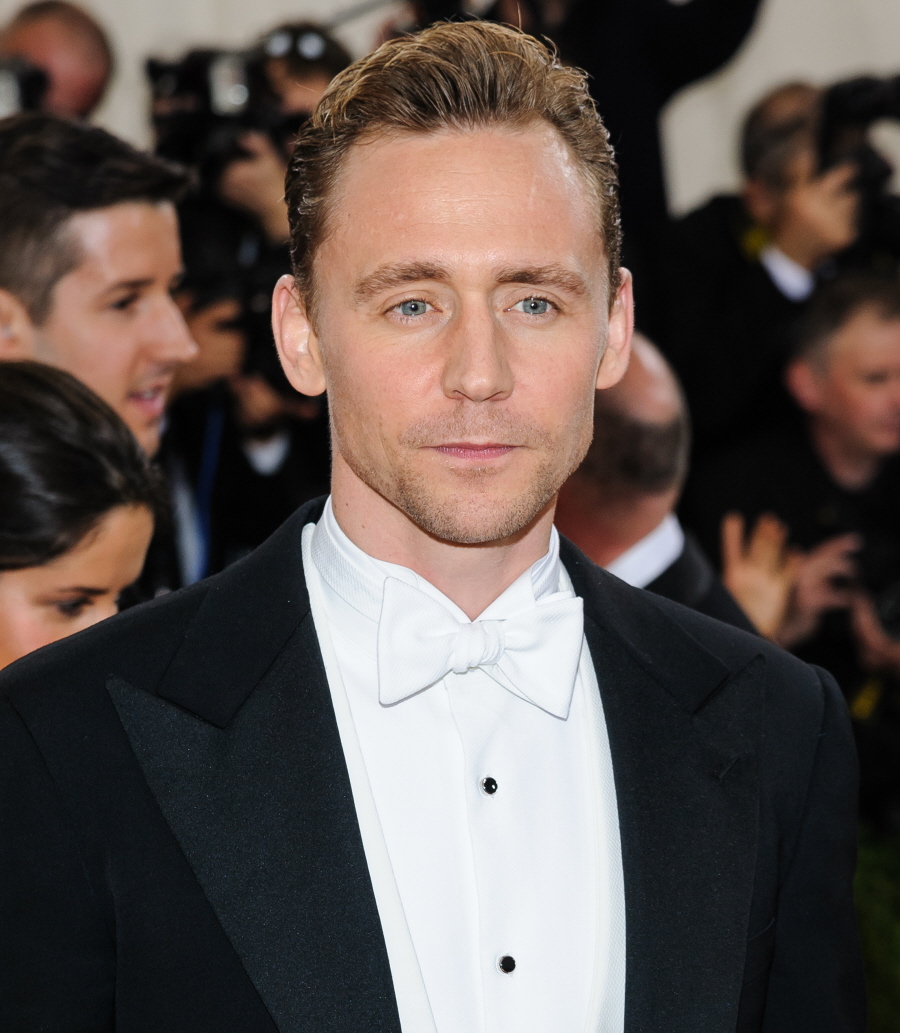 Taylor and Tom Hiddleston dancing together during the #MetGala! pic.twitter.com/c9XOMz6sor

— Taylor Swift Updates (@TSwiftLA) May 3, 2016
Photos courtesy of Fame/Flynet and WENN.