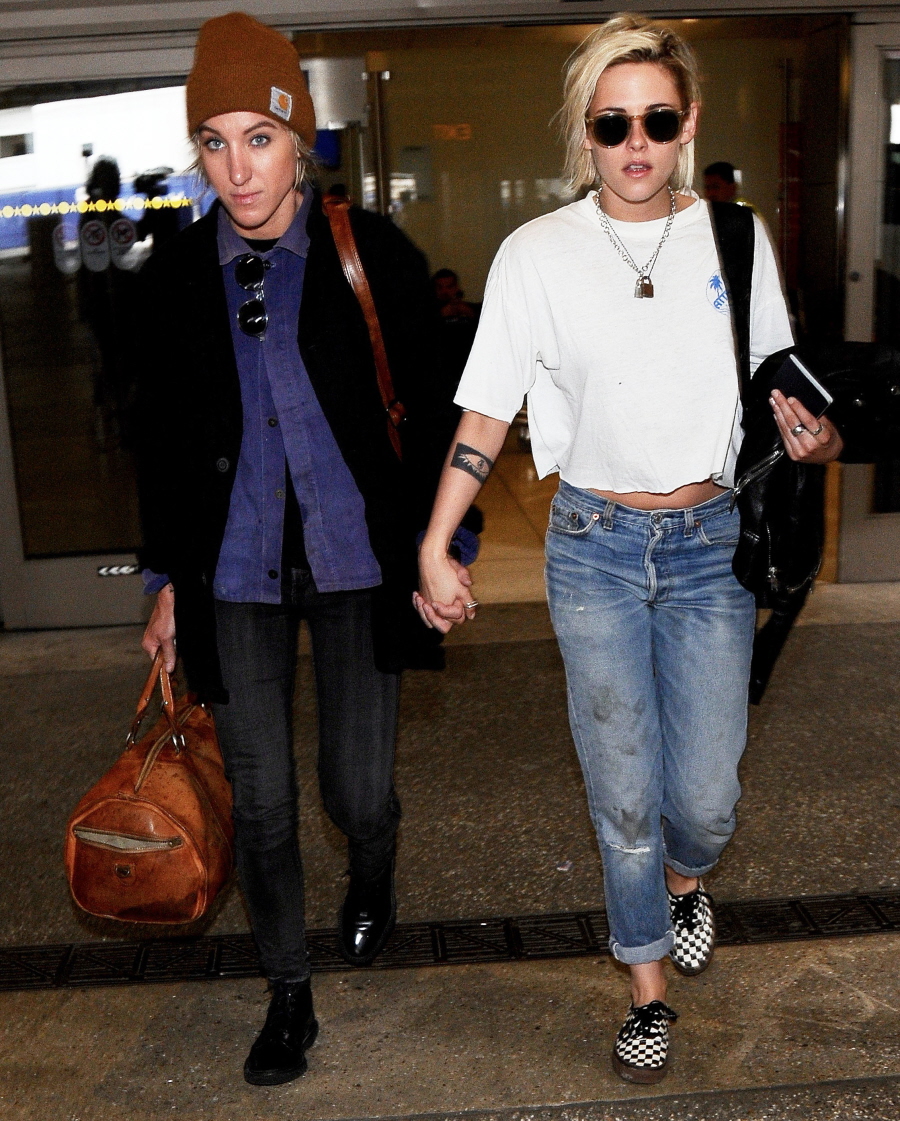 I'm sad that Kristen Stewart didn't stay in Cannes long enough to stop by the annual amfAR gala held last night. But she was there for a full week, on promotional duty for two big films. These are photos of Kristen arriving at LAX on Thursday, after flying out of France. As you can see, she flew with her on-again girlfriend Alicia Cargile. While it's none of my business, I would absolutely love to know what went down between Kristen and Alicia last year, and what happened between Kristen and Soko this year, and why one day Kristen was loved up with Soko and the next day Kristen wanted us to know she was back with Alicia. So much love drama! But yes, Alicia and Kristen are back together. And holding hands. And Soko is SO MAD about all of this.
Meanwhile, the last of Kristen's Cannes interviews are still coming in. She spoke to Reuters about why she's chosen to do these small, artsy French films. This is what she said:
"What is really obvious and apparent is the difference between why people make movies in France and why people make movies in the States. I like the fact that people aren't dying to make a bunch of money and win a popularity contest, they're actually just desirous of telling stories – so I feel at home here."
I understand what she's saying, and God knows I rail against the comic-book-movie filmmaking paradigm too. But it's a tricky business, because those comic-book movies end up paying for the smaller art films, you know? And it's also pretty rich considering that Kristen was a major part of a huge money-generating franchise with Twilight, and she's openly discussed her desire to do big-budget action films too. She's just as much a part of the "popularity contest" of Hollywood too, I'm just saying.
Also, Vogue did an interview with Kristen's stylist Tara Swennen about how they chose all of Kristen's Chanel looks for Cannes. I thought it was a situation where Chanel dictated to Kristen what she would be wearing, but Swennen says she and Kristen pulled the looks and tried to create a story around each one. Sure. You can read that Vogue piece here.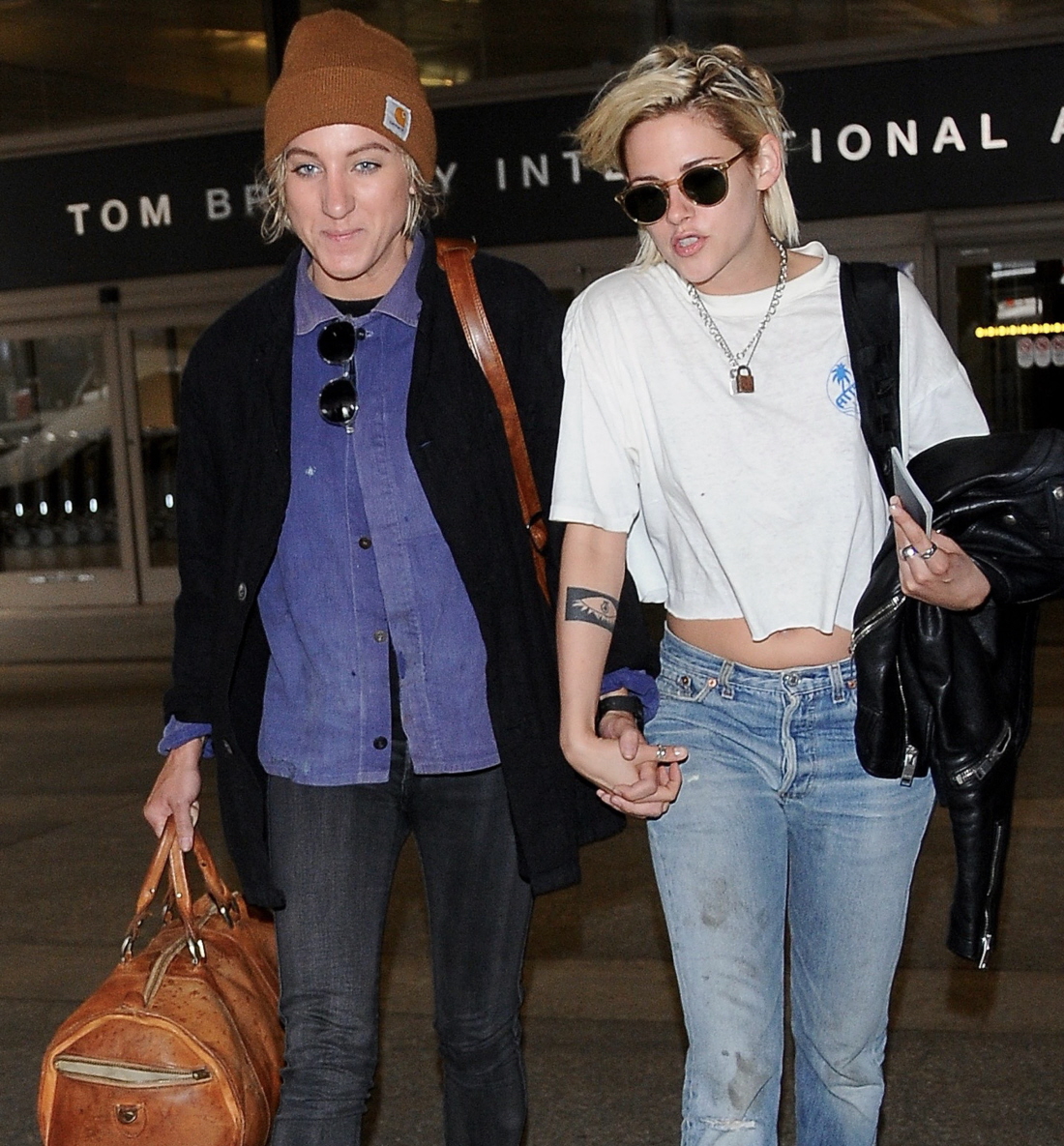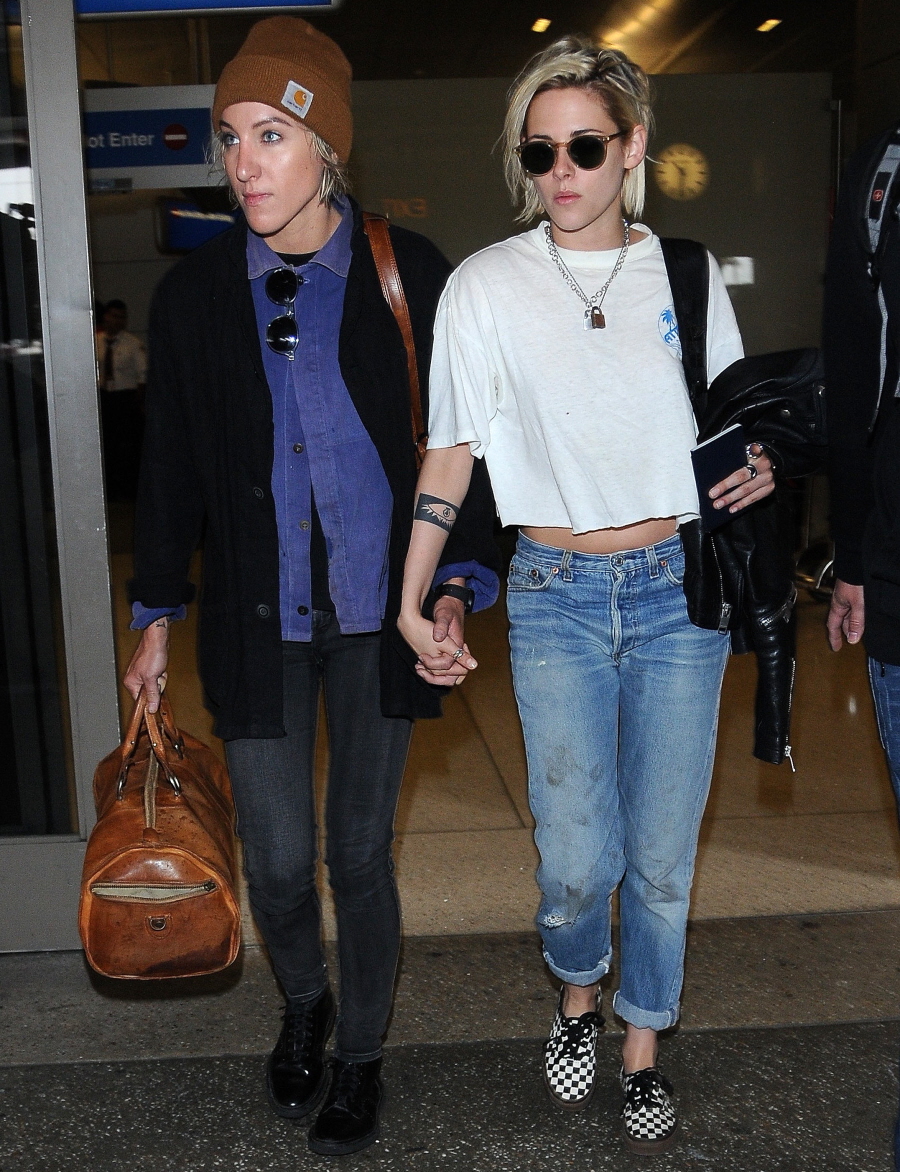 Photos courtesy of Fame/Flynet.