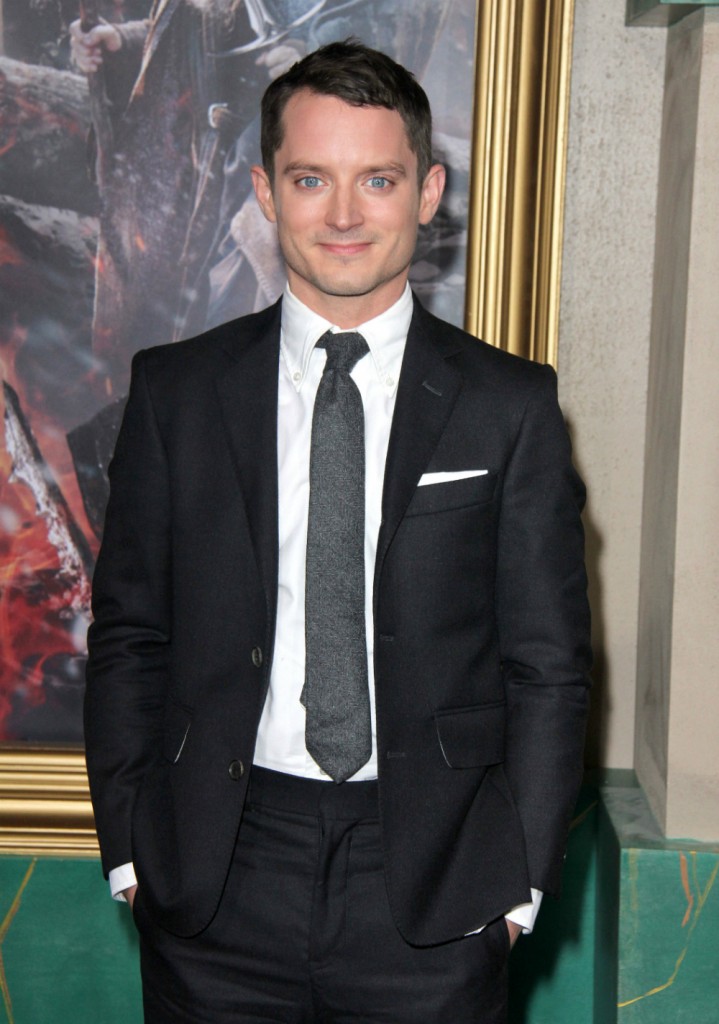 Former child actor, Elijah Wood, dropped a truth-bomb at The Sunday Times over the weekend. Elijah, who is currently promoting The Trust, a story about corrupt police, spoke of "rampant" pedophilia in Hollywood that he was able to avoid due to the protection of his mother Debra. Wood has since clarified that he was discussing a specific documentary on the topic he had just seen, An Open Secret, and has "no firsthand experience or observation of the topic."
TRIGGER WARNING to everyone in both the post and the links. The story not only speaks of the prevalence of pedophiles but how they are protected within the industry. You can read the full Sunday Times piece here but you need to have or sign up for a subscription.
Elijah Wood, the actor who took his first film role aged eight before starring in the Lord of the Rings movies, has said that organised sexual abuse of children in Hollywood is rife.

Speaking to the Sunday Times, Wood said that although he had been protected as a child – mainly through the efforts of his mother, who stopped him going to parties – many of his peers were regularly "preyed upon".

Wood, now 35, drew parallels between such experiences and the prolific sexual abuse perpetrated by TV host Jimmy Savile. "You all grew up with Savile," said Wood. "Jesus, it must have been devastating. Clearly something major was going on in Hollywood. It was all organised. There are a lot of vipers in this industry – people who only have their own interests in mind."

"There is darkness in the underbelly," he added. "If you can imagine it, it's probably happened."

The actor said he felt that such crimes continue to be unpunished because the victims "can't speak as loudly as people in power". "That's the tragedy of attempting to reveal what is happening to innocent people. They can be squashed, but their lives have been irreparably damaged."

Allegations against senior figures in Hollywood have increased in recent years. Last year, Amy Berg's documentary An Open Secret alleged similar levels of collusion over child molestation in the film industry.

In 2012, the actor Corey Feldman spoke out about the threat he felt in the 1980s, saying he was "surrounded" by abusers, with around 15 older men "leching around like vultures".

Bizparentz, a group founded to help child actors, claims around 100 active abusers are currently being sheltered, and says a "tsunami" of cases is pending.
The Daily Beast has good coverage on this story as well. Again, Wood has explained that he's only commenting based on articles and films he's seen. However this is all too common. Corey Feldman has written a book detailing the abuse he suffered and, he claims, many child actors suffer. He said in a 2012 interview, "The No 1 problem in Hollywood was and is – and always will be – pedophilia." Charges brought against Bryan Singer last year, spoke of drug-fueled parties involving underage boys. There was plenty of back and forth about whether Singer was guilty – the case was dismissed without prejudice – but no one denied the parties happened. The documentary mentioned in the excerpt, A Open Secret, cannot find distribution.
This all just turns my stomach inside out. In LA, when you have kids, you will likely be asked if you intend to get them into the industry. When it was my turn, I was counseled on everything from Coogan Law (dealing with a minors earnings) to proper audition room behavior. A lot of the discussion surrounds casting agents. At no point during did anyone grab my arm and shout, "and for the love of God, do not ever let that child out of your sight in the hands of those people!" Did they assume I knew better? I didn't but I didn't go that route so I never found out. I hope that any parent/guardian/child in Hollywood is told about BizParentz, SAG-AFTRA guidance, A Minor Consideration and any other organizations out there protecting children.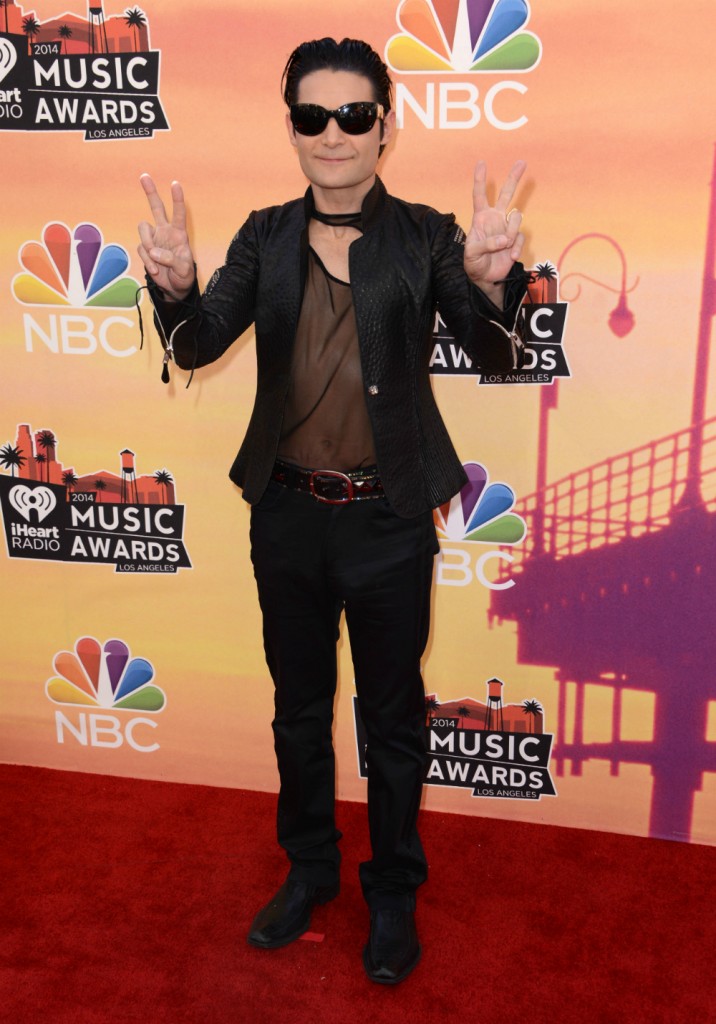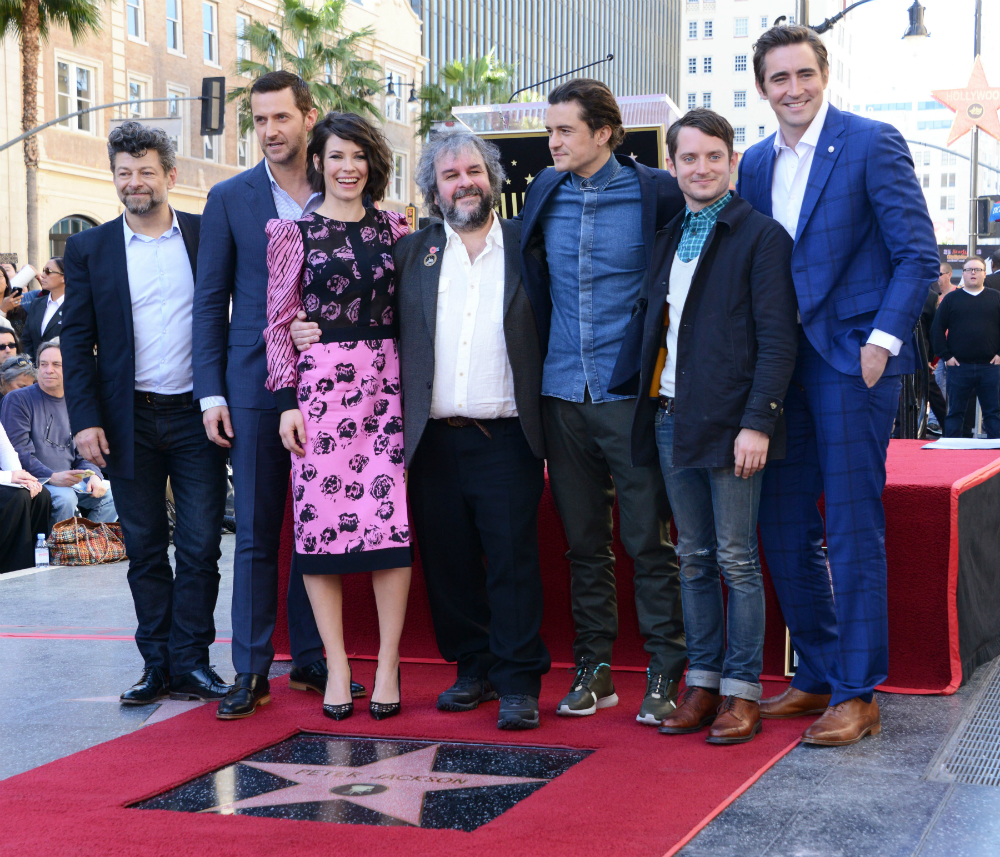 Photo credit: Fame/Flynet Photos