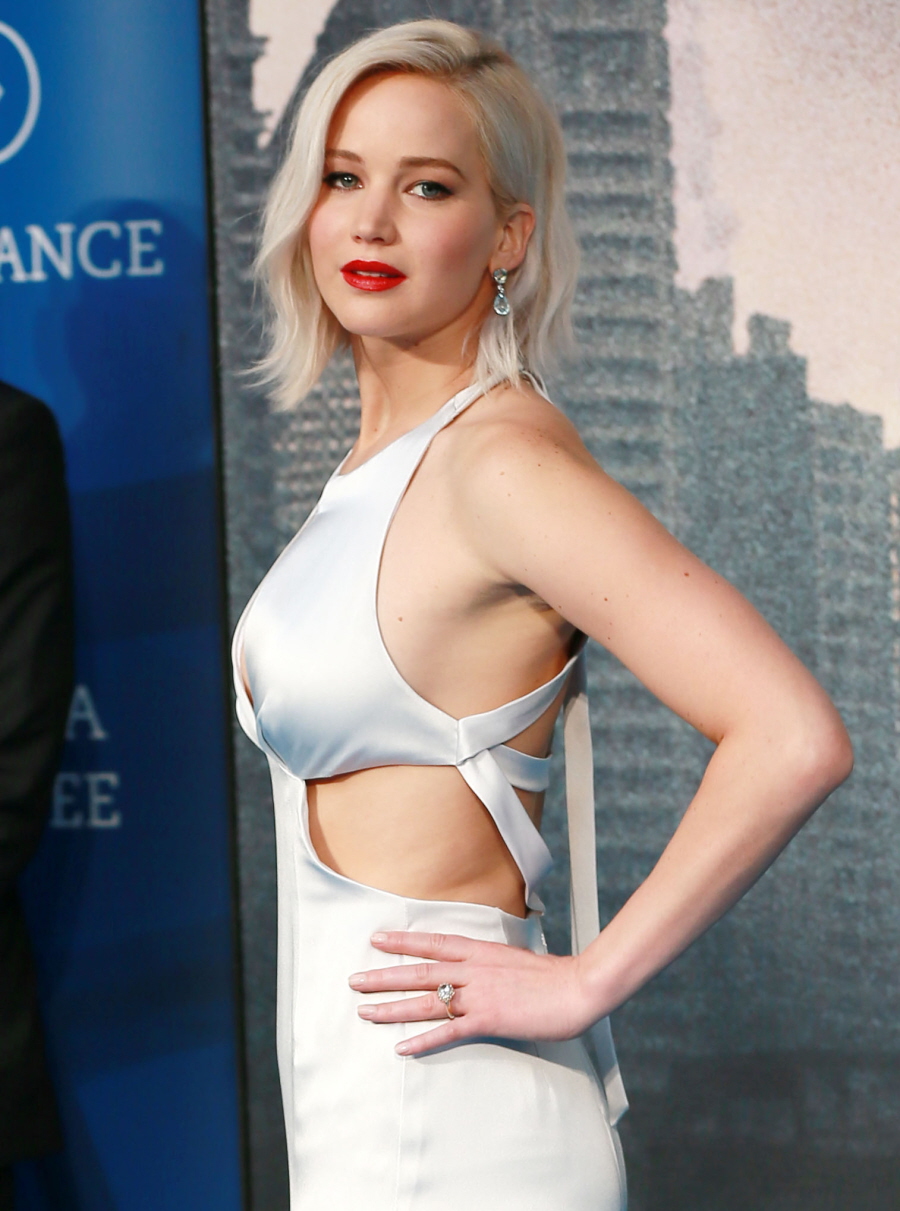 Jennifer Lawrence appeared on the Tonight Show last night to promote X-Men: Apocalypse. And since J-Law is super-real, her whole appearance was full of boogers, jokes about dead celebrities and confessing that she took an Ambien before shooting a scene for The Hunger Games. I think the media-training story is probably the best:
Lest anyone think fame has changed Jennifer Lawrence, the global superstar is just as unfiltered now as she was during her first press conference. As Lawrence recalled to Jimmy Fallon on Monday's episode of The Tonight Show Starring Jimmy Fallon, while promoting the 2008 film The Burning Plain, with Charlize Theron and Kim Basinger in starring roles, Lawrence told a room full of journalists that Basinger had died.

"Kim Basinger wasn't there," Lawrence said of the press conference, an absence that prompted one journalist to ask where the actress was instead. "I just leaned into the microphone and was like, 'You didn't hear? Kim died'…I got ripped off the stage, thrown into media training, which was hilarious because I was like Eliza Doolittle in My Fair Lady, they were like, 'Don't sit like that, don't talk like that' …Obviously it didn't take. My publicist told me a week ago, 'Stop telling people they don't have to see X-Men.' I'm always like, 'I don't know. If it feels right. No pressure.'"
I know a lot of people think J-Law is faking her "I'm so real, I love pizza and Doritos" act, but I actually don't think she is. She really is this way. And of course her management (and various studios) wanted her in media training. But somewhere along the way (about four years ago), people began realizing that her Real Act was actually a good thing, and that it helped her become the star she is today.
Here's the clip from the Tonight Show.
And here's J-Law with Jimmy and John Oliver playing a game. This is the Ambien story and the booger moment.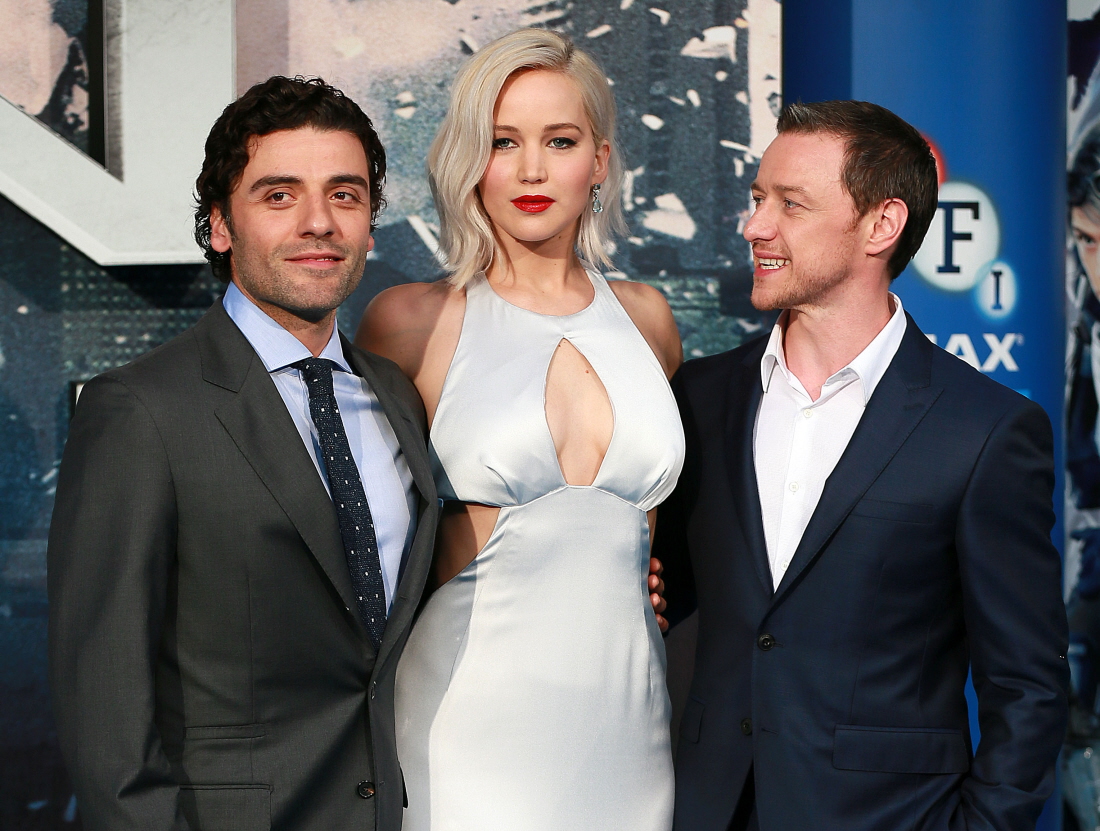 Photos courtesy of WENN.