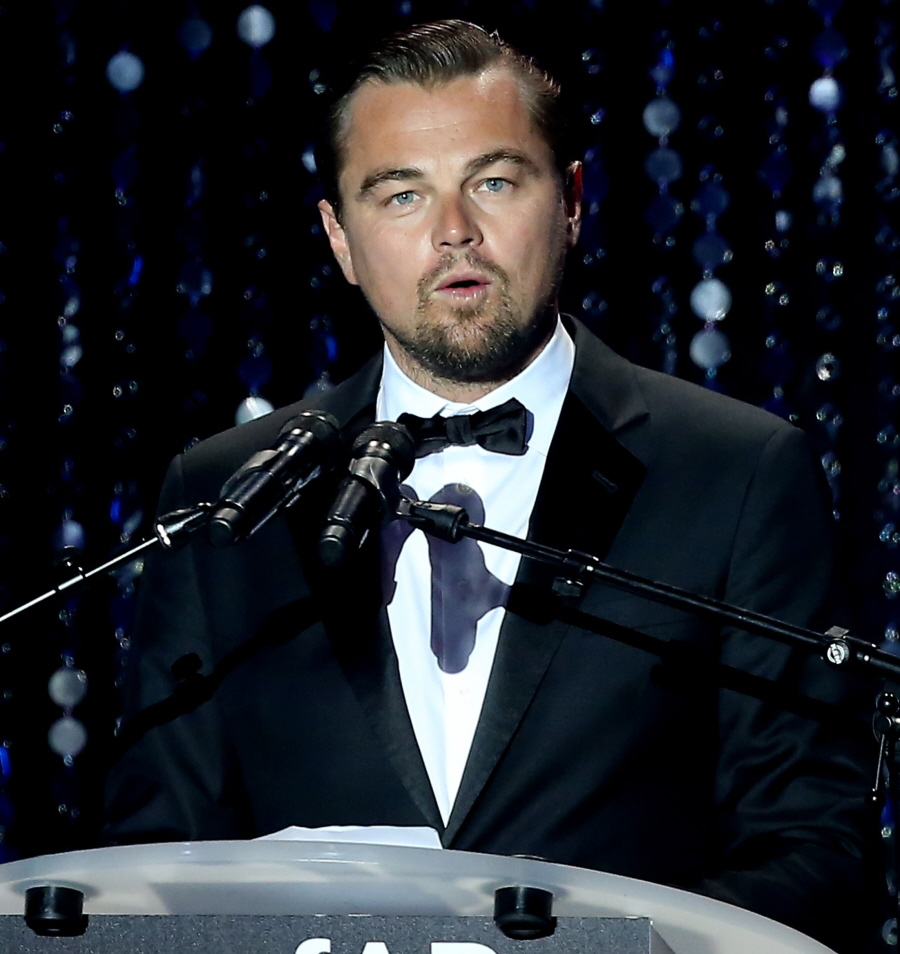 How gross is Leonardo DiCaprio? No, I'm really asking. It's no secret that Leo loves to party at the Cannes Film Festival every year. It's no secret that he parties on yachts, in the clubs and at all of the hotels and parties. It's no secret that he likes a variety of ladies when he's partying at Cannes. But would Leo actually be so gross as to hook up with a certain number of women each night to win a bet with Tobey Maguire? Hm.
Leonardo DiCaprio was a busy boy in Cannes recently – betting Tobey Maguire he could score with SIX Victoria's Secret models a night in Cannes in a week – ad he managed it!

Sex-obsessed Leo is on a girl bender as he continues to revel in the single life following his breakup last year with model Kelly Rohrbach. So, Leo decided to kick it up a notch at Cannes.

"He sleeps during the day typically and parties all night," an insider told All the Buzz. "He figures the girls will be up for twosomes and threesomes to make his goal more practical. It is the talk of Cannes, as everyone knows what he's up to! Like many famous men before him, Leo seems to have an addiction to more is better."
[From The National Enquirer, print edition]
The way the Enquirer writes about the bet, it sounds like six women PER NIGHT, right? No repeats, I would assume. Like, he couldn't bang Nina two nights in a row, even if one of those times she was part of a threesome? Which brings me several logistical questions. One, were there, say, 30 Victoria's Secret models in Cannes this time around? There were a lot of models, for sure, but very few of them were Victoria's Secret models. Two, what happens if the model isn't a tall, busty blonde? Do brunettes "count"? Three, what happens if Leo… um, got tired and could only manage three ladies? Four, what are the rules for "completion"? As in, how is "sex" defined? Sex until completion? For Leo, that is. I doubt any of the ladies got off. Anyway… is it totally wrong to believe this? Is it wrong to believe that this is probably Leo and Tobey's bet EVERY year?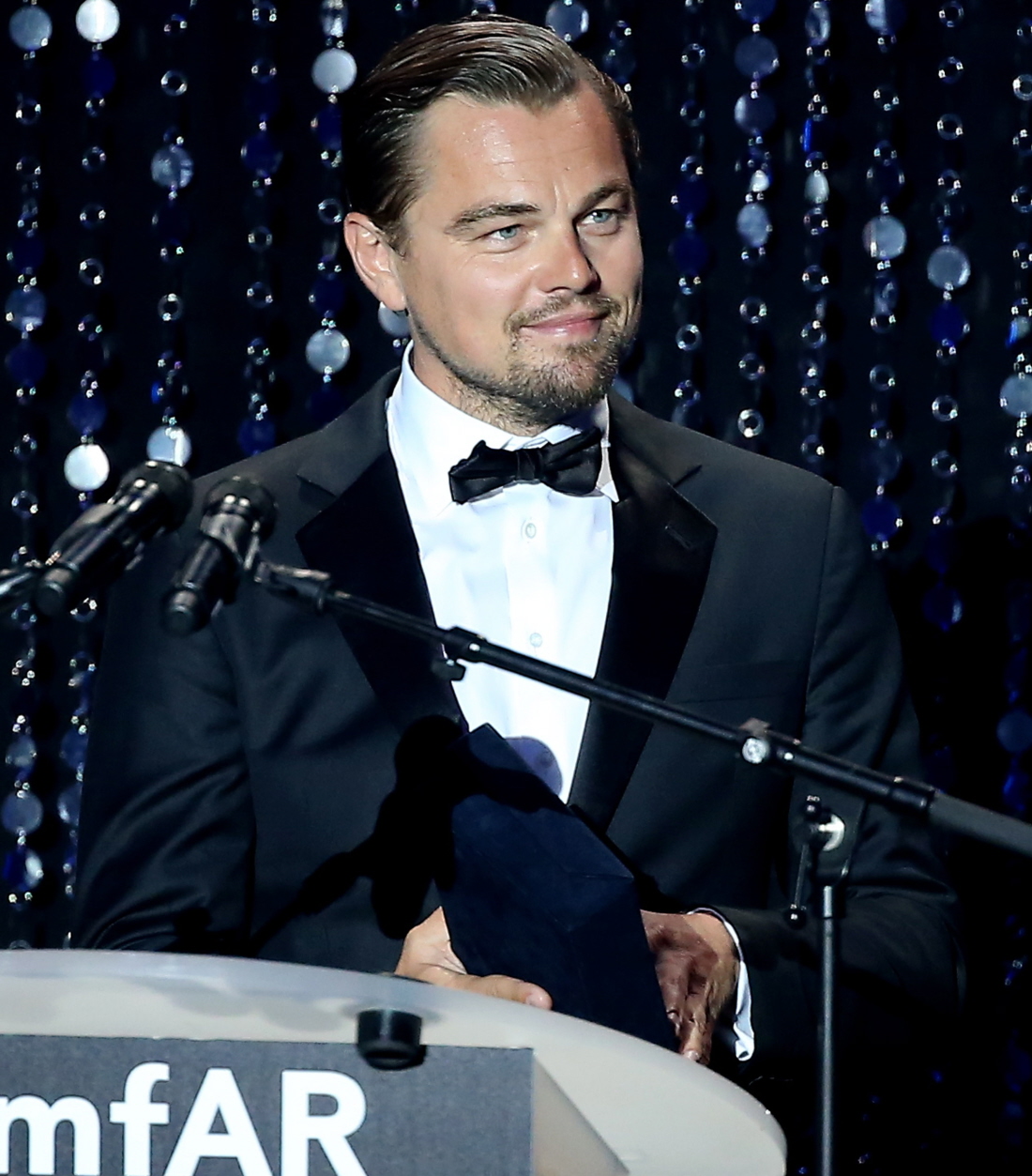 Photos courtesy of Fame/Flynet.