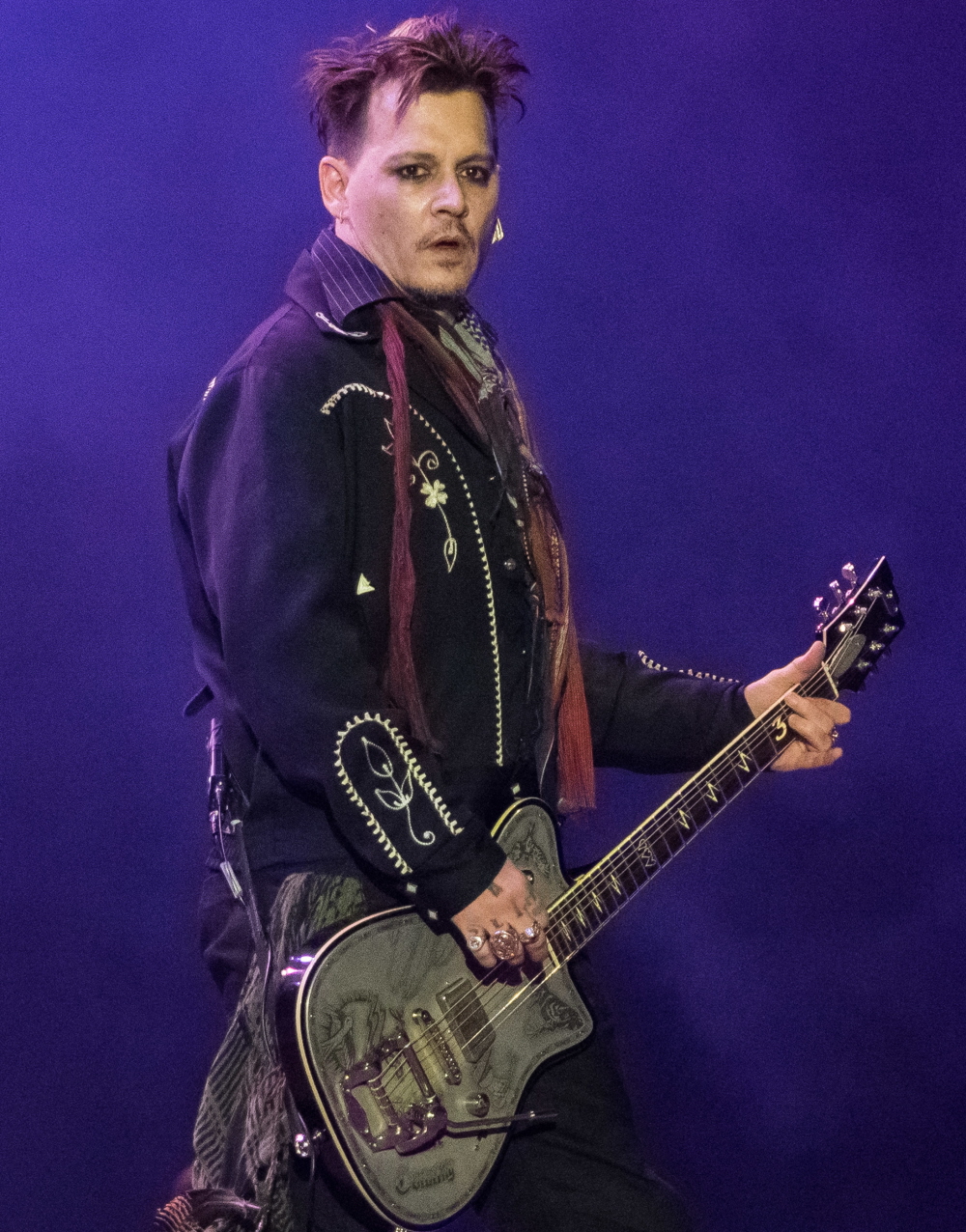 Johnny Depp has a great press machine. His publicist is one of the best in the business, and all of his Pirates of the Caribbean money means that he gets his pick of the top-tier crisis managers and press flacks. So given all of the information that has come out about Johnny Depp in the past 72 hours, I would imagine that a lot of calls have made, a lot of strategizing has been done and a lot of new talent has been hired. I'm expecting a new crisis-mode strategy to emerge from Team Depp in the days, weeks and months to come. Because what's happening right now with Team Depp is pretty pathetic and obvious. I'm actually embarrassed for Laura Wasser, his divorce attorney, who is trying to convince the court of public opinion that Amber Heard is lying about everything. So what do you think about Team Depp's strategy of having his exes speak out? First, Johnny's first wife spoke to TMZ:
Johnny Depp would never lay a hand on a woman and isn't capable of hurting anyone … so says Johnny's first wife, Lori Anne Allison. Lori, who was married to Johnny from 1983 to 1985, tells friends she doesn't believe Amber Heard's claim that Johnny brutalized her multiple times during their short marriage.

Lori's saying Johnny never got physical with her during their relationship … he never even screamed. She calls him a "soft person" who is even kind to animals. Lori and Johnny had a dog during their marriage and he was more loving with the pooch than most parents are to their kids. Lori and Johnny are still friends and spoke as recently as last week when she called to offer her condolences over his mother's death.
I think it's totally possible that Johnny was never abusive to his first wife and he was repeatedly abusive to Amber Heard. One story doesn't negate the other. Plus, a lot happens in 30-plus years, especially if a person is a drug-and-alcohol abuser. I think it's possible that Depp is a nice guy when he's sober and he's a monster when he's drinking and/or using. But all that being said, obvious PR plant is obvious.
After TMZ published that story, they did one on Vanessa Paradis's statement. She issued a hand-written note to the media which said:
Johnny Depp's long-term partner and mother of his 2 children is scoffing at Amber Heard's domestic violence claims … insisting Johnny is a loving man who has never been physically abusive to women. TMZ has obtained a letter from Vanessa Paradis, to refute Heard's domestic violence allegations. Paradis, Johnny's partner from 1998 – 2012, calls him "a sensitive, loving and loved person."

Paradis has 2 kids with Depp — Lily-Rose, 17, and Jack, 14. She calls Heard's claims "outrageous," adding, "In all the years I have known Johnny, he has never been physically abusive with me and this looks nothing like the man I lived with for 14 wonderful years."

Paradis' view of Johnny syncs up with that of his ex-wife Lori Anne Allison, who also said he was never physical with her … never even screamed.
I wondered if Vanessa Paradis would offer her thoughts publicly on anything and the only surprise here is that Vanessa didn't wait a day or two so the statements from Johnny's exes didn't look so coordinated. Johnny and Vanessa still have minor children together and they (reportedly) share custody amicably and without drama. They were also together for 14 years, and I've always thought that Vanessa (out of everyone) had/has the goods on Johnny. I remember reading that Vanessa stayed quiet by design during their extended break up process and that Depp gave her a decent-sized chunk of his fortune as some kind of post-split settlement. The specific details of that settlement were never revealed, and I would be willing to bet the terms of the settlement were attached to a non-disclosure agreement. Which says to me that Vanessa is speaking now because Johnny and his people asked her to.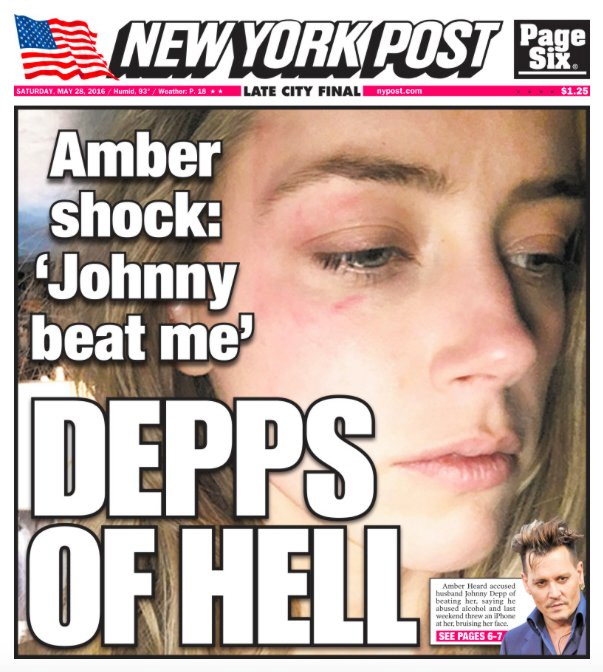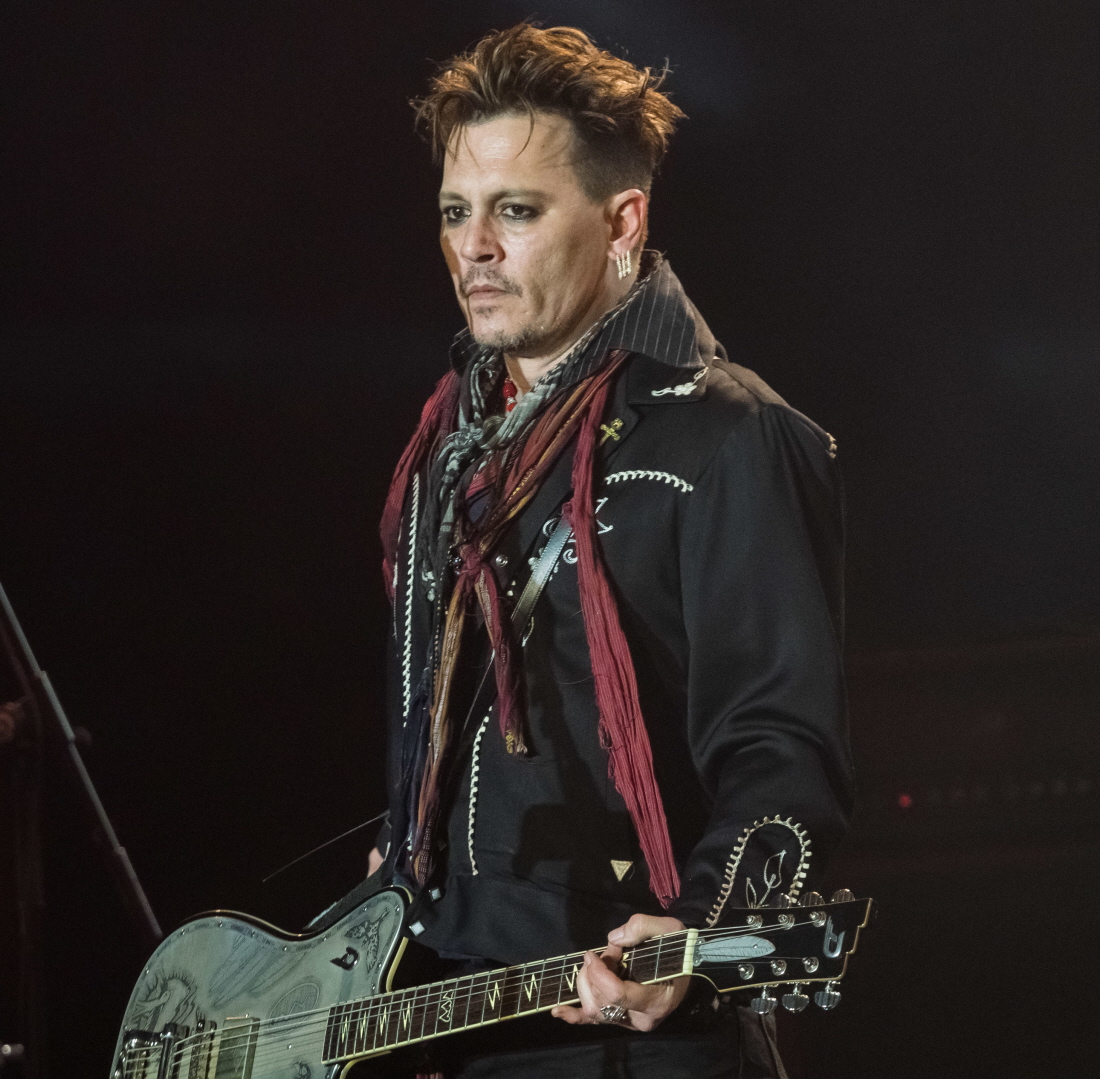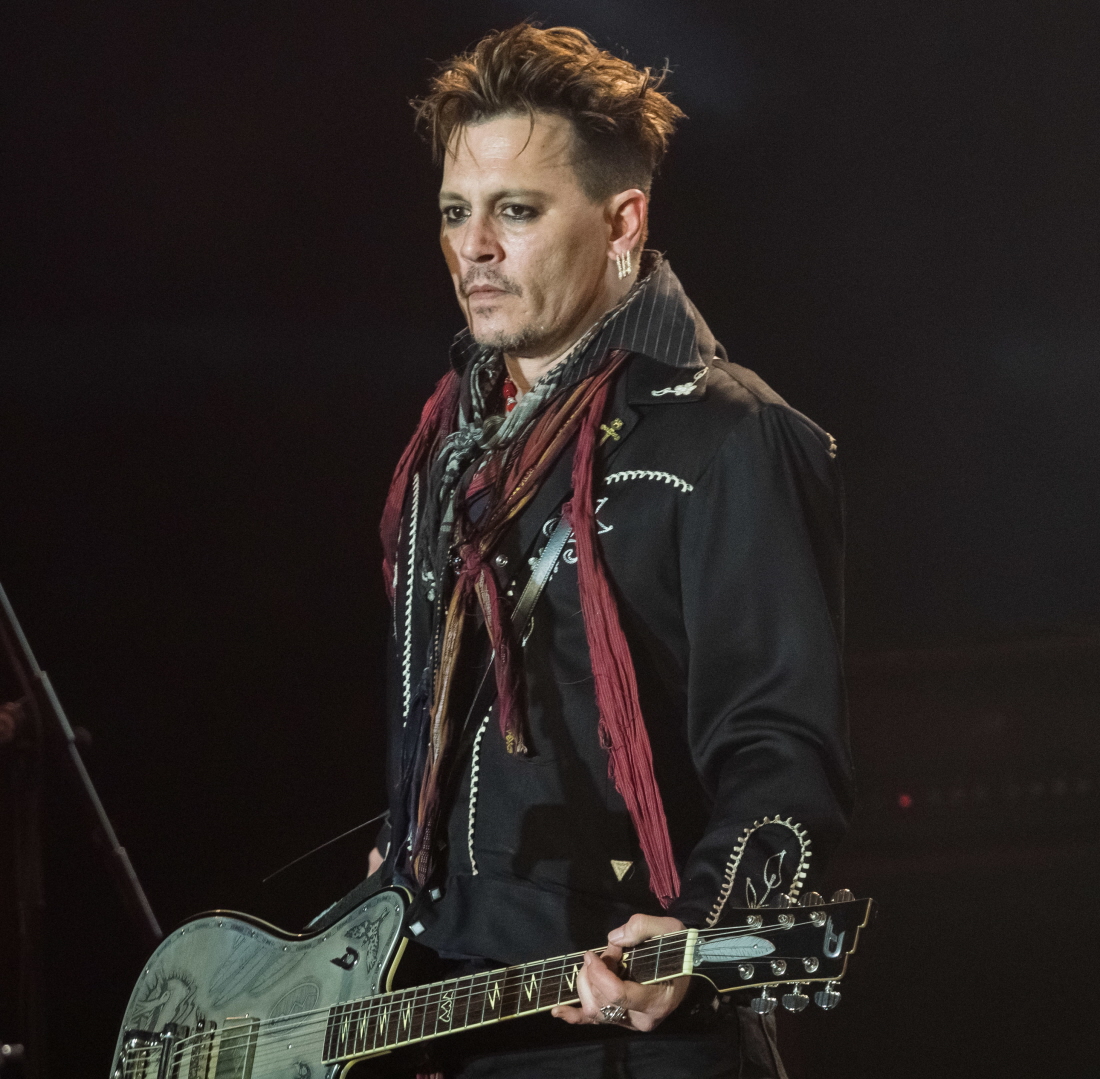 Photos of Depp in Portugal on Friday night, courtesy of WENN.