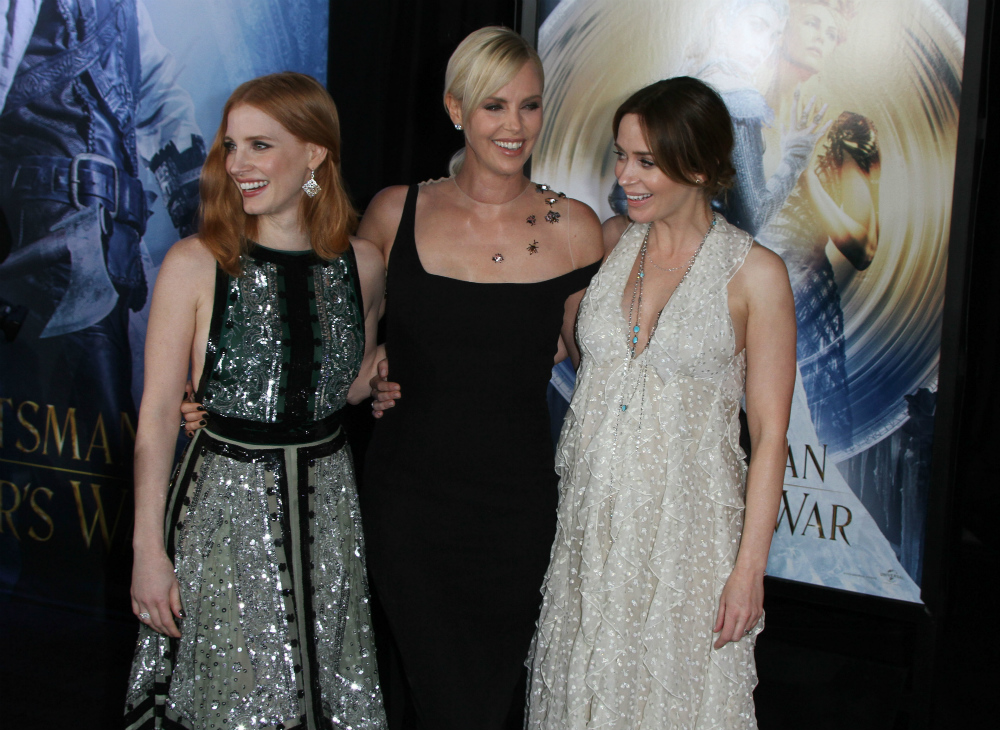 One thing that rose above the stench of The Hunstman: Winter's War sequel was that all four of the leads genuinely seemed to get on well, especially the women. Furthering that notion, Chalize Theron hosted a baby shower for co-star Emily Blunt over the Memorial Day weekend to celebrate her second baby with John Krasinski. Unfortunately I cannot get a picture of the gorgeous dress Emily wore to the shower but you can see pictures here. I swear, the thing I miss most about being pregnant is the clothes.
Emily Blunt is gearing up for baby No. 2!

Charlize Theron, Blunt's co-star from The Huntsman: Winter's War and good friend, hosted a star-studded baby shower for the British actress Sunday. Blunt looked gorgeous in a flowing blue and white sundress that she paired with a denim jacket. Theron looked relaxed and happy in a black ensemble with her hair pulled back.

Attendees included Theron's mother, Gerda Martiz; AJ Johnson, Jenn Streicher, Laini Reeves and more stars. Johnson took to Instagram to post a stunning picture of a positively glowing Blunt. "An afternoon of love, laughs and friendship celebrating a special piece of my [heart] #EmilyBlunt with hostess with the mostess @charlizeafrica #CharlizeTheron," she captioned the pic.

This will be Blunt and husband John Krasinksi's second child. The couple are parents to Hazel Krasinski, who was born in February 2014. Blunt said Hazel was starting to get used to the idea of being a big sister. "She's sort of coming around to it," the English actress professed to E! News. "She sort of dismissed the idea initially and she just responded with, 'Nope.'

"'Nope,' flat out!" Blunt exclaimed. "We've bought her every single 'I'm a big sister' book that's out there and she's a bookworm, so she's coming around."
My kids are about the same years apart as the Kransinski children will be. My son didn't really have a lot of thoughts on my second baby. He didn't seem to care save for when she would kick him as he sat on my lap; that made him giggle himself sideways.
The Instagram referenced in the article is below. According to Us Magazine, although the cake was blue with ducks on it, everything else about the party was pink so maybe a second daughter? Either way, Hazel will be able to tell the new kid everything it needs to know. John told Ellen DeGeneres that Hazel is picking up some of Emily's manner of speech "She is talking. She's talking a lot," he said. "She's starting to do little bits, which is hilarious. Like if she's looking for me instead of saying, 'Daddy, Daddy,' she says, 'Where is that daddy?' And she's starting to pick up on Emily's accent." That's really cute… for now. It's not quite as cute when they start mimicking you swearing while driving or use your accent to tell their grandmother what you said about her the other day.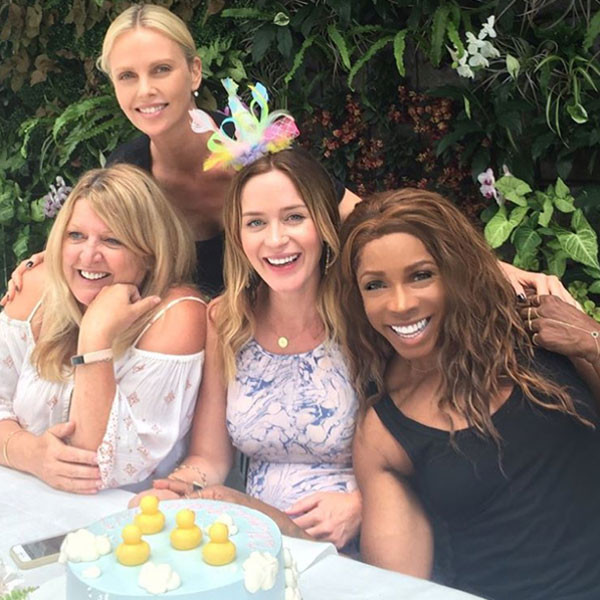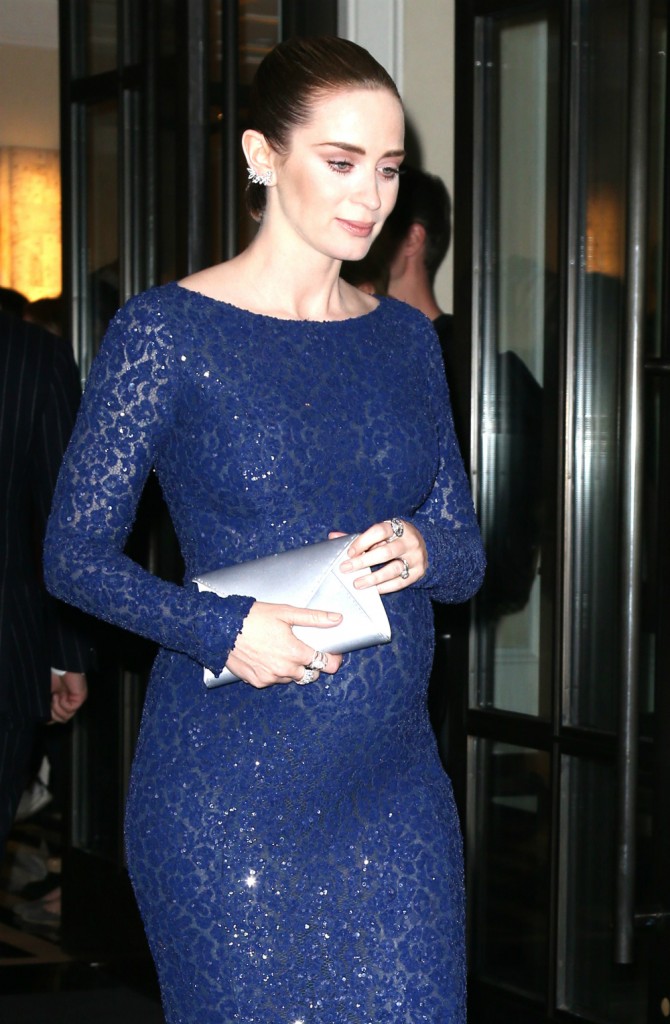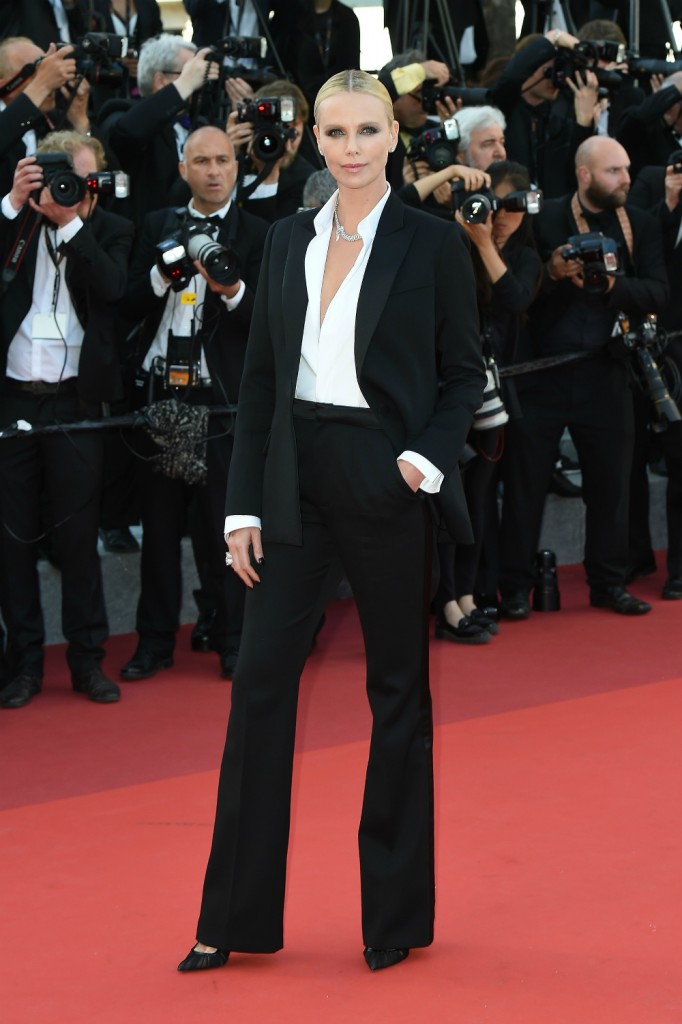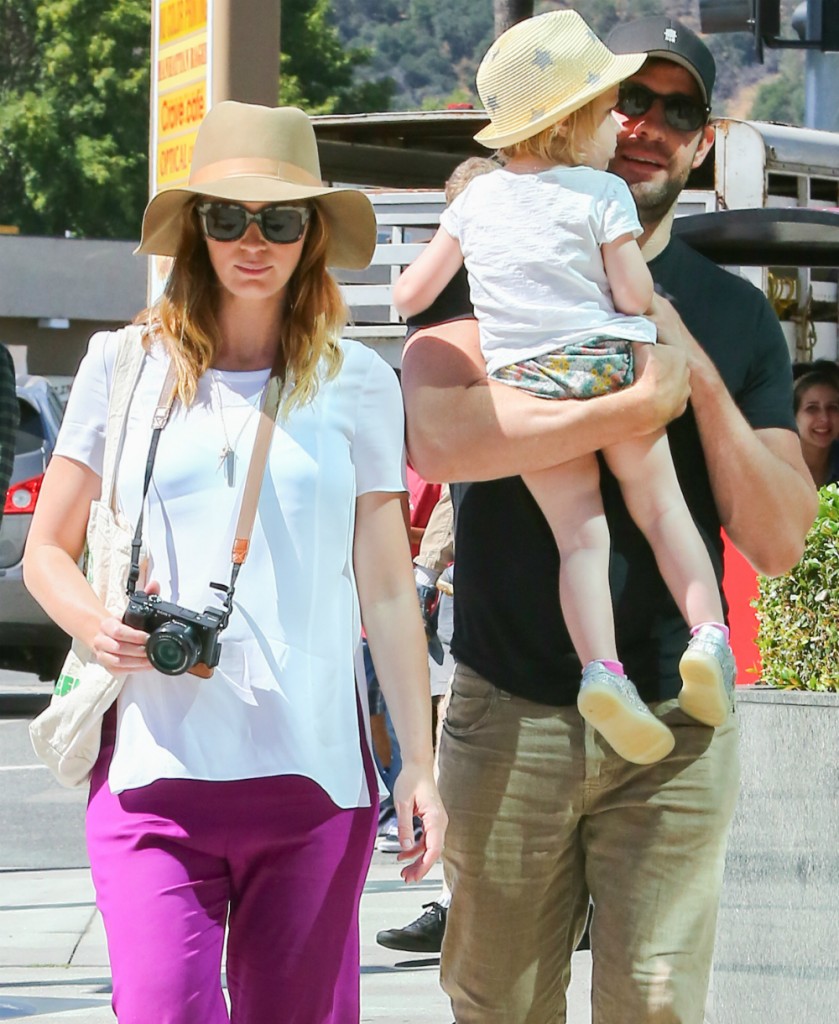 Photo Credit: Fame/Flynet Photos