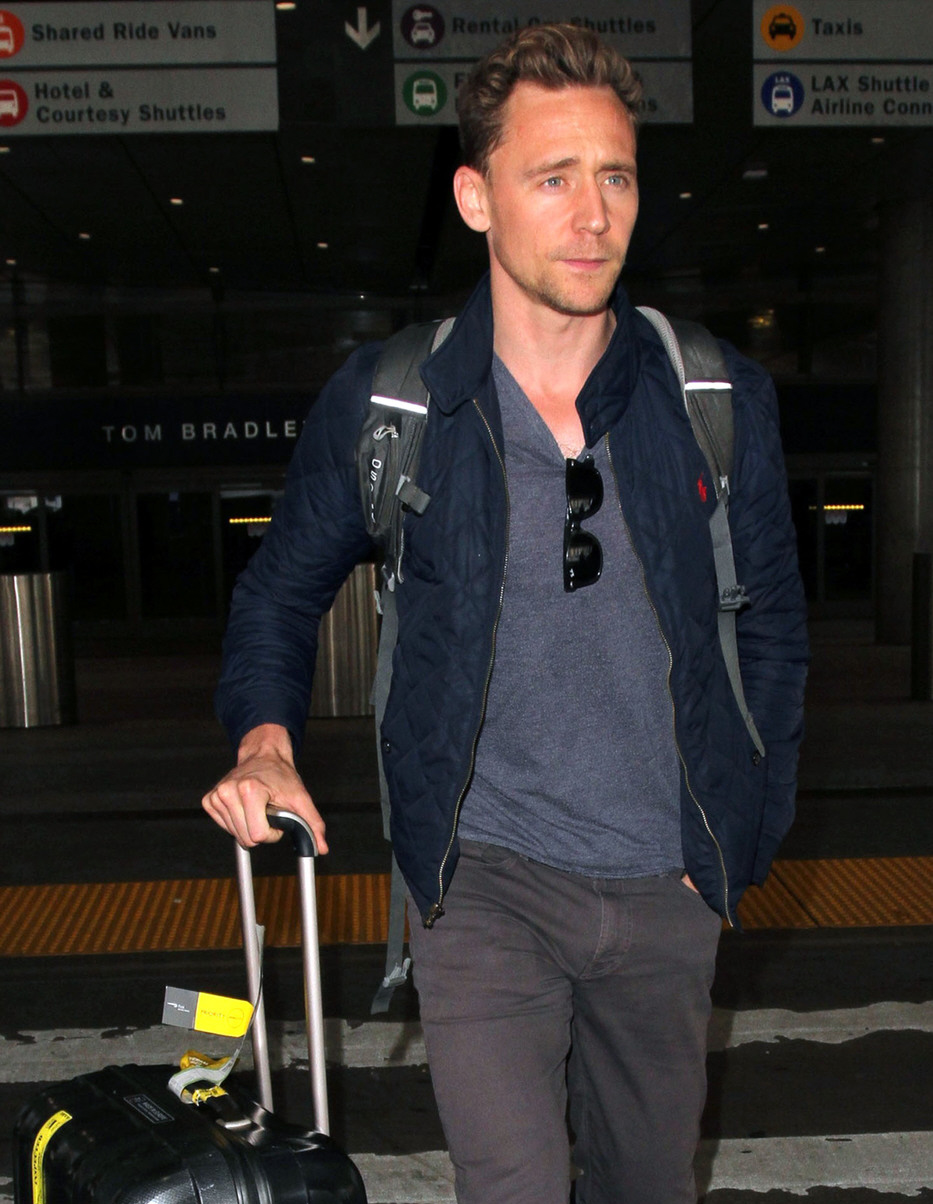 Here are some photos of Tom Hiddleston arriving in LA yesterday. I'm surprised he's back in America! I thought he was going to be in London for months, working on Thor: Ragnarok. Maybe he flew in to meet up with a girlfriend, only Elizabeth Olsen was in Europe yesterday for the big Dior show. So… maybe Hiddles had to take some meetings in LA. Maybe those meetings were about James Bond? As we discussed earlier this week, rando sources are claiming that Hiddles is in "advanced talks" for the role of Bond. Hm.
For what it's worth, a few days ago, Sam Mendes said the next James Bond will not be any of the "favorites." Meaning, he doesn't believe it will be Idris Elba or Tom Hiddleston. Mendes directed Skyfall and Spectre, and Mendes and Daniel Craig are pretty tight. Mendes seemed to indicate that Daniel really is out of the franchise (no surprise) and then he said this:
"There's this constant debate about who's going to be the next Bond. The truth is – and here's the headline: it's not a democracy. It's not the X Factor, it's not the EU referendum, it's not a public vote. Barbara Broccoli chooses who's going to be the next Bond: end of story…I can guarantee whatever happens with it, it will not be what you expect. That's what she's been brilliant at, and that's how it'll survive. It's not a public vote, and I think we're in an age where everything is deemed voteable on. Some things just aren't and it's better that way."
I think he's right in that Barbara Broccoli isn't going to be swayed by "campaigns" or press pieces about who should be the next Bond. That being said, Sam Mendes is out of the franchise now too. So they're looking for a new director. And Radio Times says that Broccoli is looking at Susanne Bier, the director of The Night Manager!
Tom Hiddleston's hands have moved a little closer to James Bond's Walther PKK pistol with the revelation that Night Manager director Susanne Bier is one of the leading contenders to take over from Sam Mendes on the next 007 film. Sources close to Bond producers Eon tell RadioTimes.com that Bier is among a "handful" of names making up producer Barbara Broccoli's shortlist to inherit the directing gig from Mendes.

If Bier gets the job it would make her the first woman ever to helm a James Bond movie – and would also vastly increase the chances of the already hotly-tipped Hiddleston getting the role of Bond thanks to the pair's previous working relationship.
I thought Bier did a great job with TNM, actually. The miniseries looked expensive and beautiful, and how shall I say this? There did seem to be a "female gaze" directed towards Hiddleston. Like, there were so many lingering closeups of his face, his cheekbones, his blue eyes, his shoulders, his chest, etc. She made a very sexy miniseries and I would love to see a woman helm the next Bond movie. And hey, maybe she will recommend Hiddles for the role.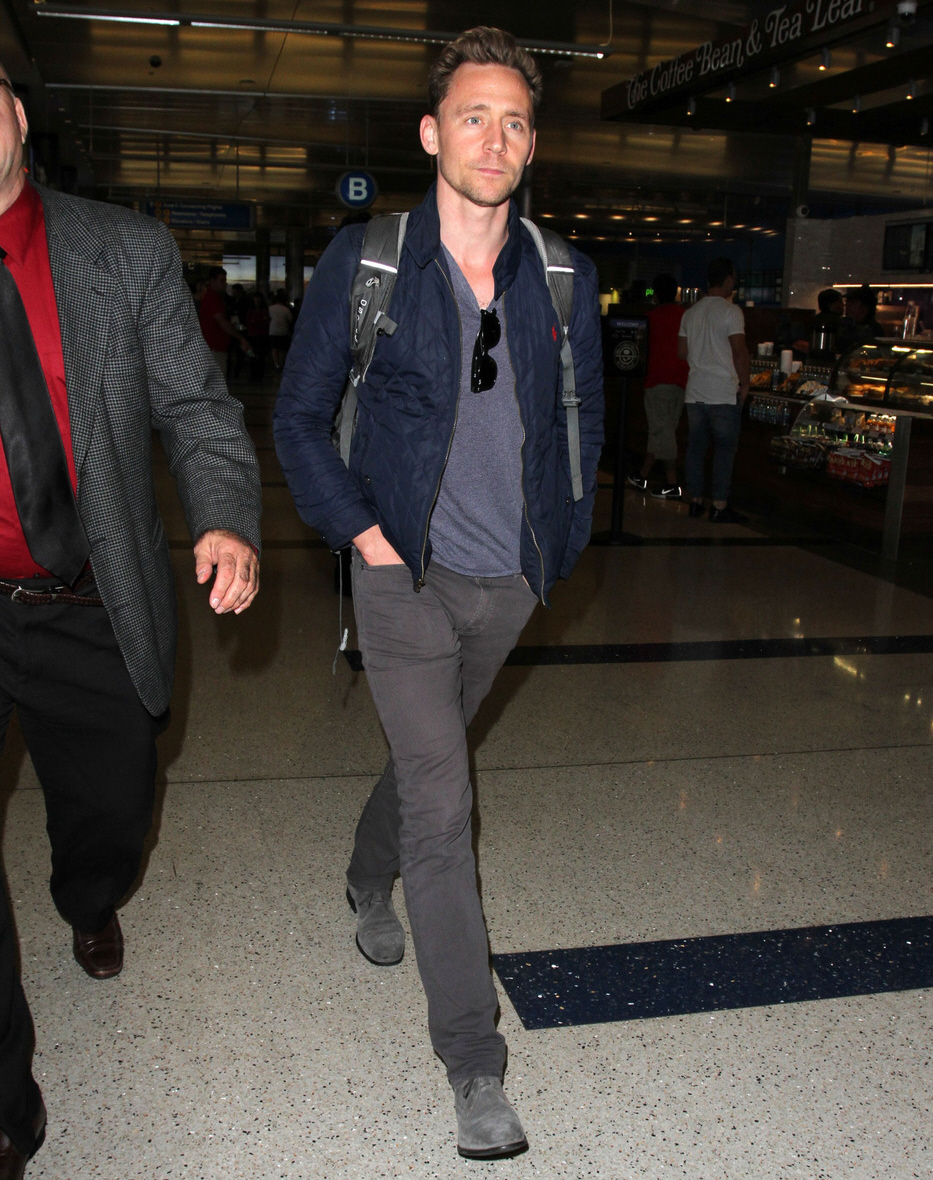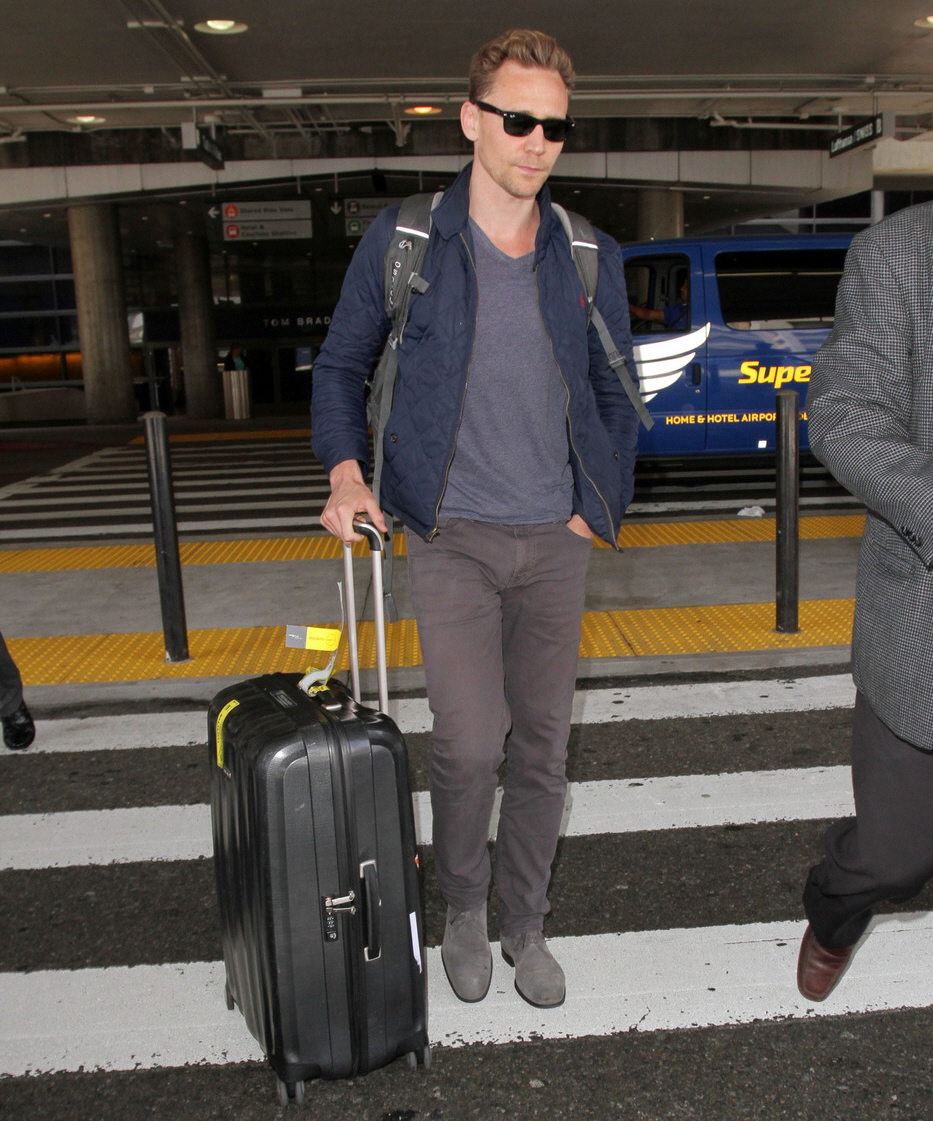 Photos courtesy of Pacific Coast News.