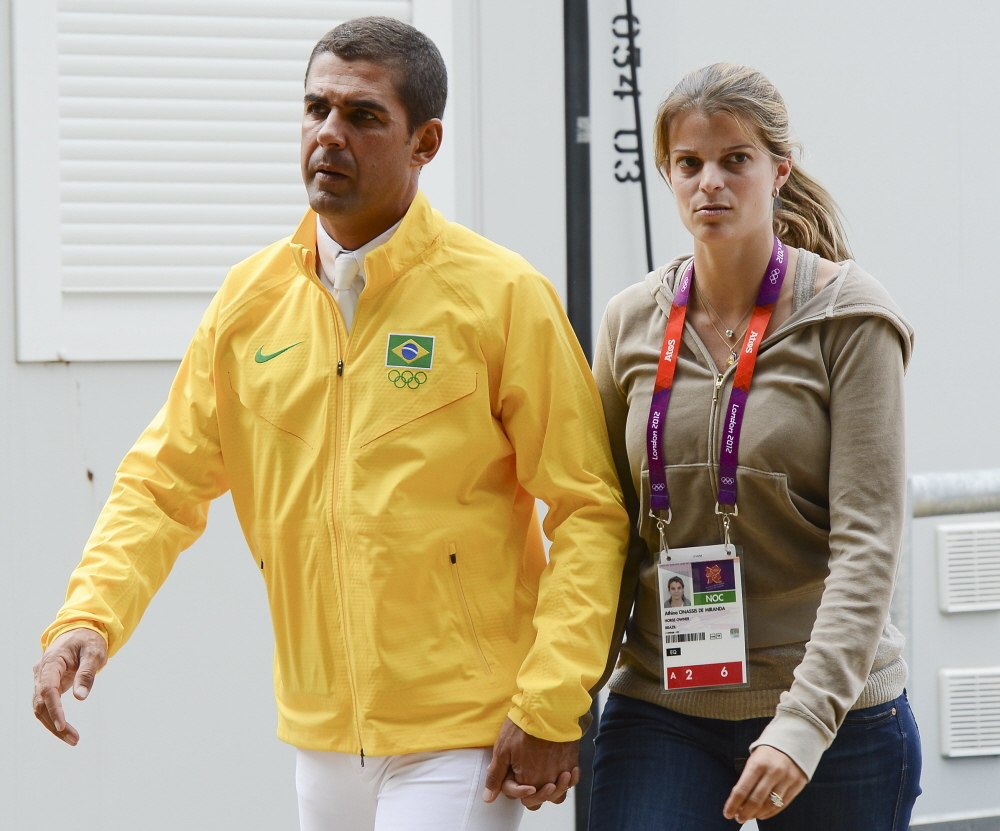 I'm not sure how many people will care about this, but I've always been fascinated by "The Last Onassis," Athina Onassis Roussel. Athina is the daughter of the late Christina Onassis, who was Aristotle Onassis's only daughter. Aristotle's son Alexander died in a plane crash in 1973, and Aristotle died just a few years later (some say he died of grief after losing his son). So Christina was the heir to her father's vast fortune, and she only had one child, Athina. Christina passed away when Athina was just a child, and Athina was raised by her father and stepmother, far away from her Greek relatives. Her father also raised her to not really think about her vast fortune either, and that worked for a while until Athina got into her late teens. Then she was obsessed with horses and she ended up meeting a fellow equestrian named Doda Miranda (who is 12 years older than Athina). Doda and Athina were married in 2005. She seemed to love and adore him, and their shared passion for horses seemed to unite them for years. But guess what? It seems like Doda liked to get some on the side. And Athina just found out.
Athina Onassis's Olympic medal winning husband threw his decade-long marriage away on a one-night stand with the sister of an international equestrian, Daily Mail Online has exclusively learned. 'Doda' Miranda was found in bed with the blonde at the $2 million home that the heiress bought in the horsey-heaven of Wellington, Florida just last year.

Now Miranda is desperately trying to worm his way back into the life of the heiress who inherited half of the $5 billion fortune of her shipping magnate grandfather — Jacqueline Kennedy's second husband.

'I am really in the midst of a storm,' Miranda, 43, admitted to Brazilian magazine Epoca, 'But I will not give up on my love. It won't be easy but I will fight until the end.'

Daily Mail Online has learned that Miranda — real name Alvaro de Miranda Neto — was discovered in bed with the woman by his wife's security team, causing a scandal that has rocked the show jumping world.

'Athina's security detail is paid by her not him. They busted him having sex with another woman in the couple's new house in Wellington,' a well-connected member of the international show jumping circuit told Daily Mail Online exclusively. 'He begged them not to say anything, but one of them went straight to Athina. She immediately packed her bags and went off to Europe. This has been the buzz in Wellington for about a month. It was apparently a one-night stand, there was nothing serious going on between them.'

Doda was a member of Brazil's Olympic showjumping team that won bronze medals in both 1996 and 2000. Athina, 31, is an international equestrian herself and hopes to represent Greece in this summer's Olympics in Rio de Janeiro, Brazil. She competed in the latest leg of the Longines Global Champions Tour in Chantilly, France, last weekend — without her wedding band. The website Greek Reporter said she looked 'sad and haggard.'

Sources say the woman that Miranda cheated with follows her sibling around to international competitions. Other high-profile members of the tour include Bruce Springsteen's daughter Jessica, and Georgina Bloomberg, daughter of New York City's billionaire former mayor, Michael Bloomberg.
Dude!!!! HOW STUPID ARE YOU? You cheat on your rich-as-hell wife with some one night stand? I might have sympathy for the guy if he cheated for love. But this doesn't sound like love, it sounds like he just banged this lady because she was convenient. If you read Vanity Fair's article about Athina and Doda's romance back in 2005, you might know that there were rumors of his shadiness around the time when he and Athina first met too. He had a serious girlfriend who was quickly jettisoned when he met the then-teenaged heiress. And there have always been rumors that Doda was basically just in it for the money. I hope Athina protected her assets, because good God. The Daily Mail says Athina is worth billions, but I believe Athina's father made some really crappy investments before she wrested control of her fortune, so I think she's probably worth something like $700-800 million (that's just my estimate).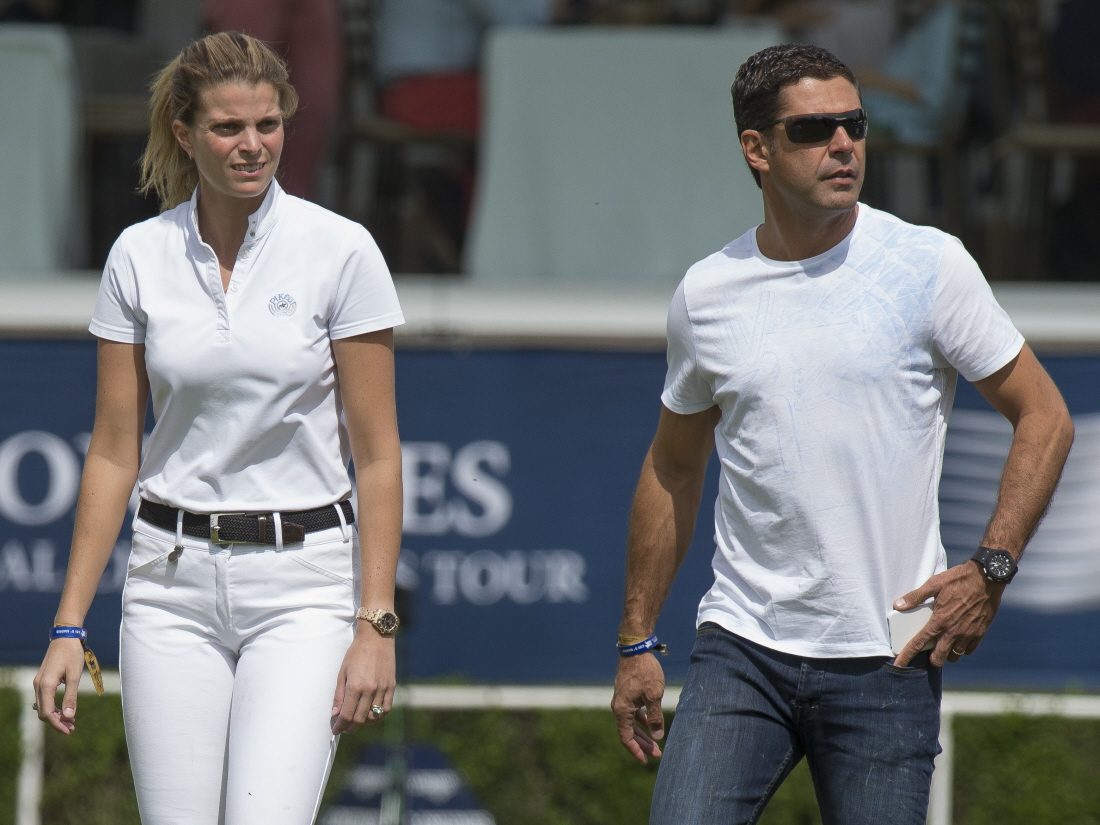 Photos courtesy of Getty, WENN, Fame/Flynet.