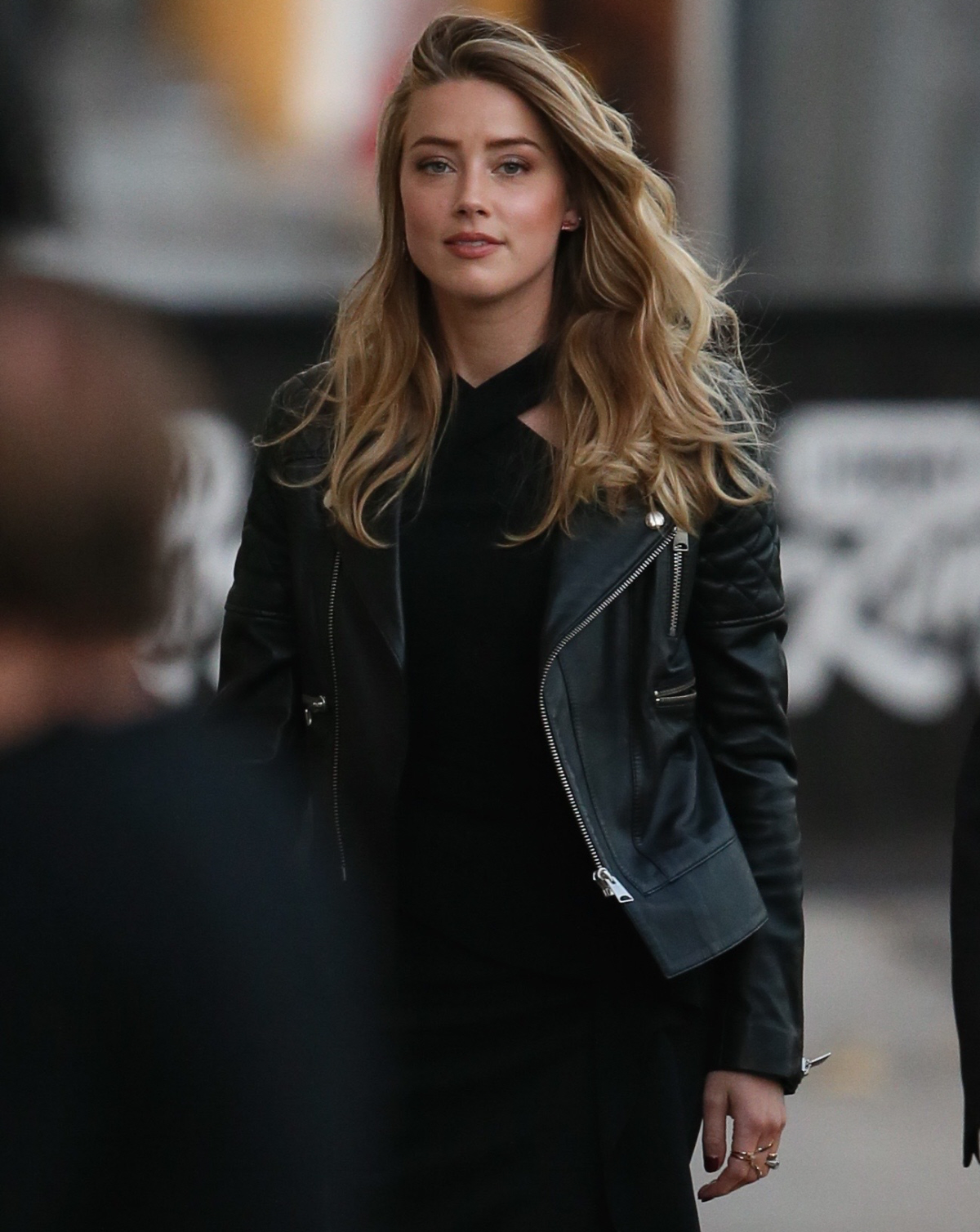 Real question: if a powerful man abused, harassed or assaulted you, would you go to Gloria Allred for help? Allred is well-known for throwing together press conferences with new clients, almost always women, to publicly accuse some powerful man of something terrible. Allred gets attention and media sympathy for her clients, absolutely. But is she the smart choice for every victimized woman? I really don't know. But Amber Heard wanted to listen to what Gloria Allred had to say. According to People, Amber had a consultation with Allred last Friday.
Amber Heard has had a "consultation" with renowned feminist lawyer lawyer Gloria Allred's California firm Allred Maroko Goldberg, a source tells PEOPLE. Heard, the source says, had a four-hour meeting with the firm in Los Angeles on Friday amid her ongoing acrimonious divorce from husband Johnny Depp, whom she alleges continually abused her. In addition to the divorce proceedings, Heard also filed a defamation lawsuit against comedian Doug Stanhope last week after he accused her of blackmailing Depp and lying about the alleged domestic abuse.

Allred, 74, is known for tackling high-profile cases. She represented the pseudonymous plantiff Jane Roe in the landmark abortion-rights case Roe v Wade, Scott Peterson's girlfriend Amber Frey in the Laci Peterson murder case, and several women who have accused Bill Cosby of sexual abuse. Allred typically works with discrimination and sexual-abuse lawsuits, and sometimes serves as a publicist and advocate for women's rights.
The way People Magazine framed their article, I guess we're supposed to think that the consultation was more about Amber's defamation suit against Doug Stanhope rather than her divorce and possible criminal complaint against Johnny Depp. But really, Allred would probably love to be involved in any way. What's weird is that I think Amber has great representation already. The way she and her lawyers have already coordinated their attack on Depp will probably be used as a case study for divorces where the estranged husband is an abuser and a douchebag. Heard and her current lawyers were able to change the narrative around the divorce in the course of 48 hours, basically. So… sure, it's good that Amber is consulting other lawyers but I think she should probably stick to her current peeps. Unless this consultation is basically yet another warning shot. Beware, Team Depp: Amber is fully prepared to have Gloria Allred climb up your asses for YEARS.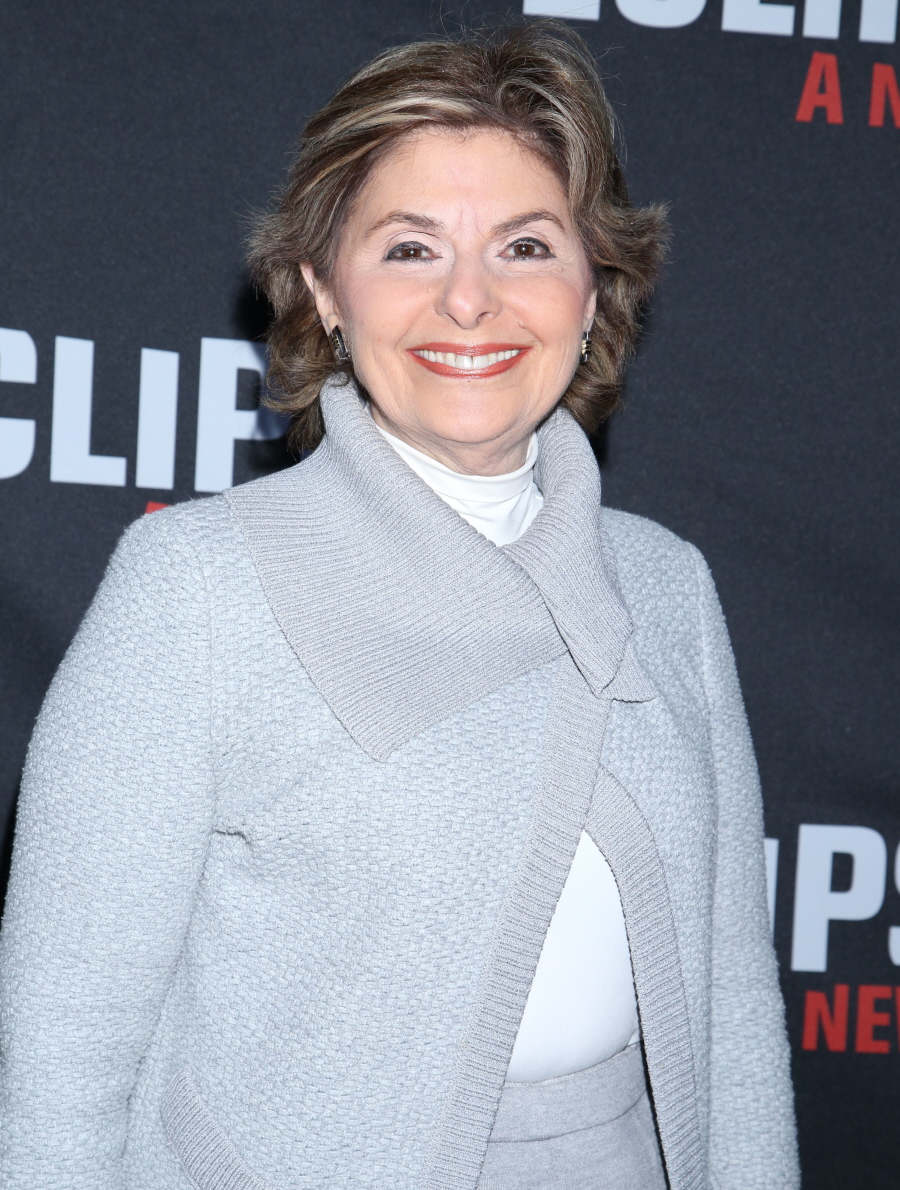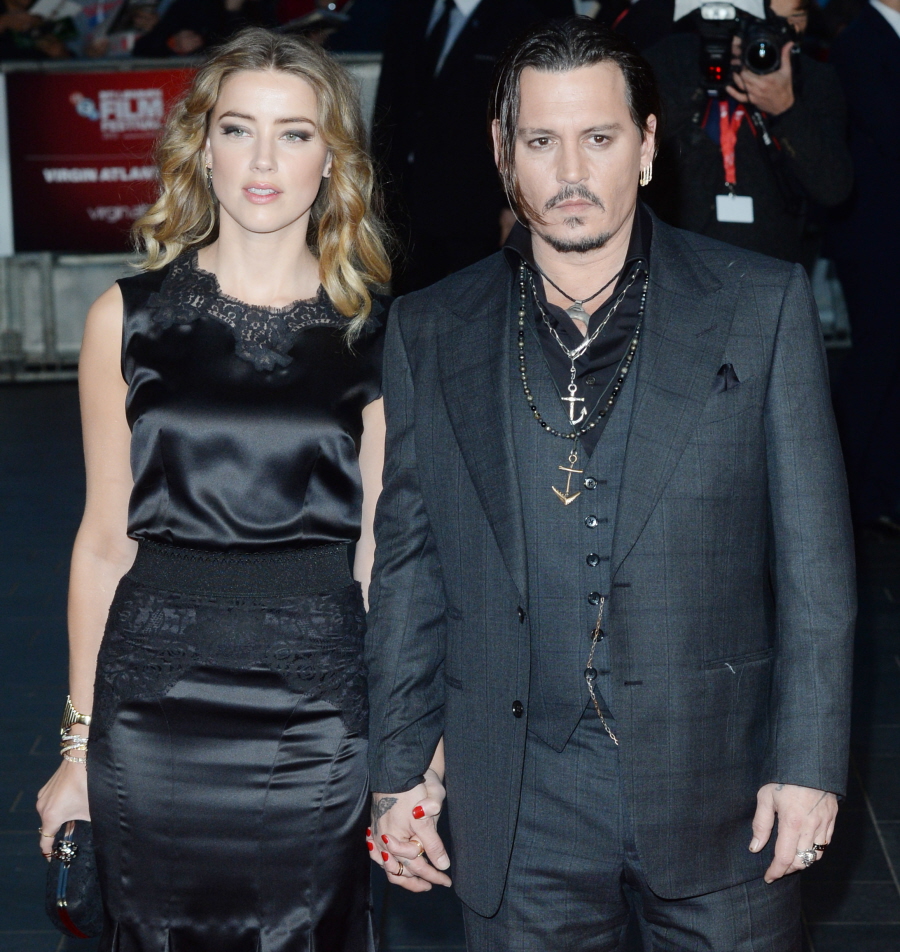 Photos courtesy of WENN.