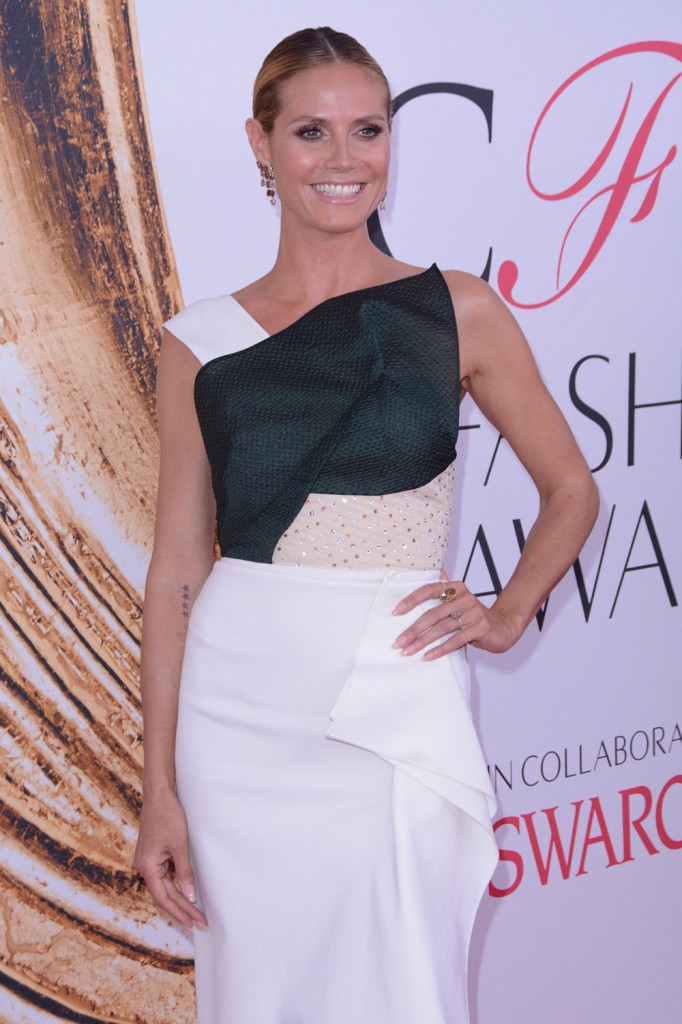 Heidi Klum has actually been dressed decently at a few events over the past few months, although she still gets it wrong about as often as she gets it right. So this piecework Roland Mouret isn't as terrible as some of the other looks we've seen from her, but it looks like someone took fabric scraps and made a dress. I do like how well this is tailored for her but the folding and draping along the top look messy coupled with the same effect on the side of the skirt. These fabrics look random and the pieces aren't even cut evenly, but maybe I'm missing something.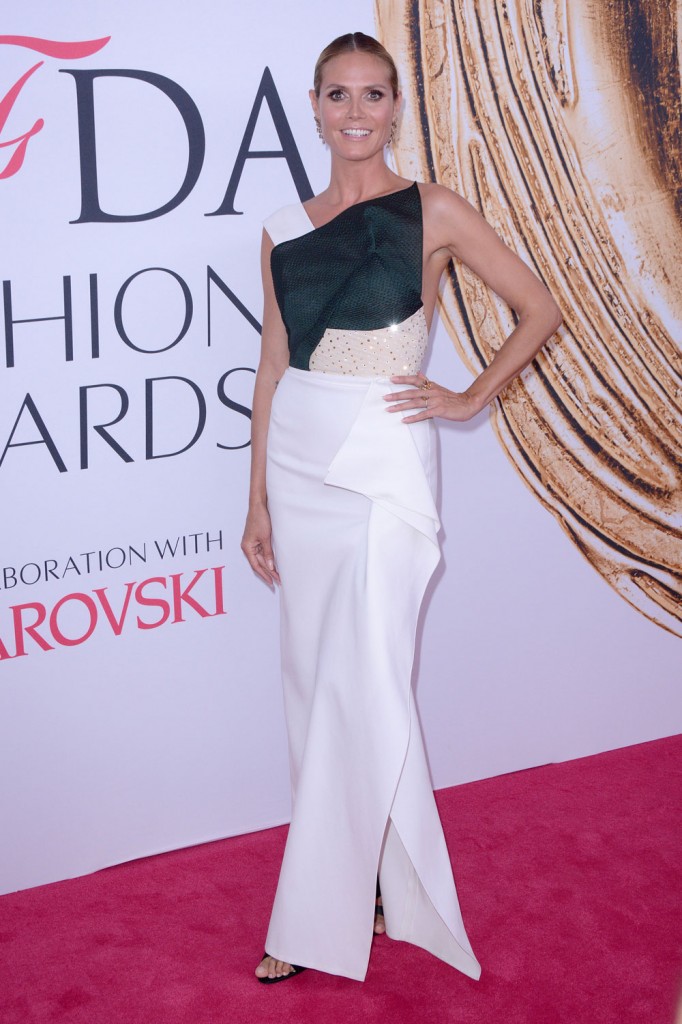 Michelle Monaghan's Off White gown makes more sense to me in that there's a pleated silver panel peeking through and it has a finished bodice and frayed hem. The idea is decent but the top looks too small for her. Those tiny Little Mermaid-type bustlines on dresses look ridiculous.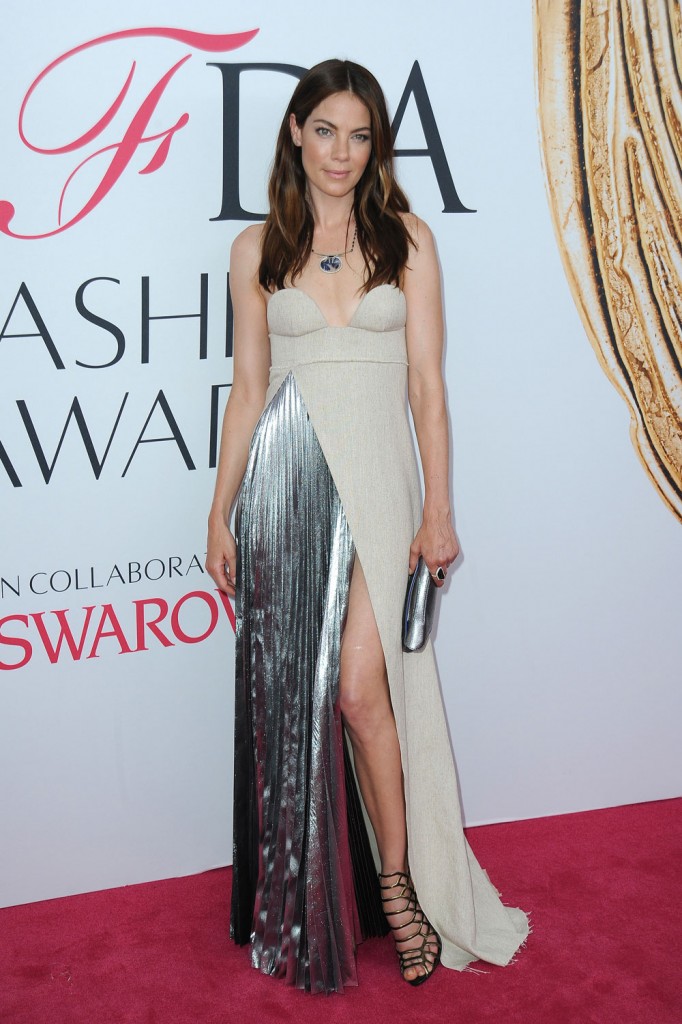 Here's Christina Ricci in a black Coach dress with gold beaded piping. I'm trying to figure out when she dyed her hair blonde and I think we first saw it at the SAG Awards earlier this year. I prefer her as a brunette. She seems to have gone blonde for her role in Mothers and Daughters, with Susan Sarandon, which is out already. She's dirty blonde for her role as Zelda Fitzgerald in Amazon's Z: The Beginning of Everything, which has a pilot out and was picked up for a full series. Anyway this dress is underwhelming, but I saw some of the detailing in a close up photo she took for Instagram and the top is very vintage looking and pretty.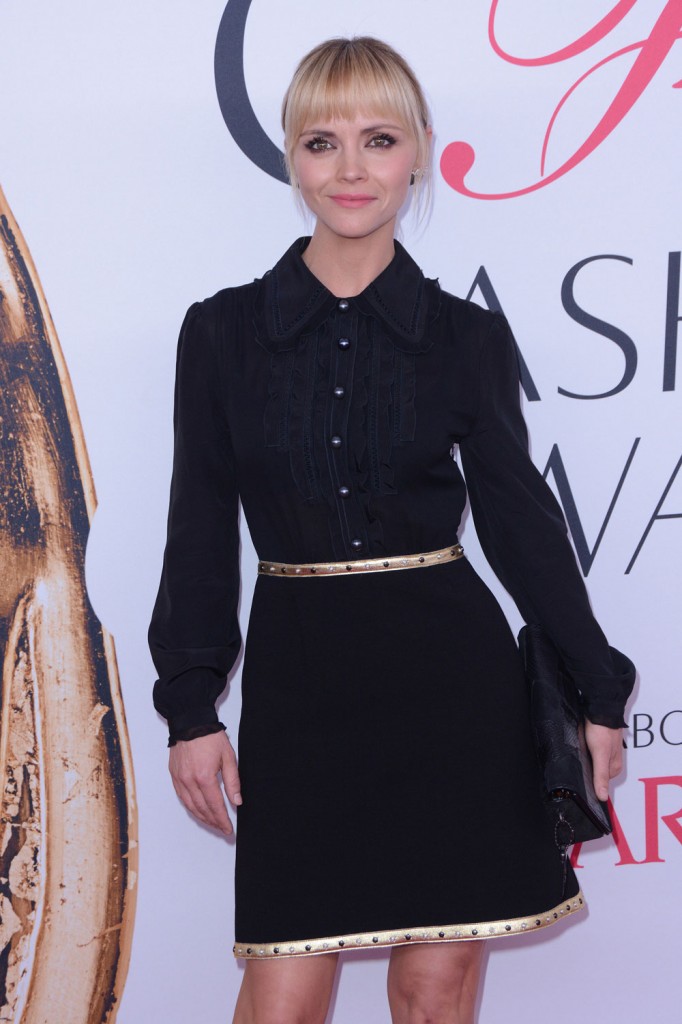 Olivia Palermo was in a pink and white Carolina Herrera gown, also with gold piping. I like the idea of this dress better than the execution. It has some interesting design features but it's just kind of there. Maybe I would like this more if it was fitted. This is Olivia's husband, German model Johannes Huebl. They're so attractive together!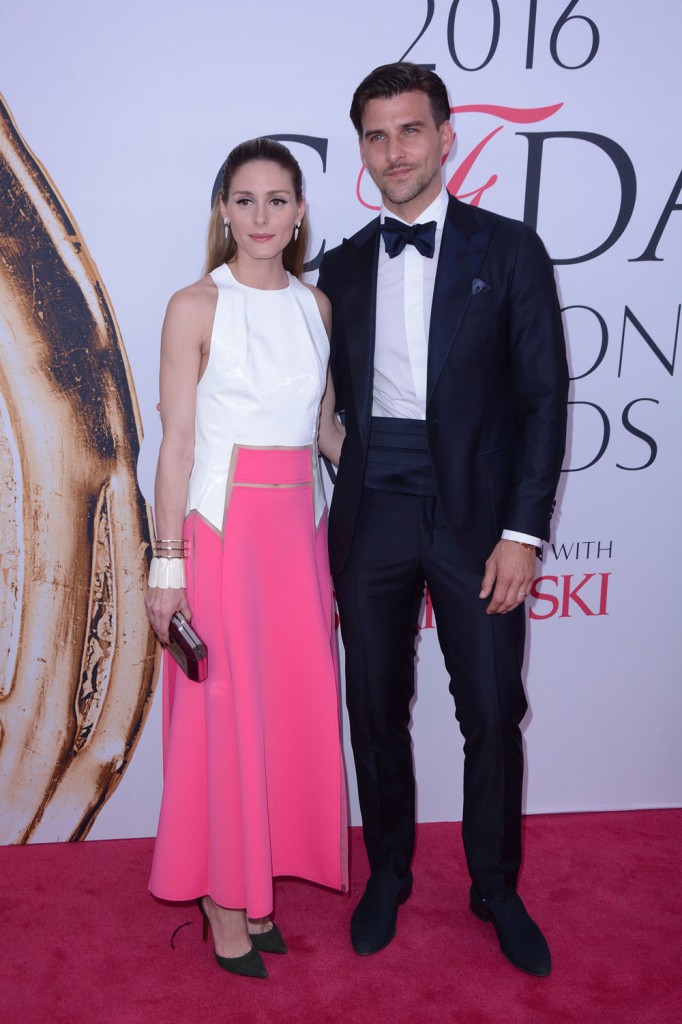 Gillian Jacobs was in a pink and navy Tanya Taylor dress with embroidered flowers across each side. This dress is decent but not great. I don't like the colors together nor do I think the shoes go but I still love Gillian. Her attitude wins me over. Gillian recently told Larry King that everyone from Community is on board for a movie, if creator Dan Harmon decides to write one. She said "We would all love to do it once he gets around to writing it." You can see her talking about that here.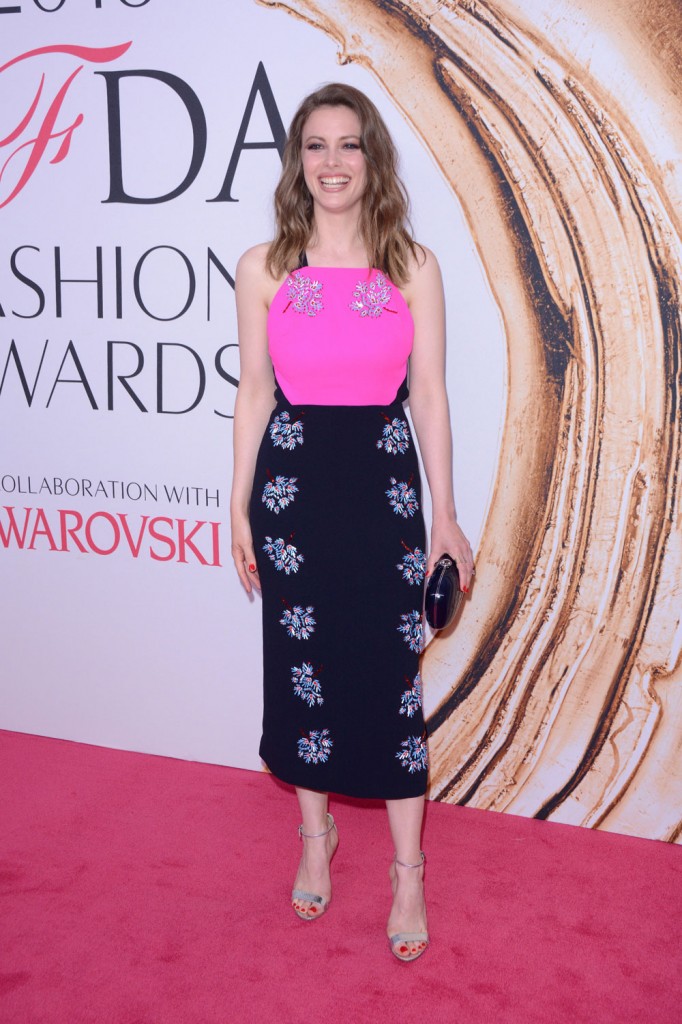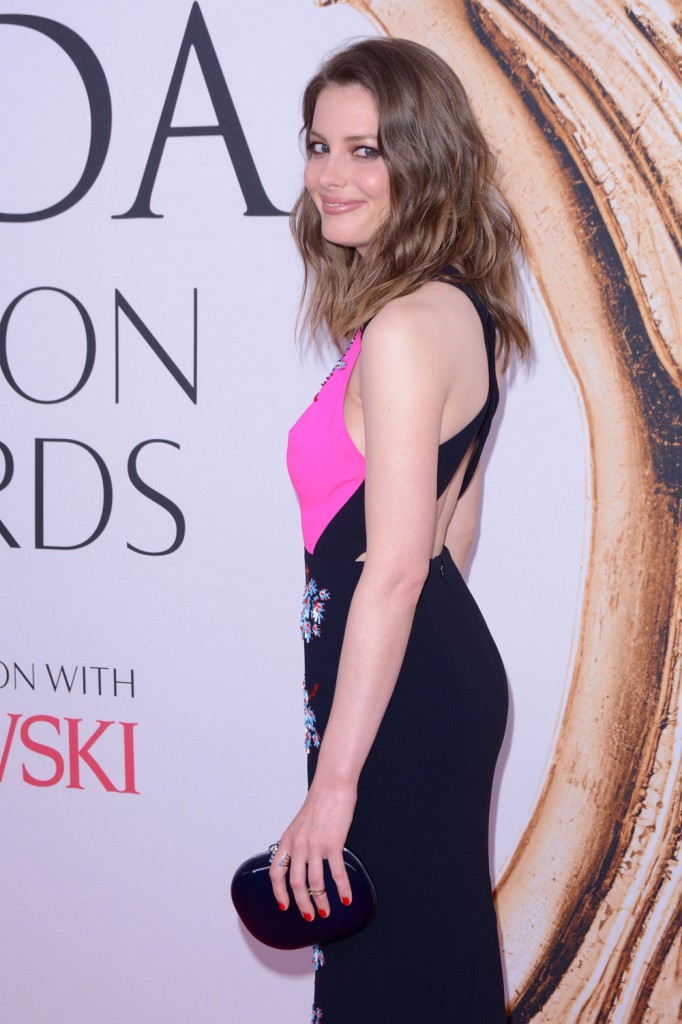 photos credit: WENN.com