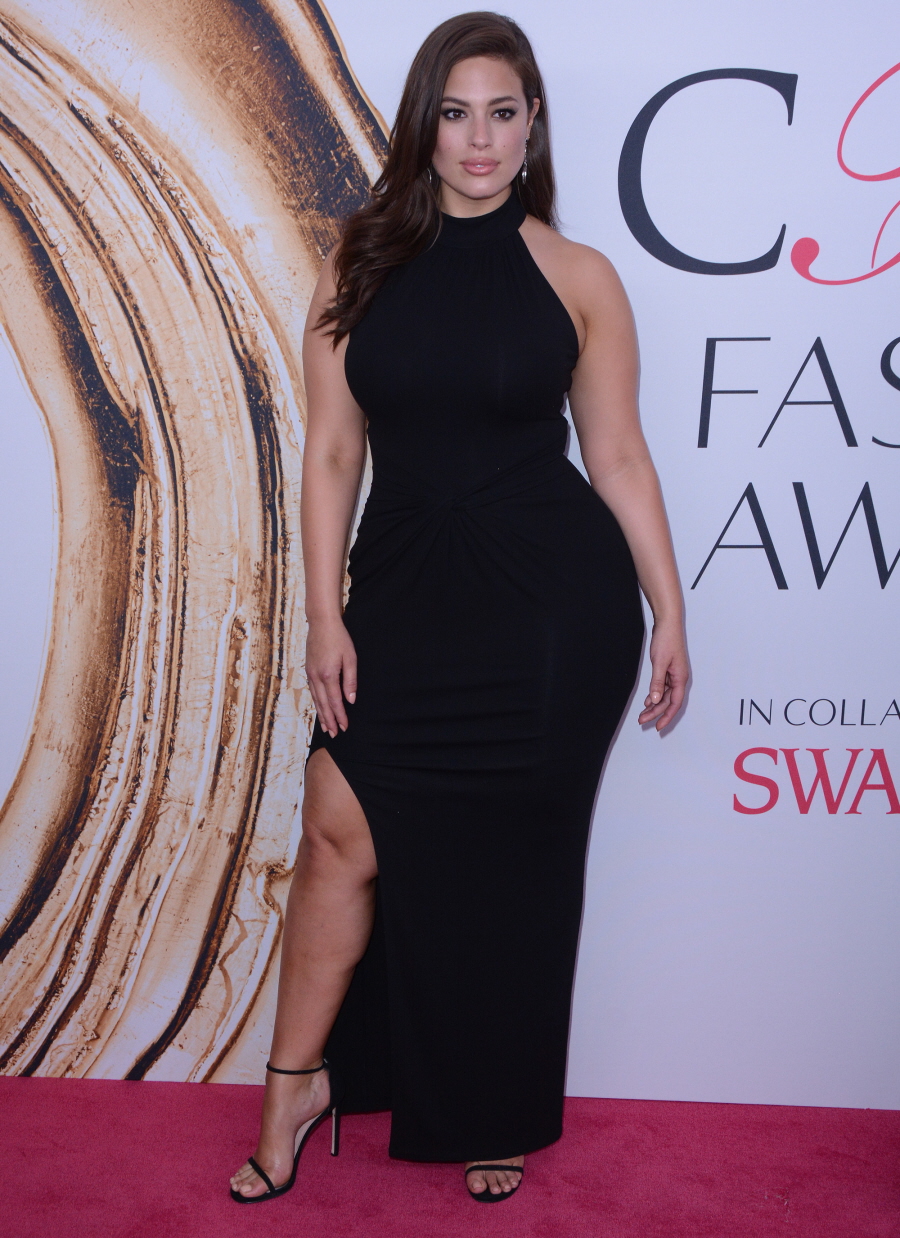 More photos from the CFDAs, which were pretty well-attended. And what's shocking is that the attendees weren't just the same old models – look at Ashley Graham, who is pretty much the It Model of 2016. Ashley has been everywhere this year, and I'm so happy that she got an invite to the CFDAs. Is it too much to hope that Anna Wintour would actually dare to use Ashley in a Vogue editorial? Ashley's dress here is Michael Kors and she looks great.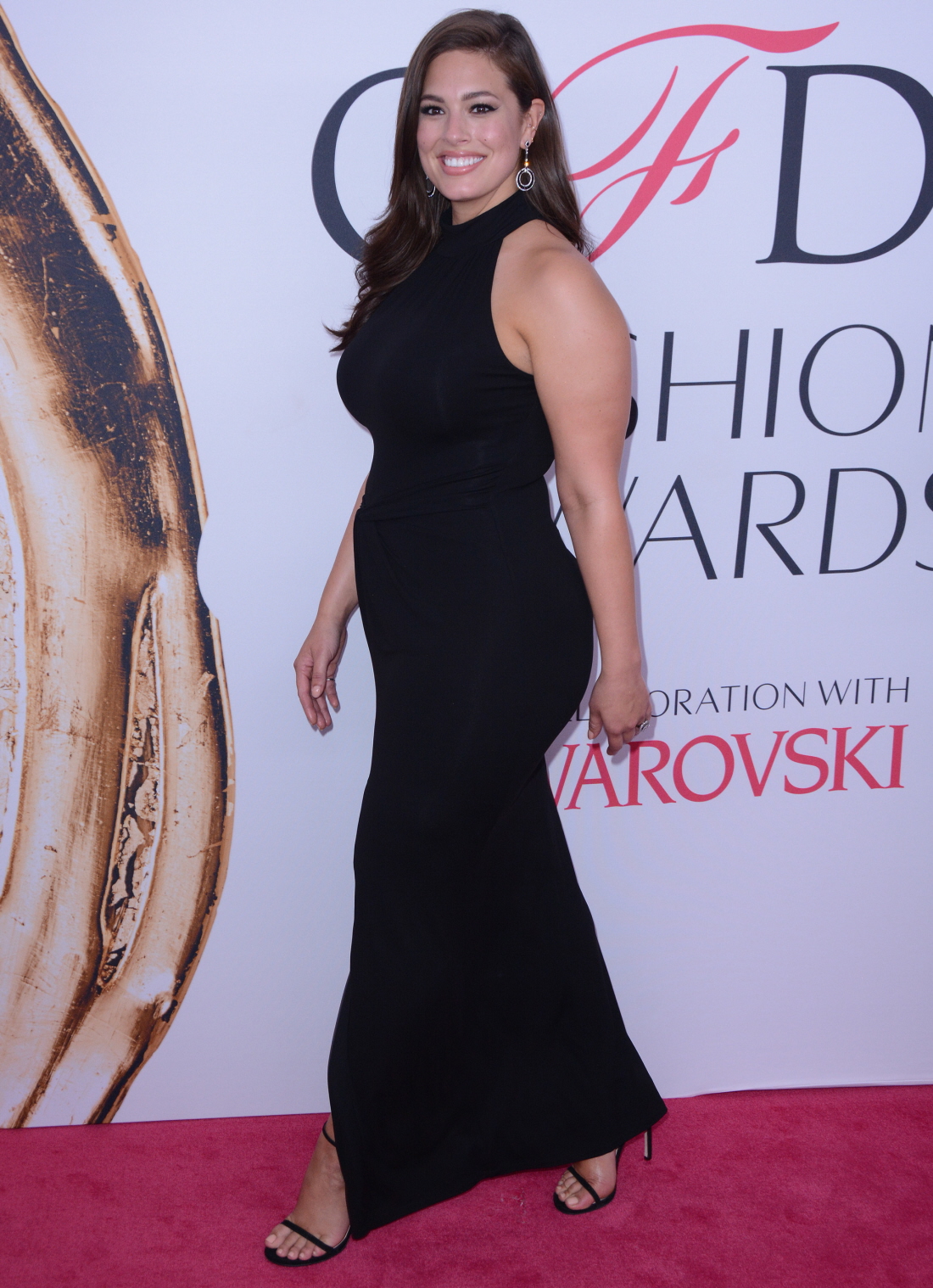 Rosie Huntington-Whiteley also wore Michael Kors and she looks like a game show hostess. Literally, I think Vanna White has worn this.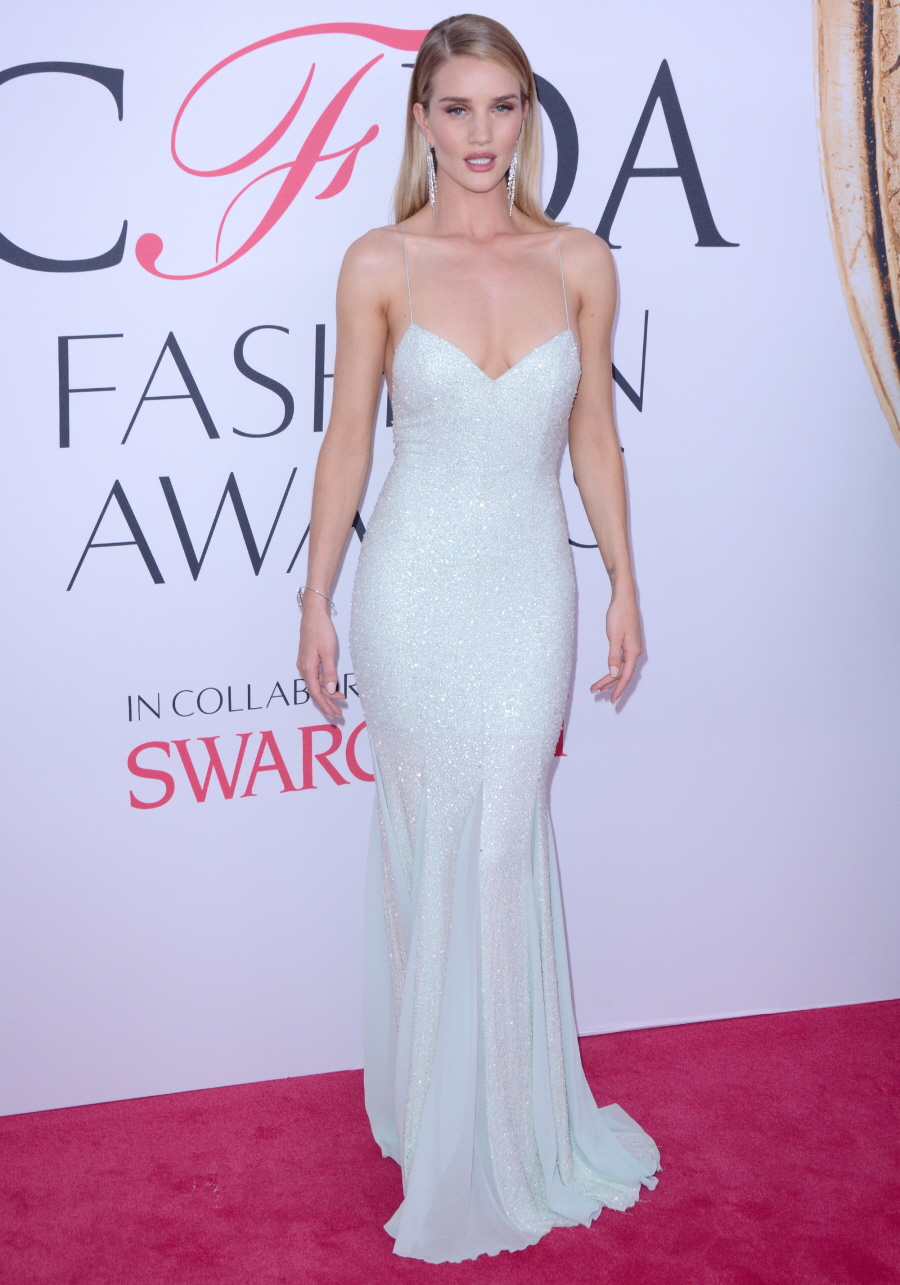 Julianne Hough in Michael Kors… is it wrong that I really like this?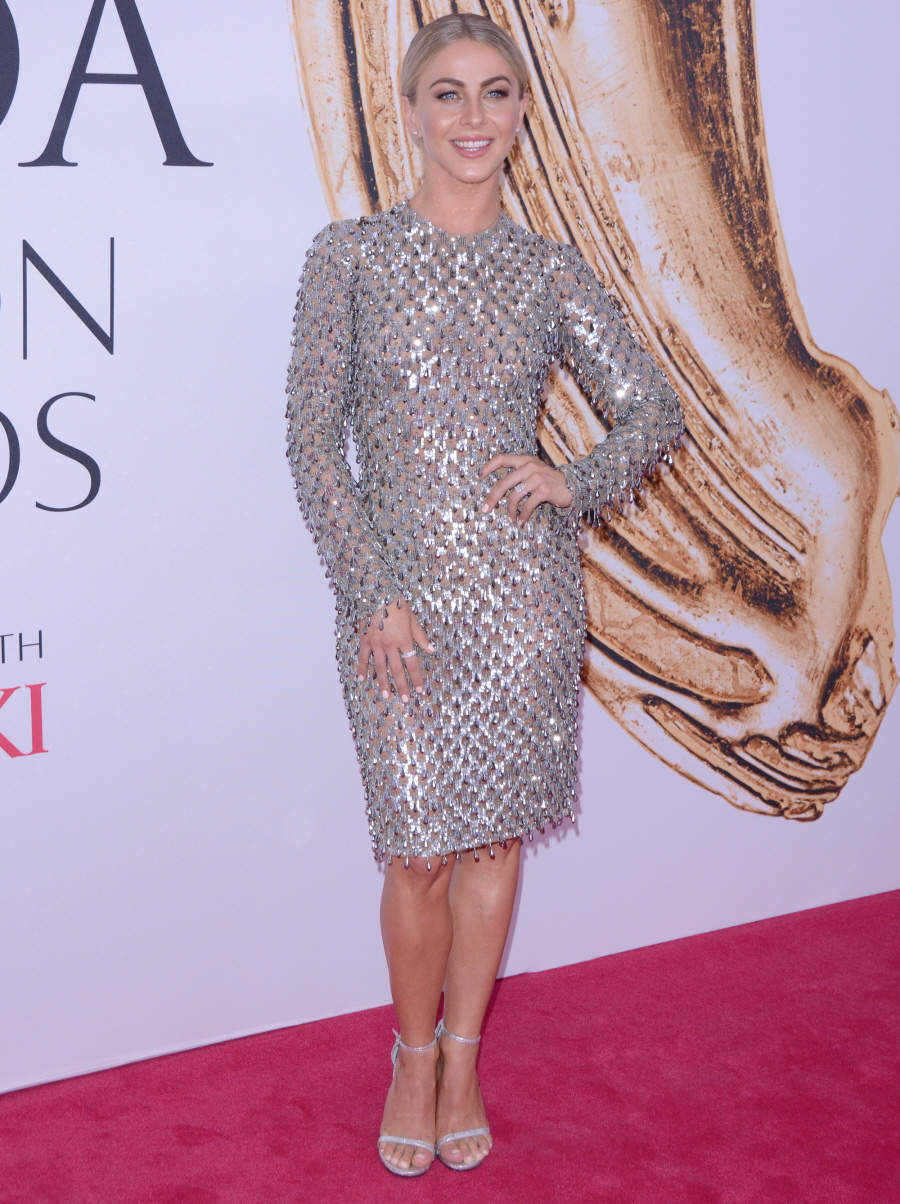 Tilda Swinton looks so comfortable.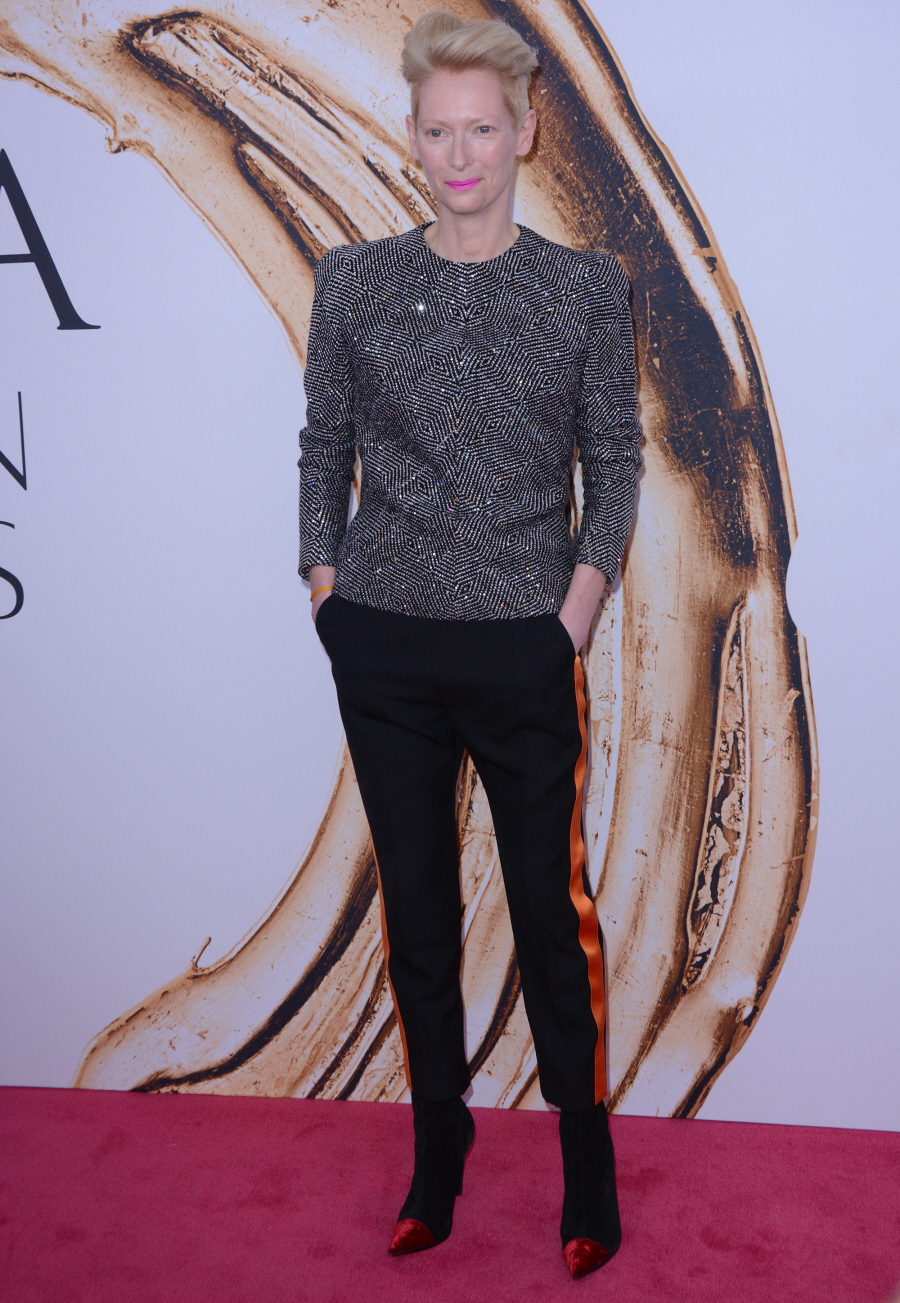 Kirsten Dunst in Rodarte. Kiki has gotten her sartorial mojo back in a big way post-Garrett Hedlund, but I'm not crazy about this – the off-kilter peplum is awful and the shoes are the worst.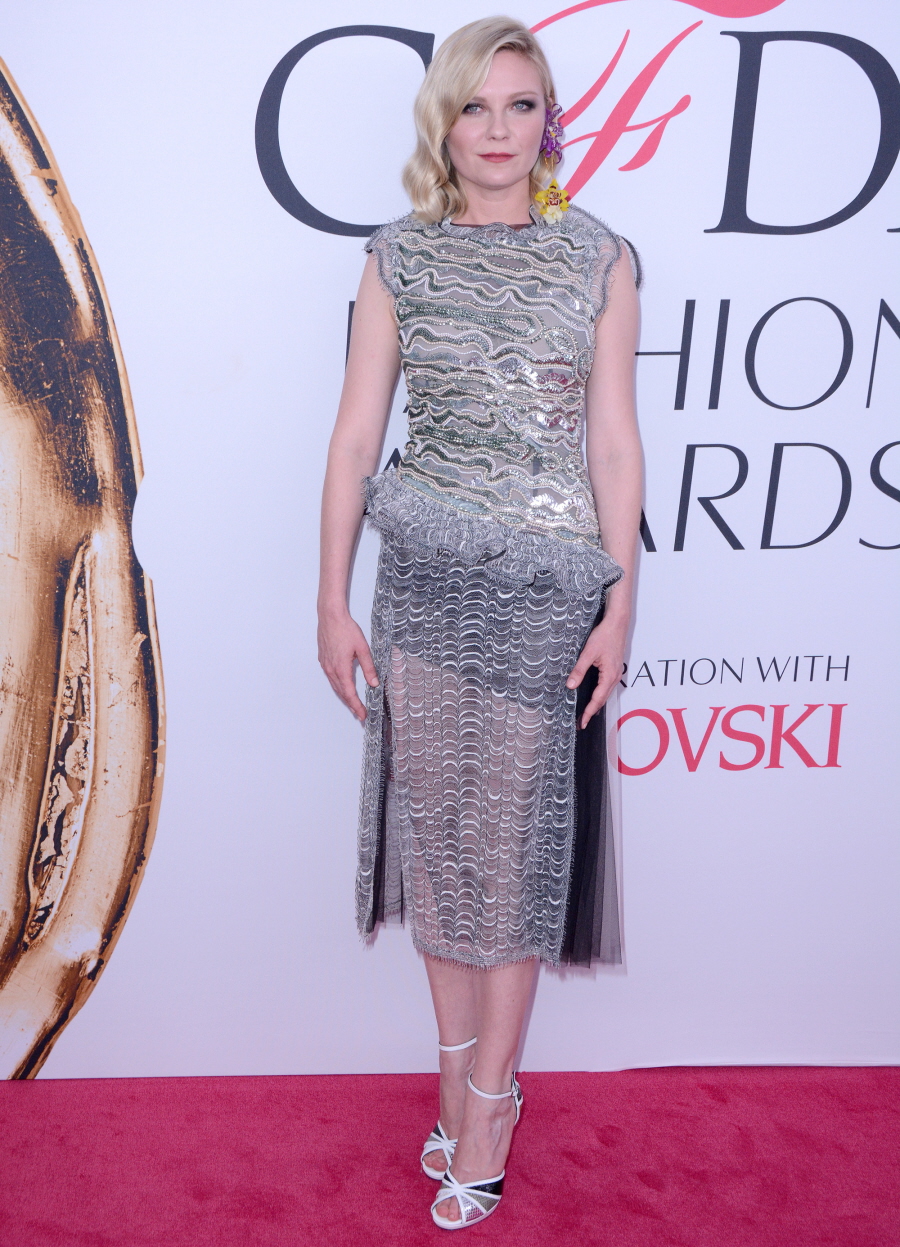 Alexander Skarsgard & Alexa Chung are still together but they didn't walk the carpet together, for reasons. Alexa wore Tom Ford Prabal Gurung and it's awful. That ruffle hurts my soul.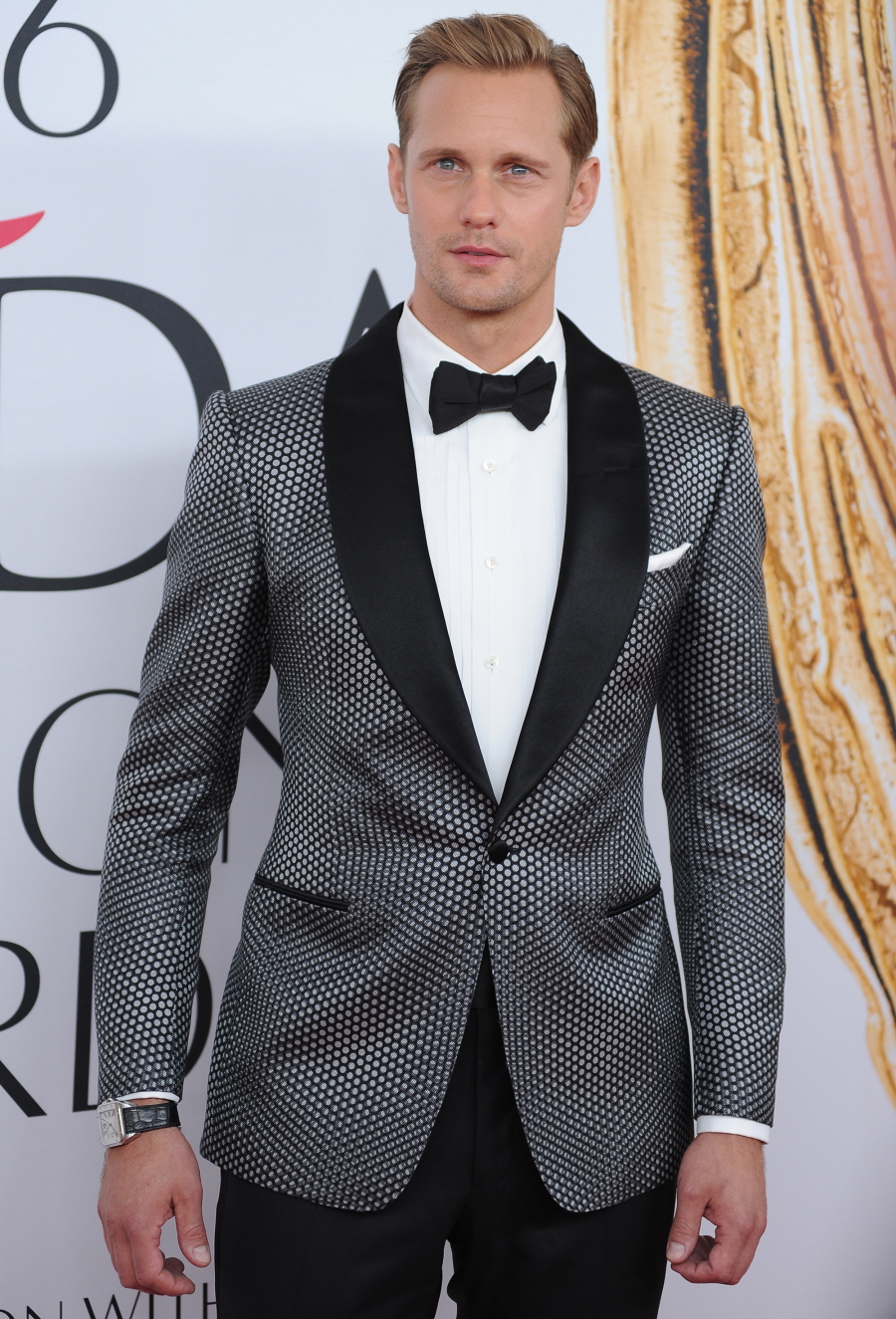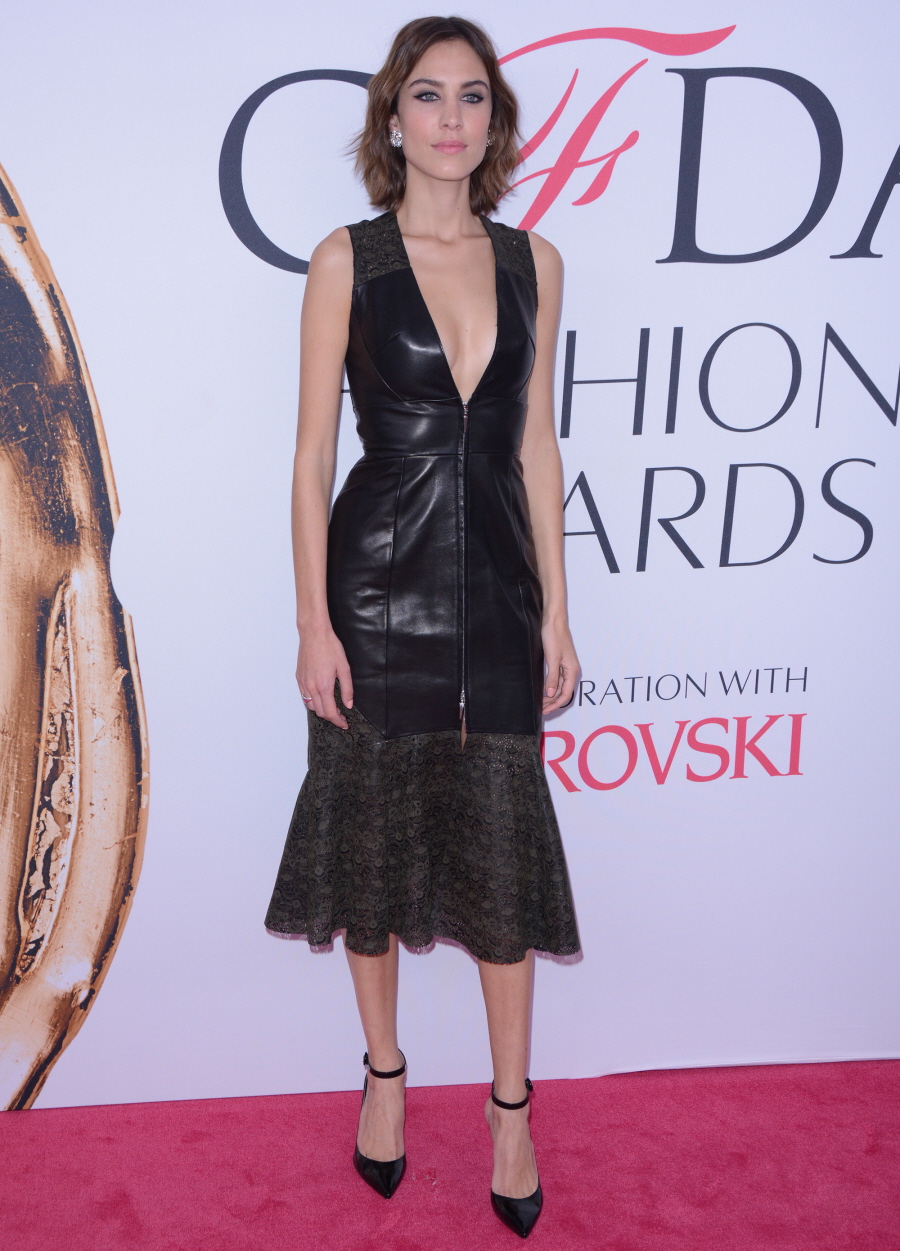 Beyonce didn't walk the carpet, but she came out to receive the CFDA Fashion Icon Award. And this is what she wore! She looks very Solange-y in this ensemble.
Photos courtesy of Getty, WENN.