celebritybabies.people.com/2016/06/07/joel-mchale-sons-eddie-isaac-fatherhood/
http://www.people.com/article/kelly-ripa-makes-light-live-drama-michael-strahan-joel-mchale
.@joelmchale talks fatherhood: 'Instead of wiping 1, I now wipe 3 butts' https://t.co/0CffkoeYqx via @PEOPLEbabies pic.twitter.com/P3E3rJAShX

— People Magazine (@people) June 11, 2016

Joel McHale has that sitcom coming up this fall on CBS, The Great Indoors, which I hope does well for him. It doesn't look promising from the preview, but I'll watch a couple of episodes and give it a chance. McHale was also a guest host on Live with Kelly last week, where he was so funny and sarcastic. At one point he riled up the audience by claiming they had all won Hamilton tickets, which was so not true, and he kept joking that Gelman, the show's producer, was getting antsy because he wasn't following the format. You can tell he's not going to become Kelly's plus one, but if he was I would watch it every day just to see what he would do.
Joel has a new interview with People about his family life, particularly his two boys aged 8 and 11. He also shared a photo of them on Live. Judging from the interview they inherited their dad's sense of humor as they demanded cash to pose for the photo. I have an 11 year-old son and I could relate so much to this.
"How have my children changed my life? I don't have that Lamborghini Diablo because of all the money I've spent on them," McHale tells PEOPLE of sons Eddie, 11 and Isaac, 8. "Instead of wiping one, I now wipe three butts. But that's happening less and less now."

McHale, star of the upcoming CBS sitcom The Great Indoors, admits that even though having kids takes up all your free time, he wouldn't want to spend it any other way.

"When we're in New York and just walking with them, I feel so happy," he says. "Like, these are my boys, I'm walking down the street with my boys. That makes me proud. Then a TMZ reporter will come over, shove a microphone in my face, and then Eddie will go, 'Do you know this guy?' and then the reporter will leave and Isaac will go [mimics extreme sarcasm voice], 'Oooo, is that one of your fans? Do they want your photo?' They are as sarcastic as I am which is terrifying."

The former Community star, who will release a memoir Thanks for the Money in the fall, reveals that while his kids inherited their good looks and hair from their mother, they have developed a fine talent for bargaining and negotiating.

"They literally negotiated for this shoot," McHale says of asking his sons to participate in the PEOPLE Father's Day photo shoot. "I said, 'You want to do this shoot? We're going to have a pillow fight for a photo shoot.' And the older one was like, 'Yeah, if I get paid.' And then we negotiated down to $125 a piece."

(Writer's note: PEOPLE asked McHale's son Eddie what he likes most about his dad. The answer: "That he gives us money," so this particular theme rings true. McHale jokes that he offered his boys more money to answer PEOPLE's questions.)
This is typical for kids around that age. I promised my son I wouldn't talk about him much on the site, but so much of what his kids said and did was familiar to me. That's all I'm saying! That's excellent that McHale has a memoir coming out this fall. I'm really looking forward to it. It sounds like the title, Thanks for The Money, was inspired by his boys.
Also, McHale got papped out in New York! I can't tell you how happy Joel McHale paparazzi pics make me.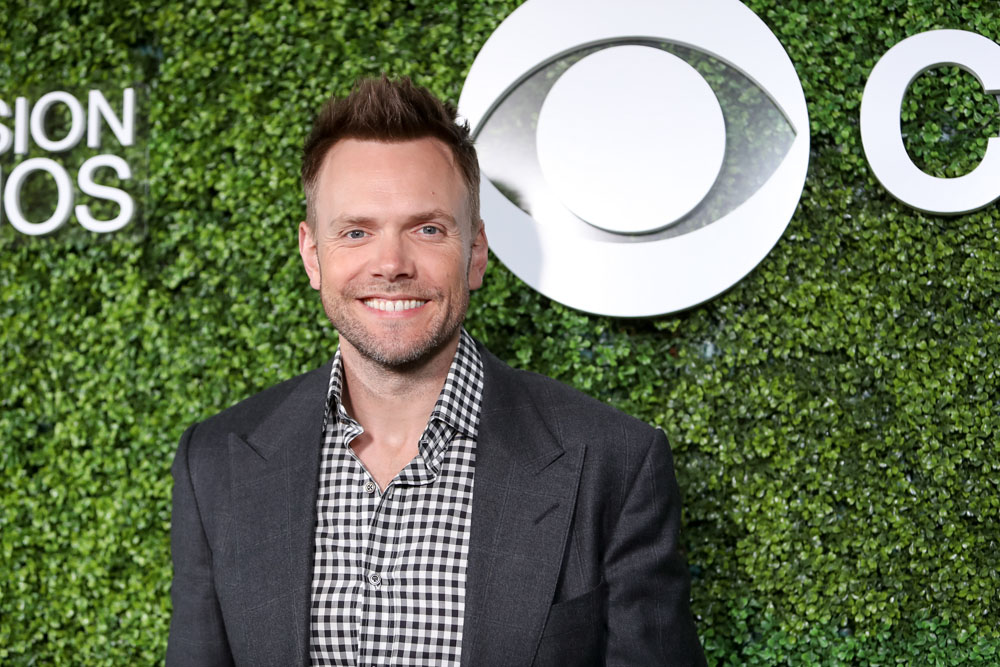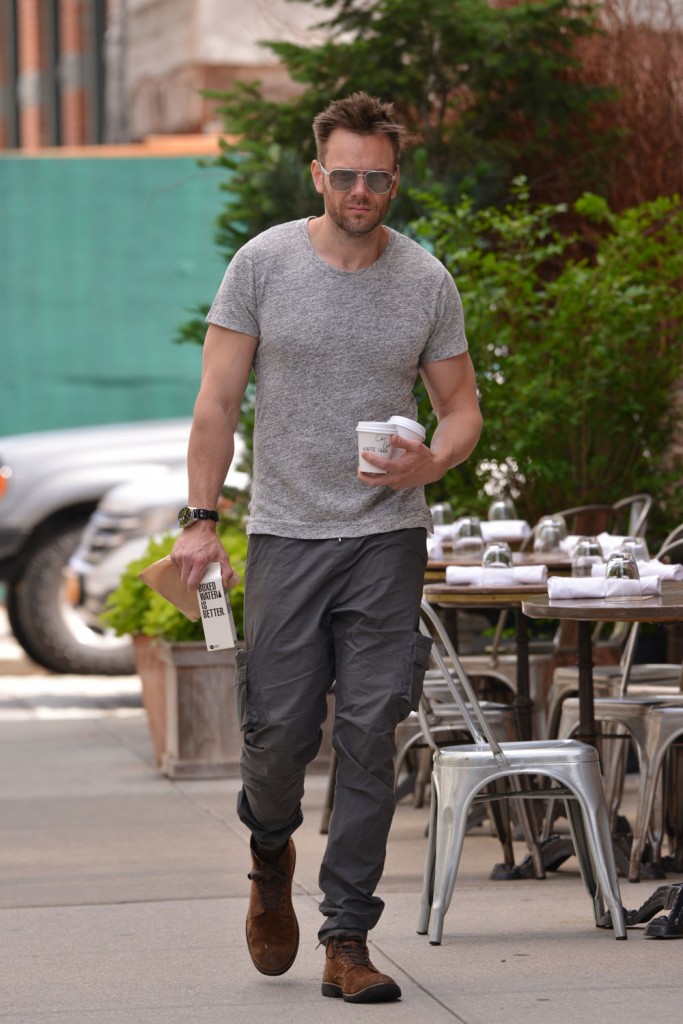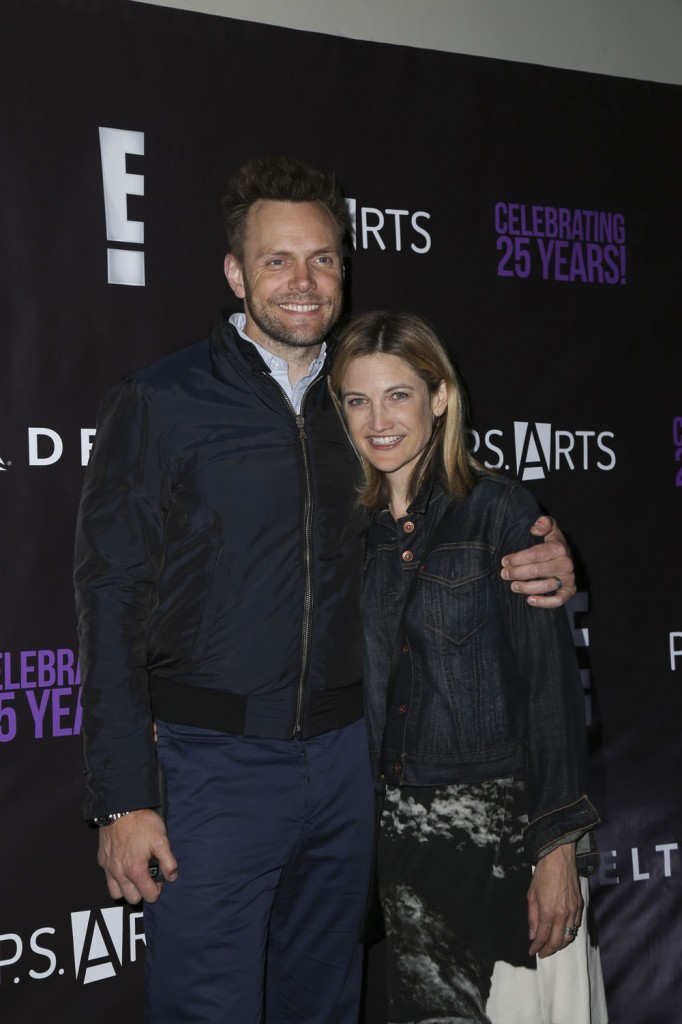 Photos credit: WENN and FameFlynet