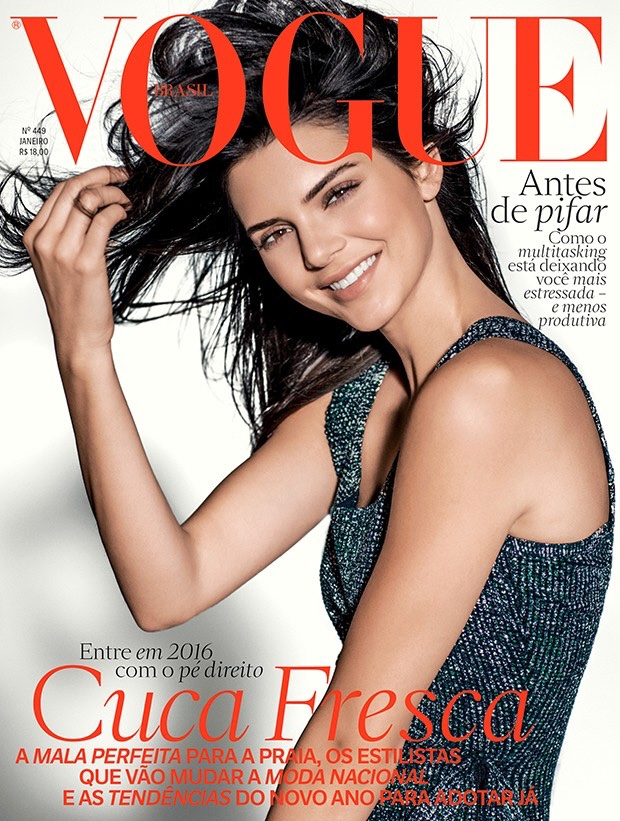 As we discussed earlier this week, Stephanie Seymour kind-of sort-of threw a little shade on the current crop of Insta-models, meaning Kendall Jenners and Gigi Hadids of the world, the ones who get jobs because of nepotism and social media. Personally, I agreed with what Stephanie had to say – she just pointed out that in her era, the 1980s, supermodels were the real deal. She said Kendall and Gigi "are completely different than we were. Supermodels are sort of the thing of the past. They deserve their own title. [Kendall and Gigi] are beautiful girls, and I support all of them, but they need their own title." As in, don't call them "supermodels," which I agree with. Then Stephanie was asked what their new title should be and jokingly said "bitches of the moment." Well, you can guess what happened next. Kendall Jenner got her panties in a wad! Kendall wrote about it on her kendallj.com site:
"Gigi sent me the most recent rant and I'm disappointed. If you're going to tell us not to be in 'your moment,' then don't be in mine! No one is trying to steal Stephanie Seymour's thing, or trying to be her. I actually looked up to her. She has a daughter! I guarantee you that she didn't imagine someone so publicly shaming her daughter when she made those comments about us being 'bitches of the moment.'"

"Being a 'supermodel' is a relative term. If people want to call Gigi and I supermodels now, it doesn't take anything away from supermodels of the past. Obviously, I have so much respect for those women, but right now, we're the models of this time. Significant? Maybe. Hardworking? For sure."

"When I'm older, I'm going to be so nice to anyone who's trying to do the same thing as me. There are other supermodels who give me tips and build up my confidence, sending me notes after a spread comes out, saying, 'You're killing it.' That's the classy way to behave and I fully intend on being a positive influence on anyone younger than me, my entire life."
"Publicly shaming"??? Stephanie made a quip and maybe it could be taken as an insult, but it's not SHAMING. I also disagree with Kendall about how calling the Instamodels "supermodels" doesn't take away from the past. It really, really does. Maybe Kendall and Gigi will have 15-year careers and they'll be on every cover, etc, and then we'll be able to say "Yeah, they were great and they were definitely supermodels." But right now, looking at their meager careers, they should not be called supermodels because they just haven't put in the work. And if Kendall really is going to try to build that kind of career, she needs to learn to shrug it off when there's one person who isn't kissing her ass. Kendall and Gigi should have just let Stephanie say her piece and left it at that. We can argue about whether Stephanie meant to be petty – I don't think she was, really – but can we all agree that Kendall has been infected with Special Snowflake Syndrome?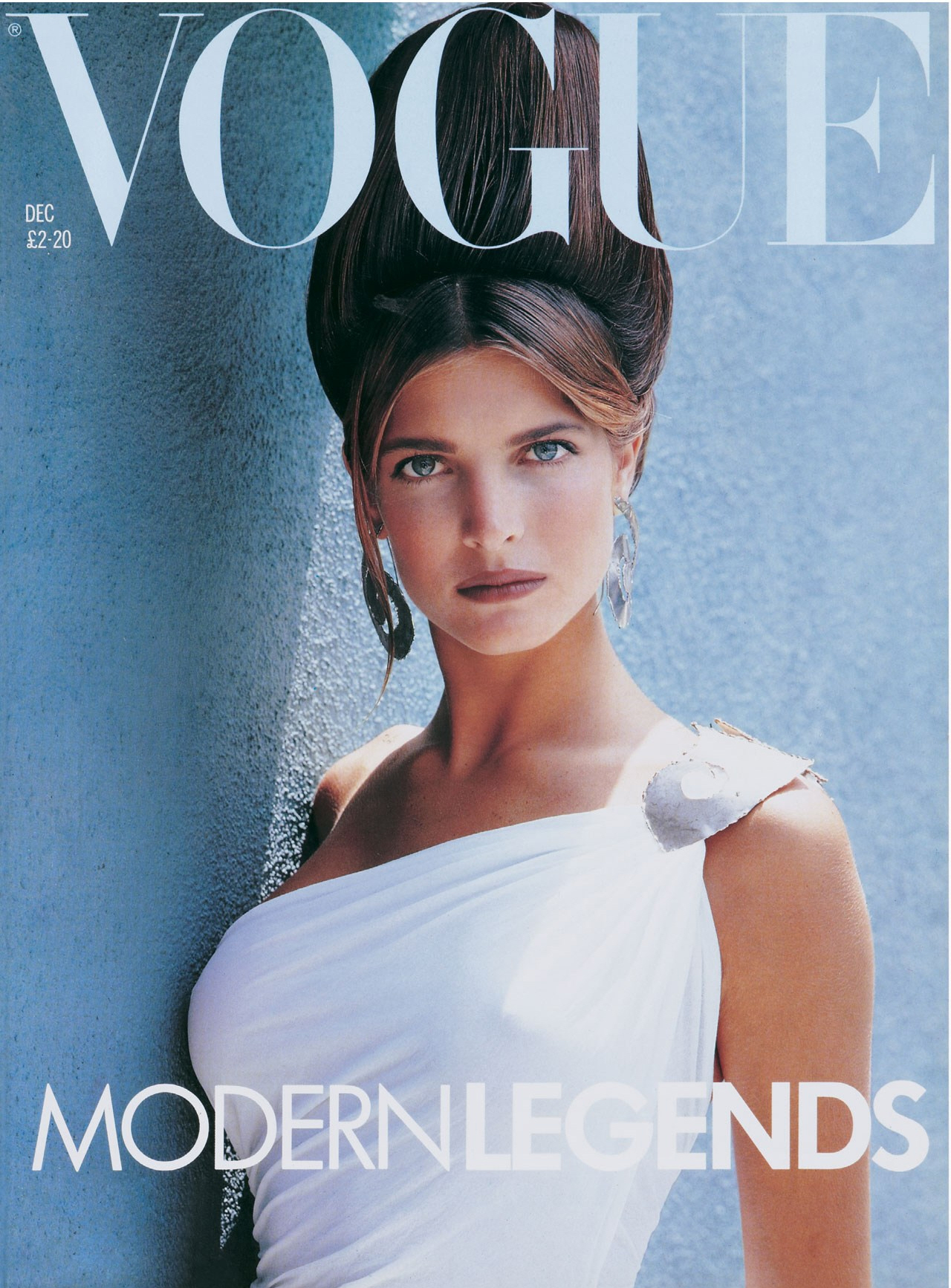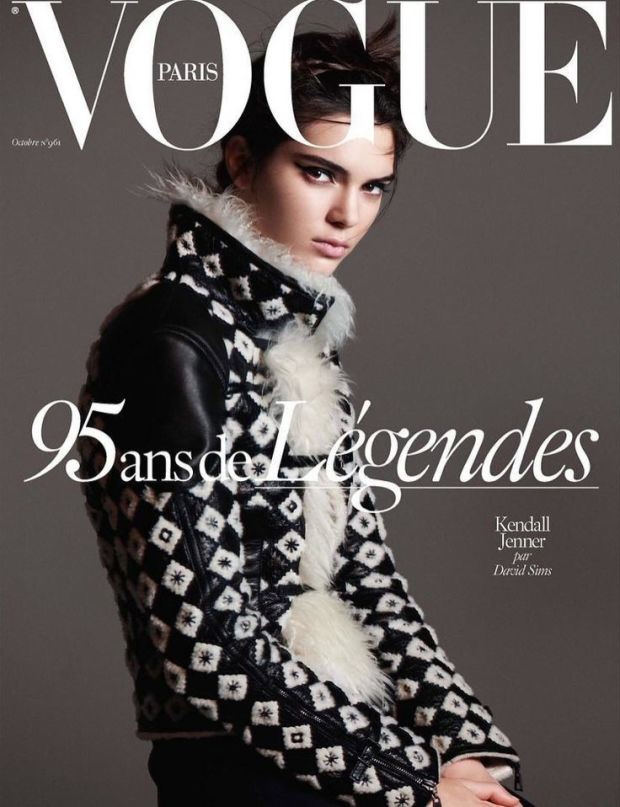 Photos courtesy of Vogue, international Vogue.