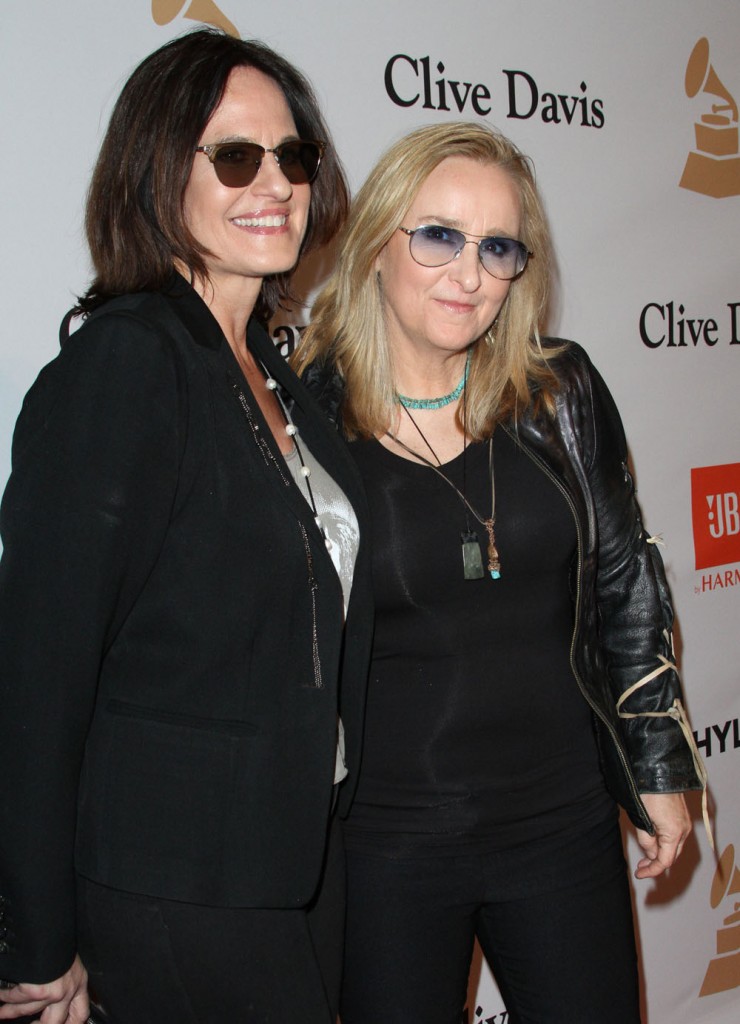 Melissa with her current wife, Linda Wallem
Melissa Etheridge fought tooth and nail not to give her ex wife, Tammy Lynn Michaels, the mother of her now 9 year-old twins, any child support. She was never legally married to Tammy due to the fact that same sex marriage was not legal in their state until late in their relationship. Melissa tried to use that against Tammy in their settlement proceedings because of course she did. She's since re-married, to Linda Wallem, who was a mutual friend when she was with Tammy. Tammy alleged in one of her infamous incoherent blog posts that Melissa cheated on her with Linda.
Tammy gave up her career as an actress to raise their kids. In the wake of the divorce, she blogged about the fact that she couldn't afford to live in their home and support the children without any money coming in from multi-millionaire Melissa. Eventually she got $23k a month, which sounds like a lot to me but to someone living that kind of lifestyle with Melissa it's relative. According to Star Melissa, who has a net worth of $25 million, is now $10k behind on her child support payments. I guess Tammy no longer blogs about it when Melissa misses a payment and just tells Star Magazine.
An insider reveals to Star that [Melissa Etheridge] is over $10,000 behind on child-support payments for their 9 year-old twins!…

The women have each remarried and maintained a fragile truce while successfully co-parenting their son, Miller, and daughter, Johnny Rose. But they may be gearing up for another legal war now that Melissa is welshing on their agreement.

"I just don't have it," Melissa allegedly confided to a source, who explained that [Melissa] is in dire financial straits: "Melissa has invested a lot of her money in things that didn't turn a profit, and she just expects Tammy and their kids to be patient while she sorts it all out."

Melissa dumped cash into a Santa Cruz winery that sells cannabis-infused products for a "full-body buzz," but the business' lackluster profits have left her dazed and confused, as has her downhill career – the woman who once packed arenas is now taking cruise-ship gigs! But she still seems to be living high on the hog with her new wife, TV producer Linda Wallem. The pair reside in a $5.1 million mansion in L.A.'s swanky Hidden Hills enclave and recently added a home recording studio to their property.

"From Tammy's point of view, Melissa has money for the things she wants," gripes the tipster. "She can't understand why their kids aren't one of those priorities."
[From Star Magazine, print edition]
Yes this source is Tammy or else why wouldn't it have listed the fact that her child support is $23k a month? $10k in missed payments is less than half that, but it's cheap of Melissa to skimp like that, she needs to pay her child support like everyone else. Also, I didn't know that Tammy remarried, that's nice. I'm team no one. I thought Melissa treated Tammy horribly, but I also got tired of Tammy airing all of their dirty laundry. At least Tammy is letting Star talk for her and I no longer have to read her confusing blog to figure out what she's trying to say.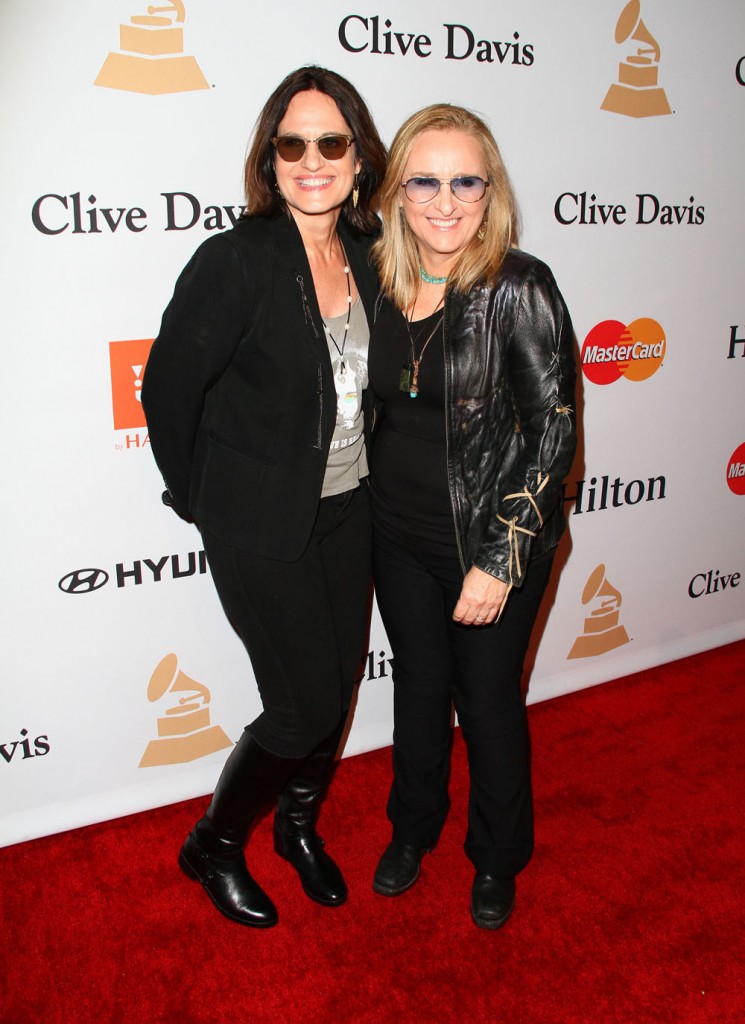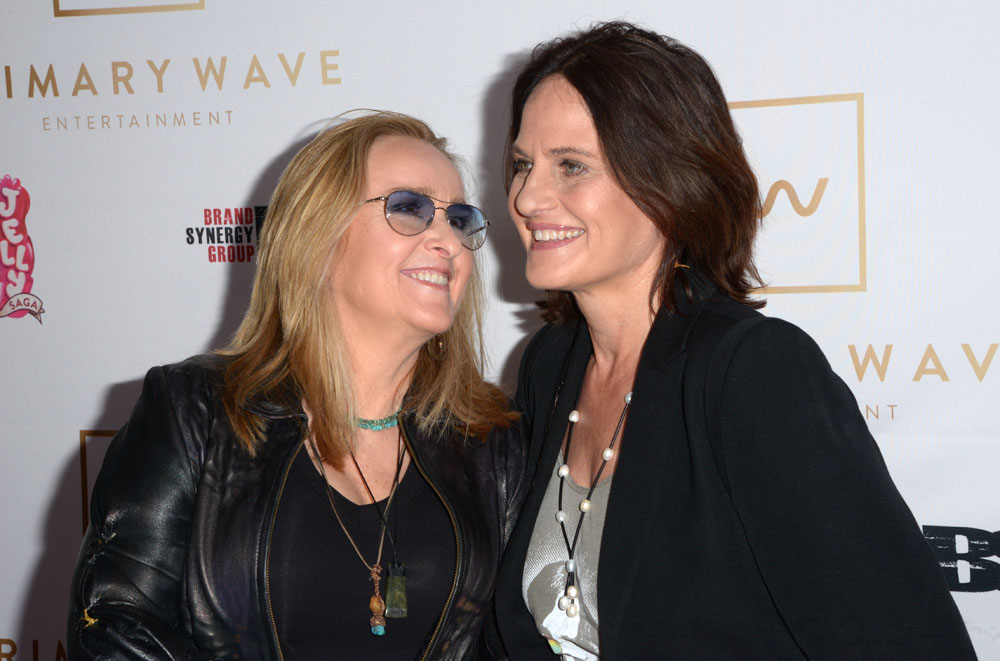 photos credit: WENN.com