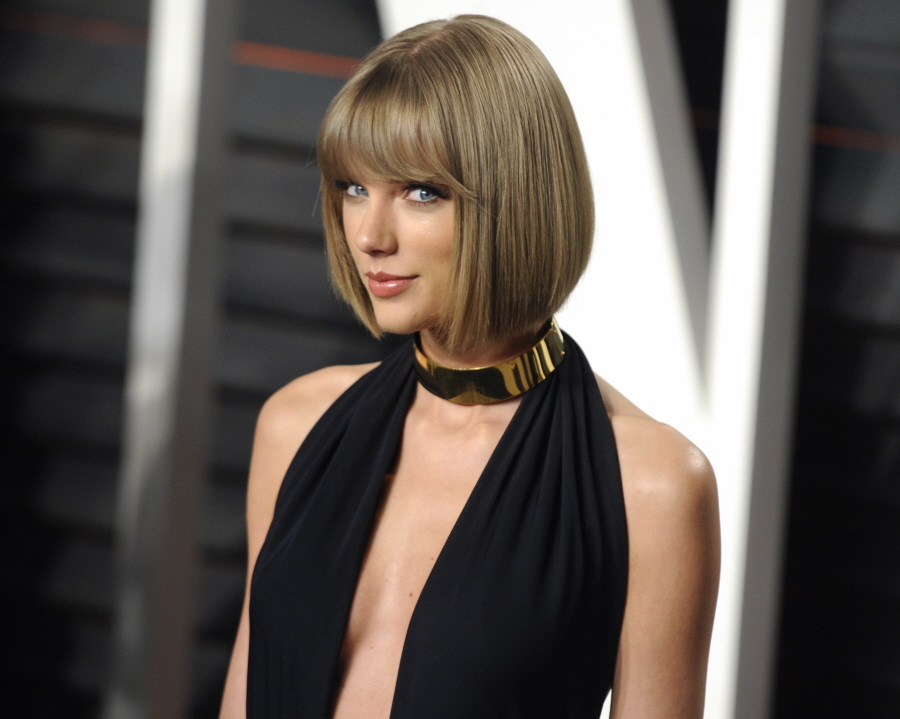 Well, Taylor Swift and Tom Hiddleston were on the move and we didn't even know! I thought they were probably still in New York. But no. They flew, undercover, to Nashville. Taylor owns a huge crash pad in Nashville too (if memory serves, it's an apartment decorated with an Alice in Wonderland theme), and so she's continuing to give Hiddles a tour of all of her crazy real estate. We know that Tiddles is in Nashville because they were seen attending Selena Gomez's Nashville concert last night. Video/Snapchat evidence – some context is that they were with Taylor's BFF Abigail and Abigail's boyfriend Matt.
Taylor with Abigail, Matt and Tom at Selena's concert in Nashville just now. #RevivalTourNashville pic.twitter.com/4q2m21394a

— Taylor Swift Updates (@TSwiftPR) June 22, 2016
E! News says that Taylor went to the Nashville Zoo earlier in the day on Tuesday too, but Hiddles wasn't with her. As for the Selena concert, a source told E!: "Taylor invited Tom to go. Tom always wants to please Taylor and show her that her friends matter. Taylor likes that about Tom." Hilariously, E! also reported earlier on Tuesday that Taylor thinks Tom could be "The One," because of course. A source says:
"Taylor was hesitant to get involved so quickly after Adam but she she felt that Adam was not giving her what she wanted for some time so she was ready to move on towards the tail end of their relationship anyway."

But when Taylor met the Thor star, "there was an immediate attraction," says a source. "She felt like she was a little school girl with a huge crush. She loves the fact that Tom acts like such a mature man. She lives that he is older. She feels very safe and protected with him. The attraction is very strong."

A source adds that Taylor and Tom, who were photographed kissing on the beach of Misquamicut in Watch Hill, Rhode Island just last week, "are likely gonna be an item." The "New Romantics" singer "is not on rebound mode, even though Tom questioned it a little when they first started talking."

"Tom wants to be with Taylor," says the insider. The twosome are "already very attached" and "text all the time." Plus, according to a source, "Taylor said she thinks he is the one, as odd and new as it sounds."
I need for Taylor Swift to never change!!! She always thinks the new guy is The One. She always gets super-serious really fast… until it blows up in her face. And I like how she's justifying the seeming overlap between "the end of Calvin" and "the start of Tiddles." She was ready to move on, you guys. And when she saw Tom's flailing at the Met Gala, she thought "YES THIS IS THE ONE."
Update: Originally, we were sent a SoundCloud recording from a Belgian radio show where Tom seemingly confirmed the relationship – you can hear it here. But it seems to be fake.
Taylor and Tom backstage after Selena's show in Nashville tonight. #RevivalTourNashville pic.twitter.com/Ix2NRjWvE8

— Taylor Swift Updates (@TSwiftPR) June 22, 2016
Photos courtesy of WENN. Thanks to Melissa for the tip!