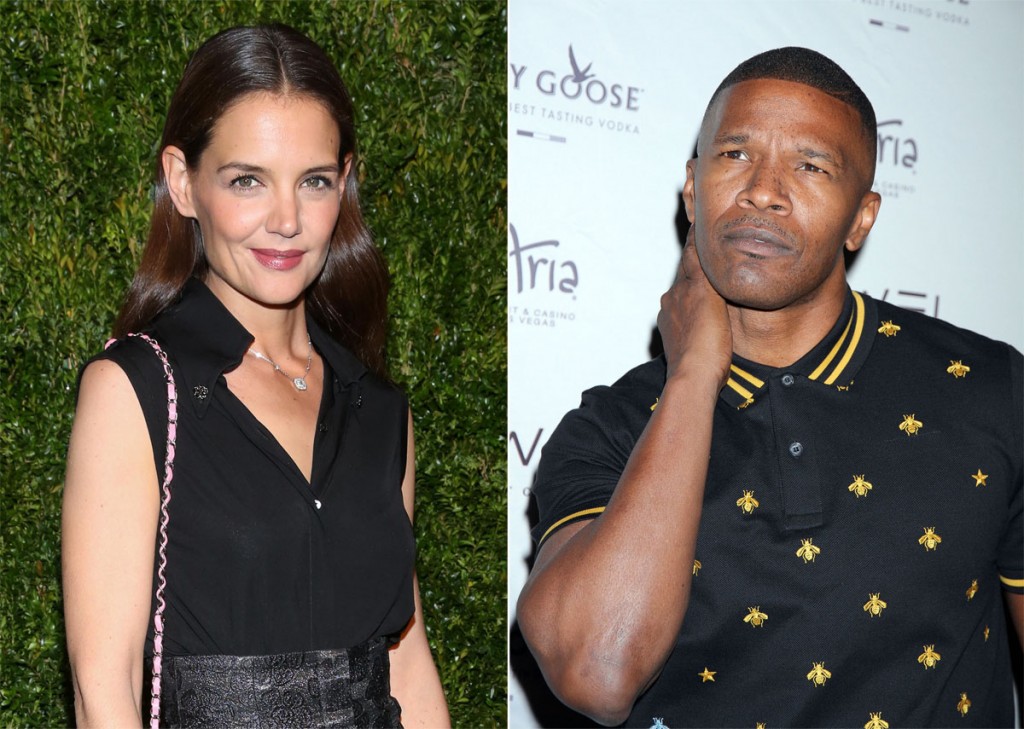 We've been hearing rumors about Katie Holmes and Jamie Foxx for years. The first time we reported on them was in the summer of 2013, when they were spotted dancing together in the Hamptons. Katie and Jamie knew each other through her ex husband, Tom Cruise. (Do you remember that psychological thriller Cruise and Foxx starred in, Collateral? That came out in 2004 and was actually a pretty good action movie.) Then, in October of 2013 we heard that Holmes and Foxx were dating and a lot of us (Bedhead, me) got really excited and hoped that these two would come out as a couple at some point. They never did. We heard about sightings, secret hotel meetings and possible hand-holding. Foxx denied in 2013 that he was seeing Katie, and he was vague about it last year, after they were spotted holding hands. Then these two were both seen wearing rings on their left ring fingers in March, which they denied meant anything, stating that they were neither engaged nor was Katie pregnant. (OK! made that second part up.)
I got really excited when I heard this story. Real Housewives of Atlanta star Claudia Jordan, who happens to be a friend of Jamie's, said on a podcast that Jamie and Katie were together. She was asked "Do you like Katie Holmes for him?"
Jordan said "He is very happy with her, so I like that he seems very happy." However now she's backtracking completely. It figures. Jordan told ET that she has no knowledge of these two together:
I've never seen Jamie Foxx and Katie Holmes together ever. I guess people are really wanting someone to confirm this and I'm sorry but it's not coming from me. I don't have the knowledge of this being a fact. I misspoke. I have no knowledge of Jamie with Katie at all. I've never seen them together, he's never told me he's dating her. Sorry to like not have this bombshell story, but I cannot confirm that.
ET has this exclusive and they've had several interviews with Jamie in the past, for what it's worth. ET also claims that multiple sources have confirmed the relationship to them. So we're back where we started with these two. Kaiser thinks they're just friends with benefits, which given how much they've denied it makes sense. I so want them to be together though.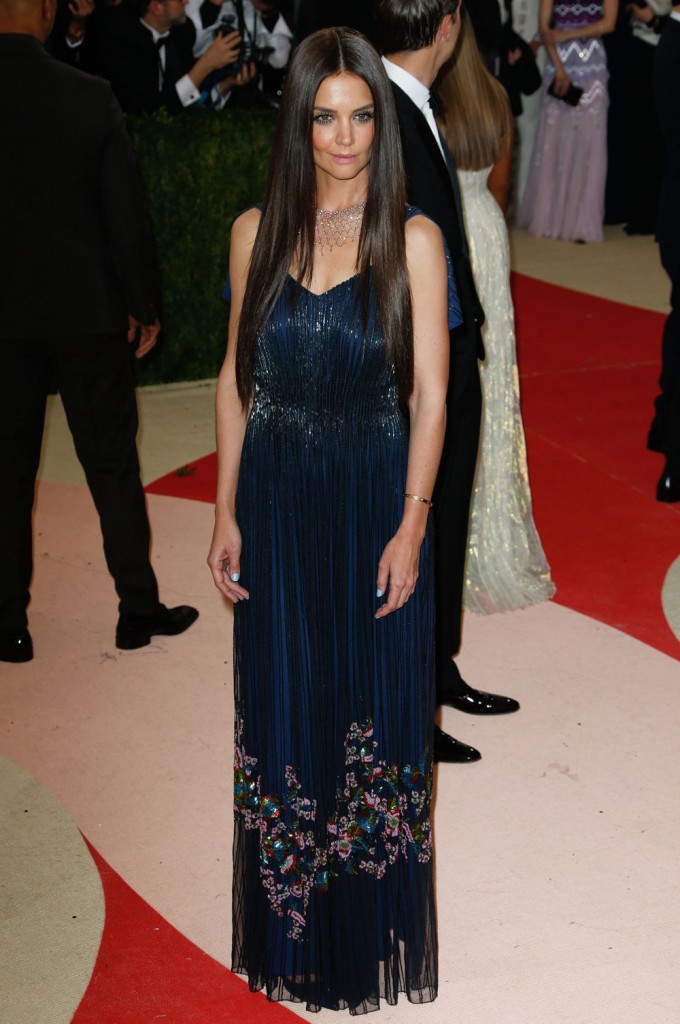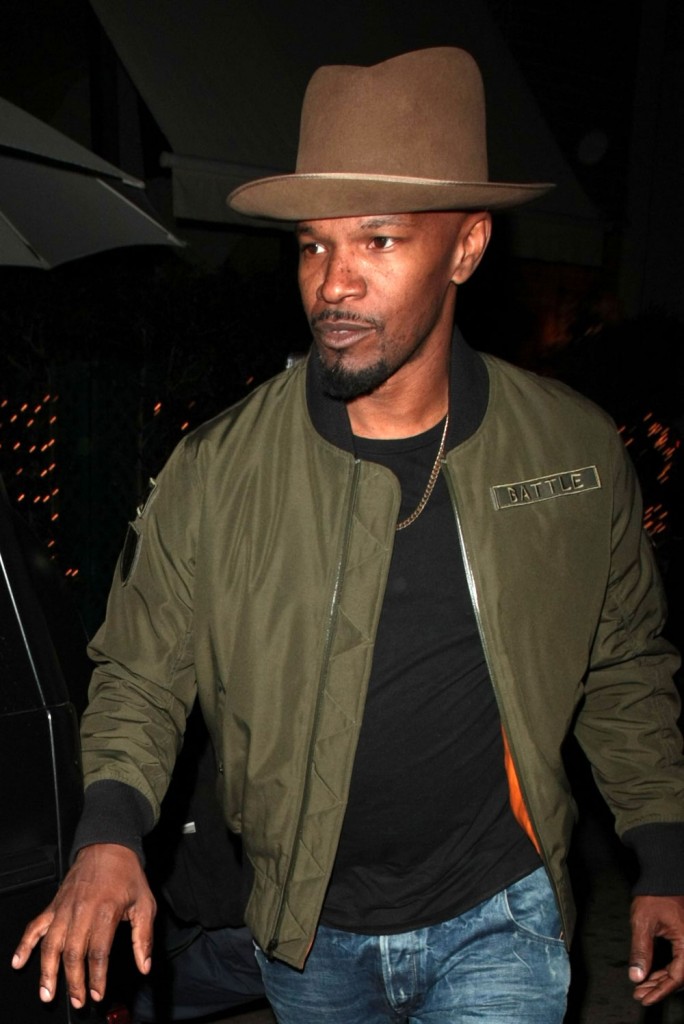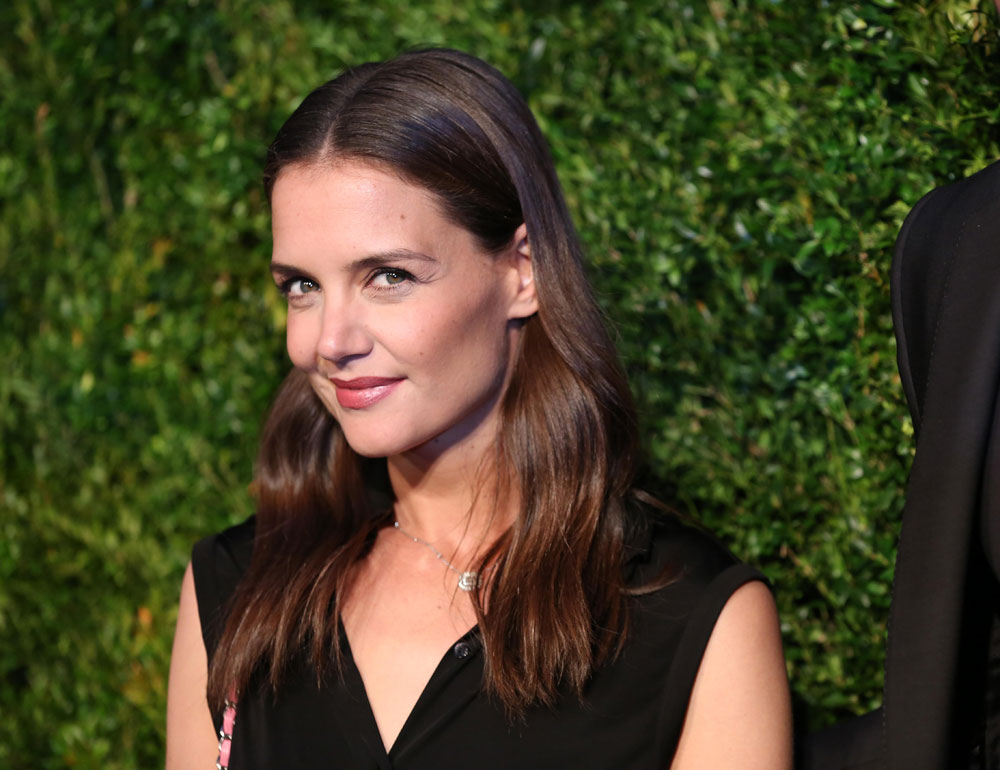 photos credit: WENN and Fame