TIDDLES has taken their love to Rome! They were spotted by fans (?) at the Colosseum, taking a tour like all of the peasants. Look… he finally changed his clothes! And Taylor Swift looks like she stepped out of a 1950s rom-com. Tom Hiddleston is still in it to win it, isn't he? Even though his jaw is getting tighter and tighter, he's powering through. And Taylor Swift is basically the happiest she's ever been. She's found a tall Englishman who has no problems being seen with her. He'll even bring his family into their pap strolls! Even if Tom isn't in it to win it, I definitely think Taylor is the kind of girl who will expect a proposal very, very soon. Speaking of, Taylor's friends are talking about her romance to E! News. Guess what? Taylor already thinks she's in love.
Taylor Swift has swiftly fallen for Tom Hiddleston! In fact, a source exclusively tells E! News that the 26-year-old singer thinks she just might be in love.

"She is having a blast traveling with him," the insider tells us of the pair's trips to Nashville, the U.K. and now Rome. "He is very romantic and attentive towards her. He is extremely charming. He also makes sure she feels safe wherever they go together. She is on cloud nine and really enjoying this quality time they are spending."

Taylor even told her best friends some big news recently. "She texted her close friends and said, 'I think I am in love and I never felt this way before!'"

"Tom's mom has met Taylor and she loves her," our source said. "He Introduced Taylor as his girlfriend. Tom told Taylor afterwards that she made a great impression. Tom's mom was joking around saying she wants grandchildren."

And that might not be entirely out of the question! The source added, "Their Families love them as a couple, and it seems like everyone, including her close friends, think this is going to be the guy she will end up with."
Taylor is trying to replace Jennifer Lopez as The Girl Who Loves To Love. J.Lo is so dumb in love though, while Taylor's love life seems to be its own for-profit industry. My question is this: is Taylor Swift really this emotionally immature, where she thinks "a dozen pap strolls" equals "love"? As for Tom's mother talking about wanting grandchildren… OH MY GOD. Please STAHP. No, I don't mean that. I'm enjoying the spectacle, really. But I do feel sorry for both Taylor and Tom. I feel sorry for her because I do think she's a 13-year-old girl emotionally. I feel sorry for him because his image is never going to recover from this.
Taylor and Tom out and about in Rome, Italy earlier today! pic.twitter.com/C82og4qpzT

— Taylor Swift Updates (@TSwiftPR) June 27, 2016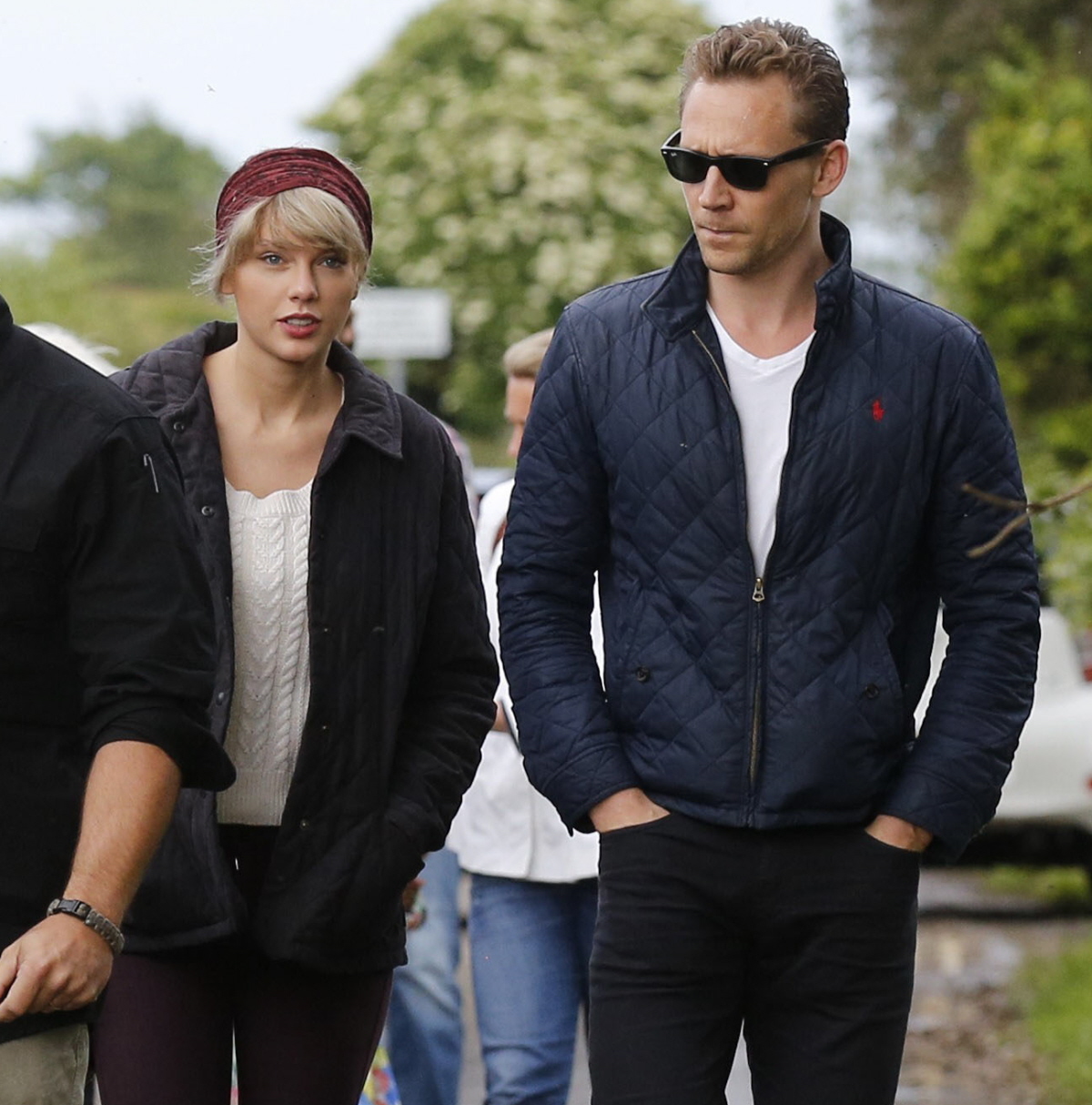 Photos courtesy of Fame/Flynet and Instagram.