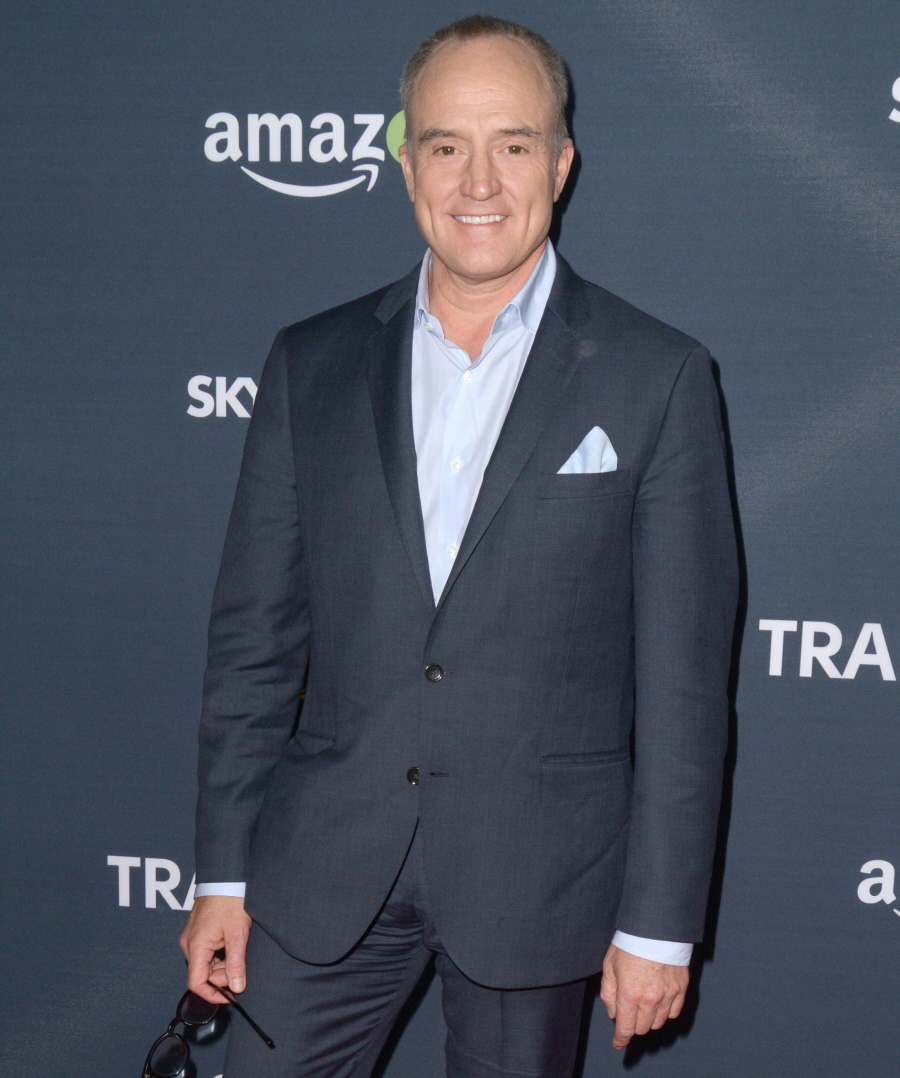 I just spent way too much time looking up old photos of Janel Moloney and Bradley Whitford, also known as Donna Moss and Josh Lyman. Like so many people my age, I am a big West Wing fanatic, and yes, I shipped Donna and Josh for a while. Although I also enjoyed Josh and Amy (Mary Louise Parker). And remember Josh and Joey (Marlee Matlin)?? My favorite couple might have been CJ and Tobey though. And yes, I know they didn't get together. But they were BFFs and they loved each other so deeply.
Where was I? Oh, yes. For some magical reason, People Magazine got the primary cast of The West Wing together for a series of interviews. They asked Bradley Whitford and Janel if they thought Josh and Donna would still be together, and Janel said "Yes, of course." YAY! I think they would still be together too, but they would fight a lot and Donna would have to forgive a lot. Bradley also got some questions about how the fictional West Wing world compares to the real life political mess we find ourselves in this year:
Aaron Sorkin created some of the most iconic political leaders and players in pop culture history in his acclaimed show The West Wing – but would he ever have imagined a character like presumptive Republican presidential nominee Donald Trump? Bradley Whitford, who played White House Deputy Chief of Staff Josh Lyman for seven seasons on the NBC series, doesn't think so.

"It's terrible writing," the 56-year-old actor recently told PEOPLE. "Look, our show had a progressive democratic point of view, and the fakest thing about our show was that we had rational Republicans written in to be the opposition."

But Whitford, 56, didn't stop there. The actor then took a swing at Trump's often criticized views on minorities and women.

"Aaron never would have gotten away with writing a character as racist, as misogynist, as proudly unintellectual [and] as arrogant as Donald Trump," he said.
Throughout the series, the fictional Republicans are usually portrayed as decent people who are willing to listen to reason, and willing to play the tit-for-tat of political gamesmanship. So Whitford is right – if Aaron Sorkin had created a fictional character/candidate who was anything like the real Donald Trump, no one would have believed it. It would be considered cheap and tacky writing. That being said, there are repeated references in the West Wing-world to Republicans being increasingly (at the time) the party of anti-intellectualism. Remember, more than half the series took place during the Bush administration!
Photos courtesy of Getty, WENN.