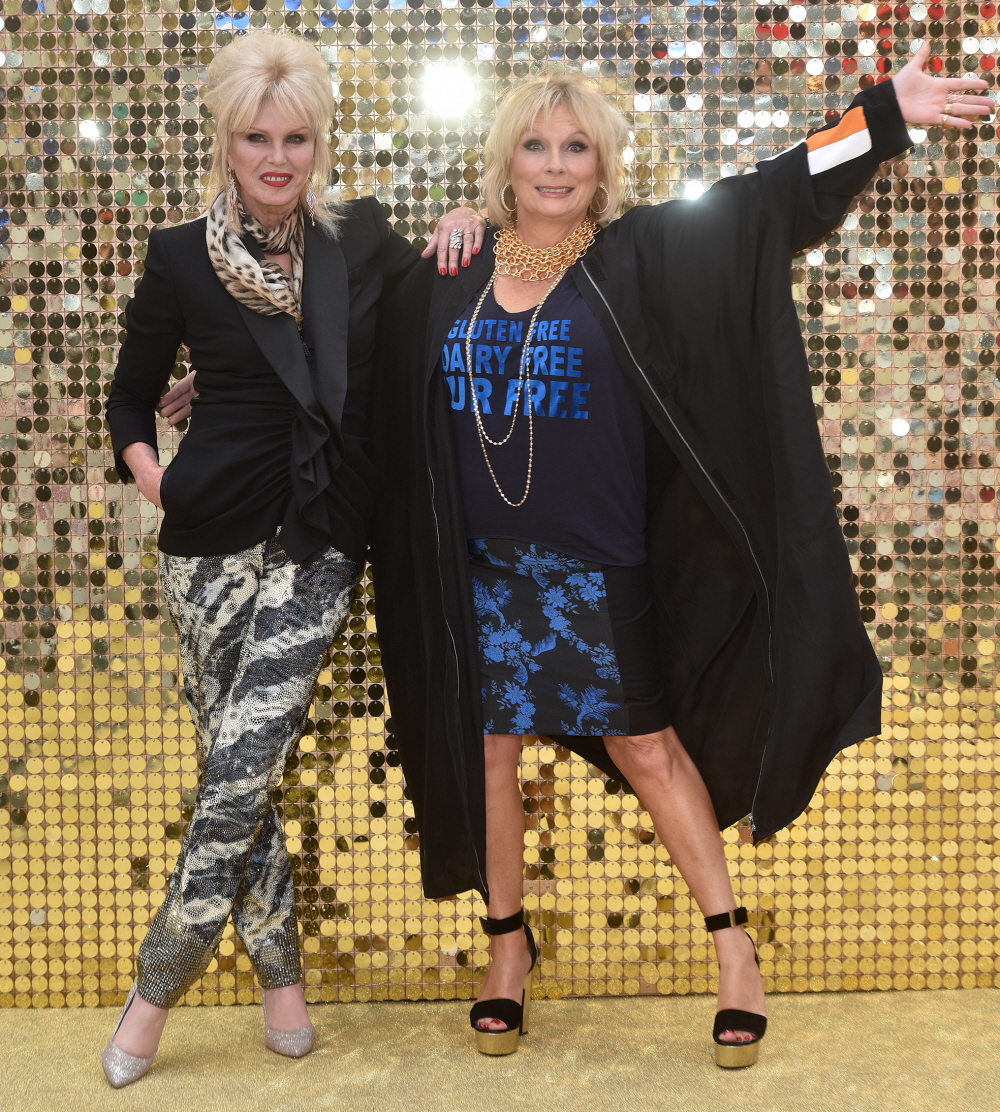 There's so much to love in this post. There is so much fabulousness, so much style, so much elegance, so much joy. These are photos from last night's London premiere of Absolutely Fabulous: The Movie. This will probably be the biggest movie starring two women over the age of 50 all year. And I sort of can't believe that someone finally financed AbFab: The Movie. It's amazing! Anyway, let's get to the fashion, because that's what Patsy and Eddy would want. LACROIX, DARLING. Obviously, Jennifer and Joanna outshone everybody else.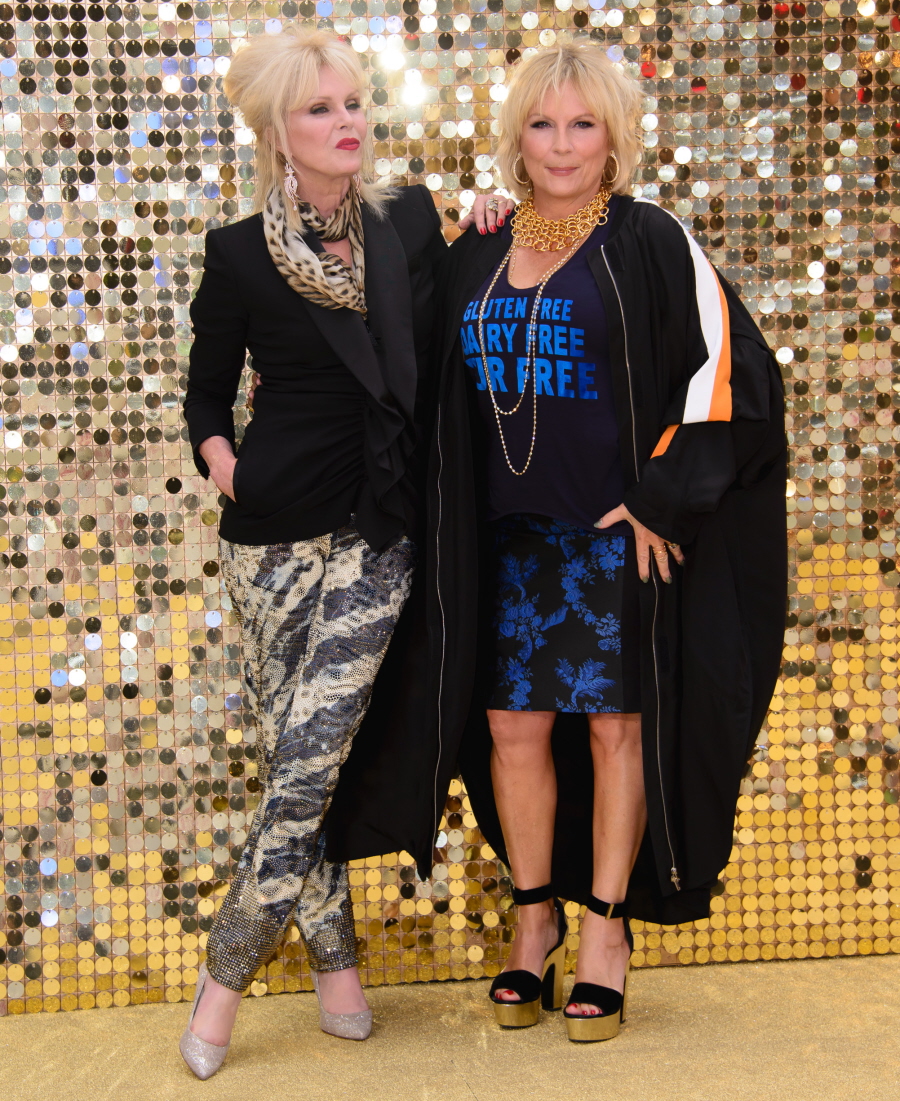 Kate Moss and Stella McCartney walked the carpet together, and both ladies took small roles in the film. Well, Moss's role is crucial-but-small. And I'm tickled that Kate Moss looks so happy and joyful to be at this premiere. Like, she's a HUGE AbFab fan.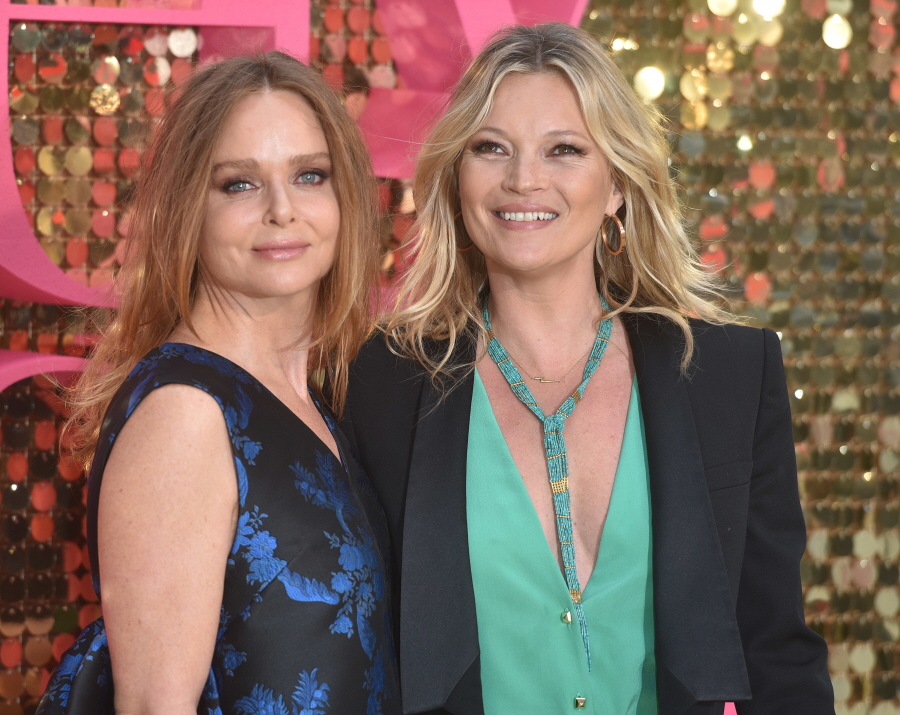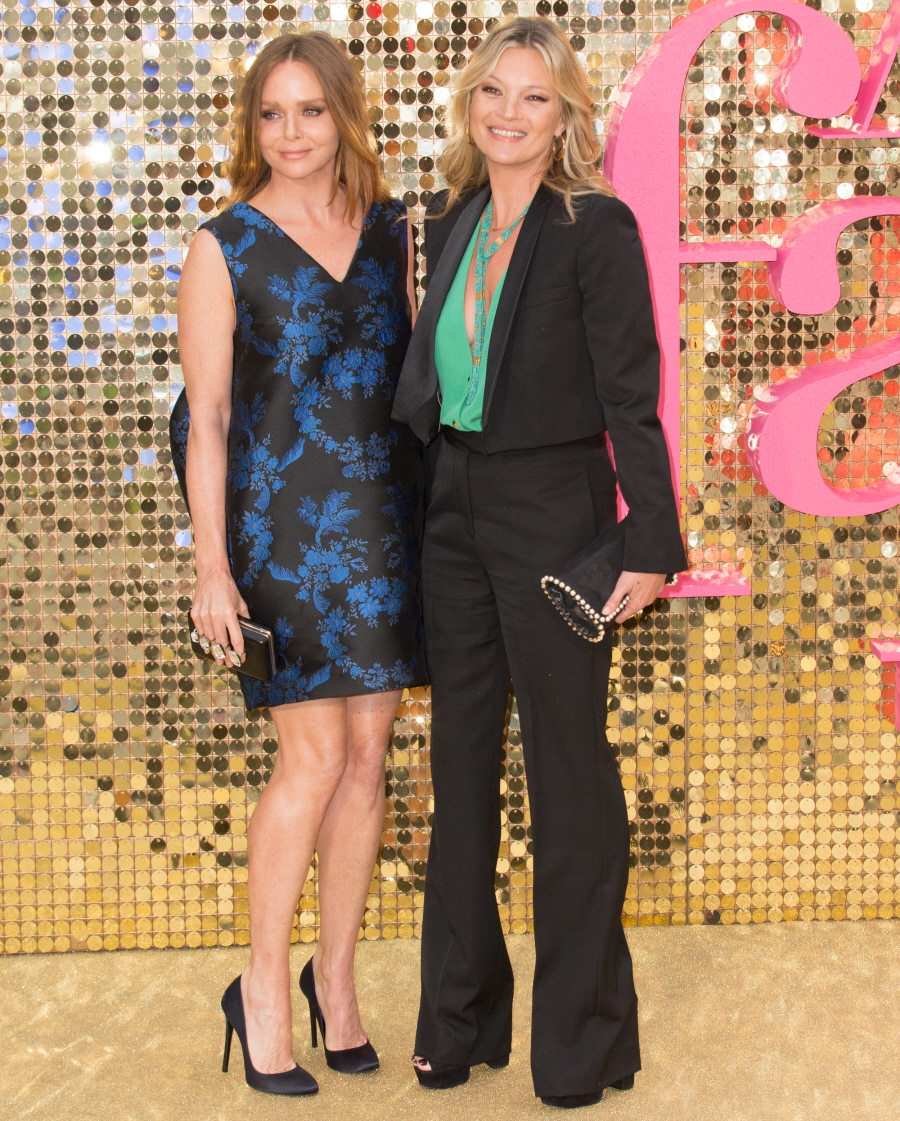 This made me so ridiculously happy: Jerry Hall dragged her new husband Rupert Murdoch to the premiere! I love that she's wearing flats and that they seem happy together.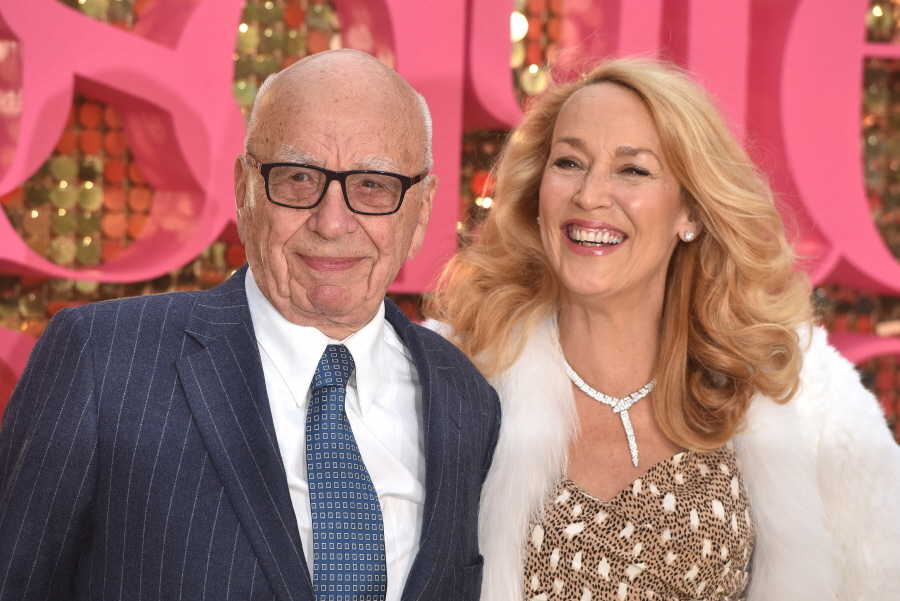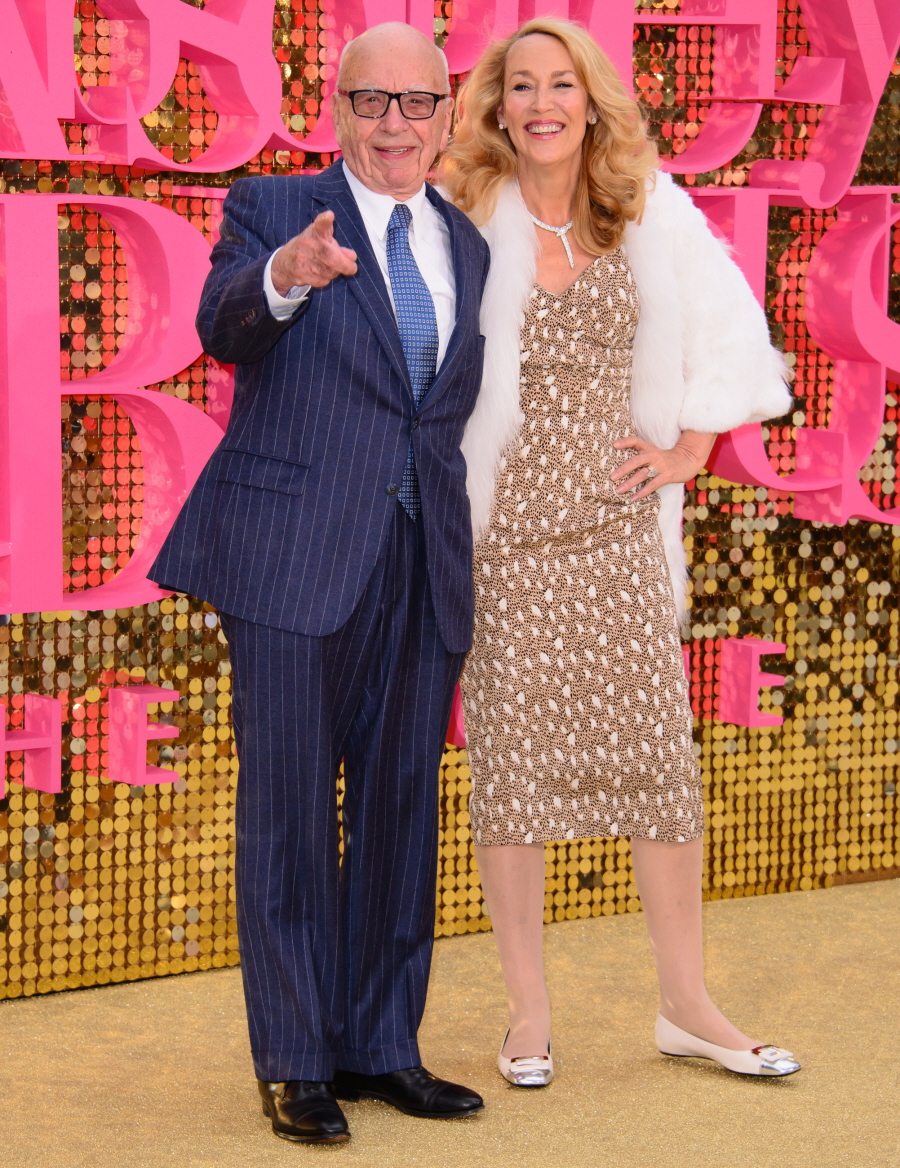 BUBBLE. (I mean, Jane Horrocks.) FAB!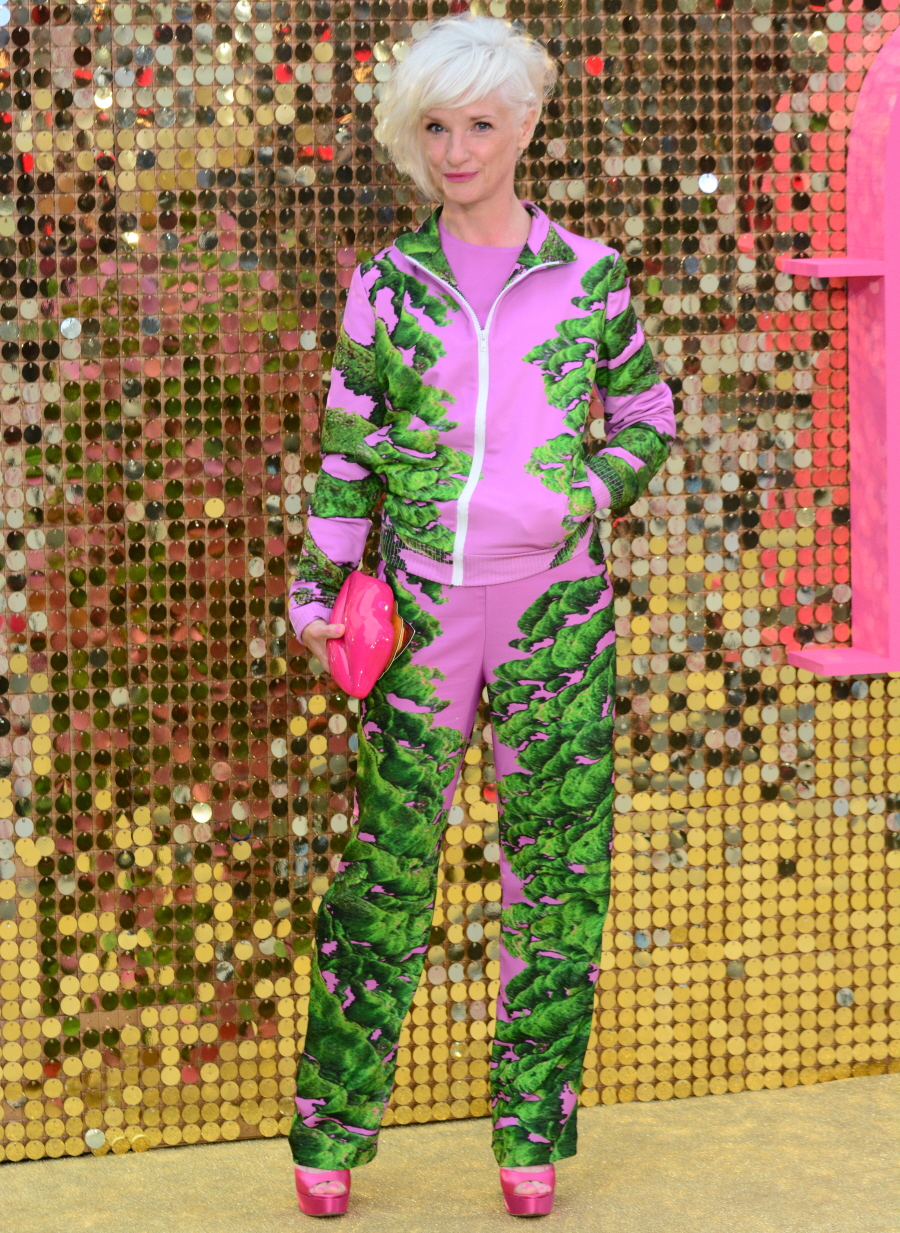 Jourdan Dunn looked incredible. Her legs, you guys!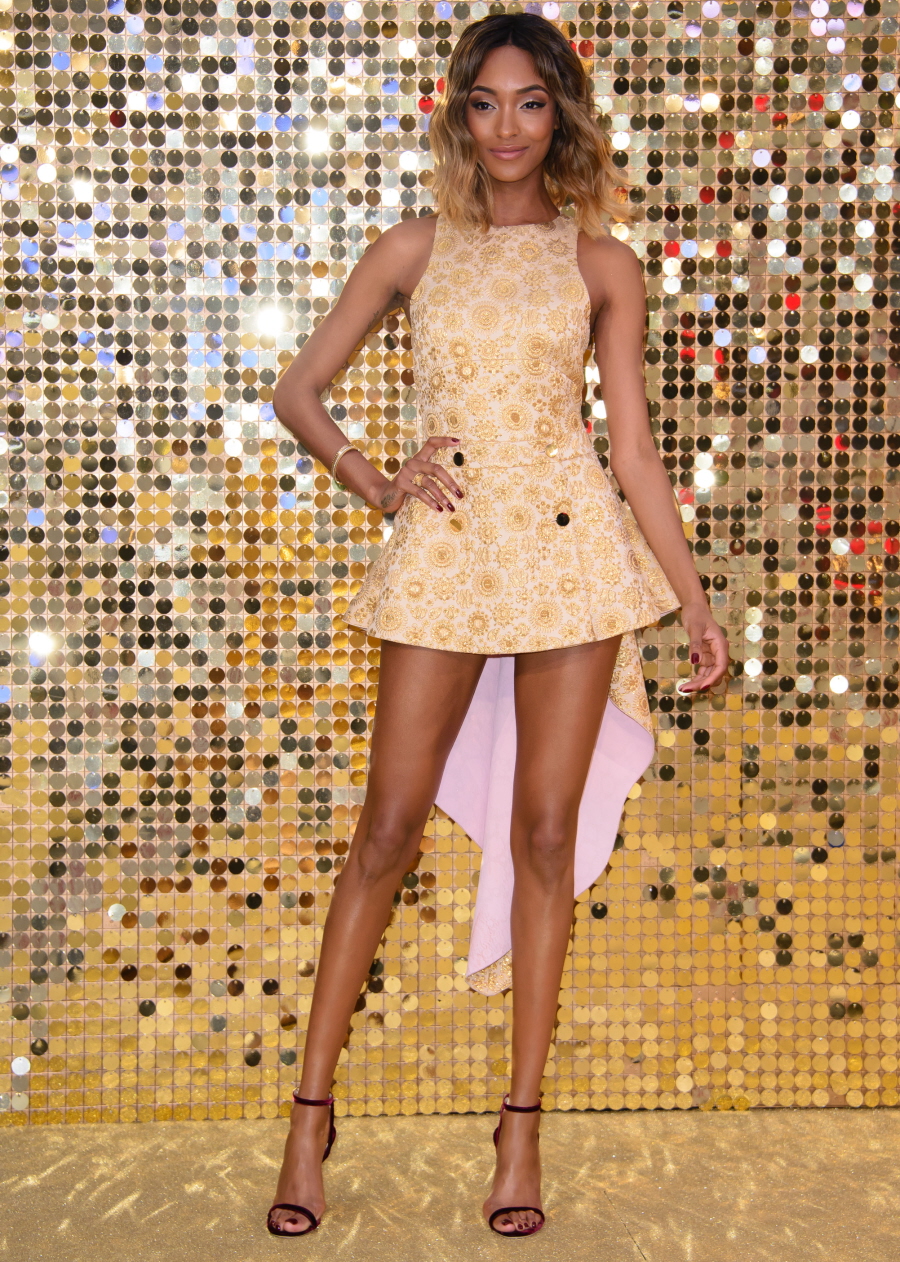 Here's Kylie Minogue and her hot piece Joshua Sasse. SO BEARDY.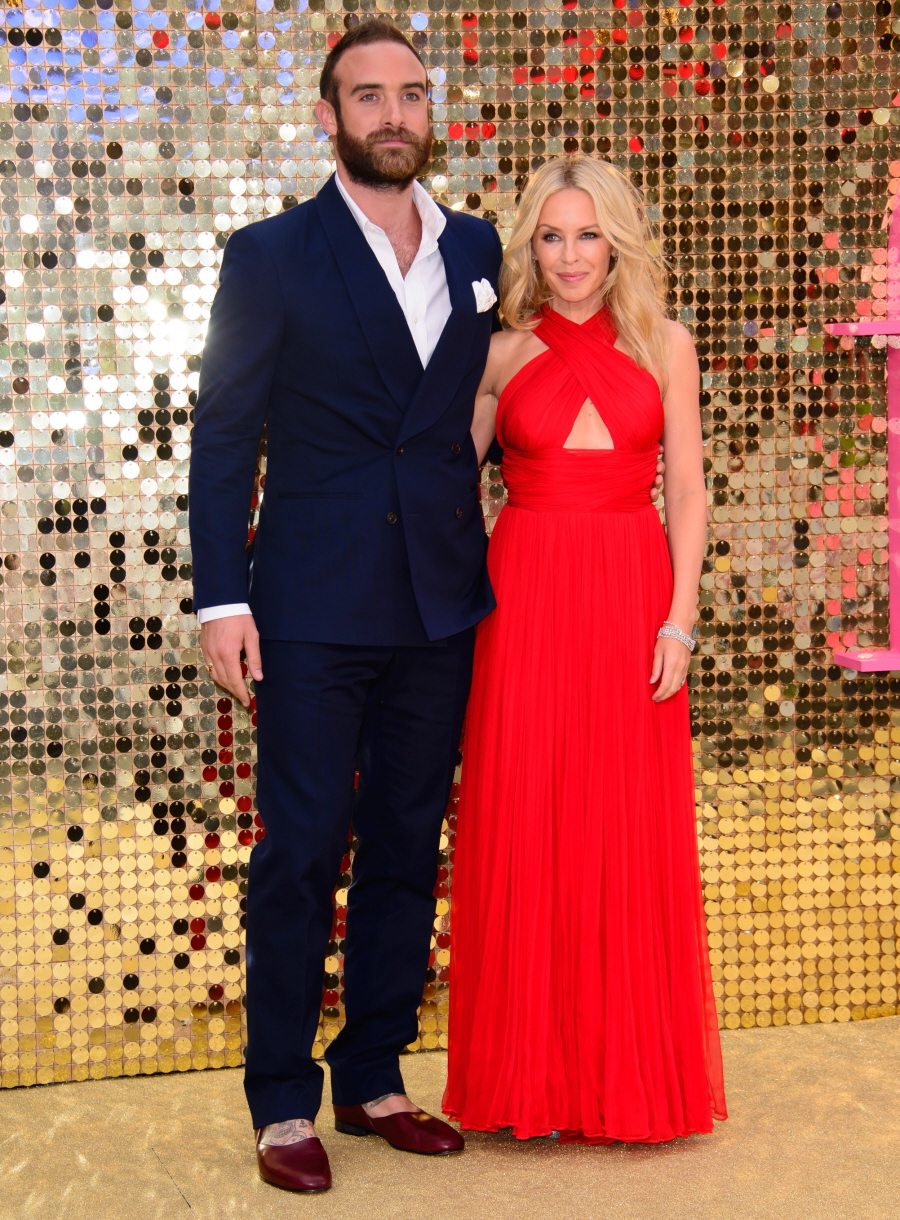 Photos courtesy of WENN, Joe Alvarez/WENN.