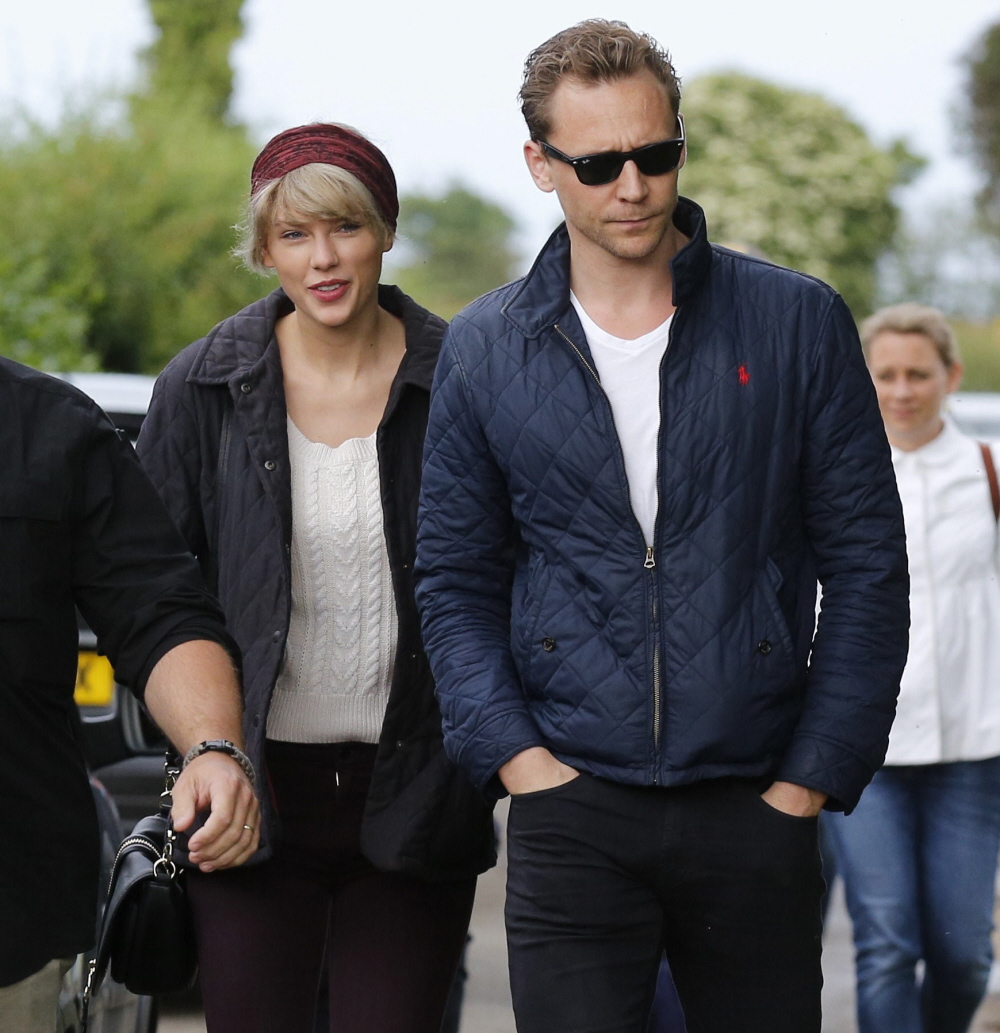 I'm pretty shocked that The Glorious Tiddleshagging of 2016 did not get the cover of this week's People Magazine. People went with a true-crime story instead, possibly because the editors feared that if they prepared a Tiddles cover, Tiddles would be over by the time the magazine hit newsstands. I'm just saying… Tiddles has moved so far so fast, it just seems like they'll burn out soon enough. Either that or they'll get pregnant and engaged and married by September. You never know. The reason I'm questioning People Mag's editorial decisions is because they actually have gotten some exclusive quotes on Tiddles, and these are the kinds of quotes that would make for a good cover story. So, guess People's exclusive? Tom Hiddleston and Taylor Swift "have fallen for each other very quickly"!!!!
Between cuddling up on beach dates, meeting the parents and traveling Europe together, Taylor Swift and Tom Hiddleston's picturesque romance has been a whirlwind. And though the "Shake It Off" singer only split from deejay Calvin Harris weeks before she first stepped out publicly with the Crimson Peak actor, a source tells PEOPLE exclusively the new couple is going strong.

"They have fallen for each other very quickly," says the source. "They're very close for people who have only been dating for a couple of weeks."

Indeed, a Hiddleston family source told PEOPLE the actor's mom couldn't stop gushing about Swift after spending the weekend with her.

"She thinks Taylor is the loveliest," says the family source. "She was so happy to meet her. Taylor was almost immediately part of the family."

Swift, 26, was single for two years before her 15-month-long relationship with Harris, 32, and was open about stepping away from the dating scene after her dating life became "a bit of a national pastime," she told Rolling Stone. But Hiddleston, 35 – who traveled to Rome with Swift after their family weekend in England – appears to have won over the singer.

"Normally, Taylor is very reserved and private, but she is totally open and happy with Tom," says the source.
That may be the funniest f—king quote Team Swifty has ever tried to push: "Normally, Taylor is very reserved and private…" Much reserved, you guys. Very privacy. Such low-key. Yes, Taylor's history isn't littered with high-profile photo-ops and boyfriend-rollouts, then drama and tears and equally high-profile breakups and then hugely successful albums devoted to said boyfriends and breakups. Of course not! SHE IS PRIVATE.
Which brings me to something I've been wondering… Taylor is obviously financing this romance, as they're using her private jet and staying at her many luxury properties for the most part. So can she write-off this romance on her taxes? She's obviously going to use all of this for her next album, so is Tiddles a work expense?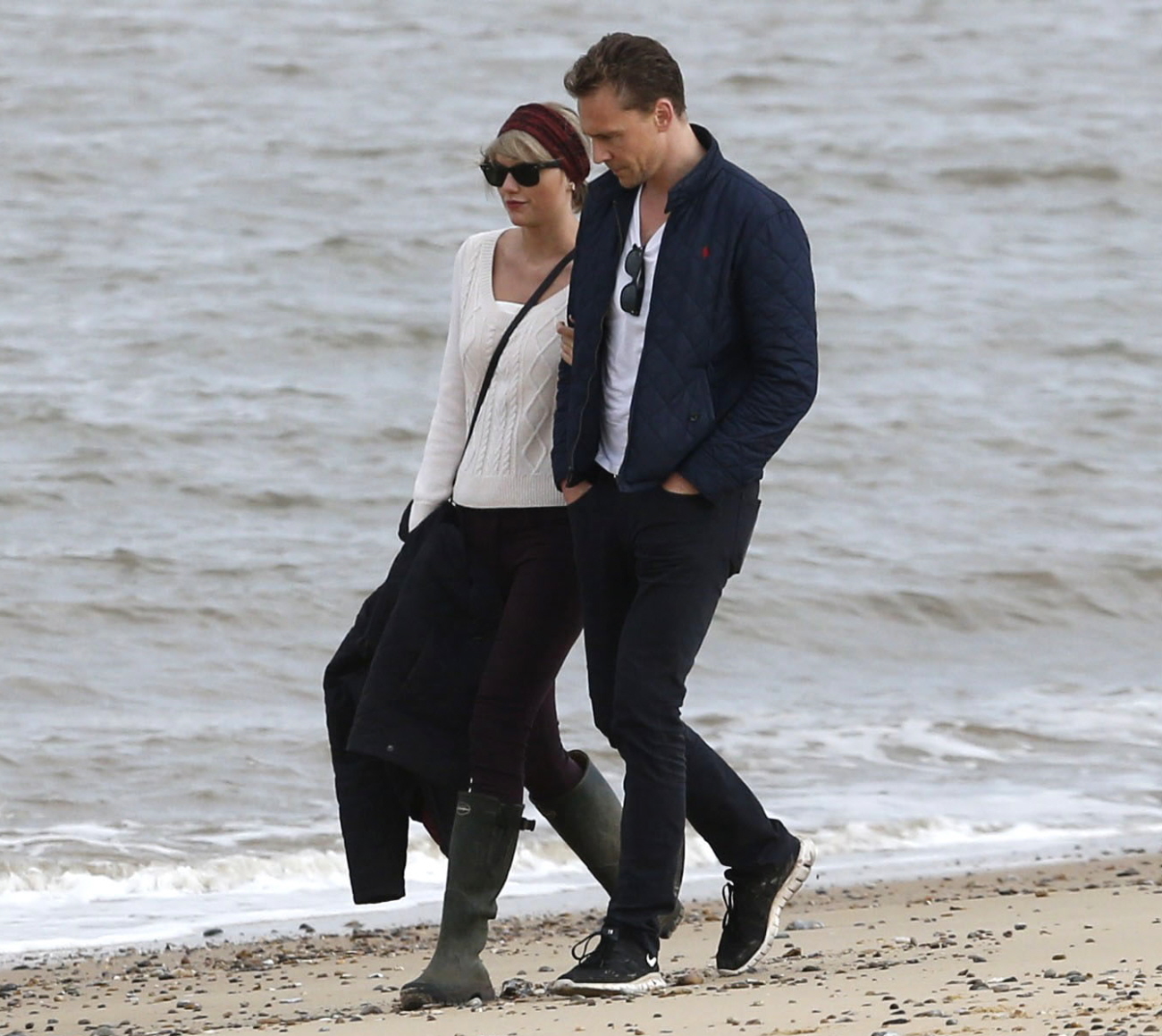 Photos courtesy of Fame/Flynet.