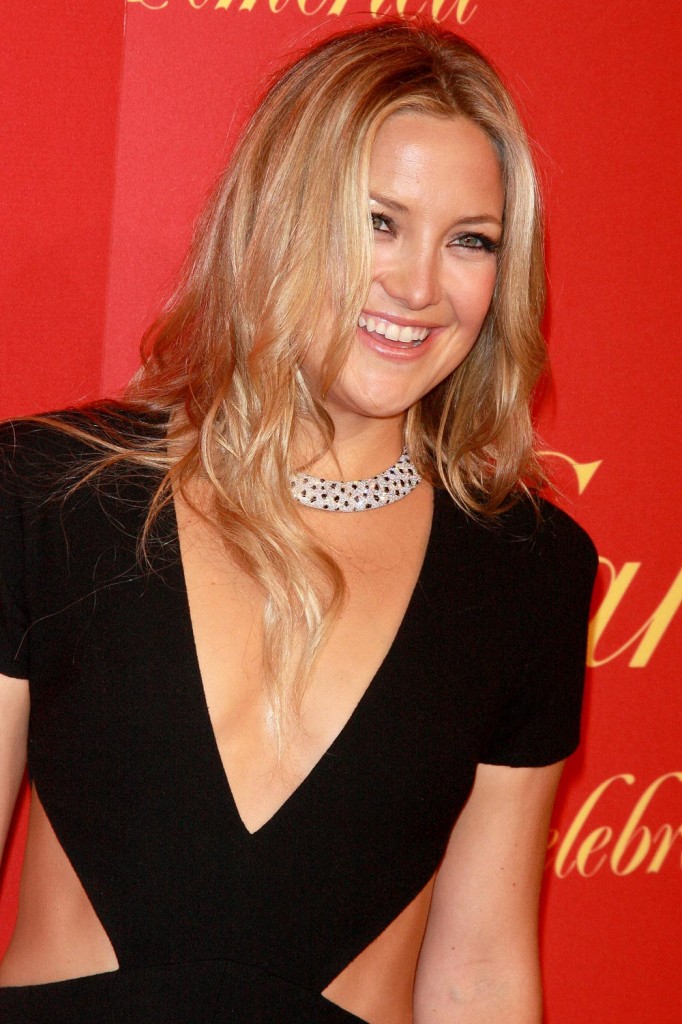 No one really knows the current state of Kate Hudson and Owen Wilson's relationship. Are they on-again or off-again? Are they living together, partying together, are they engaged or are they not speaking? Last I heard, they were still seeing each other on the downlow, and may be getting engaged at some point, sort of. But The National Enquirer is claiming that Owen and Kate are totally over. Not just that, but Kate's mother Goldie Hawn was the one to break them up.
It seems Goldie isn't the free spirit many would imagine – which I totally buy. I think Goldie's probably pretty shrewd, and a half-decent judge of character. When Goldie saw Owen Wilson, she saw trouble. Goldie sat Kate down and told her that Owen was and is too big of a "risk" for both Kate and Kate's son Ryder:
Goldie Hawn fought hard to break up the rekindled romance of daughter Kate Hudson and troubled star Owen Wilson, reveals an insider – finally convincing Kate just before her 30th birthday that it was time to face her future honestly and understand that a man who'd attempted suicide by slitting his wrist was a bad risk for her and little Ryder, Goldie's grandson.

In a tear-filled, one hour-plus sit-down, Goldie pulled out all the stops and warned Kate that life with Owen would be a disaster, and she needed to pull the plug – immediately!

Kate fought back, says the source, but Mom's love and logic finally overwhelmed her. Days later, she broke it off with Owen, once and for all…
[From The National Enquirer, print edition, Mike Walker's column, May 11, 2009]
Goldie has a point. Even though I think Kate Hudson and Owen Wilson probably care about each other quite a bit, Owen needs to work on his problems by himself before he can be really committed to someone, especially a single mother with a young child. The reporting was pretty consistent that Owen's friends thought Kate was a bad influence on Owen, though. They thought she was a love 'em and leave 'em type who would break Owen's heart and leave him devastated and suicidal yet again. I'm not sure if I buy that Kate is such a maneater, but perhaps a timeout for the relationship will be a good thing.
Katie Hudson is shown last night at the Cartier 100th anniversary party. Credit: WENN.com. Owen Wilson is shown out having a drink on 4/22/09. Credit: Fame Pictures