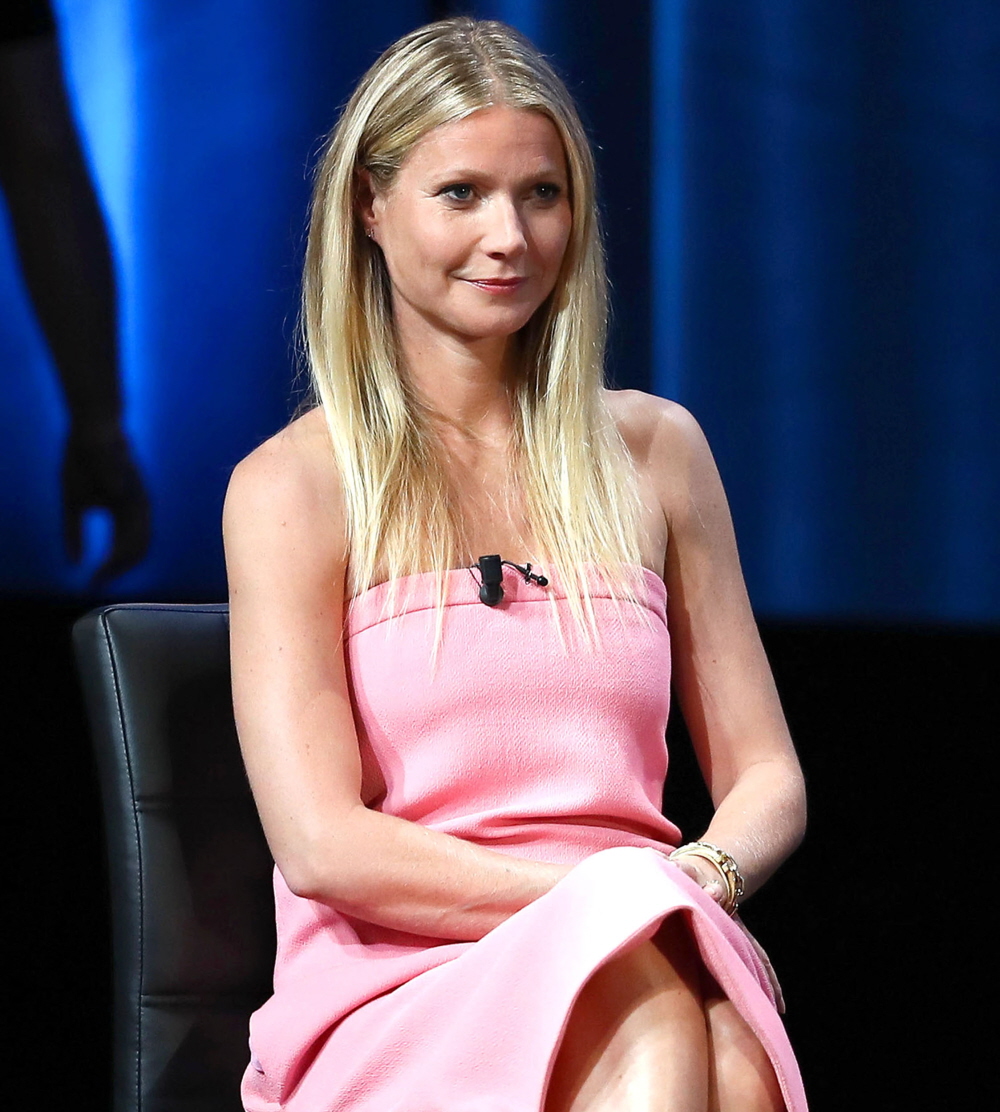 Here are some photos of Gwyneth Paltrow at the Cannes Lions event last week. I don't know why we're only getting this quotes now, but for some reason, a million sites are talking about this story today. Gwyneth did a Q&A session about Goop, conscious uncoupling and raising her daughter surrounded by post-feminist imagery. As it turns out, Gwyneth was also asked about how she's often at the top of those "most hated celebrity" lists. Gwyneth acknowledges your scorn and chuckles into a glass of your peasant tears.
Gwyneth Paltrow had a weird 2013. Weeks after People put her on the cover of its annual "World's Most Beautiful" issue, Star magazine named Gwyneth the "Most Hated Celebrity," beating out Kristen Stewart (No. 2), John Mayer (No. 4), Madonna (No. 7), Justin Bieber (No. 8), Anne Hathaway (No. 9), Lindsay Lohan (No. 16), Chris Brown (No. 20) and other stars. Speaking to Stephen Sackur, host of BBC News' Hard Talk, at Cannes Lion, Paltrow said she was confused by the title. "First of all, I was like, 'I'm the most hated celebrity? More than, like, Chris Brown?'" she asked. "What did I do?"

"I see where you are coming from, but maybe you just make people feel bad sometimes," Stephen suggested. Gwyneth agreed that it's possible she puts people off, but it's never been her "intention" to make anyone feel that way. "All I can do is be my authentic self, and if you know me, then you know who I am, and that I have fun and eat and am so appreciative for my life," she explained. "But I think there are things about me that make people draw conclusions."

Gwyneth acknowledged that there is a perception that she grew up "very wealthy" and raised "with a silver spoon" in her mouth—or, as Stephen put it, "a sort of Hollywood princess idea."

"That inspires a lot of resentment," Gwyneth said. "My parents did well, and I was able to go to a fantastic school, and we grew up in New York City, but the minute I left my college to try to pursue acting, my father [the late producer Bruce Paltrow] was really supportive. But he said, you know, 'You are completely on your own.' So, he never gave me anything. I never had any supplementation, he never helped me with my rent, I never had a trust fund. So the idea that I am spoiled or that I didn't work for what I have is just not accurate, but I can see how somebody might have that perception."

Another misconception Paltrow wanted to clear up is that she's a picky eater. "People tend to think that I eat just seaweed and a bit of air," she said of her refined tastes. In reality, the actress said, "I have never had a horrible experience with French fries. French fries are my life!"
We've often discussed Gwyneth in the context of the saying "born on third base and thought she hit a triple," which is very, very true. But let's also acknowledge that Gwyneth is a certain kind of incarnation of clueless white privilege. I understand her argument, that she supported herself financially after she dropped out of college and that she built her Goop empire by herself. But she doesn't acknowledge – meaning she consistently refuses to discuss – that she was given extraordinary advantages simply by being Gwyneth Paltrow, a pretty, blonde, slender woman, and the daughter of Bruce Paltrow and Blythe Danner. That she had family connections within the industry, that the name "Paltrow" opened doors for her, that she never really struggled at all. I mean, "He never helped me with my rent, I never had a trust fund" is like the embodiment of Gwyneth's privilege.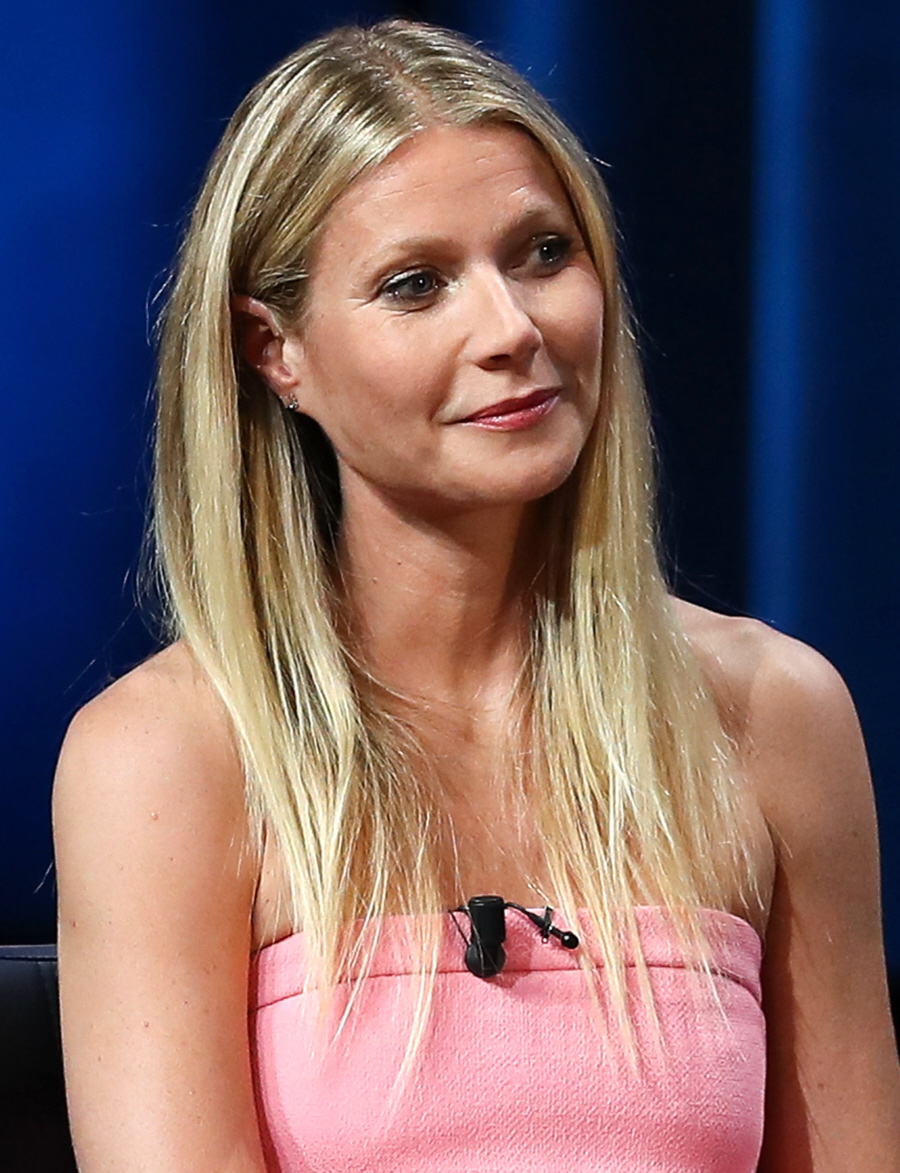 Photos courtesy of Fame/Flynet.