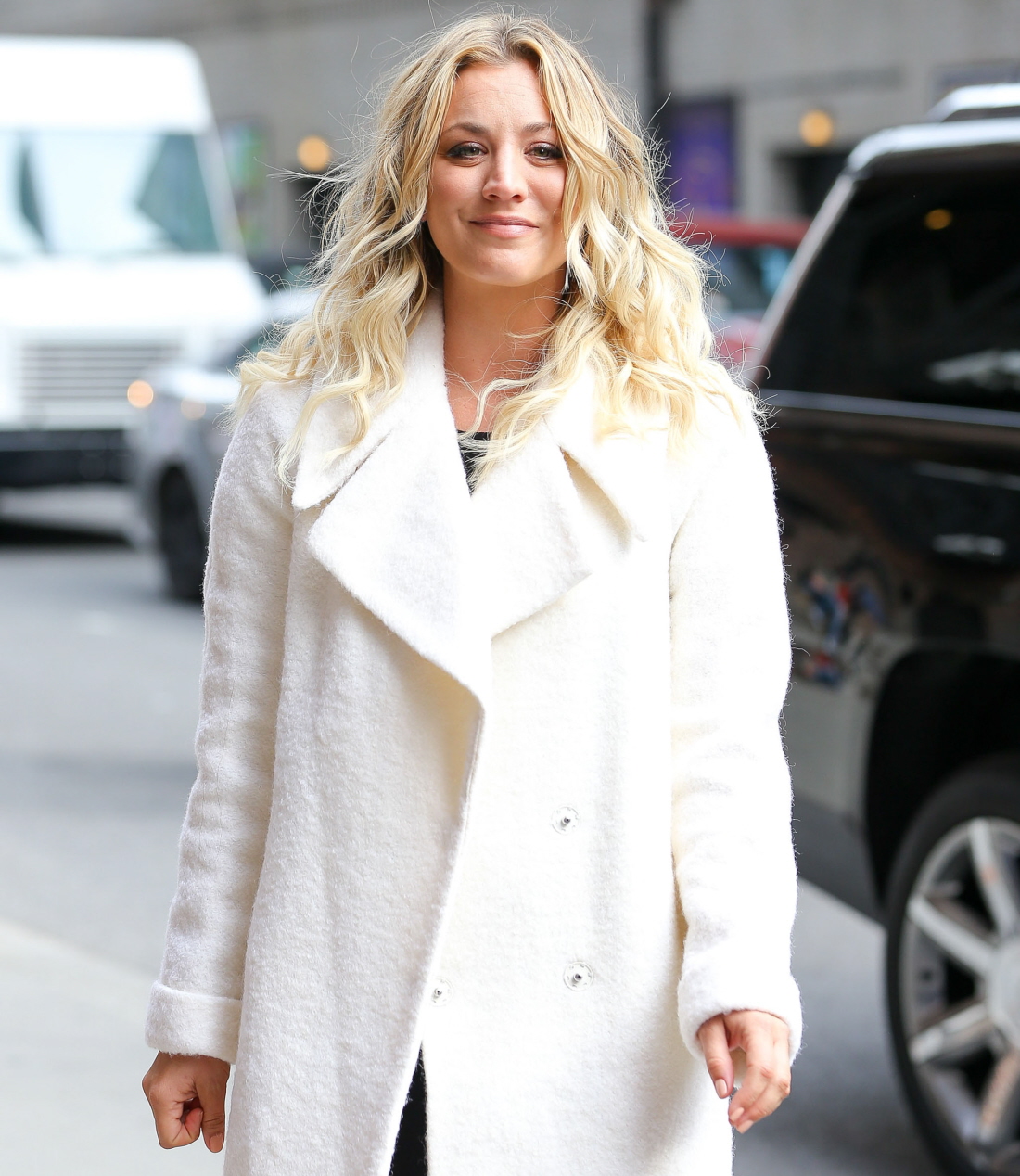 Did you think Tiddles was the only controversy happening over the Fourth of July celebrations? Of course not. Kaley Cuoco stepped in it too, although I really don't think she meant to. On Monday, Kaley posted an Instagram of her three dogs in their patriotic gear. The problem was that one of her dogs was sitting on American flag, which was on the ground: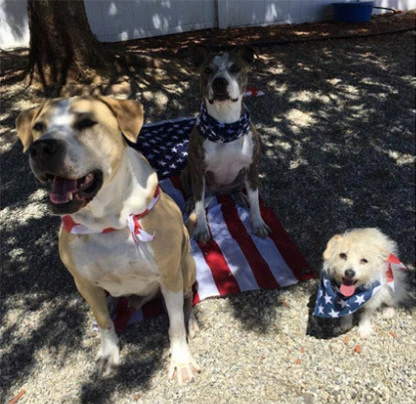 Kaley has since deleted the Instagram, but the initial IG was captioned "Thank you @the_pet_handler for taking care of the squad while im out of town! 4th of July pups!!!!!!!" As in, this might have been a photo her dog-sitter took and sent to Kaley and she just posted it. Did she see that there was an American flag on the ground, and that her dog was sitting on it? Well, she absolutely saw it after she posted the photo, which is why she took it down.
As you can imagine, the comments on the IG post were crazy and harsh. A short time after Kaley deleted the Instagram, she posted this IG with an apology:
I think she's being sincere, and I also think she probably didn't even take the photo, and she's getting the hit for something her dog walker likely did. While I understand the importance of flag etiquette – an American flag should never touch the ground – I also think that if people are going to lose their minds over a relatively harmless mistake, those people should also lose their minds when everybody else makes etiquette mistakes about the flag. Seriously, USFlag.org has a whole list of how you're supposed to treat the American flag, and if we're getting upset about a flag on the ground, we should also get upset when the flag is used in advertising, when the flag is made into beach towels and bikinis and ice coolers, and when flags are used for #Taymerica photo-ops.
Photos courtesy of Fame/Flynet, Kaley's Instagram.