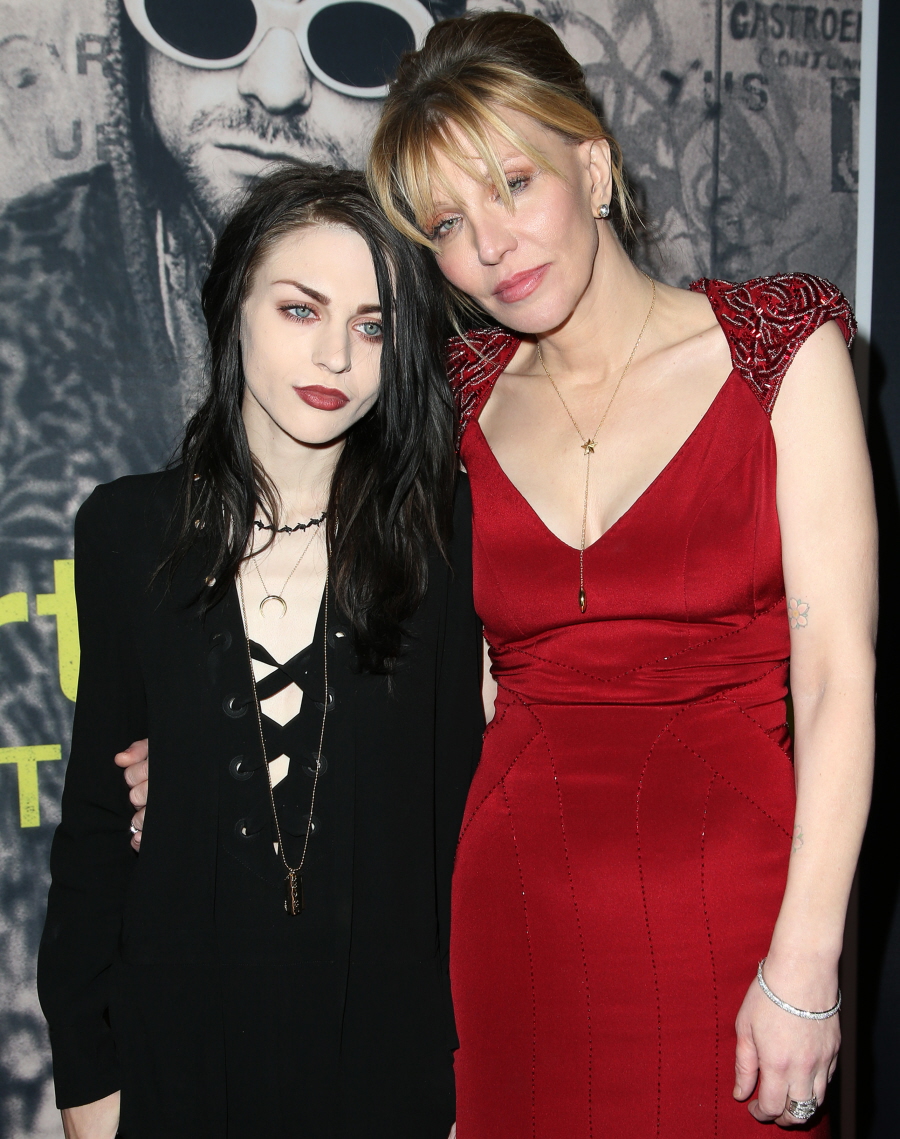 Frances Bean Cobain pulled the plug on her "starter marriage" several months back. Frances had been involved with Isaiah Silva, a musician, for years, and they apparently got married in June 2014. The marriage lasted less than 2 years, and everyone had high hopes that the divorce would be quick and easy. Frances let everyone know that there was no way Isaiah would get any of her $450 million fortune (the majority of which is her father's estate and back catalogue), but Frances also said she would be open to giving Isaiah some spousal support. It seemed like Isaiah could walk away with a nice little nest egg, something to live on for several years while he worked (or didn't work) as a musician. Unfortunately, dumb kids are dumb kids and there's been a lot of drama.
First, Frances Bean had to get an LAPD escort and protection just to move her stuff out of the home she shared with Isaiah. According to TMZ, the LAPD got a call to keep the peace at the Bean's West Hollywood home because there was a "prior incident" when Frances and her team tried to remove her things. And now this:
The multi-million dollar guitar famously owned by Kurt Cobain — the last one he played before killing himself — is at the center of Frances Bean Cobain's nasty divorce. Frances' estranged hubby, Isaiah Silva, claims she gave him Kurt's Martin D-18E as a wedding present. It's the same instrument the Nirvana frontman famously strummed during his epic "MTV Unplugged" performance.

The acoustic-electric is something of a holy grail for Nirvana fans. For starters, only about 300 were made before Martin discontinued the model. Kurt, who was left-handed, had the bridge and nut replaced so he could play it upside down.

Francis denies giving Isaiah the guitar, and wants it back, with good reason. It was once insured for $1 million and experts now think it's worth several million bucks.
For the love of all that is holy! I didn't know Kurt Cobain's Unplugged guitar was so sought-after, but Frances would have known and she would have known not to give it away too. I don't believe she would have given it to Isaiah as a wedding present, and this guy is coming across like a real grifter.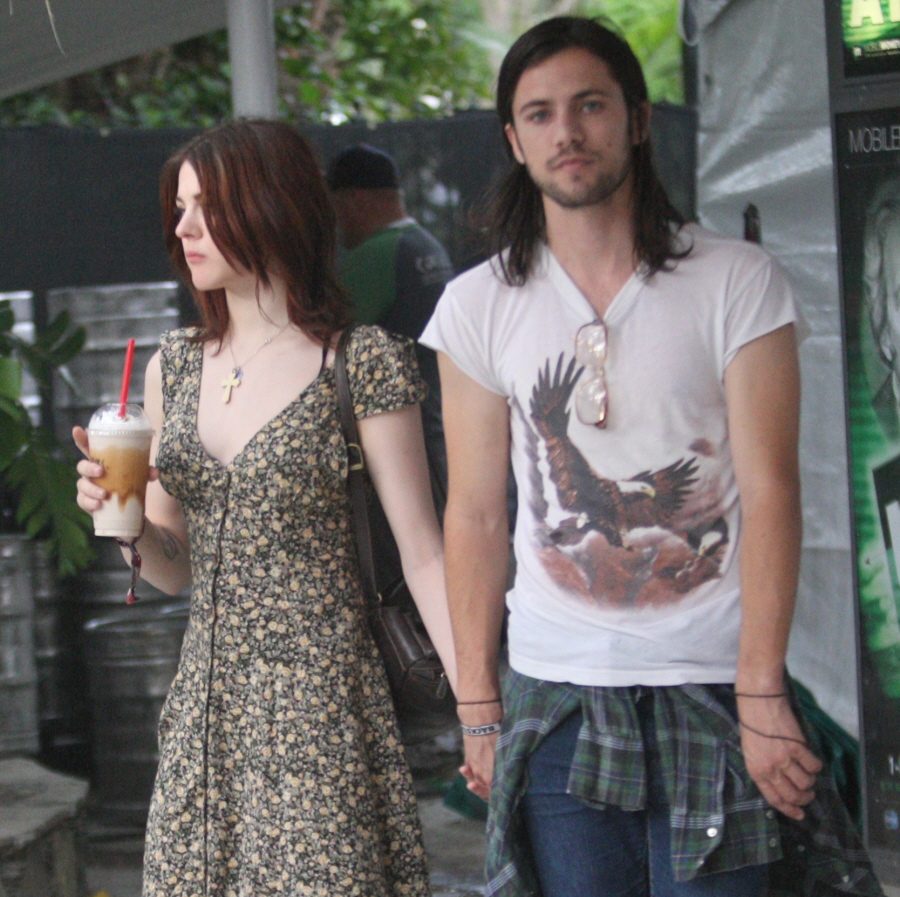 Photos courtesy of Getty, WENN.