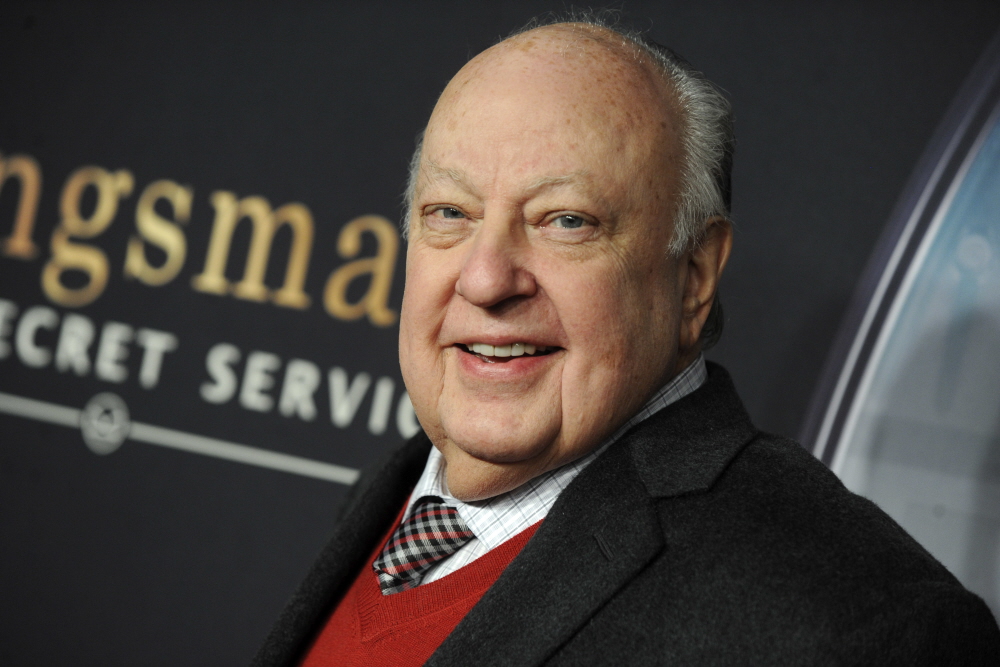 As we covered last week, former Fox News anchor Gretchen Carlson filed a lawsuit against Fox News CEO Roger Ailes for sexual harassment and general lechery. Carlson had been fired/pushed out of Fox News following years of what she says was a culture of sexual harassment, gender discrimination and more. While Carlson's claims weren't shocking to anyone even vaguely familiar with the modus operandi of Fox News and/or Roger Ailes, it was surprising that Carlson was coming out swinging with a lawsuit detailing the extensive discrimination she had faced at Fox News.
Since Carlson's lawsuit was filed, the proverbial sh-t has hit the fan. Fox News executives seem to be taking Carlson's claims pretty seriously, and they've already announced that they've hired an outside lawyer to conduct an investigation into Carlson's claims and any other reports of Roger Ailes' disturbing behavior. As NY Magazine points out, the hiring of someone outside the Fox News/News Corp family could be seen as an attempted coup by Rupert Murdoch's sons Lachlan and James, neither of whom like Ailes or the power he wields at Fox News. The end game for the Murdoch sons is to force Ailes out of Fox News and install someone A) less controversial and B) less disgusting to women.
Fascinatingly enough, it seems that Lachlan and James (and many in Fox News corporate) are open to the idea of widening the investigation depending on whether more women come forward with their own God-awful Ailes stories. Gretchen Carlson's lawyer, Nancy Erika Smith, has been giving interviews since the lawsuit dropped, and she says that her office has been inundated with calls from women with their own stories about Ailes's sexual harassment, assault and generally offensive behavior. Smith is now on the record saying Roger Ailes is "the Bill Cosby of the media." Smith told many of the women that they should come forward and tell their stories about Ailes openly, and New York Magazine ran another piece where Ailes' victims did just that – go here to read the stories of six women who were harassed, threatened, bullied and assaulted by Ailes in the 1960s, 1970s and 1980s. Ailes has had a long career in the media, and I strongly suspect that this is just the tip of the iceberg.
Here's a supercut of Gretchen Carlson being objectified and patronized by men over and over on Fox & Friends.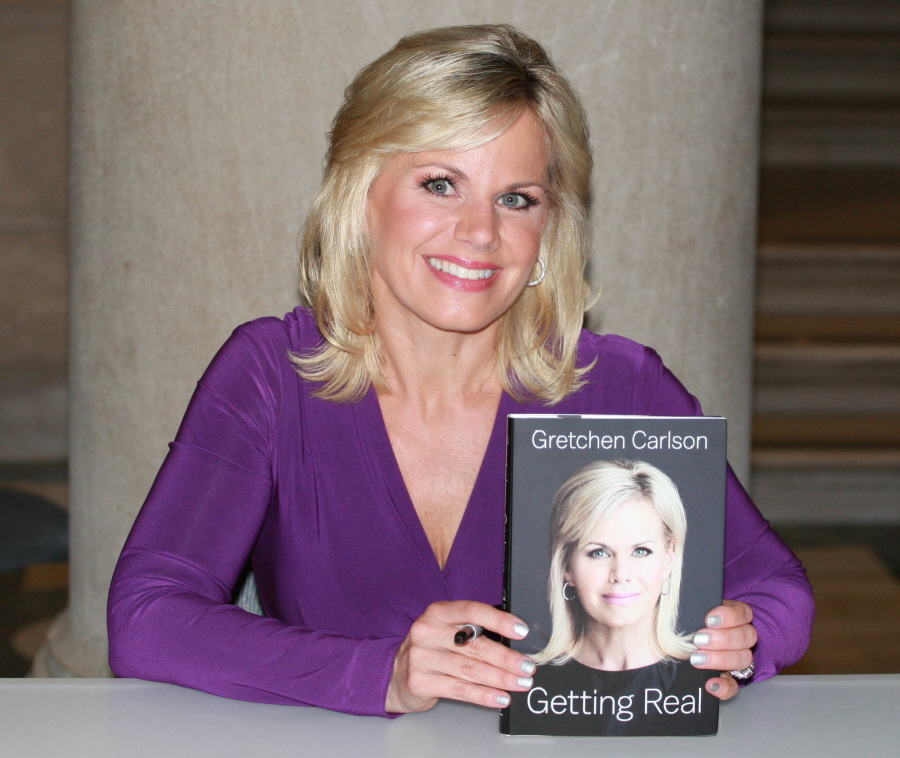 Photos courtesy of Fame/Flynet and WENN.