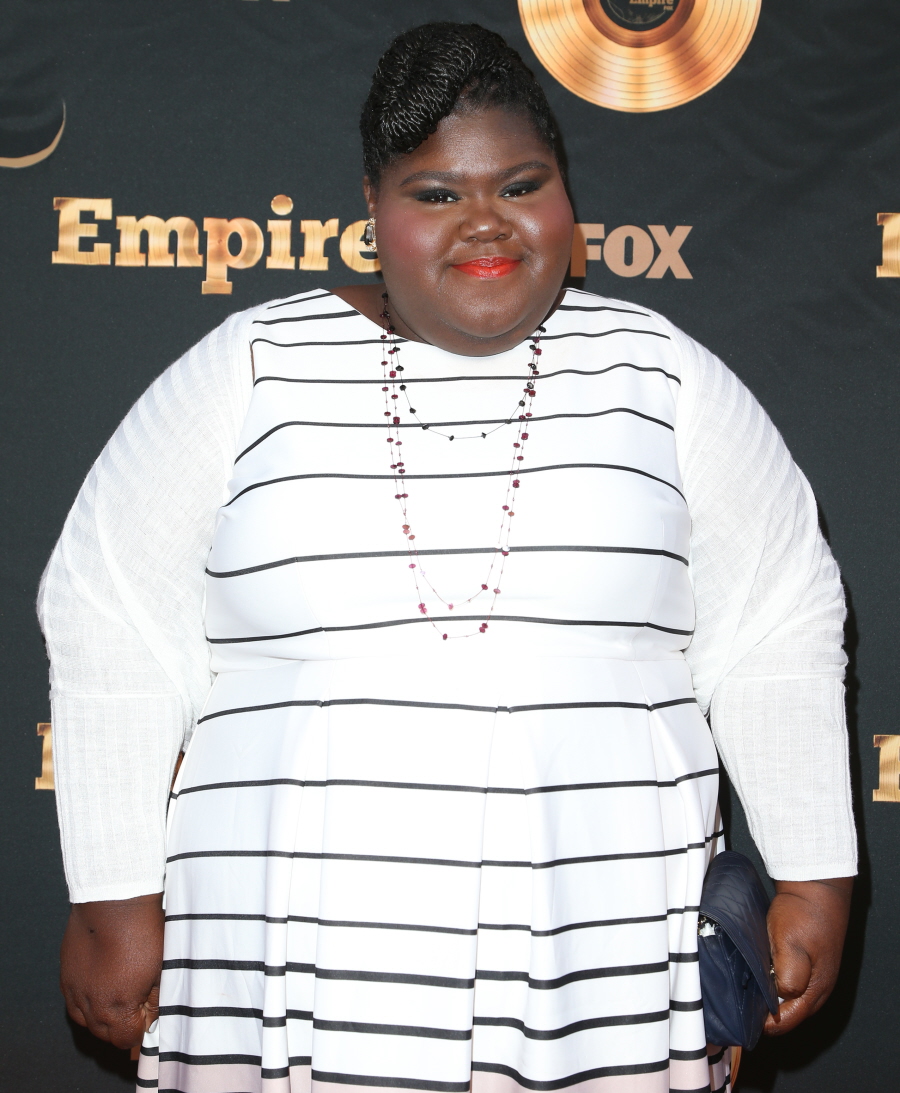 We haven't talked much about Gabourey Sidibe since her Oscar nomination in 2010 for Precious. The lack of discussion isn't because Sidibe has been undercover at all though – I've tracked her progress with interest, and I'm pleased that she's found such consistent work since Precious, in film and television. She was part of ensemble casts on The Big C and American Horror Story, and she's currently doing work on Empire and Difficult People, plus she's still scoring supporting roles in films. Sidibe also has a presence online, mostly on Twitter. She mostly tweets about work, but she also shares her love of Beyonce, her love of Hamilton, and her political activism with Black Lives Matter and BLM-adjacent organizations. Sidibe chatted with People Magazine at the premiere of the second season of Difficult People, and she ended up talking about the recent police shootings and the racism she experiences every day online.
As incidents across the nation shed light on the complexities of race in America today, Oscar-nominated actress Gabourey Sidibe is sharing her own experience with racism.

"As a black actress, I have a few social media accounts and every single day I deal with racist comments," Sidibe told PEOPLE at Monday night's New York City premiere of the second season of Hulu's Difficult People. "Not a day goes by that I don't have to block someone from calling me a fat n—r. So I have to say, I'm not surprised by some of those bad reactions [to what happened last week]."

Sidibe, 33, reveals she received backlash when she responded to the police shootings of two black males in one week.

"I tweeted something about it and I just said, 'Who's going to be next?' And I said, 'I'm scared.' And the amount of hate I got … I mean, I once tweeted that I was watching Roots, and I can't tell you how many people I had to block. There is a long, long way to go and it breaks my heart. I'm scared. I'm not just scared for myself, I'm scared for my family, I'm scared for everyone. What I realized, the only difference between the world that I live in and the world my mom grew up in – my mother was born in 1952 – is that we have cell phones. We have cell phones and we have documented proof that there's no real difference."

Yet the Empire actress remains hopeful: "I have to say, I am just so proud to know all of these people that are standing up – not just black people, but white people, anyone who has a heart really. I don't base any of my friendships or my loves on color, I base it on people and I am so glad for the insane amount of people that show support."
When Twitter first became a thing, it seemed like a fun exercise, an egalitarian free-for-all. Then sh-t got dark and now people (mainly women with any kind of profile) can barely tweet anything vaguely political without getting slammed from all sides. In the wake of Trayvon, in the wake of Ferguson, and now in the wake of Minnesota and Baton Rouge, it does feel like it's not only dangerous to be black in America, it's dangerous to be black online too. I don't doubt that Sidibe gets all kinds of racist sh-t on Twitter on a daily basis. I only get 0.00001% of the bulls–t online and it never fails to disgust me, and Twitter does need to do a better job of shutting down the racists. I've seen the worst kind of racists crop up all over the place on Twitter lately, and it feels like it's getting worse (I blame Trump).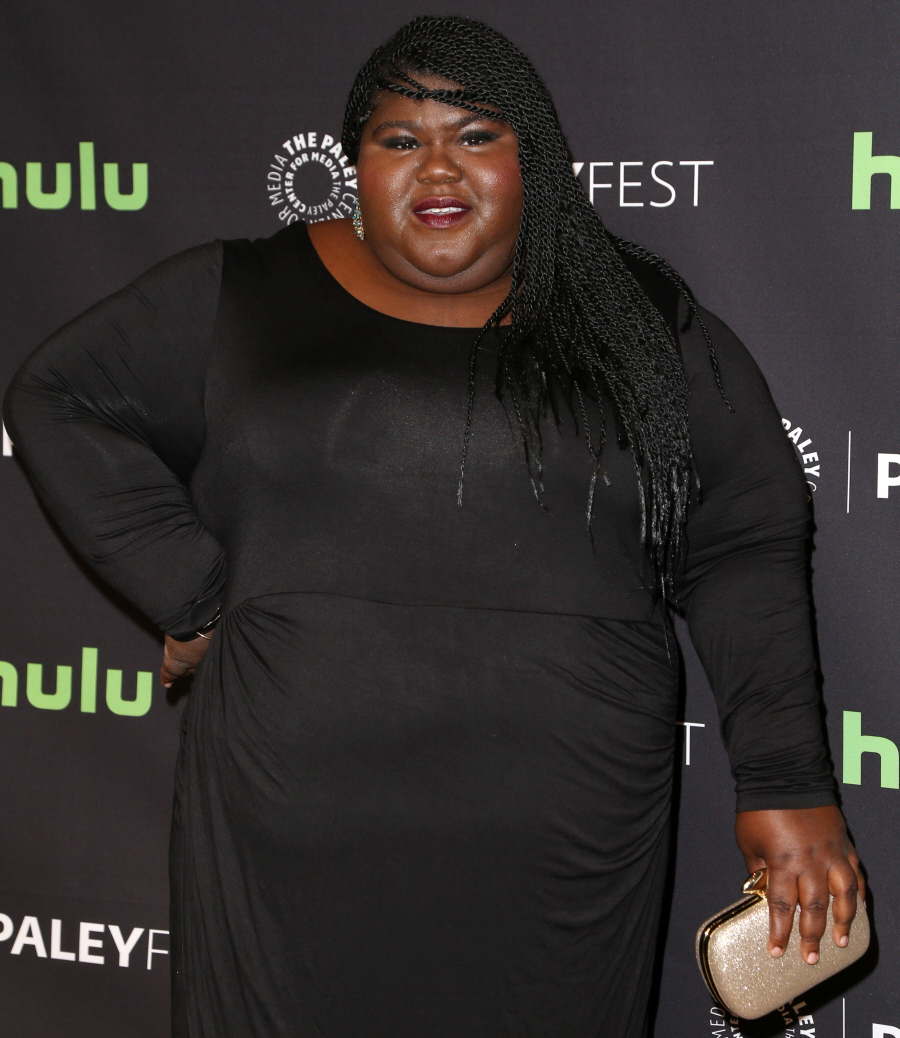 Photos courtesy of WENN.