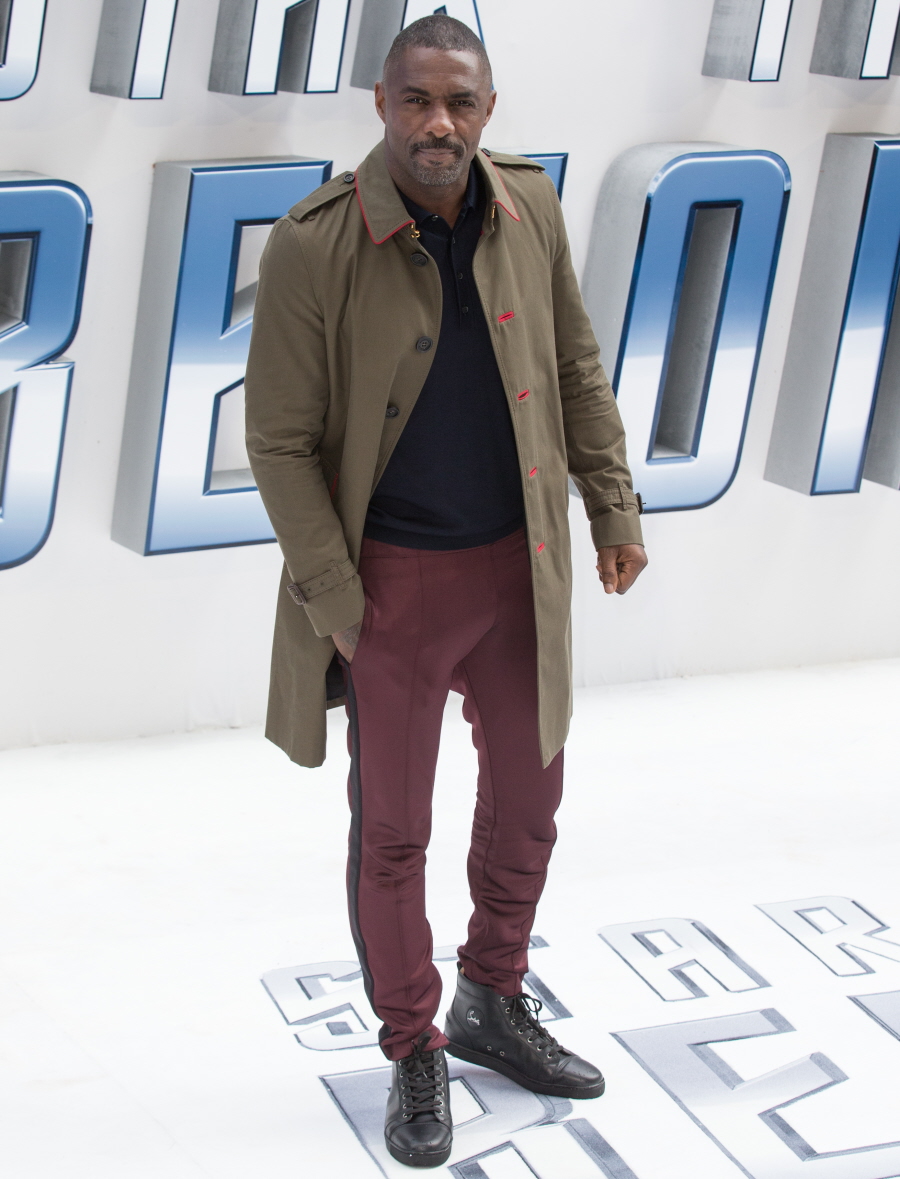 Since Zoe Saldana didn't even come to last night's London premiere of Star Trek Beyond, we don't have to pretend that this premiere was about anything other than HOT GUYS. This is Hot Guy Star Trek Premiere: A Very Special Return to Hot Guy Day-Of-The-Week. I'm including photos of Idris Elba (Forever Bae), Chris Pine, John Cho, Karl Urban, Zachary Quinto and Simon Pegg. While Chris Pine is absolutely hot, can you even believe the steam coming off of Idris in these photos? My God. Big Driis is perfect. And he's so stylish too, look at the way he put together those pants with that black sweater, topped off with the muddy-colored jacket. He's so fly.
There really is someone for everyone though. John Cho looks amazing, Zachary Quinto looks cool (although his suit needs better tailoring), Karl Urban always looks good and Simon Pegg is like a cute little elf. And yes, Chris Pine can get it too.
Since I've often talked about Marvel films being too much of a sausage party, let me say that while I appreciate the Hot Guys of Star Trek, the lack of well-known women on the red carpet is somewhat disturbing. Star Trek Beyond features supporting performances by Saldana, Sofia Boutella, Lydia Wilson, Melissa Roxburgh and more. But the core cast is a sausage party and that IS a problem.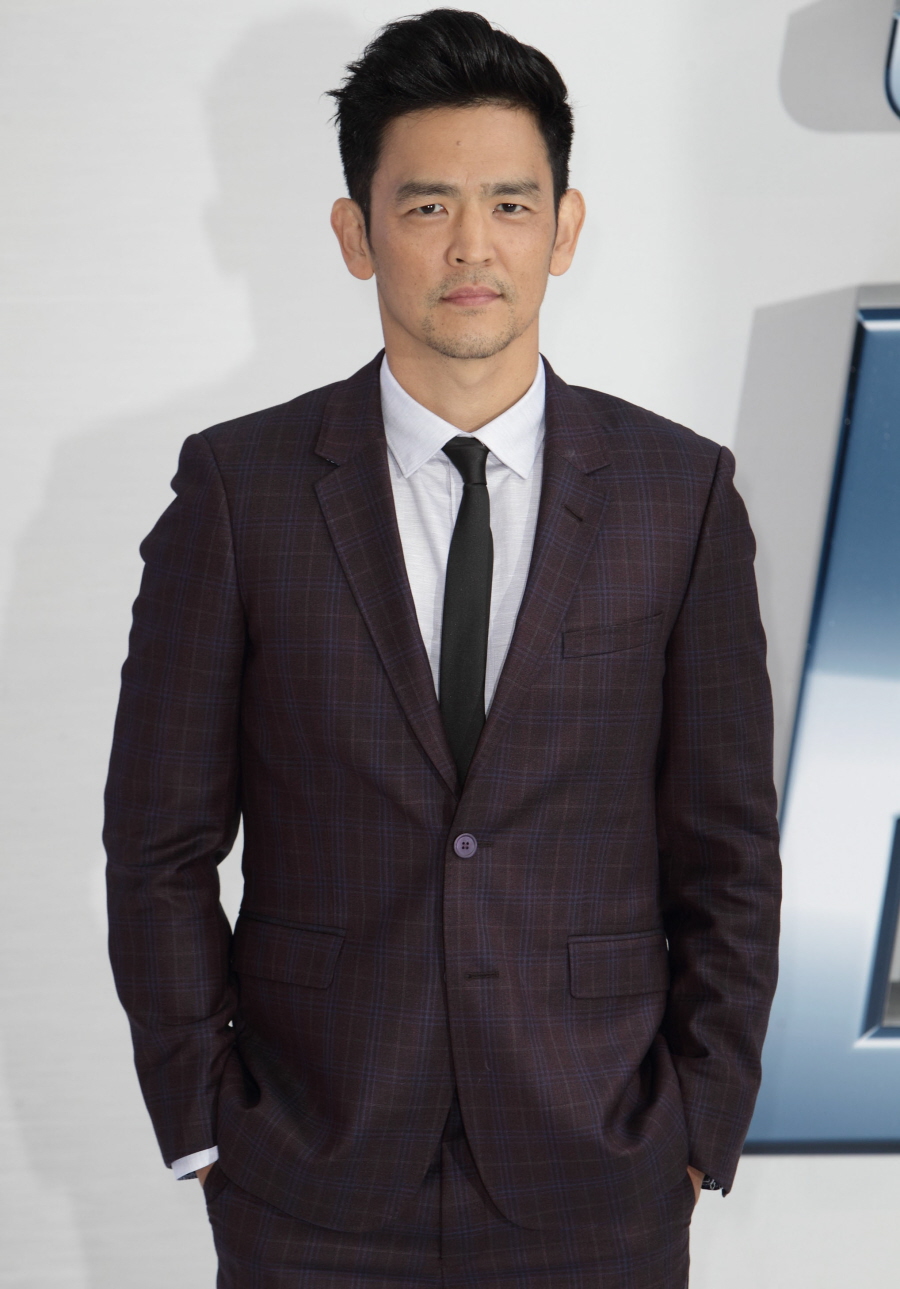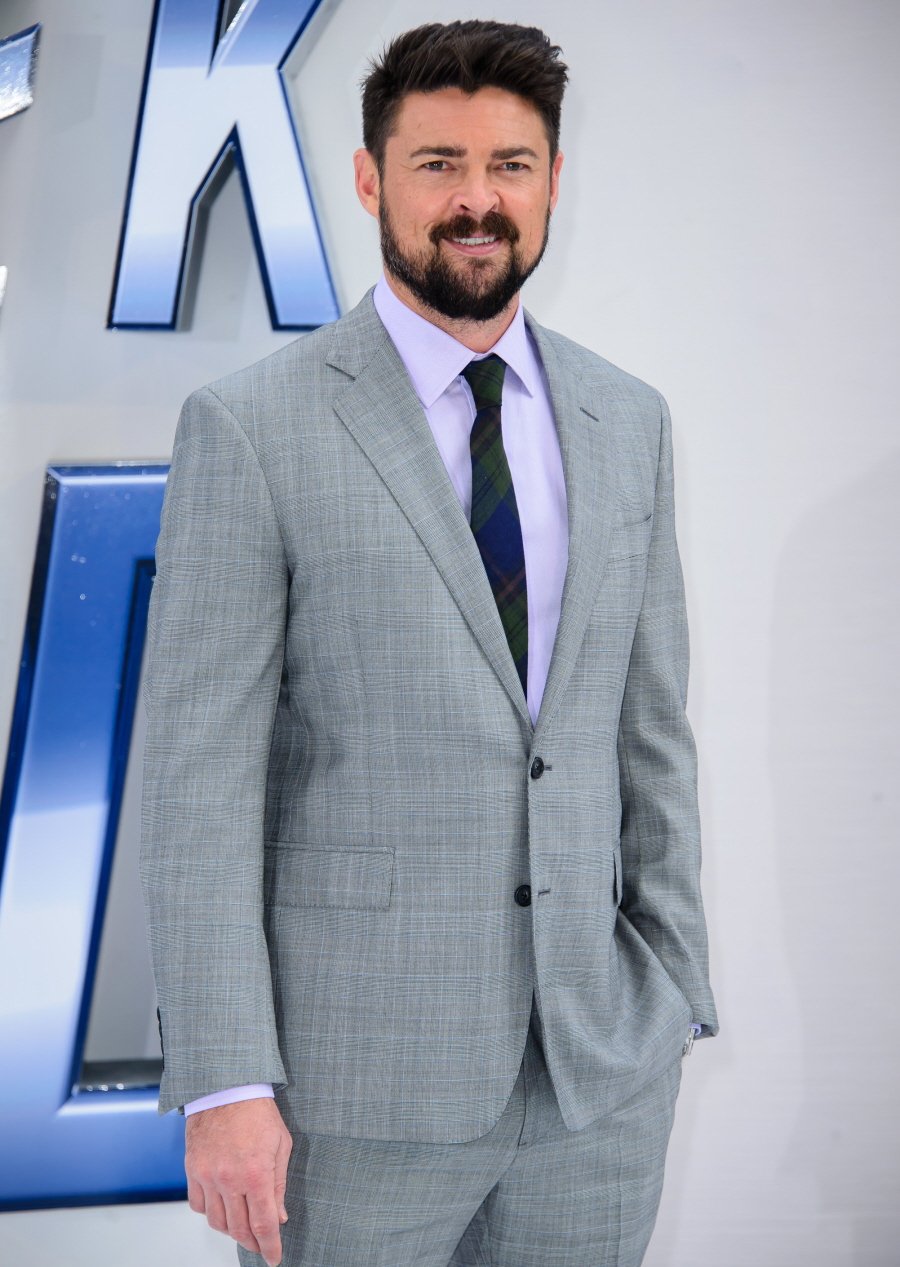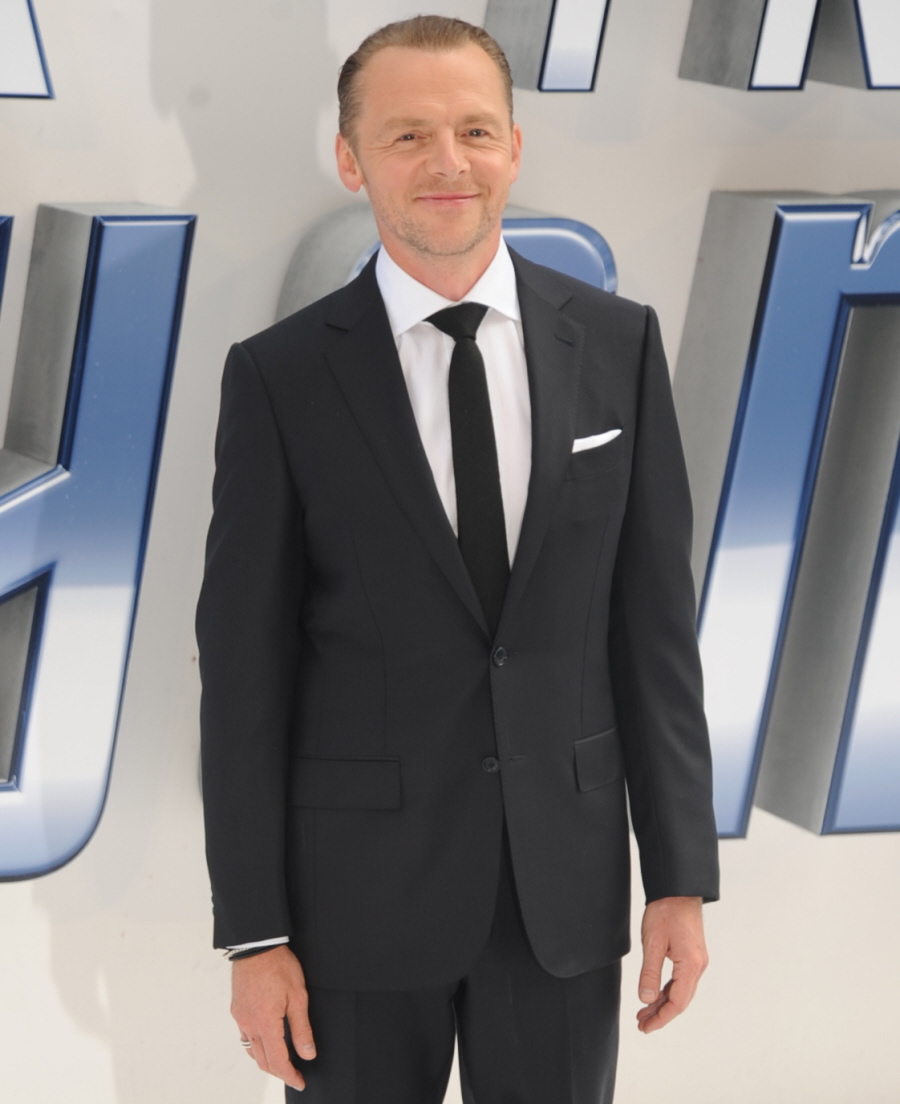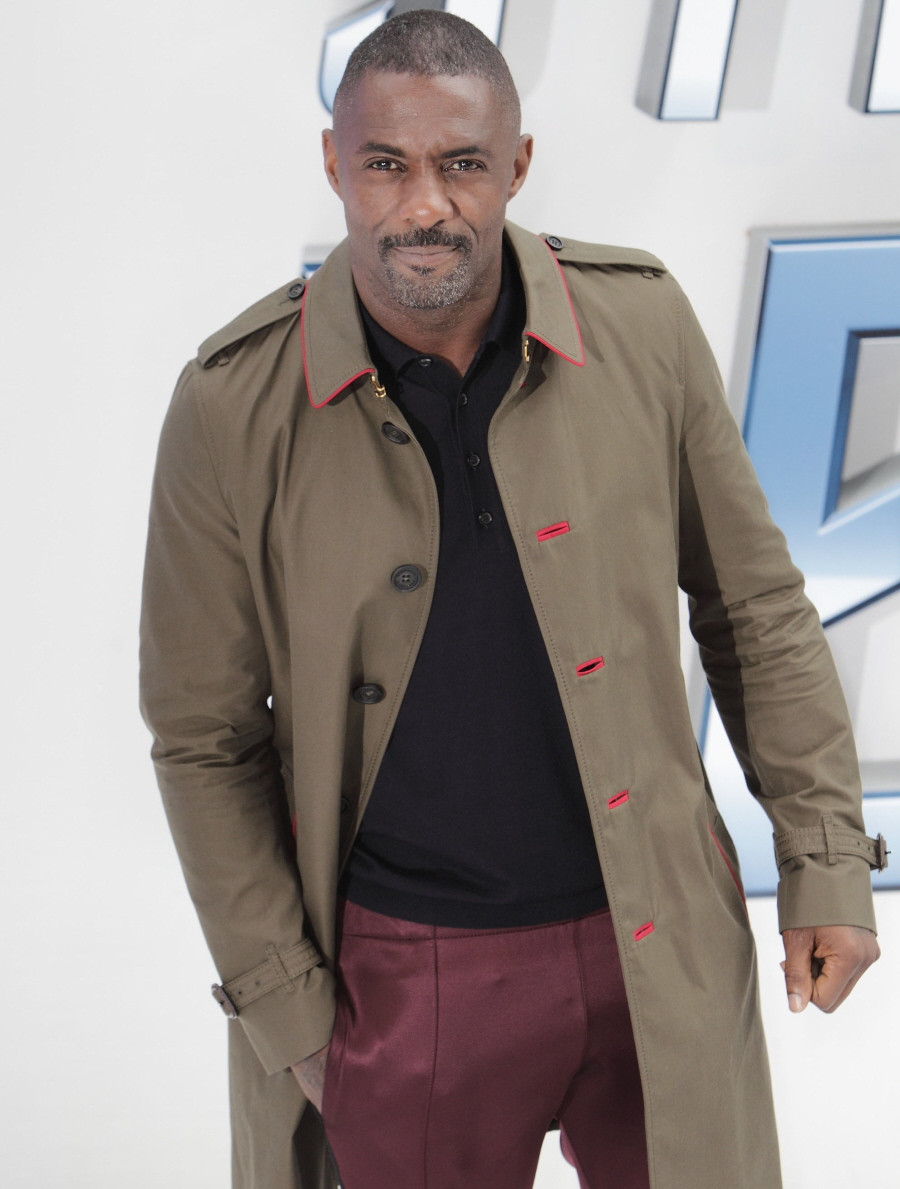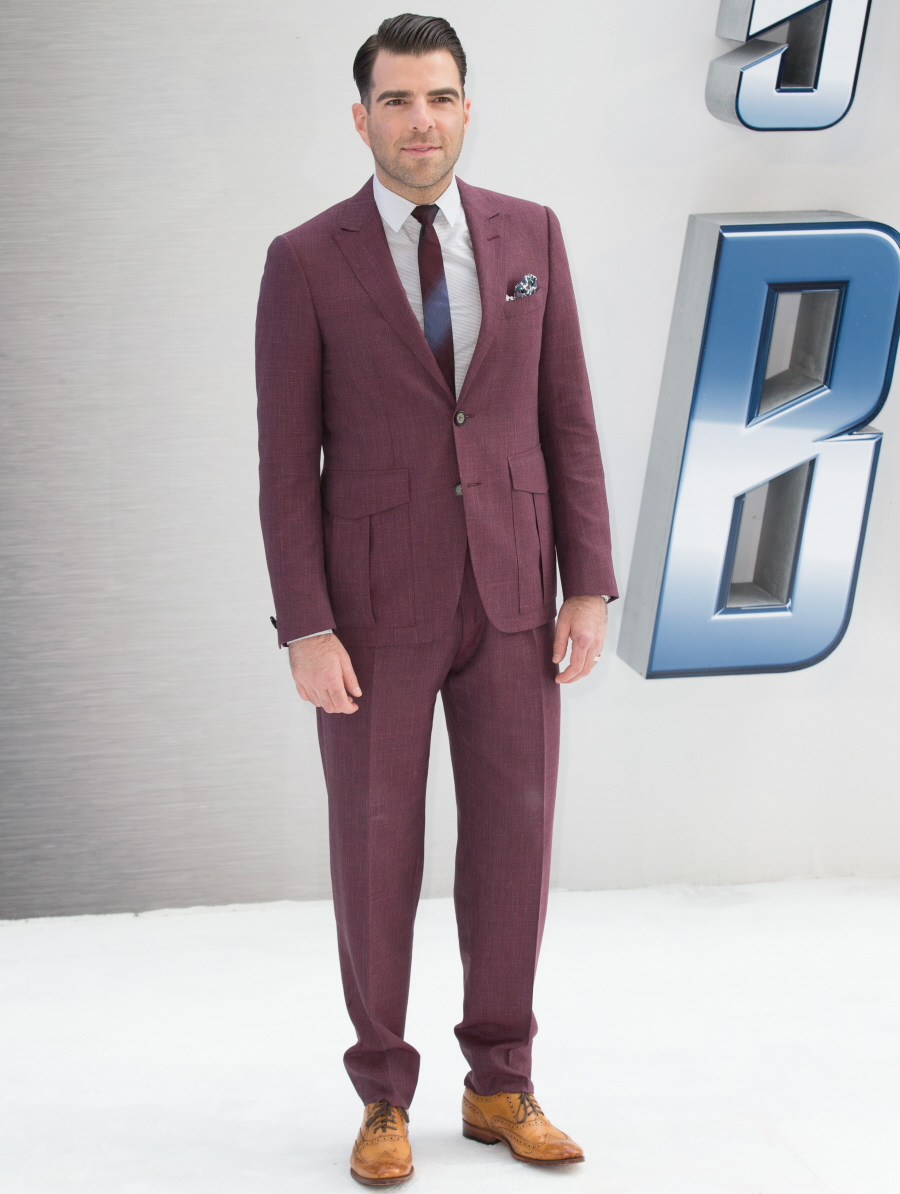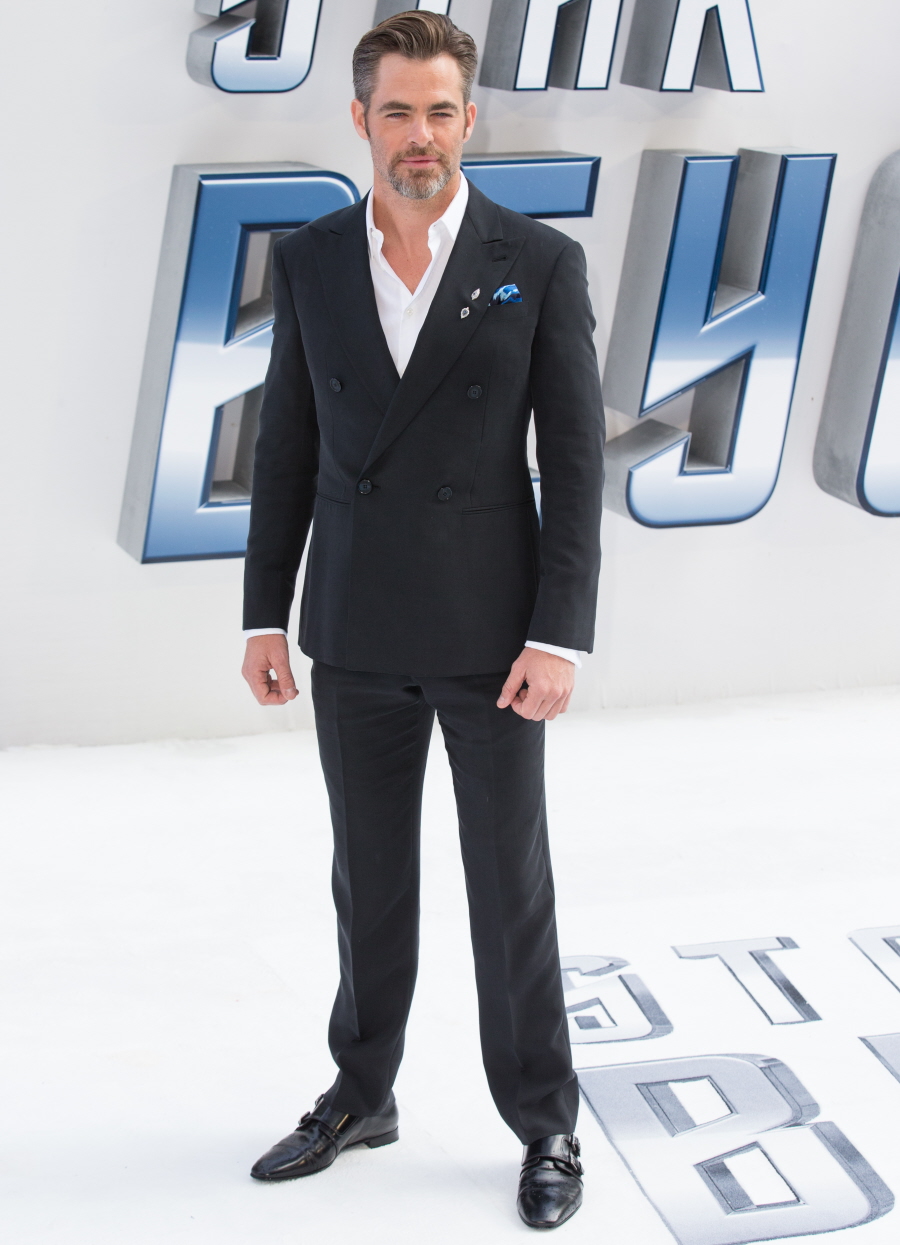 Photos courtesy of Fame/Flynet and WENN.