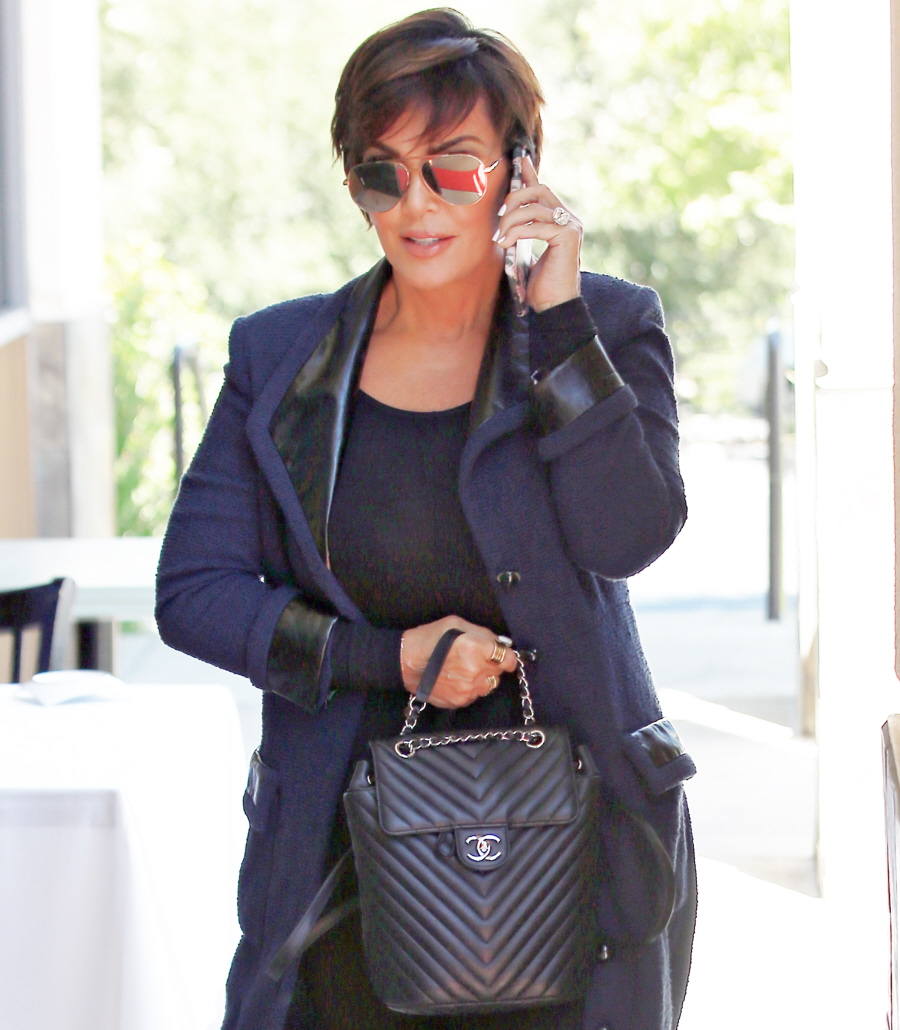 Asking Kris Jenner if a gossip story feels fake is like asking Donald Trump about whether too much gold looks tacky: there's a lack of perspective, really. I don't know what possessed Aussie radio personalities Kyle & Jackie O to ask Kris Jenner about Taylor Swift and Tom Hiddleston, but it happened. Kris was doing a phone interview with the Aussie radio show and – perhaps because Aussies are obsessed with The Glorious Tiddlebanging – Kris fielded some questions about Tiddles. Keep in mind that Kris's favorite daughter is now firmly anti-Swift, even going so far as to publicly drag Swifty in GQ and in this week's episode of Keeping Up with the Kardashians. But Kris thinks Tay-Tay is "lovely," and Kris thinks Tiddles is real.
Taylor Swift and Tom Hiddleston's whirlwind romance has Kris Jenner's stamp of approval! During an interview with Australian radio station Kyle & Jackie O this morning, the Keeping Up With the Kardashians matriarch was asked if she thinks Hiddleswift's relationship is a publicity stunt.

"I would doubt that," Kris said. "I don't know any of the details about her relationship or any of that, but she's lovely and I'm sure just like anybody else, when you date somebody in this town, everything becomes a photo shoot and there are people following you around and taking pictures. I think that only Taylor and whoever she's with knows what's going on in that relationship. Like anybody else, it's just like my girls, I want everybody to find whatever happiness that makes them happy. I think when you're young and you're dating and you have a very public life, it's got to be really hard."

Kris continued to gush over the Grammy-winning singer, whose ongoing feud with Kanye West is the subject of this Sunday's new episode of Keeping Up With the Kardashians. "She's great and I wish her the very best," Kris added. "She has an amazing family and a wonderful mom and she's just trying to navigate, trying to date in this public eye just like everybody else."
Is Kris Jenner trying to broker a lasting peace between the Kardashian-West faction and the Swifty faction? It's worth noting that Kris said this to E! News before Kim dropped the receipts on Snapchat on Sunday night, and she said this before the episode of KUWTK aired in which Kris recommended that Kim merely call Taylor Swift and work through the issues. My guess is that Kris Jenner does not want the family to go toe-to-toe with Taylor. Plus, I think Kris's gut is telling her that Tiddles is not "fake" per se, but merely a contractual situation?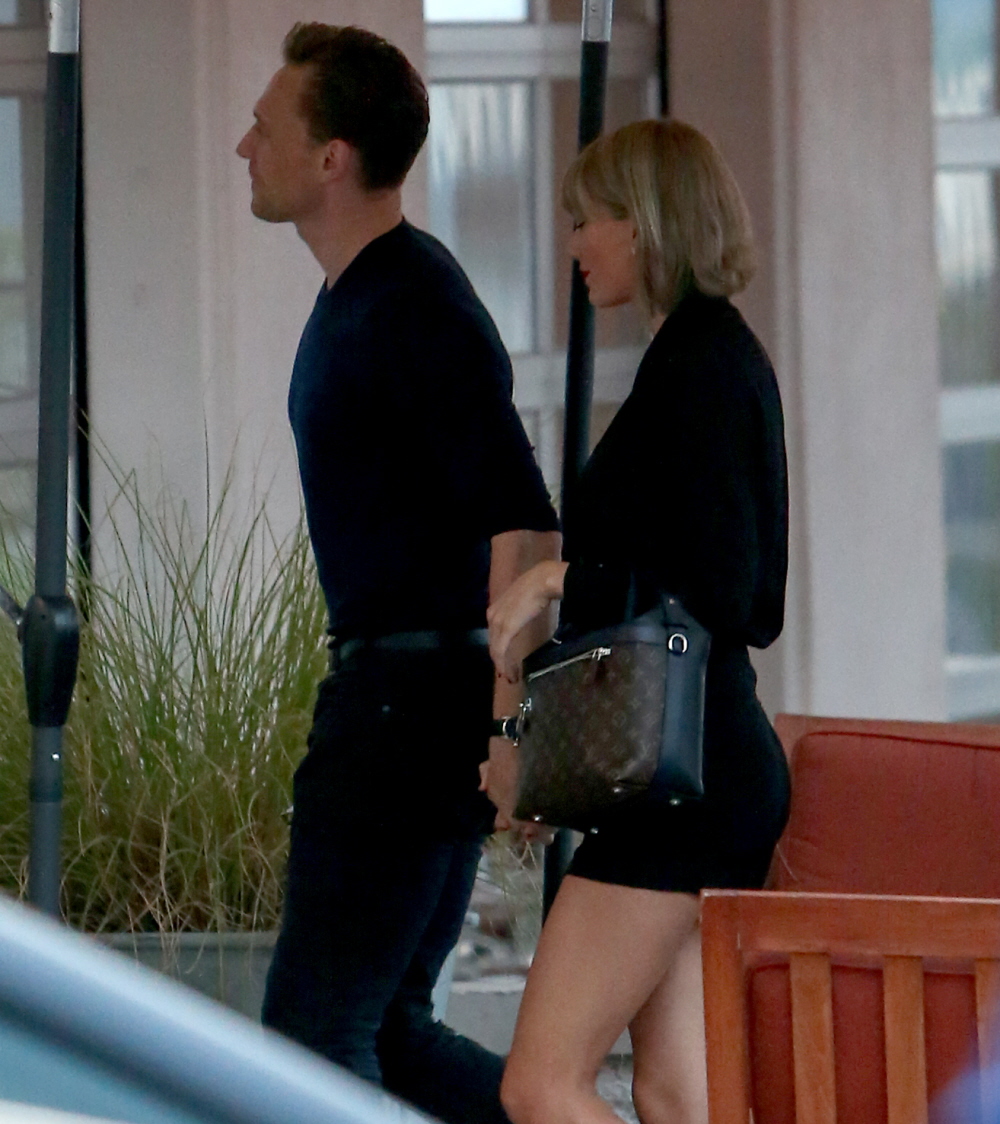 Photos courtesy of Fame/Flynet.