Crystal Hefner went public with an illness she has been battling but covering up for some time. She says her breast implants have been slowly attacking her immune system. A few years ago she started feeling fatigued and worn down. Believing it must be in her head, she didn't seek any medical advice. As her symptoms became more pronounced, she eventually was diagnosed with Lyme Disease and an allergy to mold. When she shared this information publicly, many people commented that her symptoms actually sounded like Breast Implant Illness. Reading up on the subject, Crystal became convinced that it was, in fact, her implants that were poisoning her. As a result, she had them removed and says she has already started feeling better. You can read Crystal's full Facebook post here.
Crystal Hefner had her breast implants removed after she realized they were causing her debilitating pain. The Playmate turned DJ shared her story via Facebook on Tuesday, July 19, revealing that her implants "slowly poisoned" her.

The model wrote in a lengthy Facebook post that a few years ago she began to notice mild symptoms that ranged from aches and fatigue, but she later developed "intolerance to foods and beverages, unexplained back pain, constant neck and shoulder pain, cognitive dysfunction (brain fog, memory loss), stunted hair growth, incapacitating fatigue, burning bladder pain, low immunity, recurring infections and problems with my thyroid and adrenals."

"The fatigue was so severe that I could barely leave the house or drive."

After she became allergic to almost every food, had "intolerable pain" and was diagnosed with Lyme disease, Crystal finally started to research her symptoms after she shared her symptoms and received comments about a condition commenters referred to as breast-implant illness.

"I found a Breast Implant Illness website and Facebook group with almost 3,000 members," she recalled. "My symptoms matched theirs."

According to the National Institutes of Health, "breast implants are not lifetime devices. The longer you have breast implants, the more likely it is that complications will occur and you will need to have them removed."

After removing her implants, Crystal said some of her symptoms went away almost immediately.

"Instantly I noticed my neck and shoulder pain was gone and I could breathe much better," she concluded. "I know I won't feel 100 percent overnight. My implants took eight years to make me this sick, so I know it will take time to feel better. I also have other illnesses to address, but with the toxic bags removed, my immune system can focus on what it needs to."
Kaiser covered Stephanie March's horrendous implant story last month. There are plenty of medical warnings on record as to the dangers of implants but not much medical information on Breast Implant Illness specifically. CB pointed me to this article from the National Center for Biotechnology Information website, which claims that implants do not actually weaken the immune system. I found these two articles, written by people with medical degrees, who say that the studies conducted to determine that were with subjects who had only had implants for a short amount of time and that this disease manifests much later. Both claim that newer studies are beginning to show a connection between immunity deterioration and implants. However, these are opinions based on compiled material and not actual studies or tests. There are websites devoted to Breast Implant Illness, however, and recently a breast explantation movement has begun.
I am really glad Crystal is feeling better, her illness sounds horrible. I hope she is still treating her Lyme Disease, though. I appreciate that her symptoms were the same as all of the people who reached out to her but Lyme is a serious and debilitating disease so I hope she hasn't thrown out one diagnosis in favor of another. With luck, this discussion on Breast Implant Illness will bring about some more studies.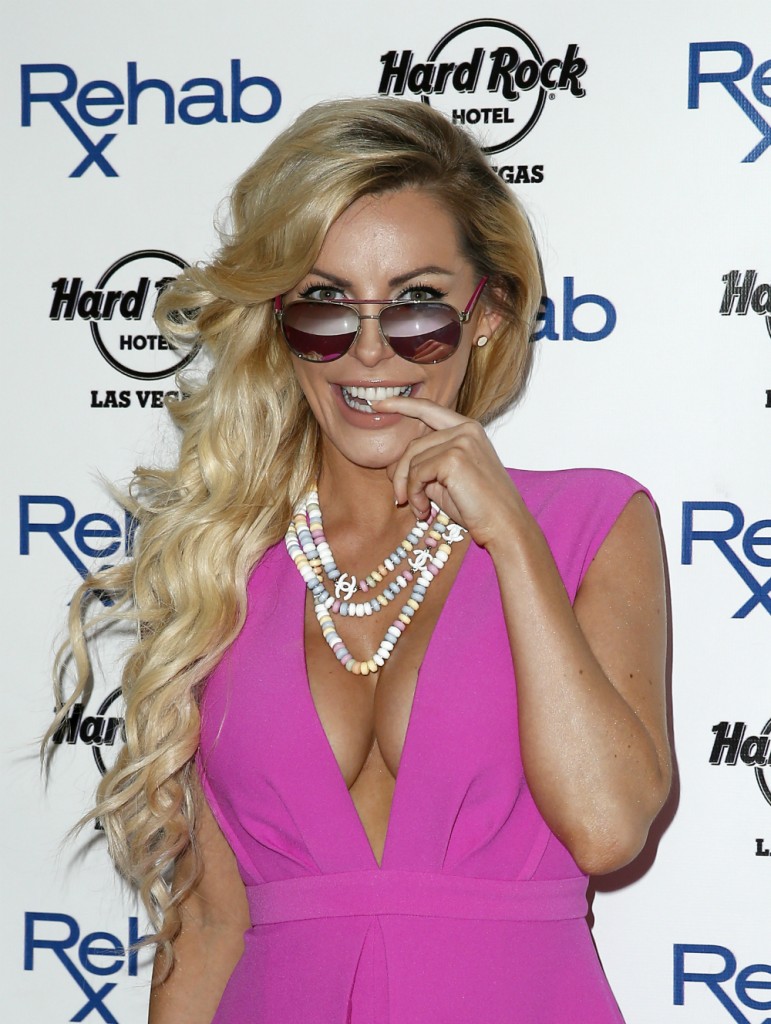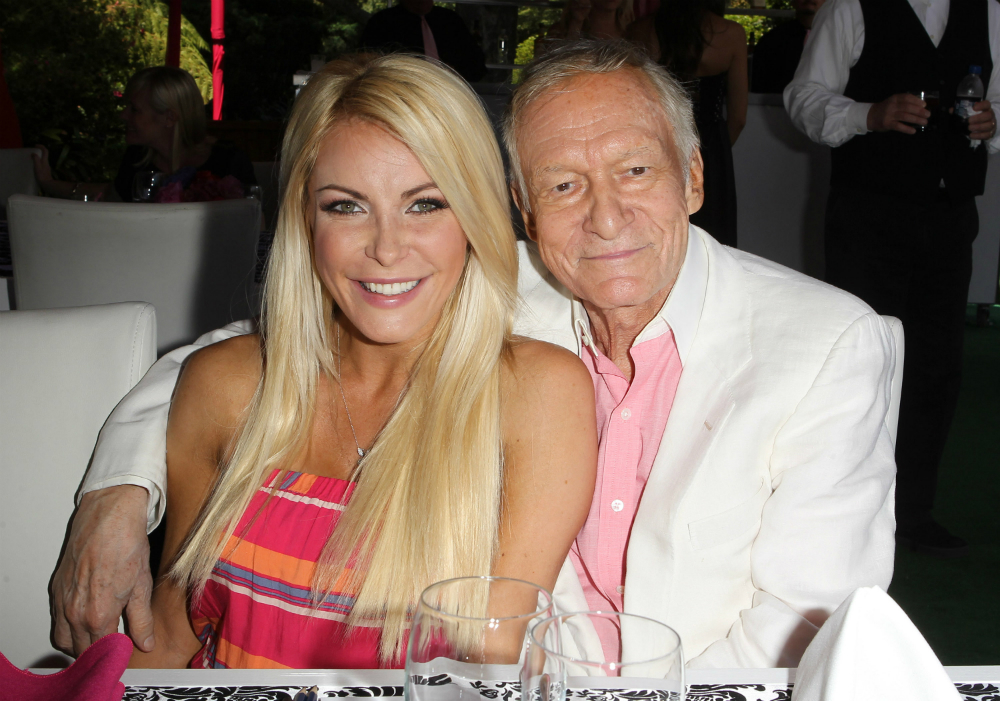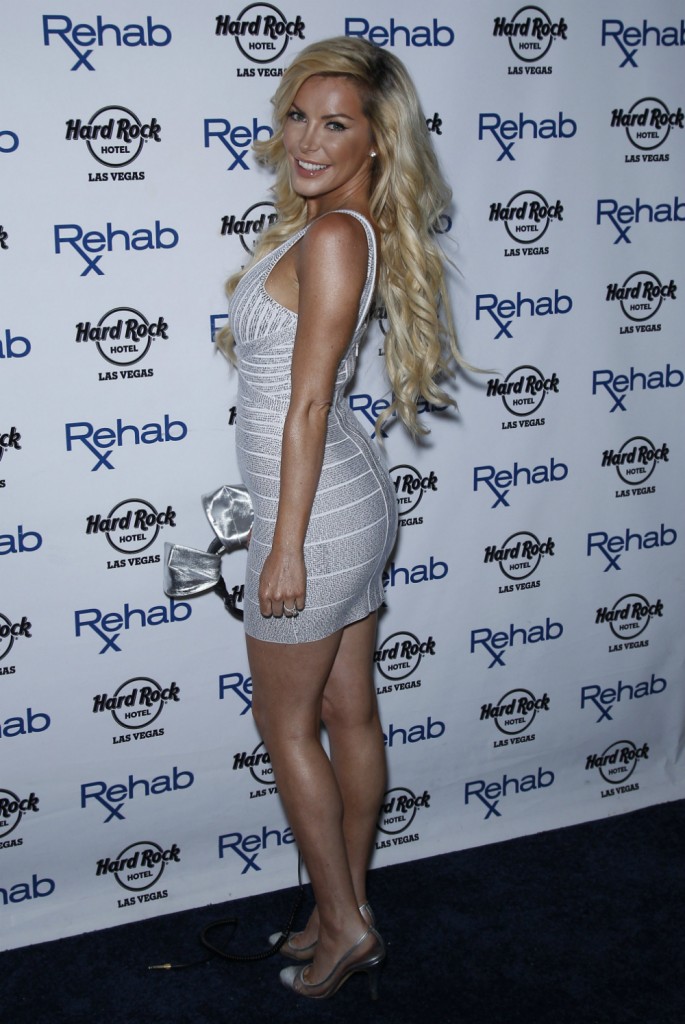 Photo Credit: WENN Photos, Instagram and Facebook