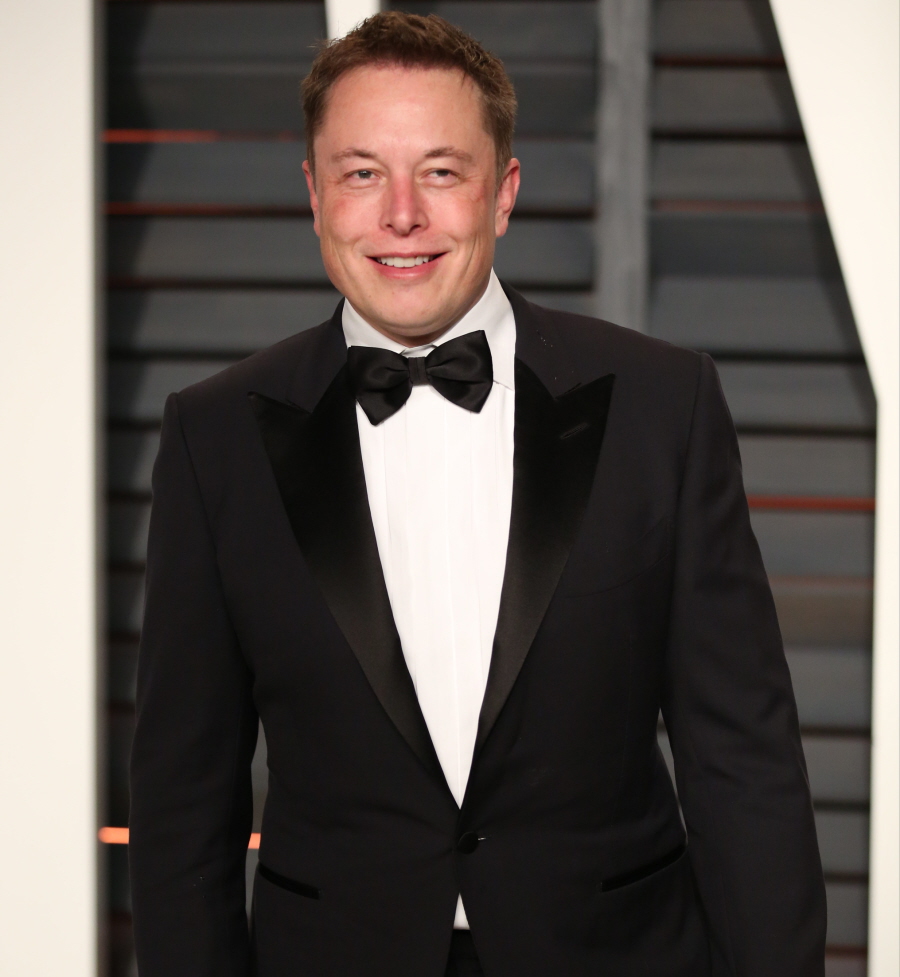 In interviews, South African billionaire Elon Musk comes across as a brilliant, inventive, compelling and even sexy character. But my view of him as some dashing, fascinating billionaire was sort of ruined when I read this interview with his ex-wife, his first wife Justine Musk. Justine painted a picture of a controlling and blonde-obsessed eccentric with lots of issues. Musk would go on to have a tortured on-and-off marriage to actress Talulah Riley, plus flings with other high-profile ladies (reportedly, he romanced Cameron Diaz and Kate Hudson at some point). My point is that Elon Musk may be a brilliant guy and he may even come across as sexy and compelling, he's definitely not the safest bet. Especially if you're Amber Heard! Reportedly, Amber and Elon are hooking up?
Amber Heard — who's in the throes of a divorce with Johnny Depp — is spending a lot of time with a guy who makes Johnny look like a pauper — billionaire extraordinaire Elon Musk … TMZ has learned. Our sources say Amber has known the Tesla inventor for several years, but in the last few months they've been spending a lot of time together.

Just last weekend Amber and her sister were hanging out in Elon's hotel bungalow in Miami. We're told she had a 1-on-1 dinner at his L.A. house 2 weeks ago. We're told she recently went to Elon's L.A. area office to spend time with him. And we're told he's paid several visits to her home.

No one in Amber's camp is calling it "dating," but we're told the amount of time they spend together has definitely increased. Elon — who's worth an estimated $12.7 billion — is also going through a divorce with Talulah. They married, divorced, remarried and she filed for divorce for a second time in March.
Page Six had more details about the alleged Miami hookup, claiming that while Amber and Elon had separate rooms at the Delano South Beach hotel, "Musk was seen entering a specific room and the actress exiting the same room at different times over four days." A witness claimed: "They were seen arriving to, and leaving, the same room many times, but always separately. He was seen going in at night and doing a 'walk of shame' in the morning." Musk and Heard were in Florida for different work commitments, and sources also tell Page Six that they're just friends and "he allowed her to use his room while he was working on his rocket launch" (the best denial I've heard in a long time). Musk's rep went on the record to Page Six, denying that Elon was even in Miami on those days, but Page Six did some digging and they think that Musk and Heard's denials don't make much sense.
Plus, TMZ says that Musk and Heard have been spending time together in LA too. I kind of think they probably are seeing each other in an informal, no-strings-attached sort of way and that neither of them thinks that this is anything serious. We'll know it's serious if Amber goes platinum blonde (because he's obsessed with blondes).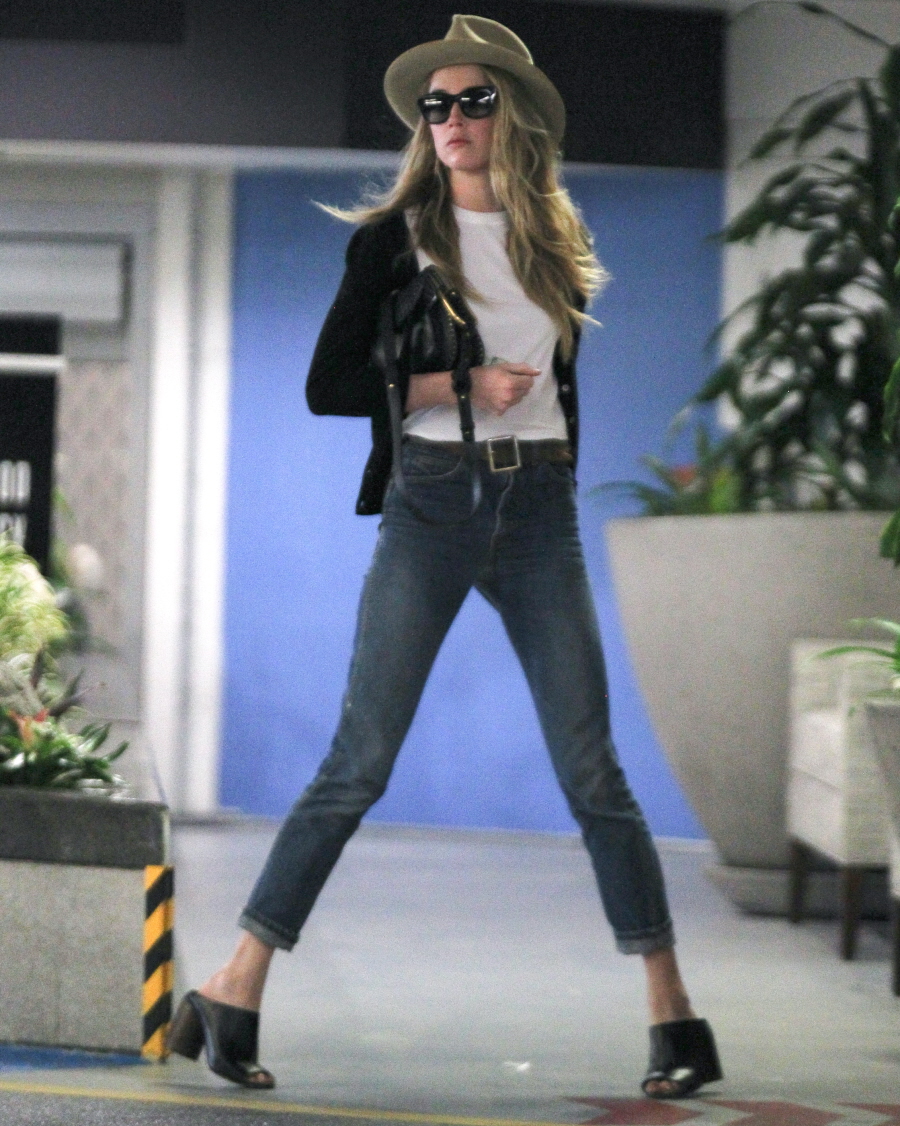 Photos courtesy of WENN, Fame/Flynet.